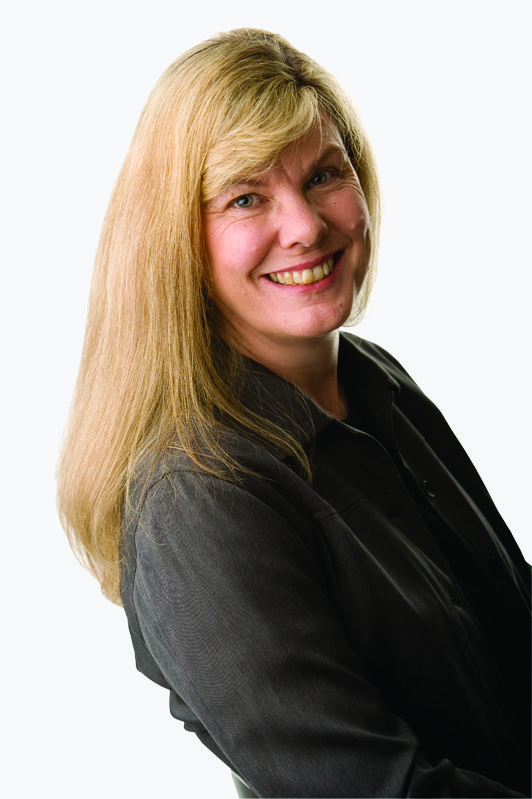 Jelly Roll Quilt Pattern Ideas & Books
ZJ Humbach
Using precut quilting fabrics is a great way to save time when it comes to piecing a quilt. In this video, ZJ Humbach shares several great jelly roll quilt pattern ideas, as well as quilt ideas that incorporate other precut fabrics.

Jelly Roll
Before you can plan a jelly roll quilt pattern you need to know what a jelly roll is. Jelly rolls are precut strips of fabric, generally 2 ½" x 42". Depending on manufacturer, a jelly roll contains around 40 strips of fabric. These strips of fabric can be all one solid color, coordinating colors, fabric prints from a line of fabric or really anything you can think of. They are great to use as borders, sashing strips, or as ZJ shares, as the main fabric to a quilt design. ZJ shows several pattern books that have many ideas for jelly roll quilt patterns. Some of these quilt patterns use only jelly rolls while other unique quilt patterns utilize other precut fabrics.
Layer Cakes, Charm Packs and More
While jelly roll quilt patterns are the focus of this video, ZJ also touches on other precut fabrics that can be incorporated when working with quilt patterns. Many quilt and fabric stores carry a variety of them, including layer cakes, charm packs, mini charm packs, and fat quarters. A layer cake is a collection of 10" squares. Depending on manufacturer there are usually 42 squares per layer cake. A charm pack is similar to a layer cake, however they are 5" squares. Mini charm packs are even small precut squares of fabric yet measuring at 2 ½". Both charm packs and mini charm packs also include around 42 squares per pack. A fat quarter is a rectangle of fabric that measure 18" x 21". These can be purchase individually or as bundles as well.
2

Responses to "Jelly Roll Quilt Pattern Ideas & Books"
Popular All Quilting Videos videos
Explore videos by ZJ Humbach