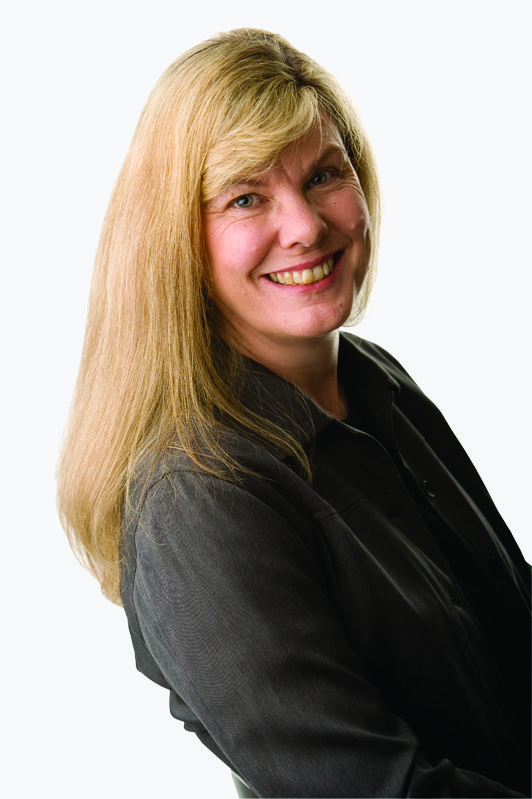 Favorite Tools: Appliqué Pressing Sheet
ZJ Humbach
An appliqué pressing sheet is a favorite tool of many sewers and quilters. ZJ Humbach shares why an appliqué pressing sheet is always in her sewing and quilting studio. She shares several ways of using it and shows you one of her favorites.
Pressing Sheet
ZJ begins by showing what the pressing sheet looks like and explains how it feels. While many people may use scrap pieces of cotton or linen as press cloths, this appliqué pressing sheet is a different material entirely. Because of this, it can be used for appliqué or as a press cloth, a craft mat, an ironing board cover, and more.
Appliqué
ZJ then explains how to use the appliqué pressing sheet to build appliqués that require many pieces. She shows an example of an appliqué template and explains how you would use it to trace the design onto the wrong side of fabric backed with a fusible adhesive. Once the fabric pieces have been cut out, they can be "built" or pre-assembled prior to fusing and stitching them onto fabric.
ZJ shows how to layer the appliqué pressing sheet over the top of the appliqué template and shows how it can be easily seen through. Because of its sheer quality, she can layer the pieces of her appliqué shape together following the template. ZJ explains that she likes to use a pressure-sensitive fusible adhesive that makes it easier to reposition the the design if needed.
The pressing sheet has a non-stick surface, so once the appliqué shapes have been placed, ZJ shows how to press the shapes to adhere them together and make them into a single appliqué design. Now, it can then be easily transferred to fabric, adhered in place, and stitched.
Popular All Quilting Videos videos
Explore videos by ZJ Humbach