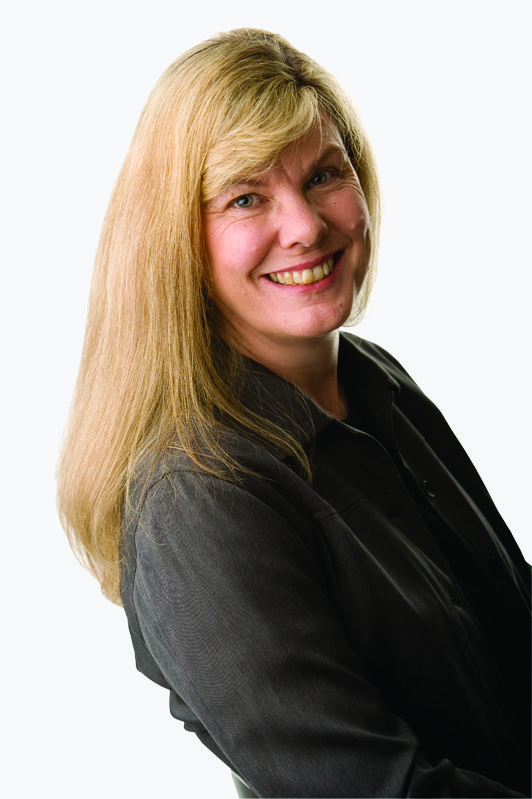 Making an Ironing Board Cover
ZJ Humbach
Our ironing and pressing surfaces are some of the most-used areas in our studios. Over time, they can become stained and dirty. Join ZJ Humbach for a great tutorial on making an ironing board cover. It doesn't take long to make and you can even personalize the cover by selecting a cheerful print or fabric that reflects your creative style.
ZJ instructs you on how to calculate the amount of fabric you will need to sew an ironing board cover of your choice. She introduces you to a product called Iron Quick. A fabric that has a reflective finish and is heat resistant. This is fabric similar to the metallic ironing board covers many of us have purchased in the past. You will learn about the various materials needed to either replace or repurpose and provide the padding used when making an ironing board cover. Quilter's Dream Deluxe is the dense padding she suggests to replace any damaged padding layer.
By removing the existing ironing board cover, she instructs you on how to determine the amount of hem or casing needed to complete your pattern template. Pressing this shape can assist you when tracing the shape for a more accurate shape. Remember to add additional seam allowances for casing and edge finishing when making an ironing board cover. She demonstrates how to use Do-Sew, a material used in the creation of a cutting template when making an ironing board cover. She also suggests parchment paper may be an alternative pattern material. You can select the pattern material that works best for you.
You will discover a variety of cording sizes that can be used to secure your new cover. ZJ describes the characteristics to look for when selecting a cording before making an ironing board cover. Thread the cording through the casing created on your cover. You are now ready to slip the new ironing board cover on and snugly secure the cover.
For more about ironing boards and pressing surfaces, check our other videos iron quick fabric and ironing board improvements.
Popular All Quilting Videos videos
Explore videos by ZJ Humbach