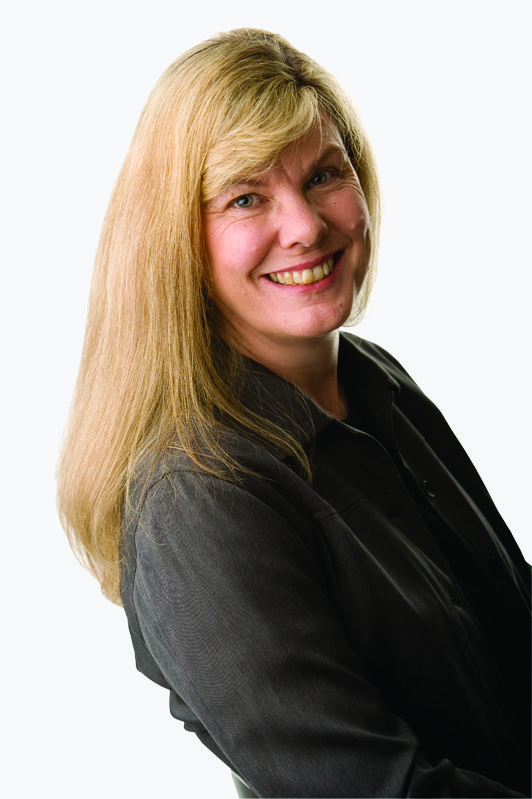 Quilt Donations
ZJ Humbach
Quilters can be quite prolific in creating quilts. We dive into new ideas, new genres of fabric, and new pattern ideas that inspire us. There are so many possibilities that we end up making so many quilts. Once we finish them, it's time to find homes for all these creations. After our family and friends have plenty of quilts, it's time to look for more outlets. Your host for this video is ZJ Humbach, and she will assist you in finding many places that would enjoy quilt donations.
That gift of warmth and comfort can be a donation quilt provided to any one of the following groups or organizations. Your host ZJ Humbach gives a fairly extensive list of possible places for quilt donations. They include children's hospitals, oncology wards, neonatal units, and veterans' hospitals. For any of these, please be aware that there might be size and fiber requirements since they will be in hospital settings.
Local domestic violence shelters, homeless shelters, and Project Linus provide items for those in crisis situations. Donating quilts to these groups brings beauty and love in the form of a quilt that hugs the body. Humans aren't the only ones who enjoy quilts. Check with local animal shelters and veterinary clinics to see if donation quilts would be accepted in your region.
Other places where comfort quilts are used are with local fire and police departments. In the cases of trauma and shock, a quilt is useful to calm those who have had traumatic experiences.
The last group is the Quilts of Valor organization. Here, the quilts are given a bit differently. Quilts are awarded to veterans or active service members in recognition of their service and sacrifice for our freedoms. To find out more about the Quilt of Valor program, please visit the official website for information on size requirements, label information to be included, how to register the quilt and the award ceremony procedure. For many veterans, this is an honor they will never forget.
Local quilt shops and quilt guilds can also provide more information on donating quilts to groups in your area. For more information on joining a guild and the quilting for a cause challenge, follow the links provided.
Popular All Quilting Videos videos
Explore videos by ZJ Humbach