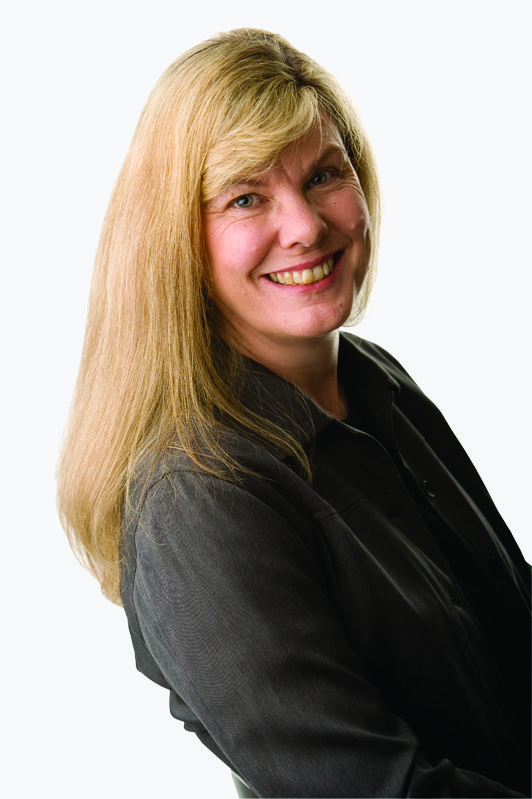 Making Straight Grain Binding
ZJ Humbach
While some quilts—those that are round or have wavy or curved edges—require bias binding, most quilts need straight grain binding. ZJ Humbach shows you how to make straight grain binding and then teaches some of the basics of quilting binding, including showing how to calculate how much binding you will need for your quilt.
Tips to Straight Grain Binding
Knowing how much binding you will need for a quilt before you start cutting strips of fabric can make sewing your binding much easier. ZJ shows how to quickly and easily calculate the total amount of binding needed for a quilt using the length and width of the quilt and adding in extra binding length for mitering the corners and joining the ends.
Once you know how much binding you need, you can start cutting strips of fabric at your desired width. Since you will be cutting strips of fabric on the straight of grain and utilizing the fold in the fabric, you will want to make sure you square up your fabric before cutting your strips. If you do not, you can end up with bends—sometimes referred to as "elbows"—in your strips.
ZJ demonstrates how to square up your fabric, explaining the importance of fabric grain, and then shows how to cut strips for your binding. After all of the strips have been cut, they can be assembled. ZJ shows how to use a diagonal seam to join the strips of binding. Diagonal seams help to reduce the bulk in the binding that can occur when the strips are pressed in half. Once all of the binding strips have been sewn together using a diagonal seam, ZJ shows how to press the seam allowances and then how to press the entire length of the straight grain binding strip.
Popular All Quilting Videos videos
Explore videos by ZJ Humbach