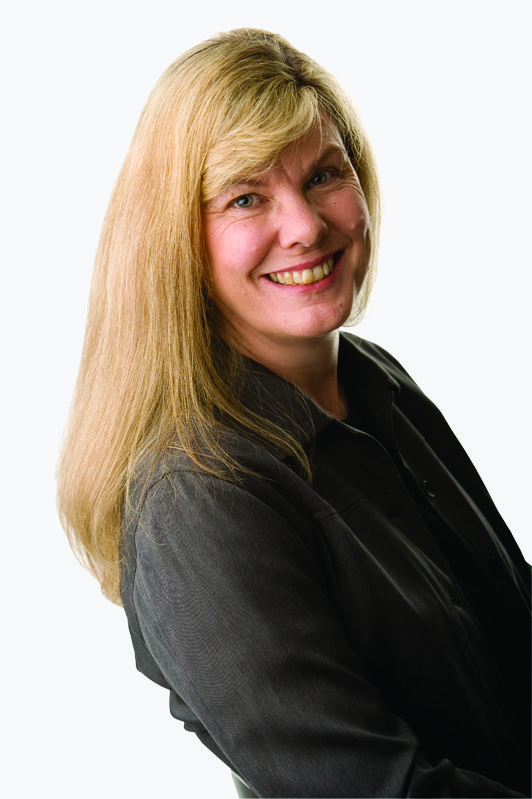 How and When to Use Quilting Templates
ZJ Humbach
Quilting templates can make cutting easier when working with complicated shapes or designs that aren't a traditional rotary cutting measurement. ZJ Humbach shows you several different types of templates, how to use them and how to make your own.
Size, Shape and Color
There are many different quilting templates available on the market today. Some of the more common template shapes are those that are often used in quilting designs, such as a triangle or diamond. Another common template shape is a circle, oval or half moon shape. These make cutting and sewing curves much easier. ZJ shows that there are also several different sets of quilting templates available. These can either be a variety of different shapes all included in one package, or a variety of sizes of one single shape.
Template Material
Quilting templates, stencils and other tracing quilting tools can be made in a variety of different materials. ZJ shows several templates that are made from a hard acrylic material. This not only makes the template easy to see through and line up on your fabric, but it also allows you to be able to run a rotary cutter along the edge of the template. She also shows several templates that are made from a thin, flexible acrylic material. These are durable and will last a long time, however you may not want to use them with a rotary cutter, but rather trace them and then cut out the shape.
Make Your Own
Whether you are designing your own quilting template or you want to trace one from a quilting magazine or pattern design book, ZJ gives you tips on how to do it. She shares ideas on different materials around the home that can be used to make templates if you don't have any template plastic or other material available. ZJ explains how to trace and transfer all markings onto any new template being created, and also gives tips on how to add a seam allowance or slightly enlarge a template design if desired.
Popular All Quilting Videos videos
Explore videos by ZJ Humbach