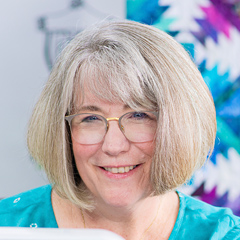 NQC GOLD: Under the Stars Bed Runner
Colleen Tauke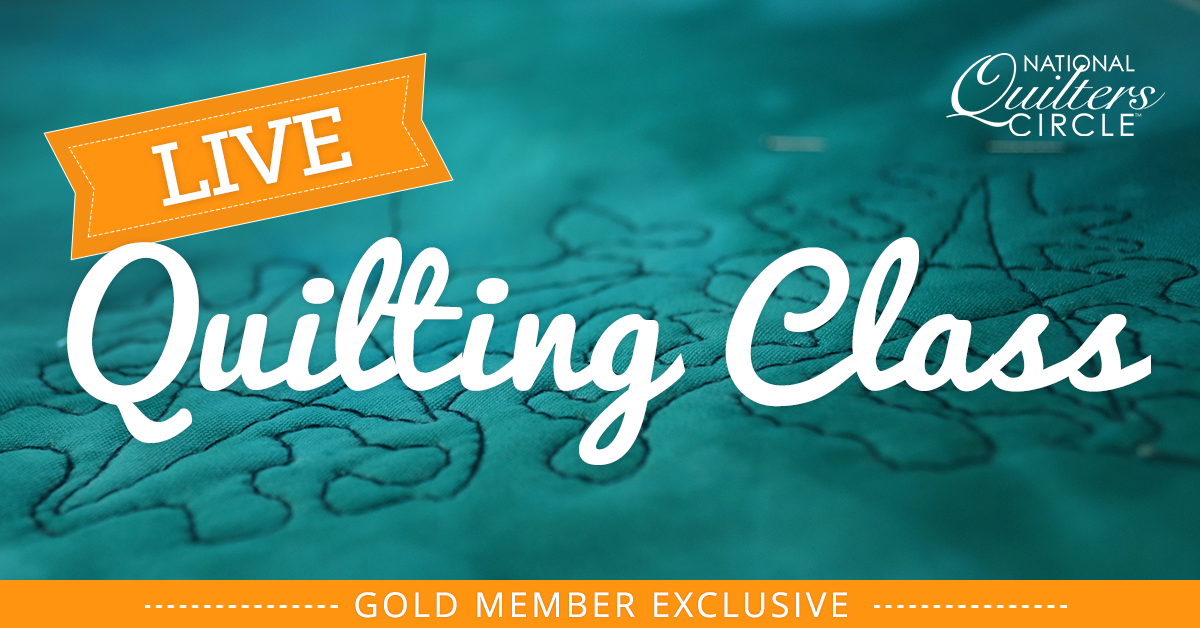 Join Colleen Tauke on Thursday, September 7th at 11:30 a.m. CT/12:30 p.m. ET for a live demonstration and learn how to quilt the Under the Stars Bed Runner.
THIS PAGE IS ONLY AVAILABLE TO NQC GOLD AND PLATINUM MEMBERS.
Log in now to view the event or become a GOLD member today by clicking here and choosing the GOLD membership option!
Popular All LIVE Events videos
Explore videos by Colleen Tauke