Becoming a Quilt Artist: The Basics + FREE Color Wheel
Heather Thomas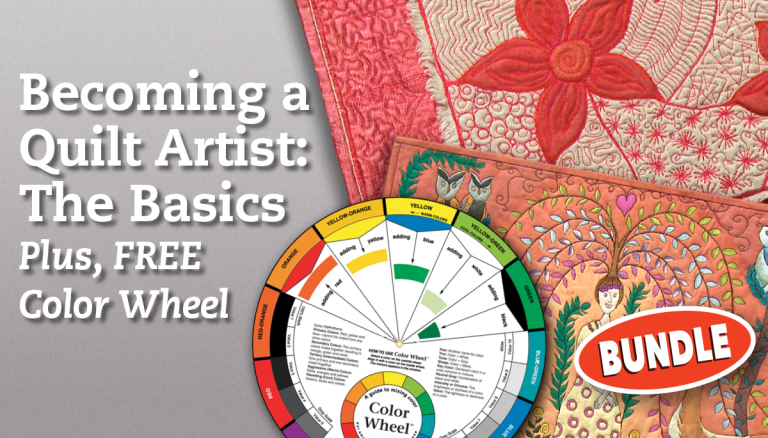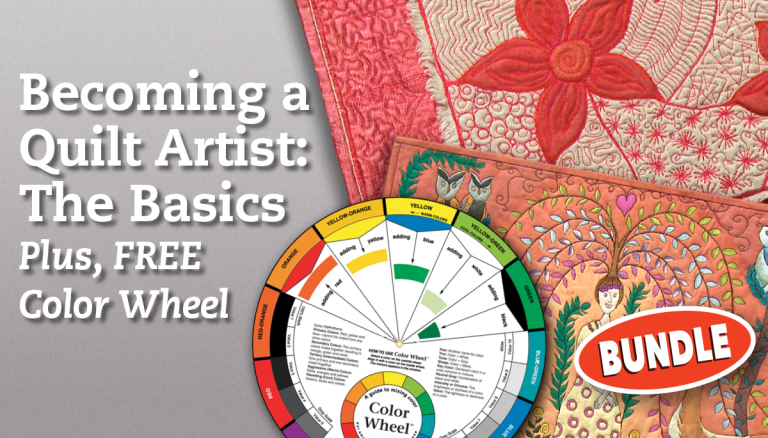 In-depth Instruction; over 103 mins
On-demand video access anytime
Bonus downloadable PDF resources
Access to class Q&A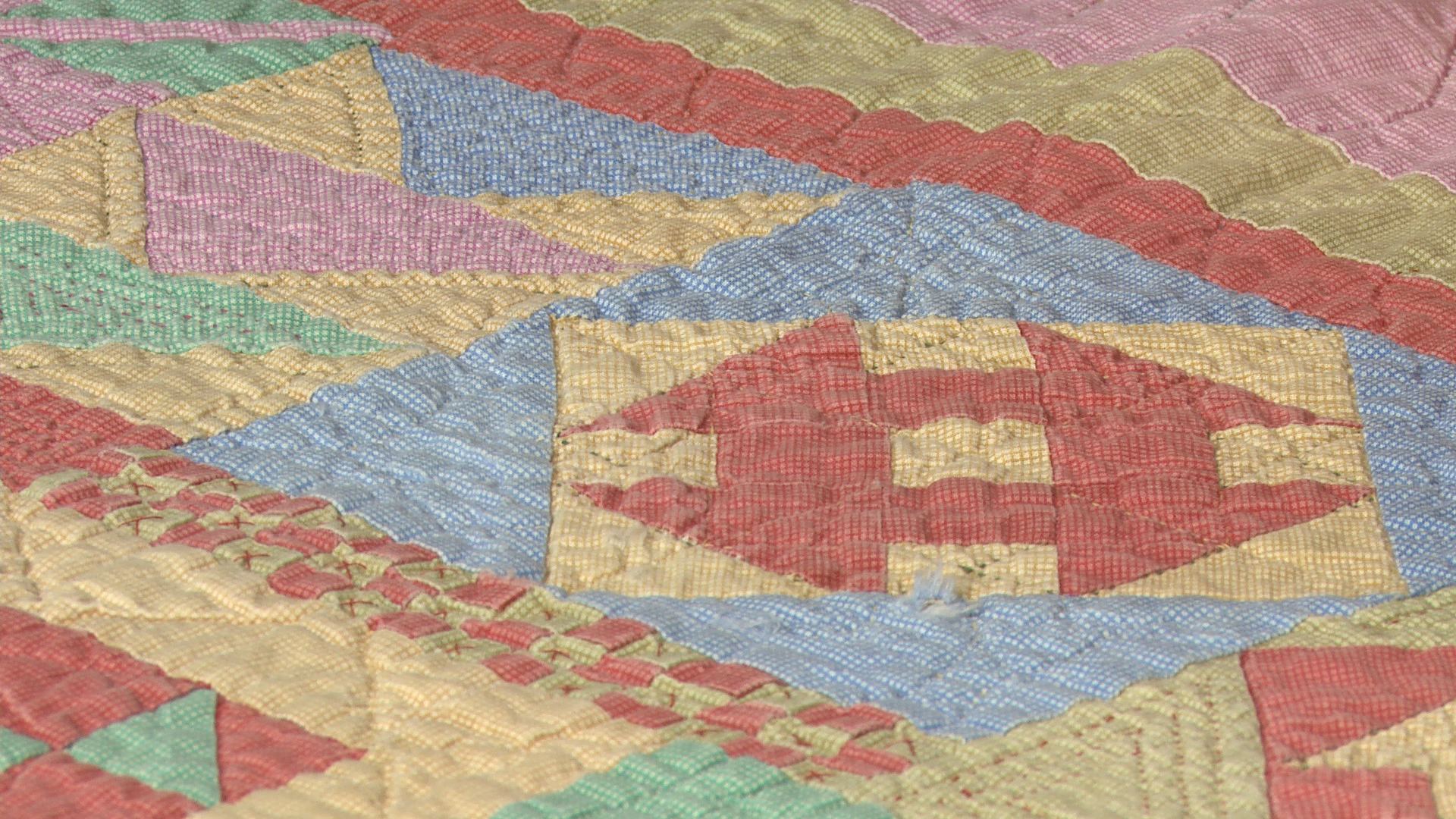 Session 1: Introduction
4:39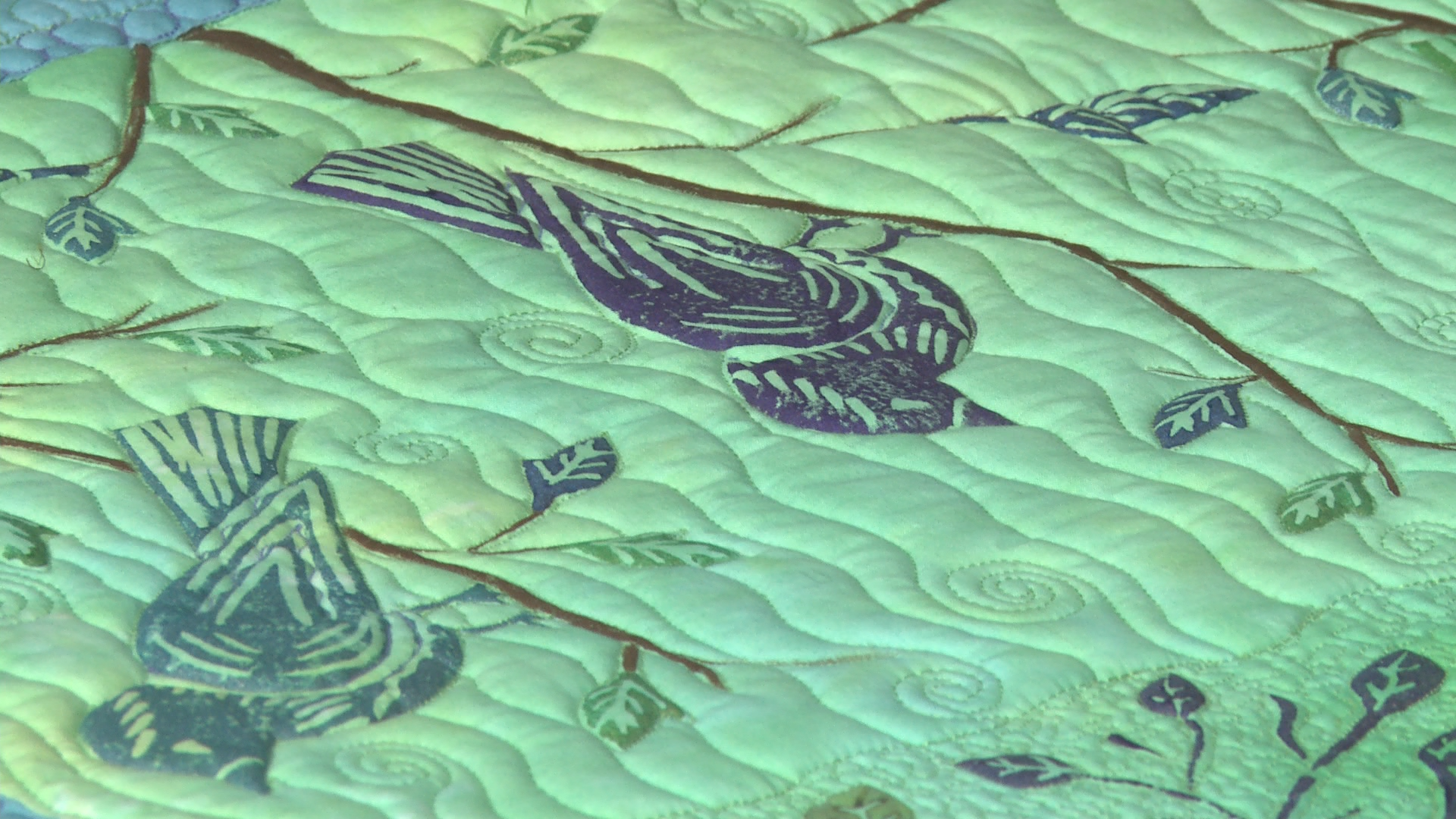 Session 2: What Makes an Artist
17:29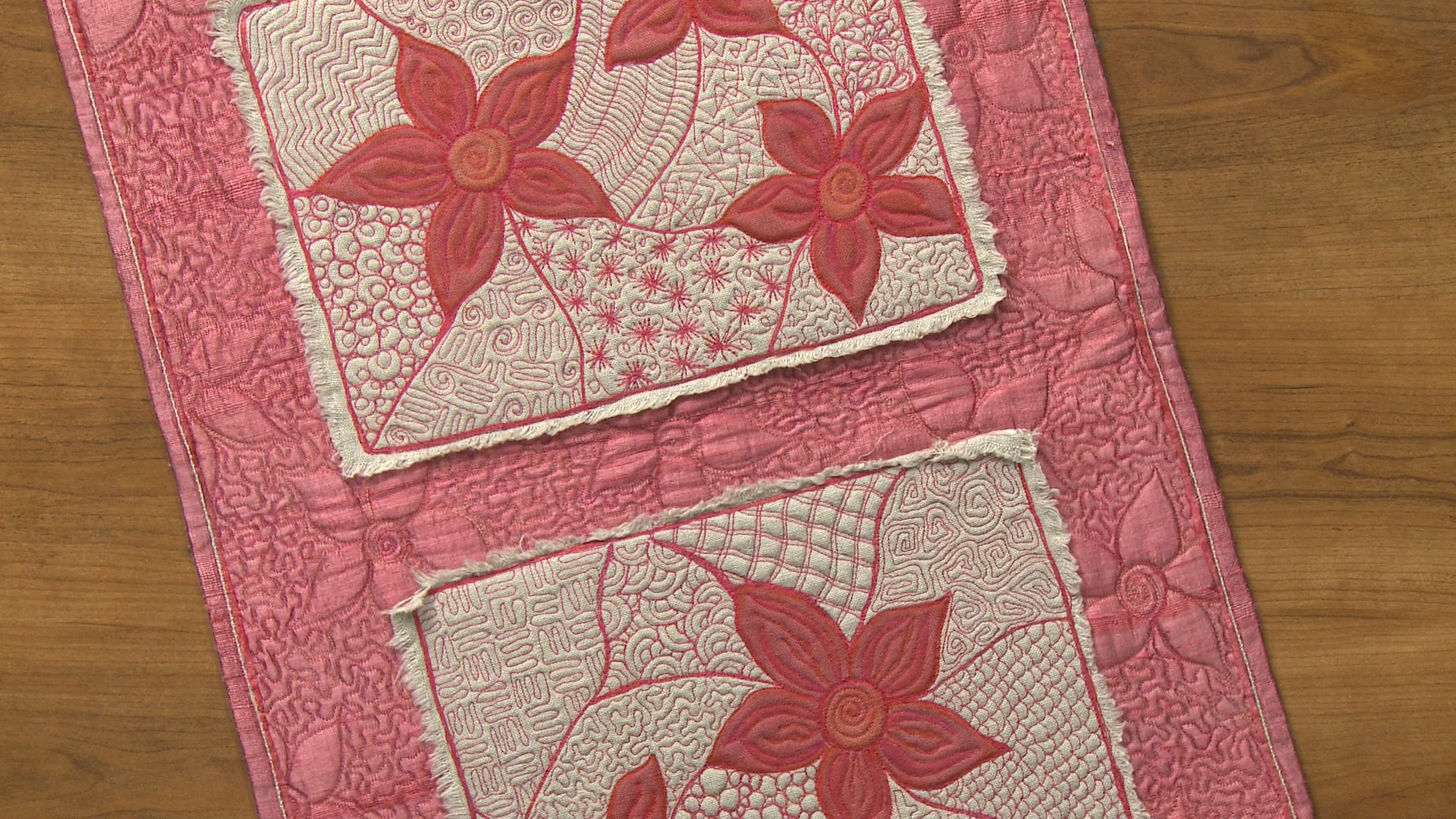 Session 3: A Short Introduction to Color Theory
24:04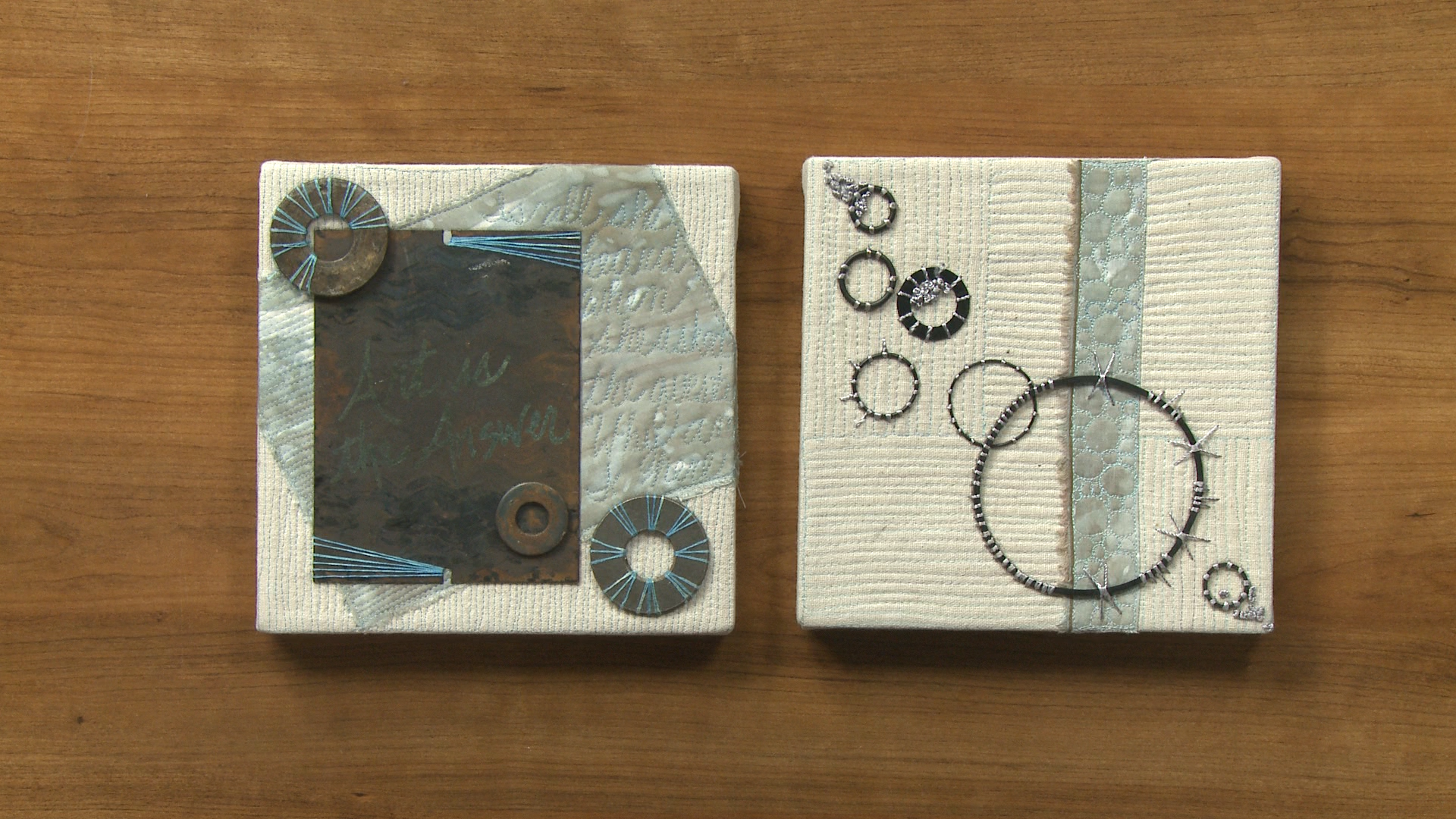 Session 4: A Little about the Elements & Principles of Design
16:50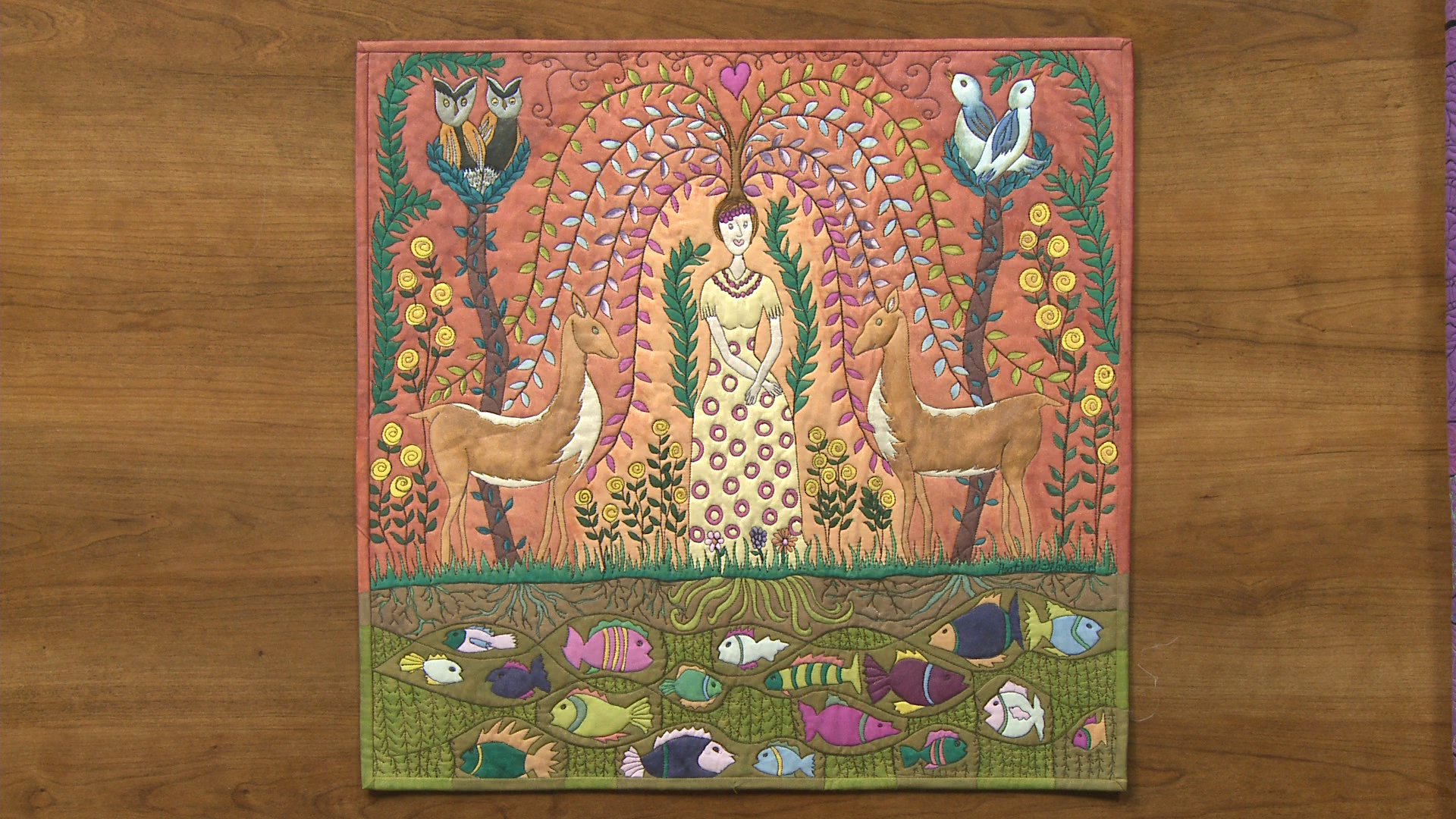 Session 5: Technique, Technique, Technique
16:50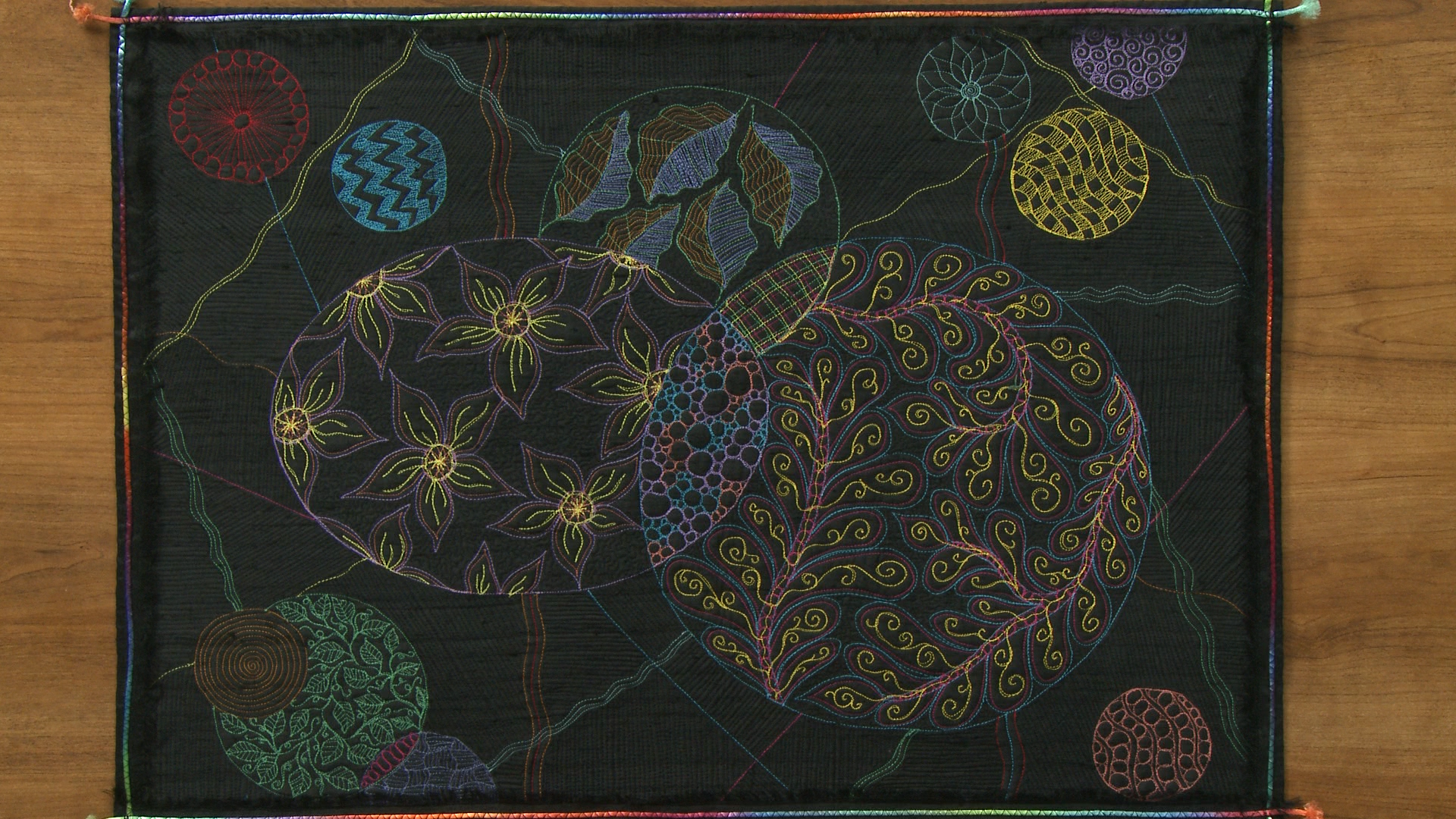 Session 6: Creating Unique Visual Language
8:39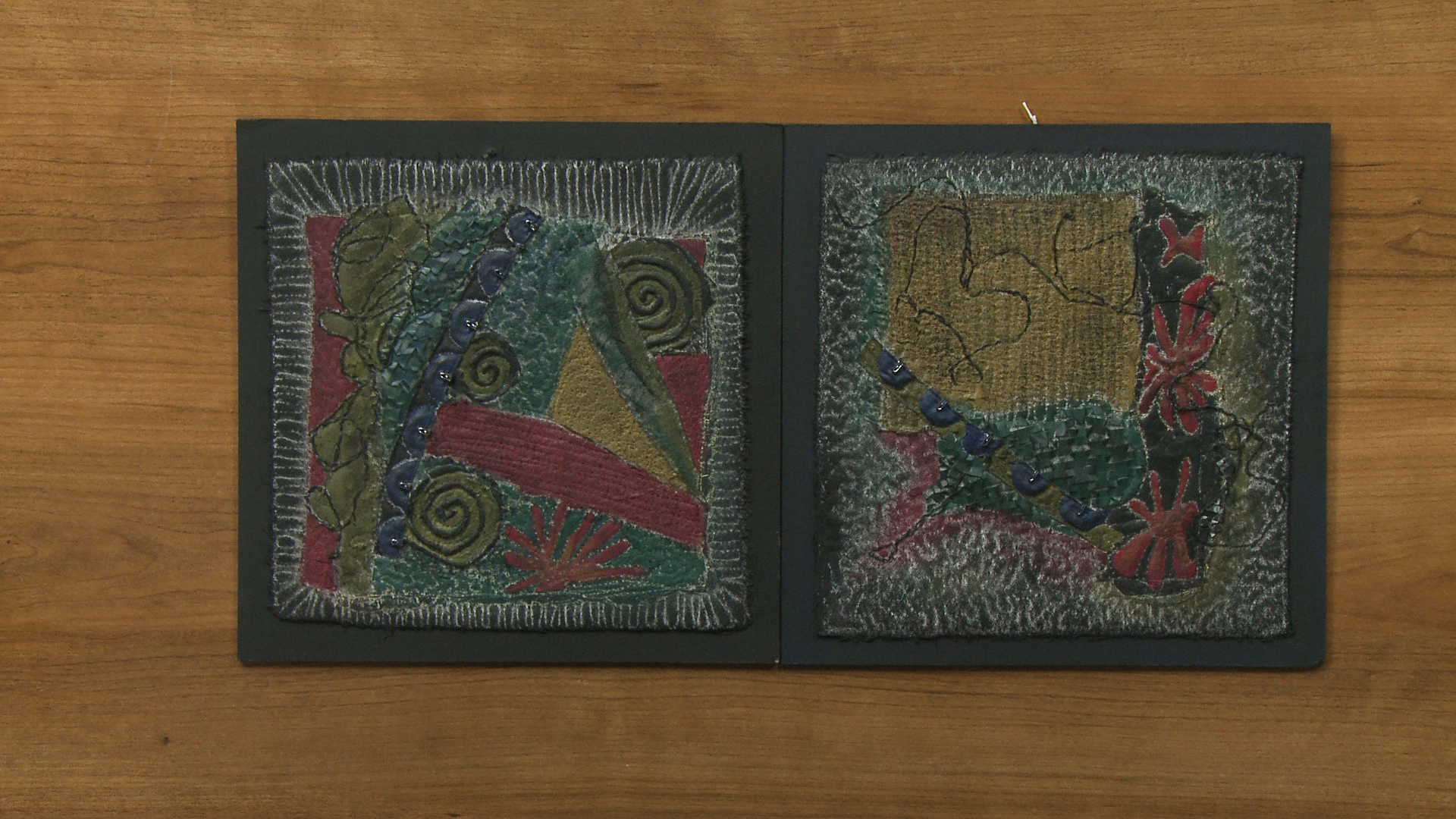 Session 7: Working in a Series
14:16
If becoming a quilt artist is your heart's desire then this class can help you get there. Let accomplished quilt artist, author and instructor, Heather Thomas, provide you with invaluable lessons that can help you cross the chasm from relying on the instructions of others to relying on your own skill set and artistic inclinations.
Heather has written and taught extensively with an emphasis on color & design. In this class she will provide you with a hearty introduction to color theory and how to utilize the elements and principles of design.
She will teach you the importance of learning technique and mastering the ones that you rely on most. She will help you find and listen to your own unique visual language and show you how you can refine that language into one that the average viewer can understand and appreciate. She will show you how to build a good composition and understand the three basic building blocks of great design; balance, unity and variety. Finally, Heather will introduce you to the idea of working in a series and how it can greatly increase your skill set, product output and build artistic maturity.
Taking your work from the craft level to the art level asks you to be brave and rely on your own unique vision, in this class Heather will help you achieve your goals by providing you with many of the tools you need to succeed.
Heather Thomas
Heather is a mixed media fiber artist with a passion for color and a dedication to teaching. After a decade of making original yet traditional work, she began venturing out toward art quilting, embellishments, and mixed media work. With more than 12 years of studying and teaching color and design under her belt, she wrote her second book, A Fiber Artists' Guide to Color & Design, which came on the heels of her very popular first book, Fabric Embellishing: The Basics & Beyond. In 2011 Heather was a guest writer for Quilting Arts magazine with a multi-part feature on Free Style Machine Quilting. She also participates in group and individual instructional DVDs produced by the Creative Crafts Group. You can visit Heather's blog at heatherthomasblog.blogspot.com.
Bonus materials available after purchase
How do I know what the Class covers?
Do I have to be a Member of National Quilters Circle to purchase a Class?
How do I purchase a Class?
How do I access/view my Class?
Do I have to take the Class right away?
Is there a limit on the times I can view my Class?
Can I view a Class on my tablet device or mobile phone?
How do I get access to the Bonus Materials for the Class?
Can I print out Class details?
What are PDF downloads?
Are there any system requirements to view the Class video content?
Why do you need my email?
Can I get a refund if I don't like the Class?
How do I contact National Quilters Circle?