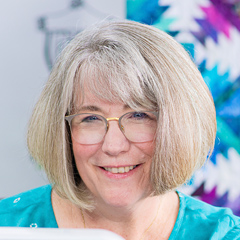 NQC GOLD: Paper Foundation Piecing
Colleen Tauke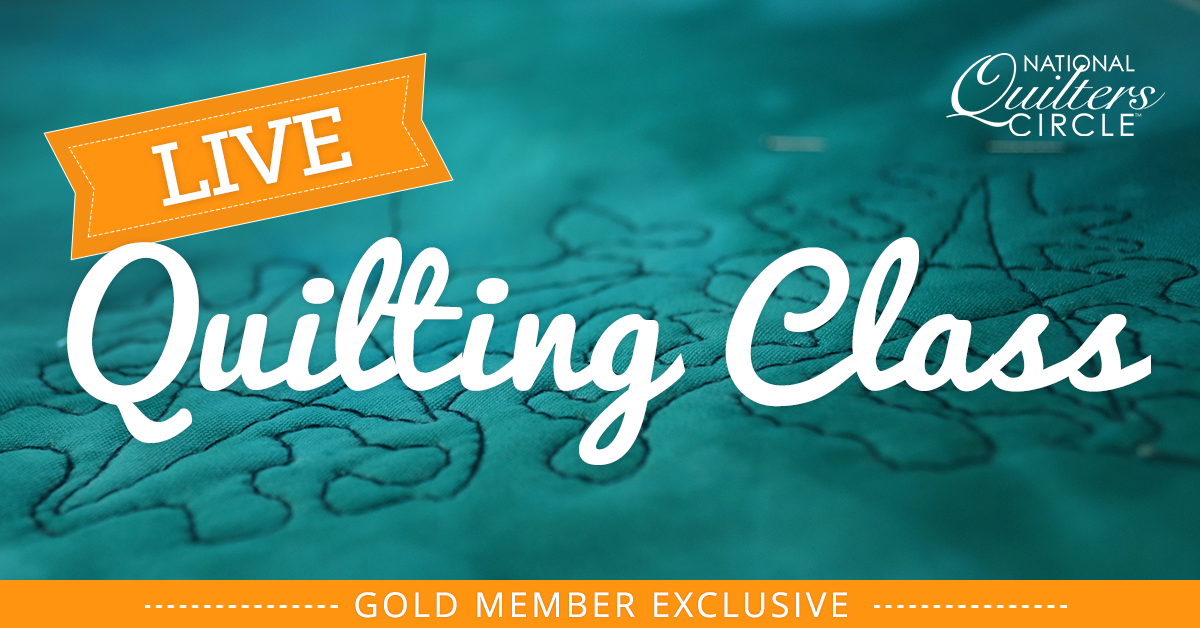 Learning a new technique can be challenging and fun. Join Colleen Tauke for an NQC GOLD LIVE event Wednesday, June 15th at 11:30 a.m. as we dive into paper foundation piecing. The Firecracker Fun project gives you a taste of how the traditional process works. Only three blocks will give you a great first experience and help you gain valuable tips and tricks for piecing like a pro.
THIS PAGE IS ONLY AVAILABLE TO NQC GOLD AND PLATINUM MEMBERS.
Log in now to view the event or become a GOLD member today by clicking here and choosing the GOLD membership option!
Explore videos by Colleen Tauke
$336
Value
Get everything included in Premium plus exclusive Gold Membership benefits.
24/7 Access to Premium Quilting Videos, Projects, and Tips
Step-by-Step Instructional Demos, Patterns, and Tutorials
8 Full-Length Video Downloads to Watch Offline
3 Full-Length Quilting Classes to Keep for Life
2 Printable Quilting Guides
Discounts on Purchase-to-Own Content in the National Quilters Circle Shop
Access to Ask the Expert Program
Exclusive GOLD LIVE Streaming Events
NQC GOLD: Paper Foundation Piecing
Join National Quilters Circle to continue watching for $194.00 per year