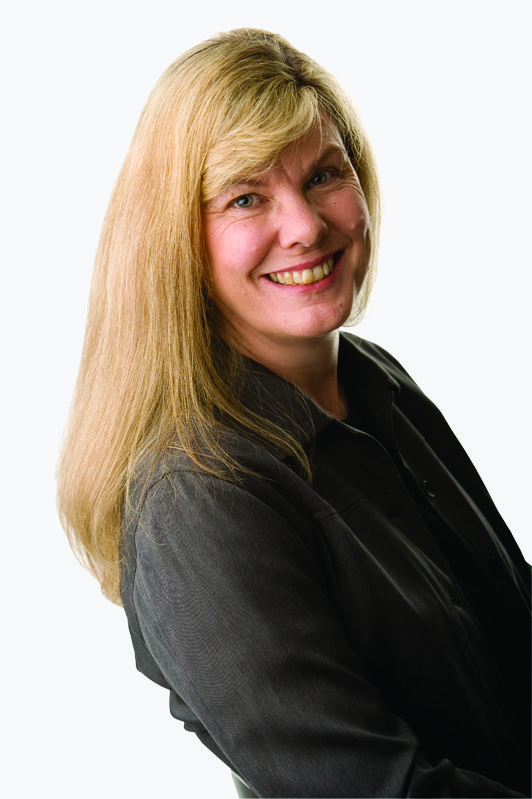 The Joy of Jelly Rolls
ZJ Humbach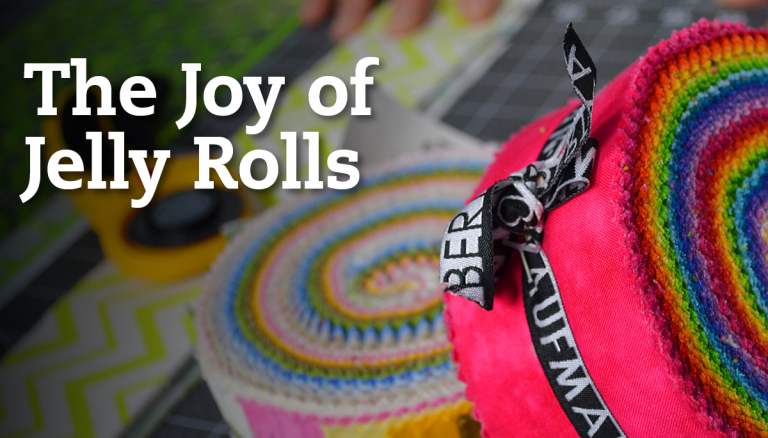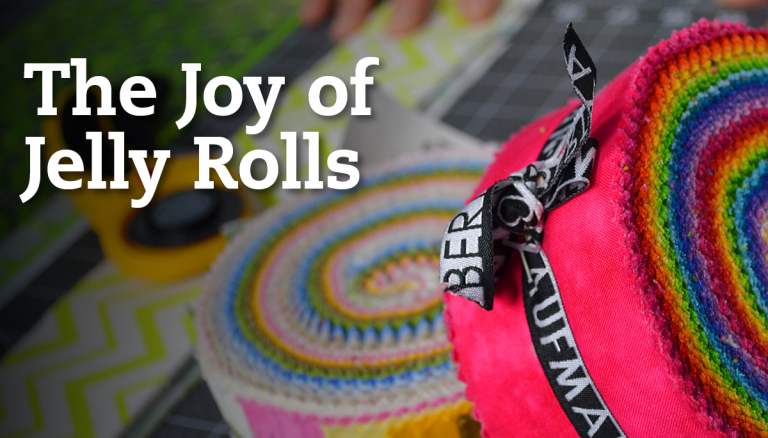 In-depth Instruction; over 150 mins
On-demand video access anytime
Bonus downloadable PDF resources
Access to class Q&A
Available for purchase: $20.99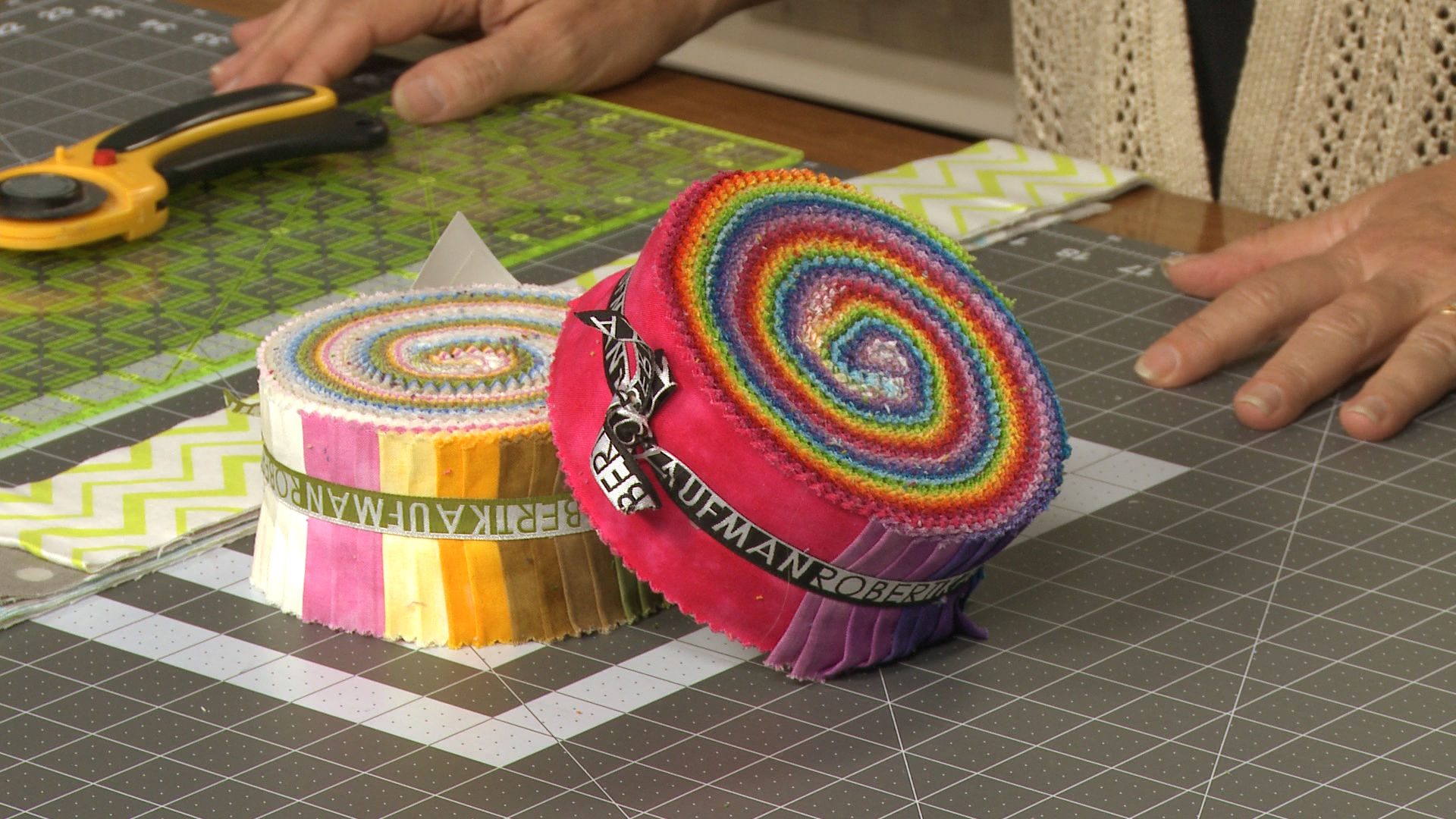 Session 1: Intro: Working with Jelly Rolls
15:39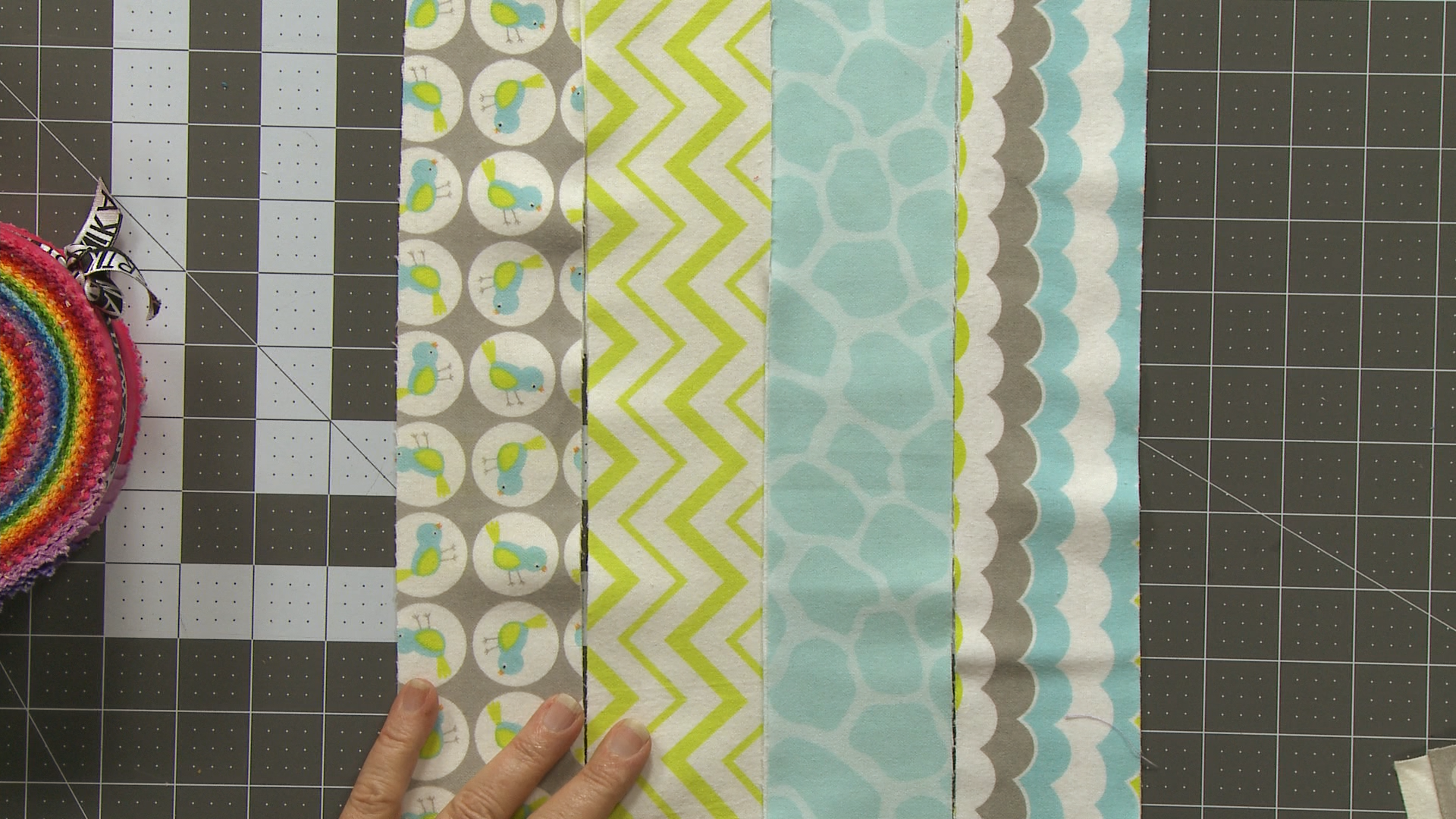 Session 2: Work Smarter, Not Harder
13:27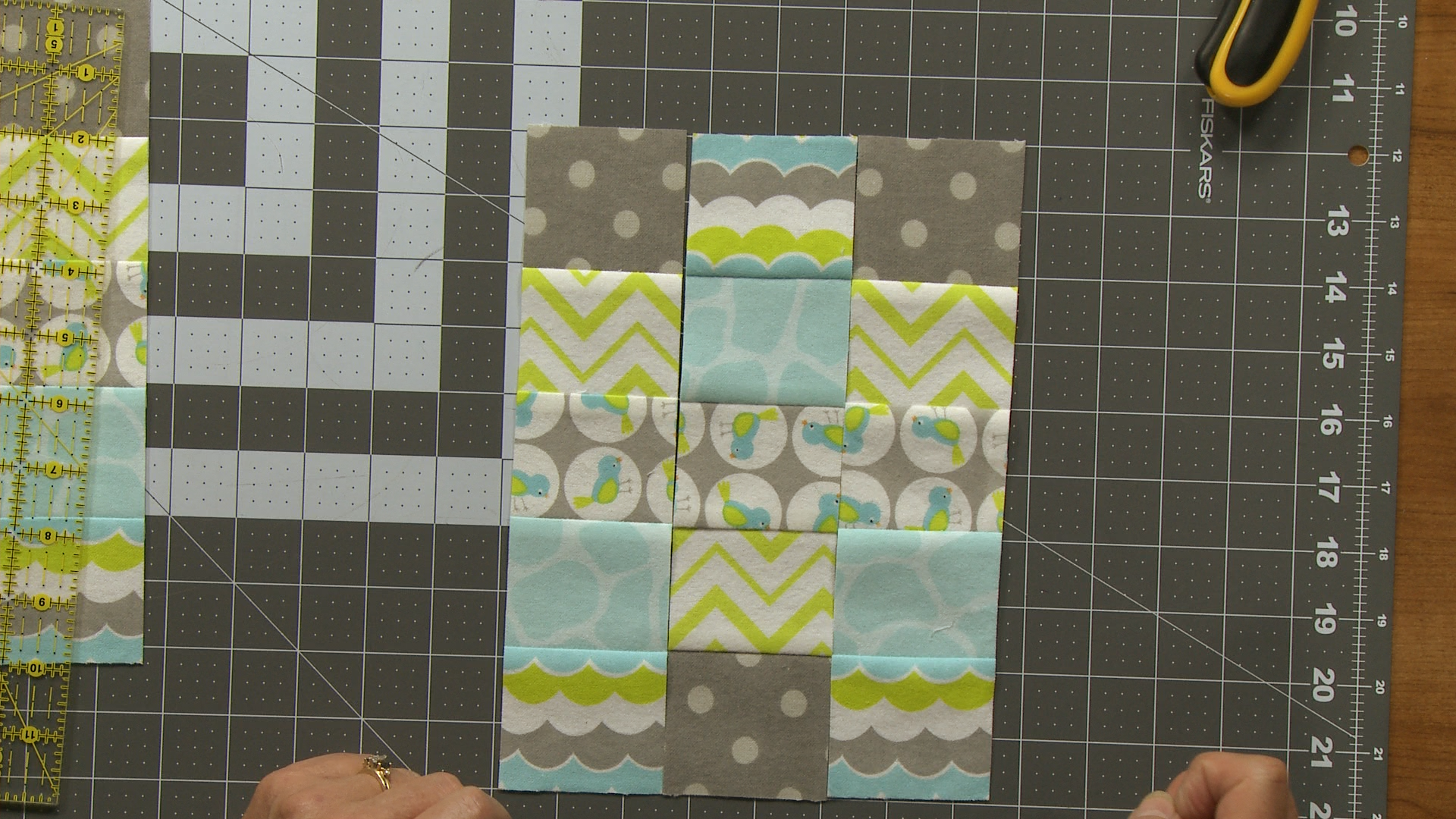 Session 3: Strip Piecing
19:38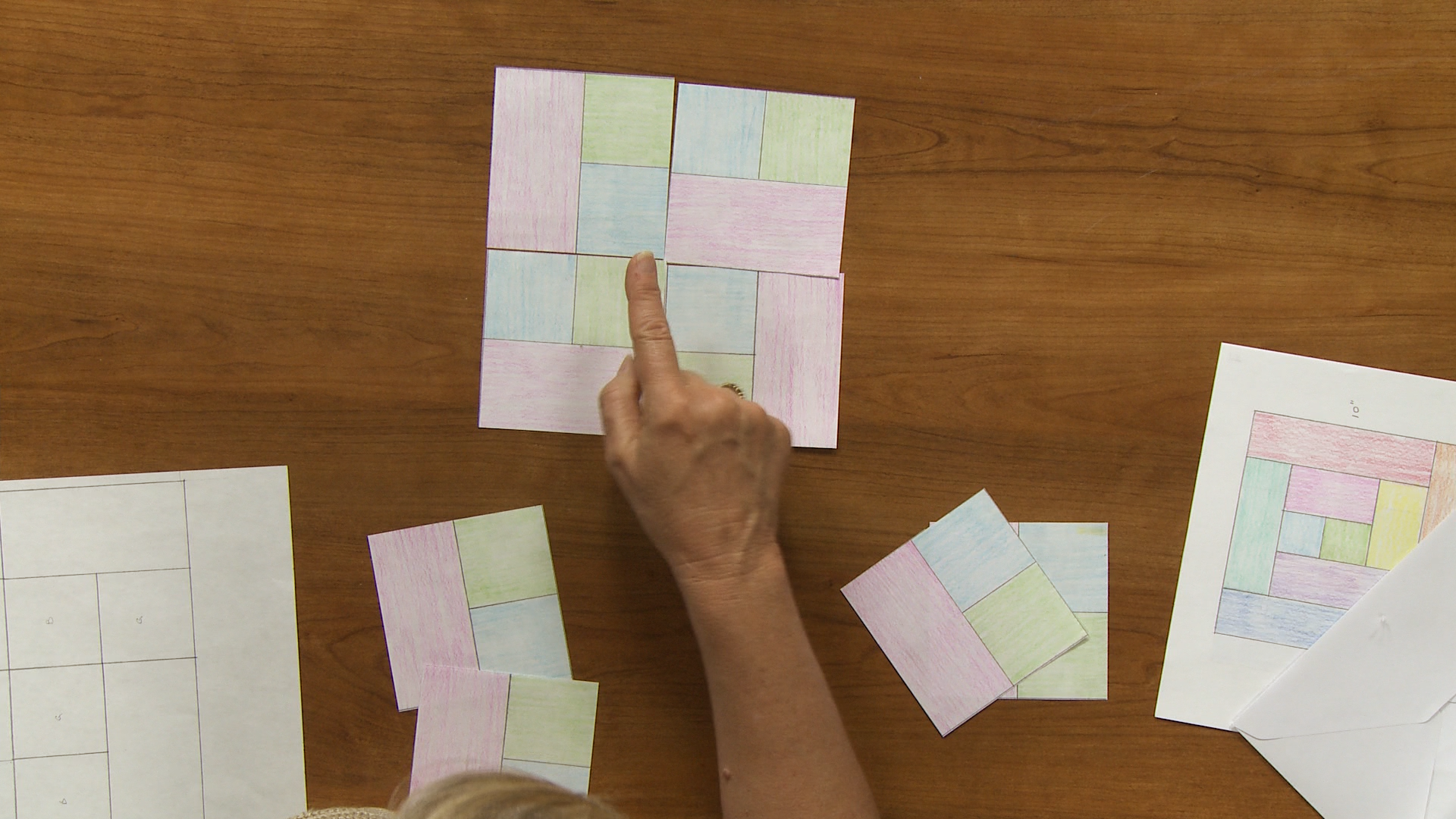 Session 4: Building Blocks
22:15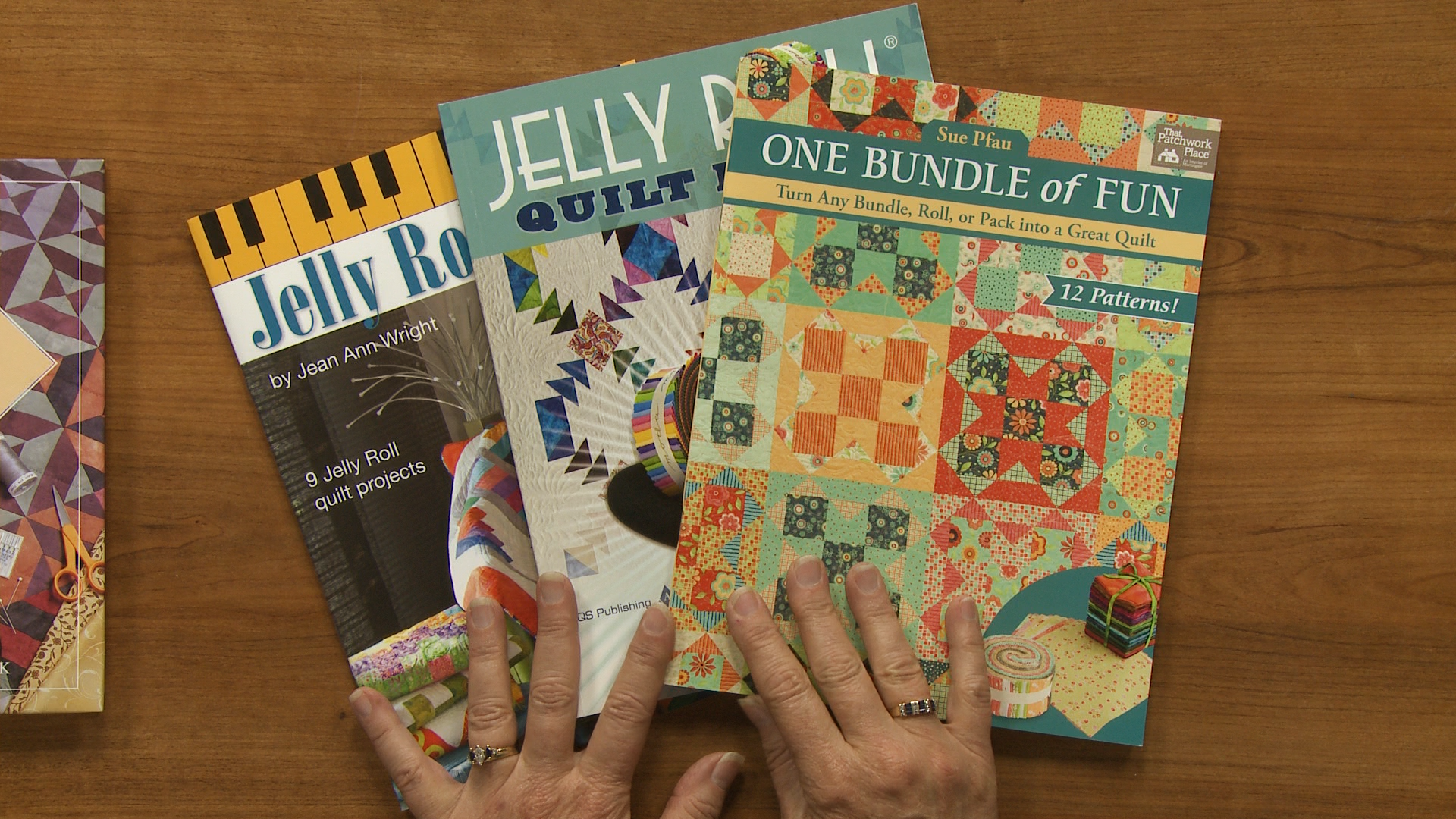 Session 5: Endless Design Options
18:18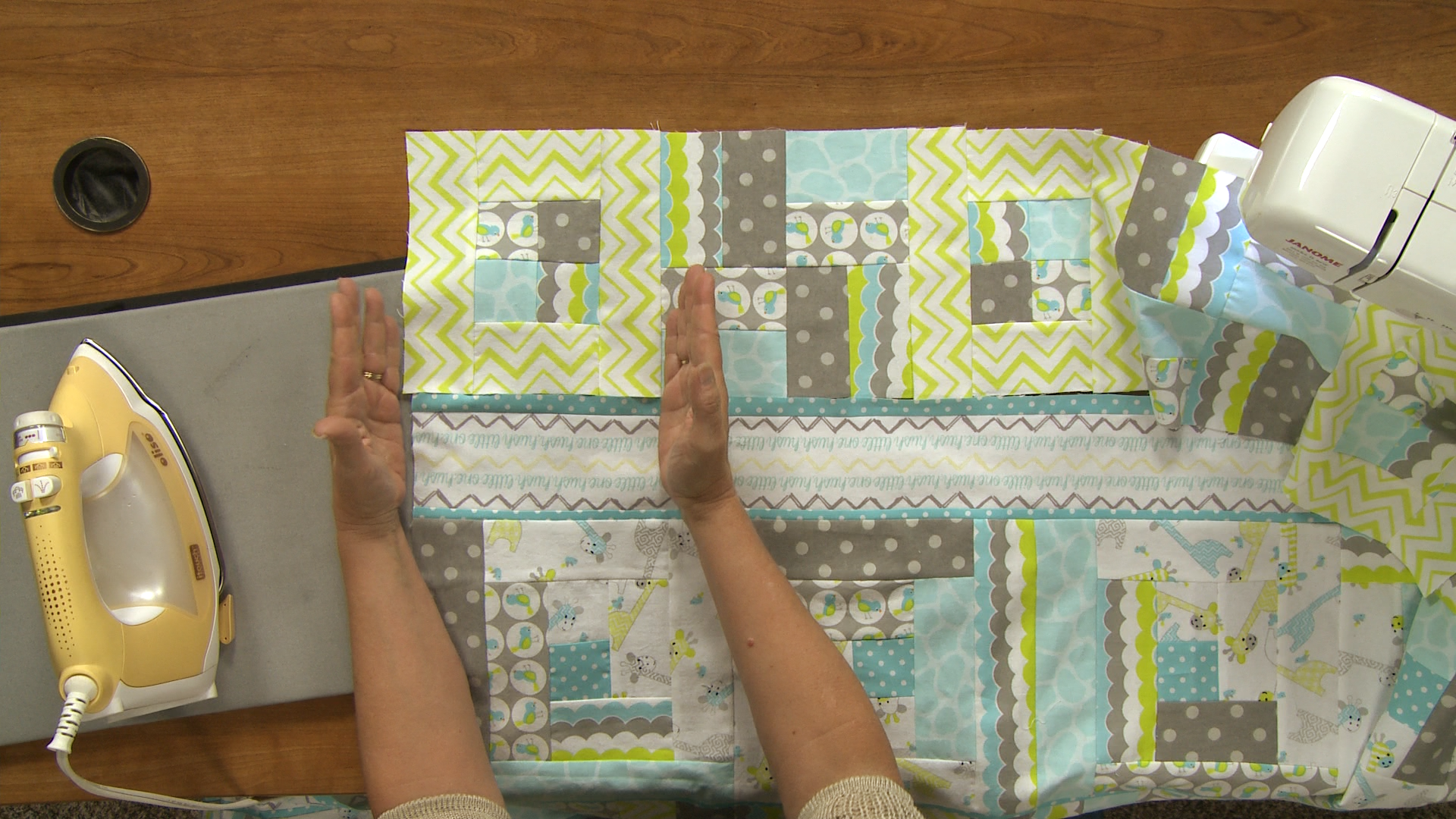 Session 6: Bonus Project - Scrappy Quilt
59:46
For the past decade, Jelly Rolls have taken the quilting world by storm. These rolls of pre-cut, coordinated fabric strips come in a variety of designs and colors and offer time-saving quilting possibilities limited only by your imagination. If you've ever stood in a quilt store and wondered what to do with a Jelly Roll, then this is the video for you. Your instructor, ZJ Humbach, introduces you to this fun fabric option, provides tips and tricks for success, and gets you started with proper techniques and simple blocks.
Take your time and master each session before moving onto the next or come back and review individual segments as needed. By the end of the class, you'll be excited about working with Jelly Rolls and be eager to make the bonus project that's included.
Intro: Working with Jelly Rolls gets you off on the right foot. You'll learn what a Jelly Roll is, what advantages it offers, and how to use it. While you can buy Jelly Rolls from a variety of sources, ZJ will show you how to make your own using your own fabric choices—a great way to tame your stash.
Work Smarter, Not Harder gives you the inside scoop on the special considerations that Jelly Rolls present. ZJ makes sure you'll avoid time-consuming and frustrating mistakes by giving you tips and tricks for working with these pre-cut strips. From tips for shopping right through to design guidance and on to preparation steps, you'll feel confident working with a Jelly Roll.
Strip Piecing is a fast, efficient piecing method and is the perfect option for Jelly Rolls. In this segment, you'll quickly see why this technique is a favorite quilting time saver and learn how to avoid common problems when joining multiple strips together. You'll be amazed at the versatility of stripped segments and soon use them to create blocks, sashing, and borders.
Building Blocks shows you simple ways to build blocks that are fast, easy, and look fantastic. Jelly Rolls can be used to create all kinds of blocks, from simple to complex. This segment teaches you to make basic blocks that can be used alone or in combination to make stunning quilts in a jiffy.
Endless Design Options prepares you to showcase your Jelly Roll blocks in beautiful quilts. Even the most simple of blocks can take center stage in the right setting. ZJ discusses a variety of ways to make your quilts pop with different settings, sashing, and borders. You'll also learn tops for how to make a quilt without having to match block seams—a real time saver!
The final segment is Bonus Project: Scrappy Quilt, and it puts everything you've learned in the video together. It's time to grab a Jelly Roll and get quilting. You'll have great fun working with the pre-cut strips and have confidence knowing that the fabrics coordinate perfectly. If you tend to be a bit rigid with fabric placement, ZJ will help you release your inner child and show you how much fun it is to play with your Jelly Roll to make a scrappy throw quilt.
Also included with this class are multiple bonus materials including directions to make your Sampler Quilt and tips for strip piecing and more.
ZJ Humbach
ZJ Humbach is a professional longarm quilter and pattern designer who owns and operates Dream Stitcher Quilt Studio in Nederland, Colorado. Her work appears in McCall's Quilting, Quilters Newsletter, and Quiltmaker magazines. A former Quilters Newsletter editor, she wrote a longarm quilting column, "Finish Line," for each issue. Now ZJ is a freelance writer for Quilters Newsletter and the Studio Arts Quilt Associates (SAQA) Journal. She also quilts regularly for Connecting Threads. ZJ has enjoyed machine sewing since age 12. She has a strong educational background in clothing construction, tailoring, and interior design plus a Master of Arts Teaching degree with an emphasis on curriculum development and adult education.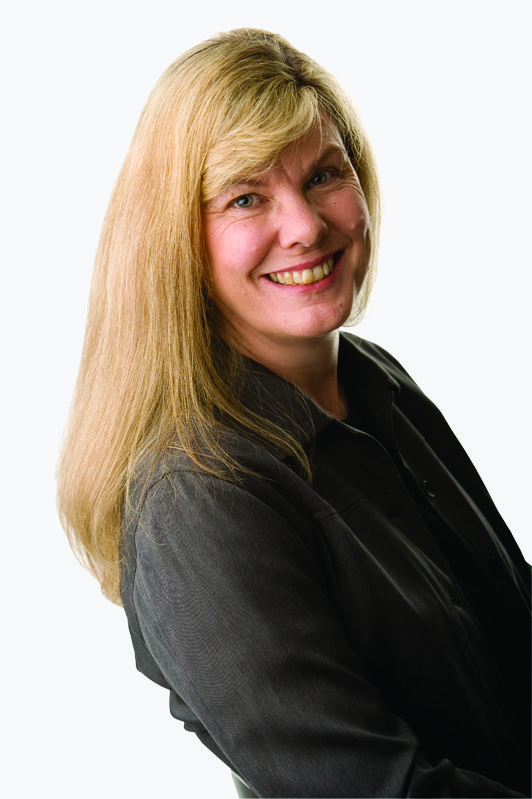 Bonus materials available after purchase
How do I know what the Class covers?
Do I have to be a Member of National Quilters Circle to purchase a Class?
How do I purchase a Class?
How do I access/view my Class?
Do I have to take the Class right away?
Is there a limit on the times I can view my Class?
Can I view a Class on my tablet device or mobile phone?
How do I get access to the Bonus Materials for the Class?
Can I print out Class details?
What are PDF downloads?
Are there any system requirements to view the Class video content?
Why do you need my email?
Can I get a refund if I don't like the Class?
How do I contact National Quilters Circle?
Purchase Class
Purchase class and add to your personal library with on-demand video access.
Enjoy on-demand video access to this content anytime, anywhere for the one-time cost below.
You won't lose access, with or without an active current Membership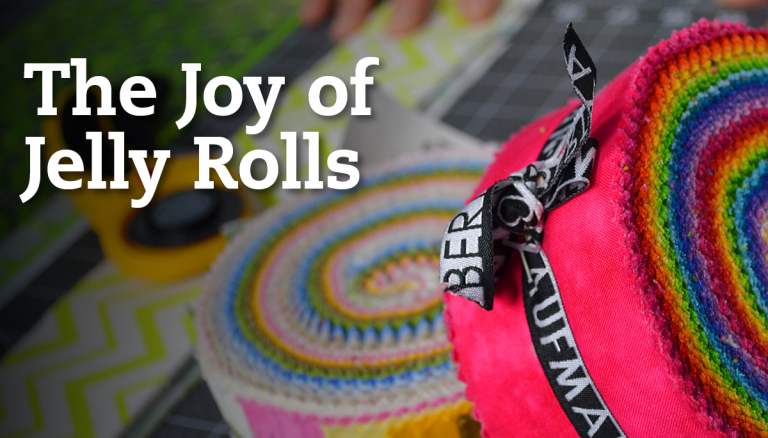 The Joy of Jelly Rolls
with ZJ Humbach
The Joy of Jelly Rolls
Purchase this class for $20.99.