We always love to know what our members enjoy most from National Quilters Circle, so we took a look at our most popular quilting projects, how-to videos, and tips over the past year. Here are your top five favorites from National Quilters Circle in 2021!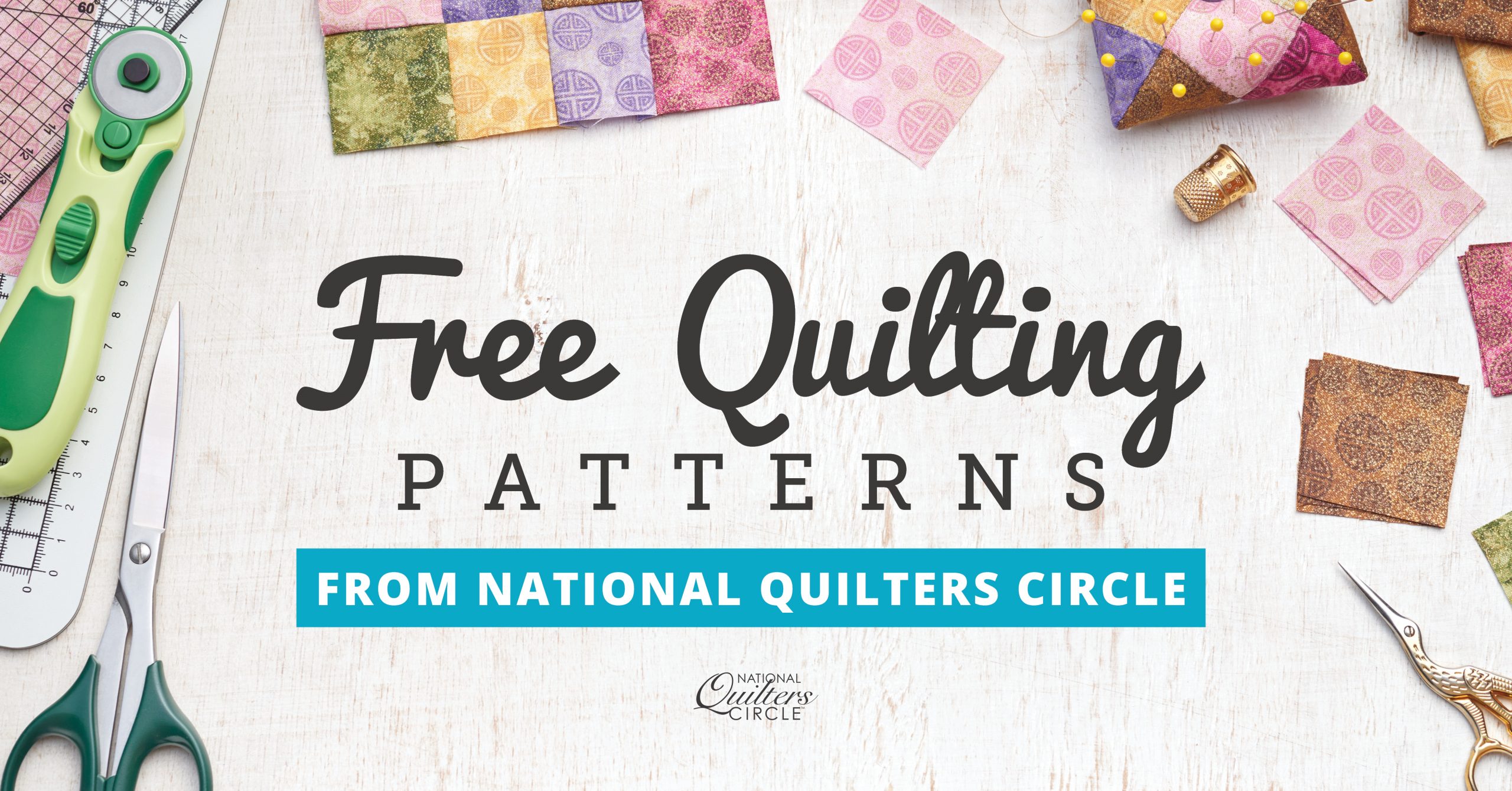 Our free patterns page is a great place to look for inspiration and is regularly updated with new projects just for you! We're not surprised that this page is a favorite for our creative members.
View free patterns!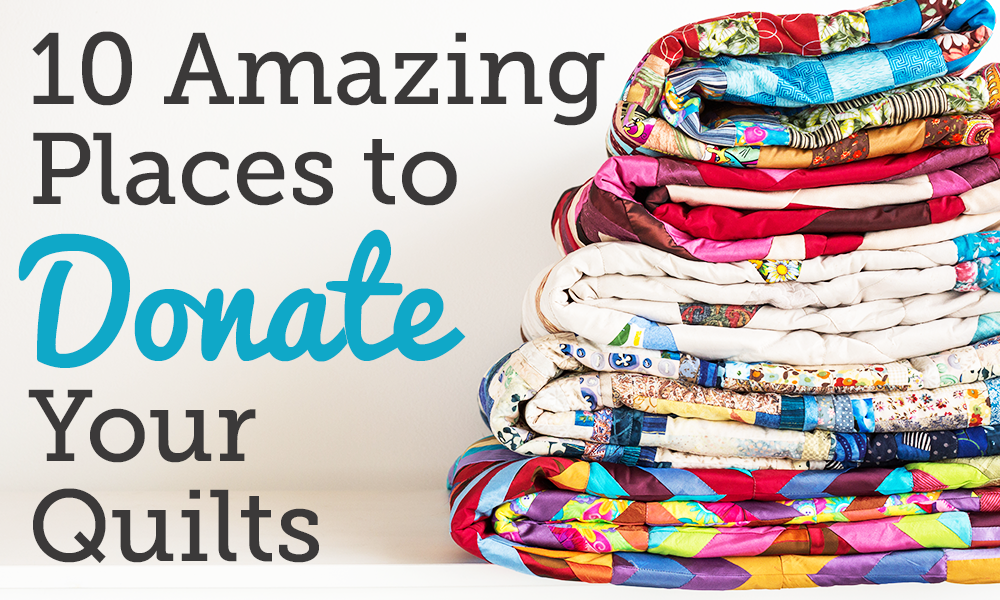 Quilters are always creating, but we don't always have enough room to store all of our creations. Donating quilts is a great way to put your skills to good use and help those in need while giving you an excuse to keep up your quilting habit. Read now!


This free video shares some useful tips for saving time and energy while cutting and organizing fabric squares, as well as a handy way of creating a thread saver out of just a small piece of fabric. Watch video now!
Quilting often involves creative tips and tricks that make our projects a little easier. This video shows you how to use the "stitch and flip" method to create triangular shapes using squares and rectangles. Watch video now!
Learning how to square up that gorgeous fabric before transforming it into your next quilt is an essential first step for a successful project. This helpful video demonstrates the best way to ensure your fabric is squared up and ready to sew. Watch video now!