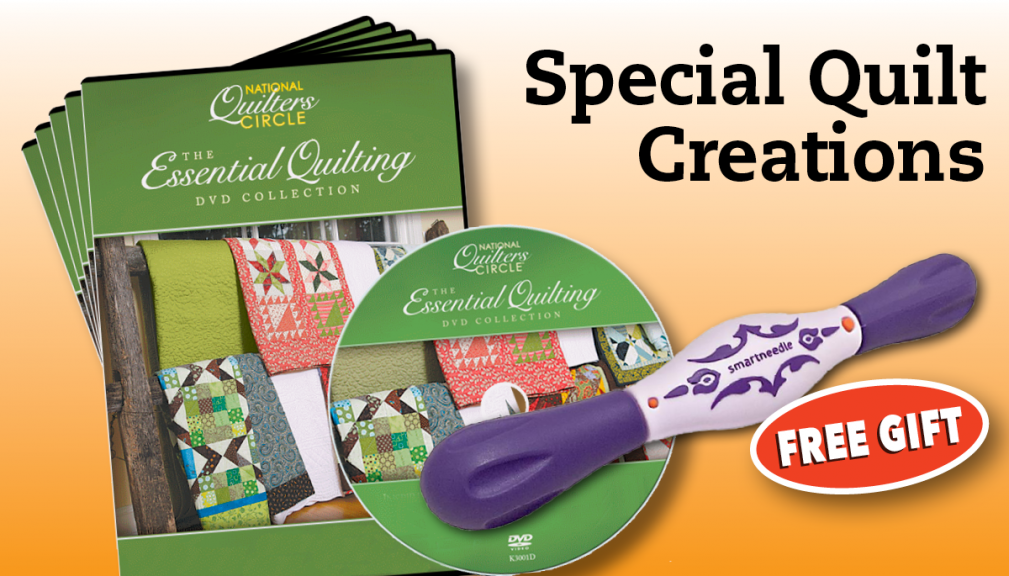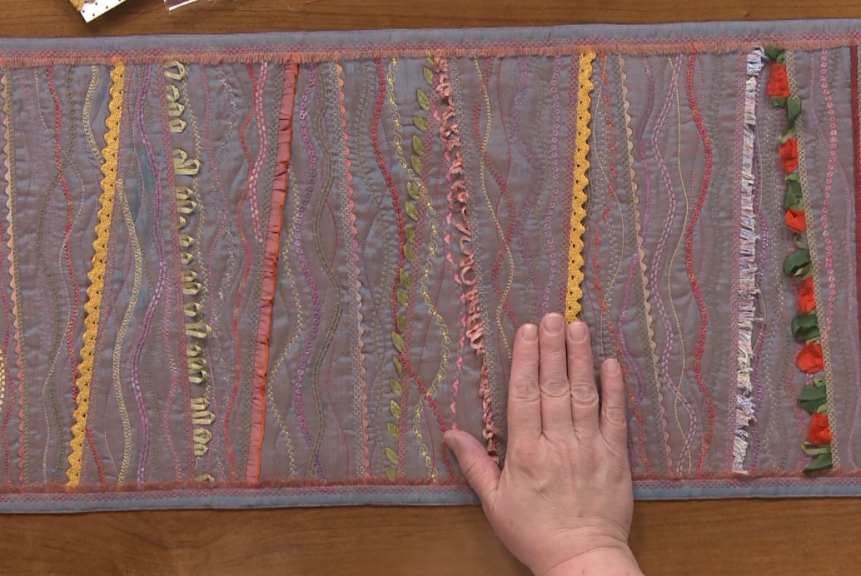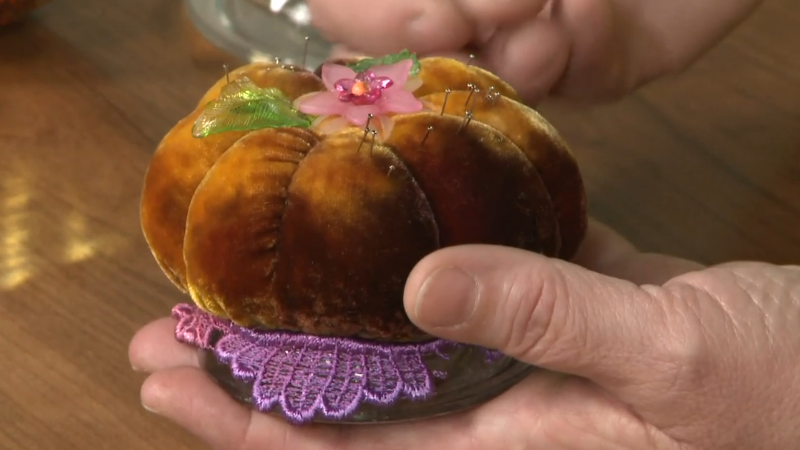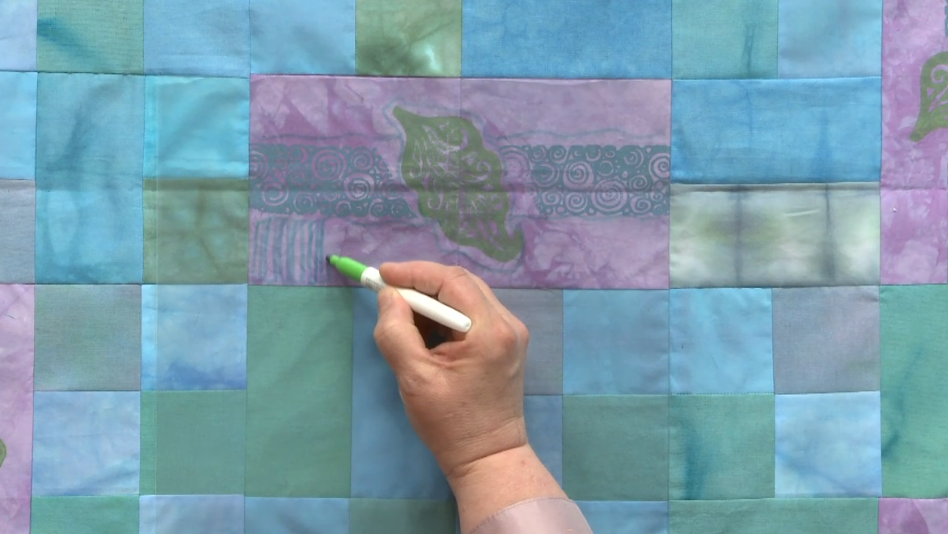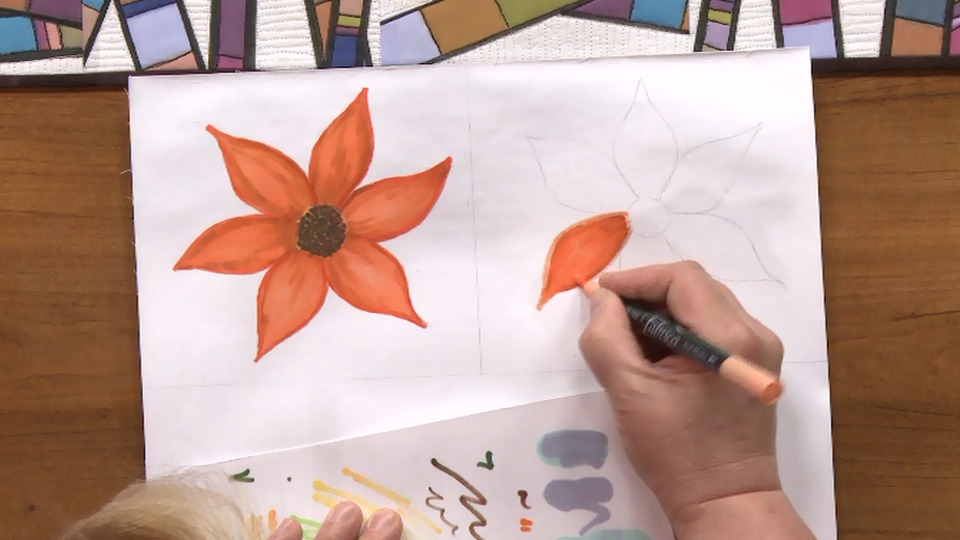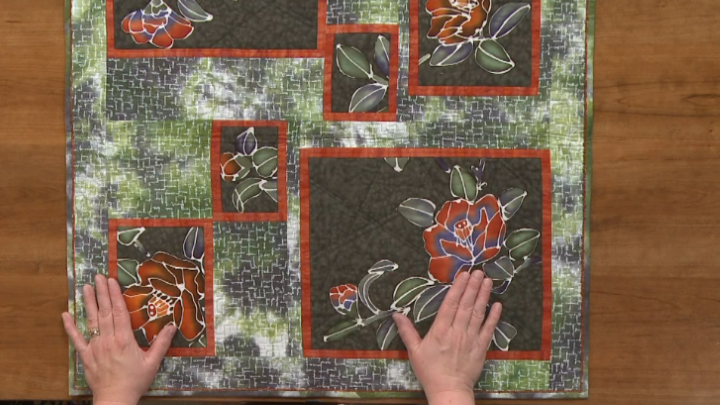 Special Quilt Creations 5-DVD Set + FREE Seam Ripper
$59.99
K3090Q
Description
Bundle: Special Quilt Creations 5-DVD Set + FREE Seam Ripper
Making a special quilt or adding a special touch is the perfect way to personalize your next quilt project. In this five- DVD set from National Quilters Cirlce you will get step-by-step instructions on how to make and embellish miniature art quilts, how to paint fabric and how to create pictures with foundation applique. You will also learn how to do fun new techniques including dryer sheet backgrounds and shadow applique.
Master Designs for Crafting Prized Quilts – 66 minutes
Fun & Fanciful: Tucks & Trims
Trying Something New: Making Projects with Triangles Charm Squares
Color Inspiration: How to Use Color Windows
Design Workshop: Using Basic Composition
Techniques Revealed: Cricut Applique
Shop Talk: Tool Kit Comparison
Personalized Touches Using Impressive Quilting Skills – 53 minutes
Learn how to take your inspiration and make it into a reality with layering different crystals, fabrics, cloths, beads and glass. You will learn how to quickly create a piece of art that is small enough to fit in a frame, but large enough to light up the entire room. Our quilting experts clue you in on the advantages and disadvantages of various fabrics; from the velveteen and corduroy cotton to the beautiful laminated fabrics to give your final product a spectacular look based on your personal preference. The topics covered in this video include:
Trying Something New: Embellished Mini Art Quilts
Quick Tip: What Now?
Every Quilt has Two Sides
Color Inspirations: Black, White & Gray
Quilting Notions with Variety & Vision – 65 minutes
There are endless options to choose from when looking to find that extra something for your quilt. Our quilting experts bring you back to feeling young and free with letting loose and painting fabric with ink through the use of markers. Learn how to not worry when running out of fabric and how to improvise if the situation arises. This video teaches you how to understand the personalities of the colors you choose and how they will interact with one another on a quilt, giving you a very successful quilt as a in the end. The topics covered in this video include:
Techniques Revealed: Applying Colorful Shadow Applique
Design Workshop: Painting Fabric with Ink
Trying Something New: Relaxing the Rules
Color Inspiration: Color Personalities
Fun & Fanciful: A New Twist on Fusible Applique
Inspiring the Creation of Heirloom Quilts – 73 minutes
Design Workshop: Creating Pictures with Foundation Piecing
Techniques Revealed: How Should I Quilt this Quilt?
Design Workshop: Better Quilts For New Borns
Special Tips for Those Special Quilts – 74 minutes
Fun & Fanciful: Velvet Pin Cushion
Trying Something New: Dryer Sheet Backgrounds
Trying Something New: Stenciling Without Stencils
Quick Tips: Essential Skills
FREE Undo Seam Ripper ($14 Value)
Always wondering if you have the right seam ripper size for the job? Having trouble holding those tiny plastic rippers? Well we believe this is the last seam ripper you will ever need. Ergonomic design two size quality Japanese hardened steel blades with protective caps and an ergonomic rubberized anti-slip body. Seam rippers are small and medium sized.