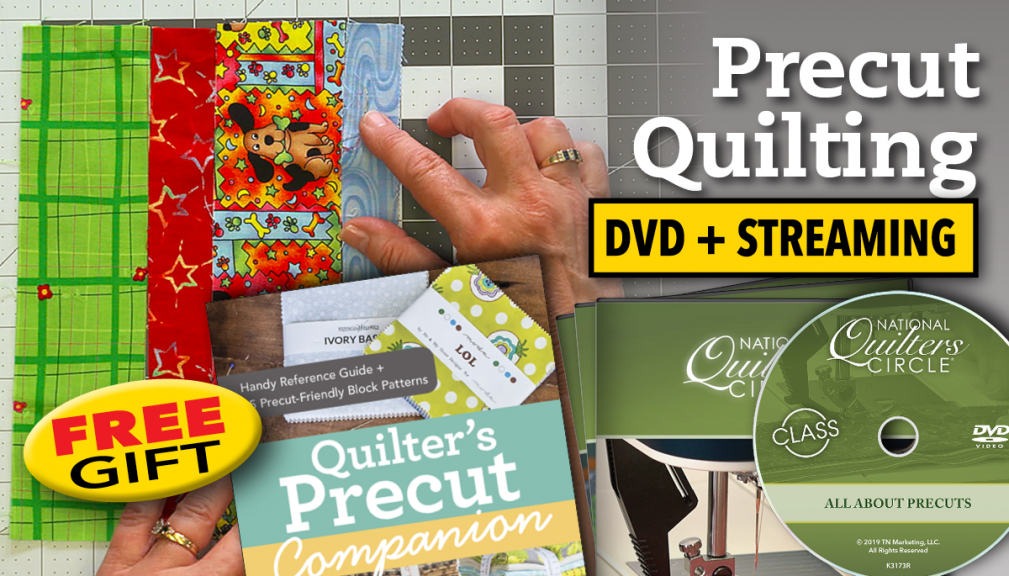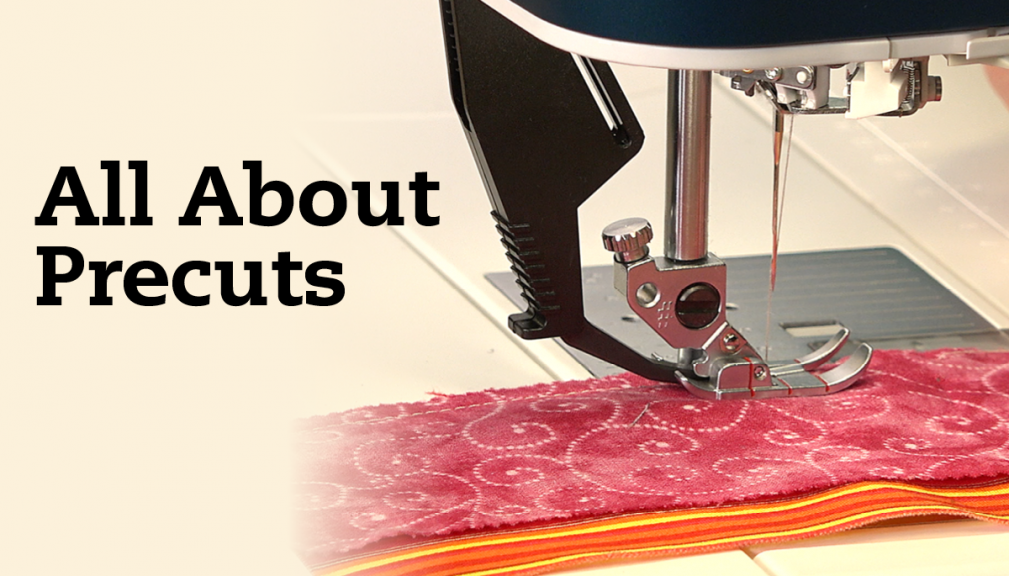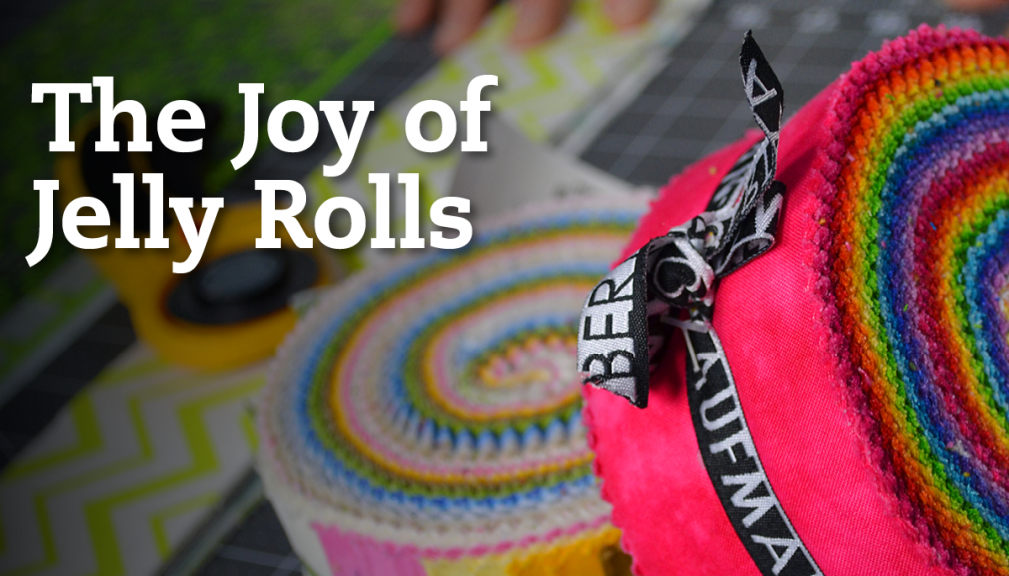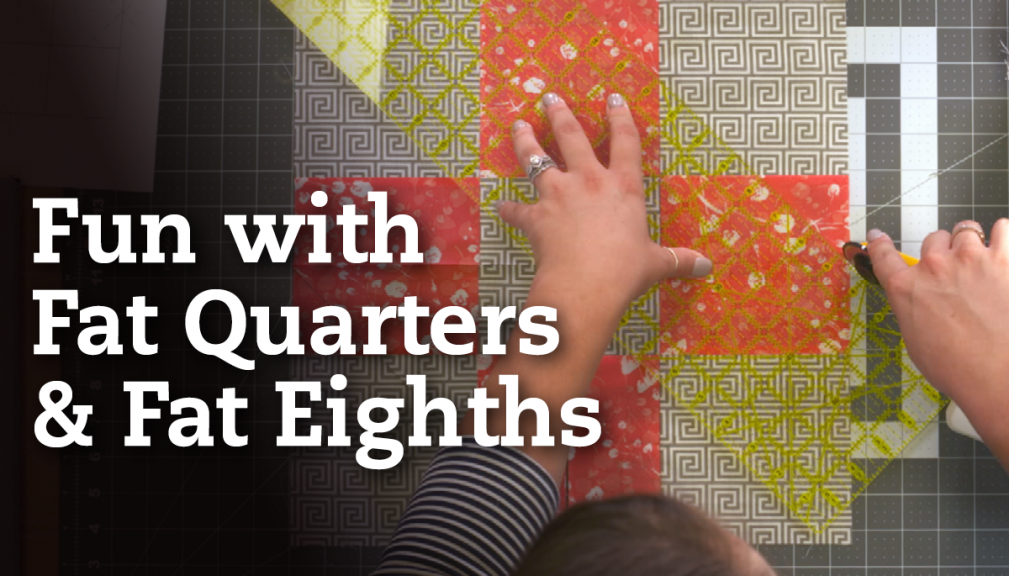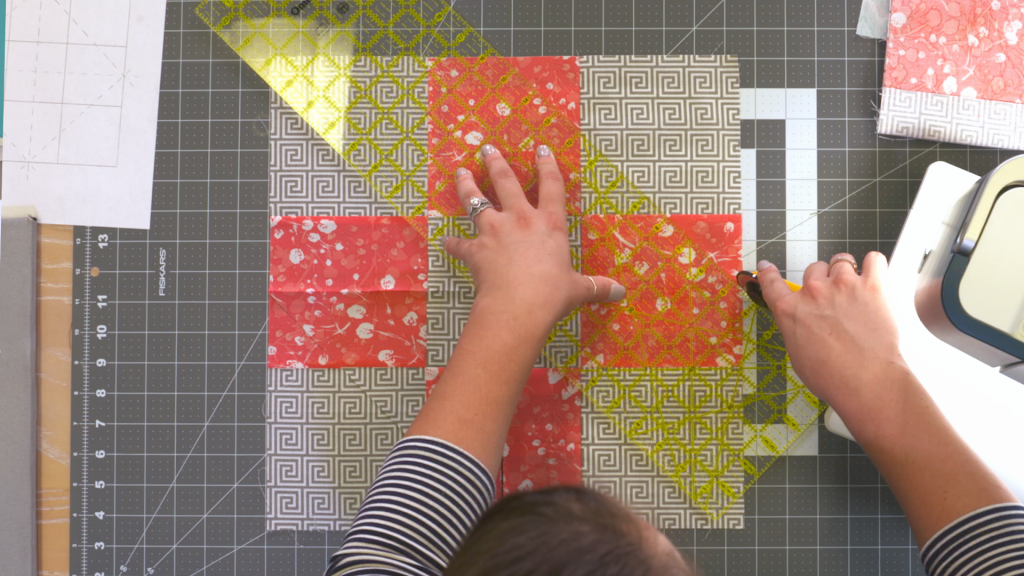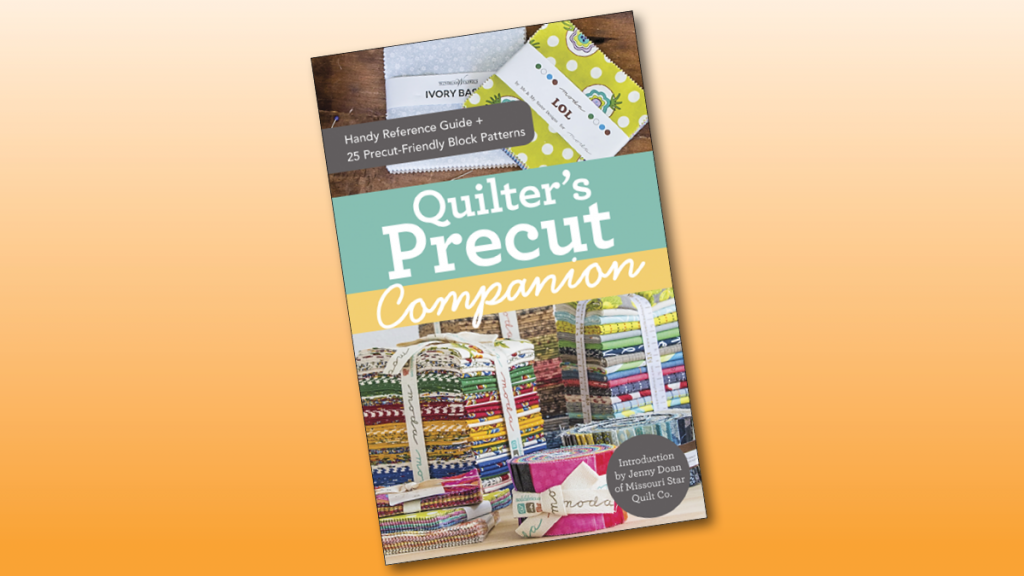 Precut Quilting 3-Class Set + FREE Companion Book
You Save 67%
K3103Q
Description
Bundle: Precut Quilting 3-Class Set + FREE Companion Book (DVD + Streaming Video)
This set includes three of National Quilters Circle's best video classes to help you with all things precut. With almost 6 hours of instruction, this set includes everything you need to know on how and when to use precuts, including some fun projects using them.
Also, to maximize your convenience and long-term flexibility, you'll own these classes in TWO forms – on DVD and via streaming video online. With this 2-media access, you can enjoy or share the instruction no matter where you're at!
PLUS, with this special bundle, you'll get a free Precut Quilting Companion book, a value of $10 when sold separately.
Each of the 3 classes you'll receive includes printable PDF bonus resources that will supplement and expand upon the video instruction you will see.
Here's a detailed summary of each of the Classes in this collection:
Fun With Fat Quarters & Fat Eighths
Fat quarters and fat eighths are some of the most versatile and easiest to find pre-cut quilting fabrics. In this video class, you will learn what each pre-cut is, understand how it is made and see several ways to use them.
First, Ashley Hough will explain the difference between the two sizes of pre-cut fabrics and explain how they got their name. She will also show some of the many ways you can find these specific pre-cut fabrics, both separately and in bundles.
Next, you will learn how to make a block that is great for fat quarters, whether you are making one at a time or want to make many at a time. You will also get several different layouts for quilts that can be made with this block. Ashley will also show blocks and layouts that are great for fat eighths.
Finally, you will see how to make a versatile block that is great for both sizes of pre-cut fabrics as well as see several variations that can be made with the original block. And while fat quarters and fat eighths are some of the most common pre-cut fabrics, Ashley will also show some of the other pre-cut fabric options as well as shows several resources for how to use them.
PLUS, you'll get the following BONUS resources and helpful information to supplement your class content:
Class Resource: Cutting Instructions for Add it Up Quilt
Class Resource: Block Layouts
Video: Meet Your Instructor
All About Precuts
If you're looking for a fast, fun way to make stunning quilts, then look no further than our All About Precuts class for a perfectly coordinated, time saving option. In this class ZJ Humbach introduces you to this fun fabric innovation. Learn what Precuts are, what advantages they offer, and how you can even make your own.
Precuts, while fun, come with their own special considerations. ZJ will help you avoid time-consuming and frustrating mistakes by giving you the tips and tricks for working with a variety of precuts. Learn which ones play nicely together and which ones don't along with some effective work around solutions.
ZJ takes you through some "what if" scenarios and shows you how Precuts can save oodles of time when you are working from patterns in books or magazines that are designed for yardage or fat quarters.
After taking this class you will be ready for our class project: Red Hot Hearts Quilt. Grab a Jelly Roll and a Layer Cake and maybe even a Charm Pack and get quilting! The bonus project puts together everything you've learned in the class. You'll have great fun working with Precuts and have confidence knowing that the fabrics coordinate perfectly on your scrappy wall or baby quilt. You'll also learn two fun techniques: raw-edge applique and strip piecing.
PLUS, you'll get the following BONUS resources and helpful information to supplement your class content:
Class Project: Red Hot Hearts
Class Resource: How Much to Buy
Class Resource: Jelly Roll Tips
Class Resource: Precut Comparison
Class Resource: What Works
The Joy of Jelly Rolls
For the past decade, Jelly Rolls have taken the quilting world by storm. These rolls of pre-cut, coordinated fabric strips come in a variety of designs and colors and offer time-saving quilting possibilities limited only by your imagination. If you've ever stood in a quilt store and wondered what to do with a Jelly Roll, then this is the video for you. Your instructor, ZJ Humbach, introduces you to this fun fabric option, provides tips and tricks for success, and gets you started with proper techniques and simple blocks.
Take your time and master each session before moving onto the next or come back and review individual segments as needed. By the end of the class, you'll be excited about working with Jelly Rolls and be eager to make the bonus project that's included.
PLUS, you'll get the following BONUS resources and helpful information to supplement your class content:
Class Resource: Building Blocks PDF
Class Resource: Designing with Jelly Rolls PDF
Class Resource: Tips for Perfect Strip Piecing PDF
Class Project Sampler Quilt Directions PDF