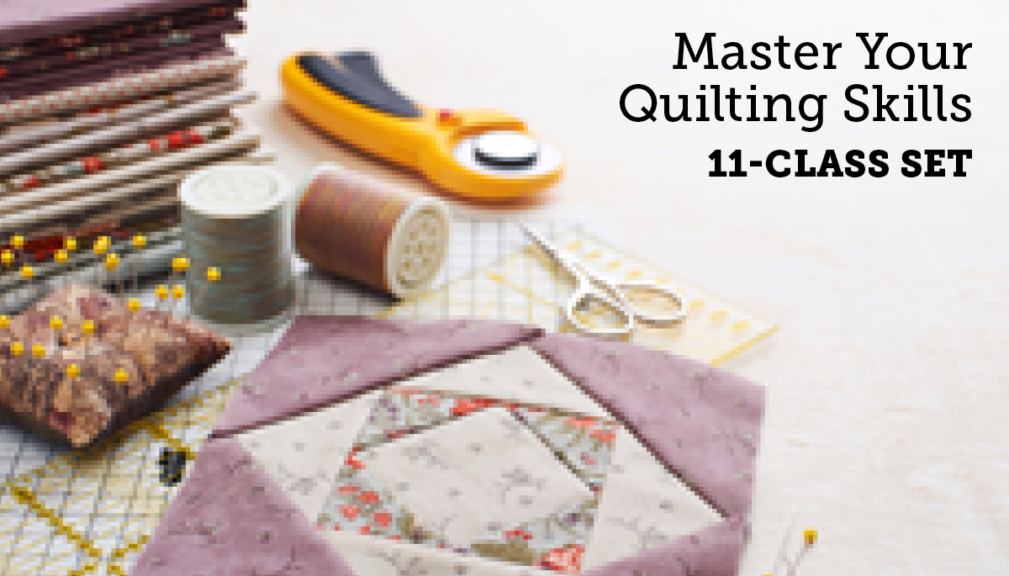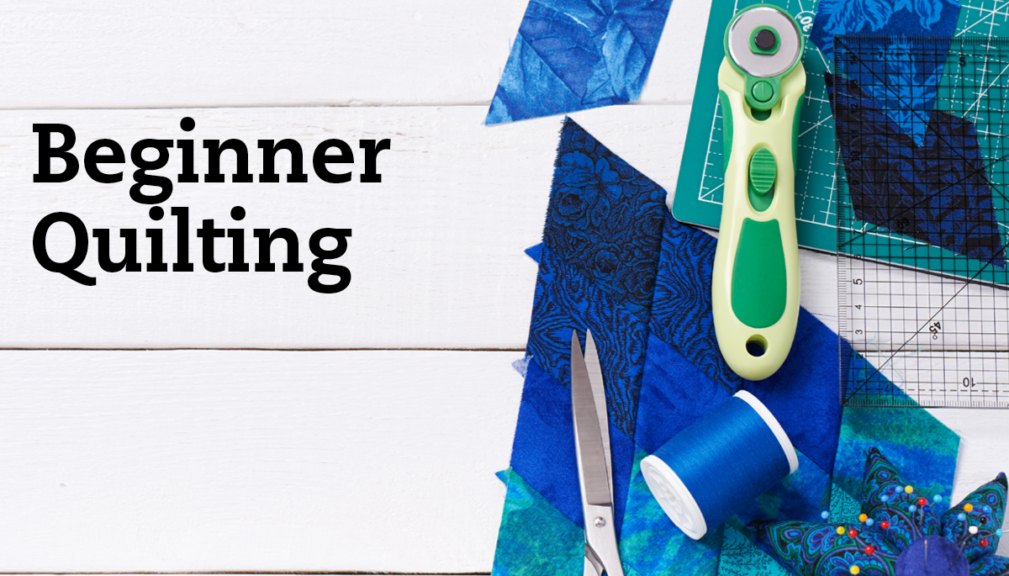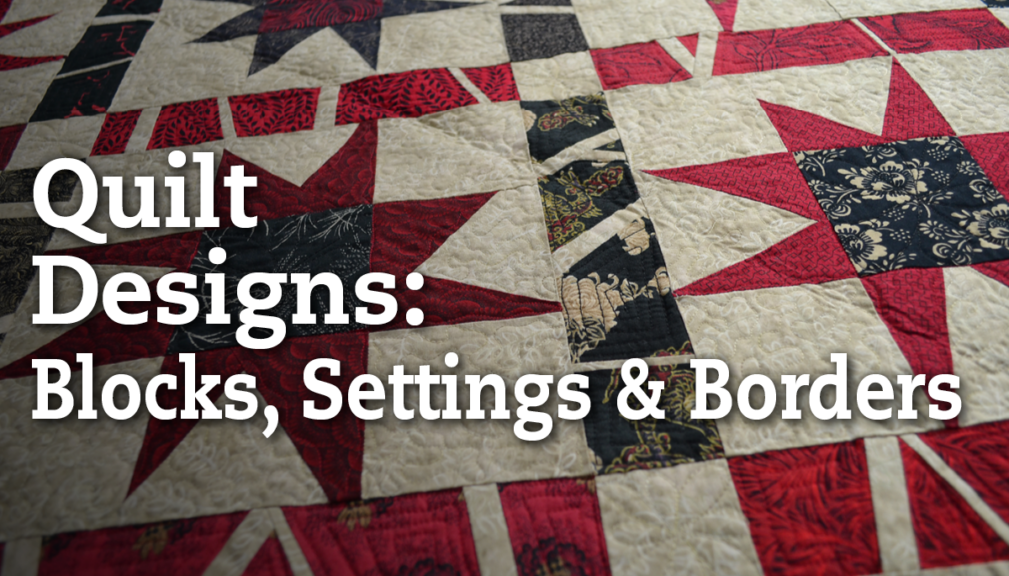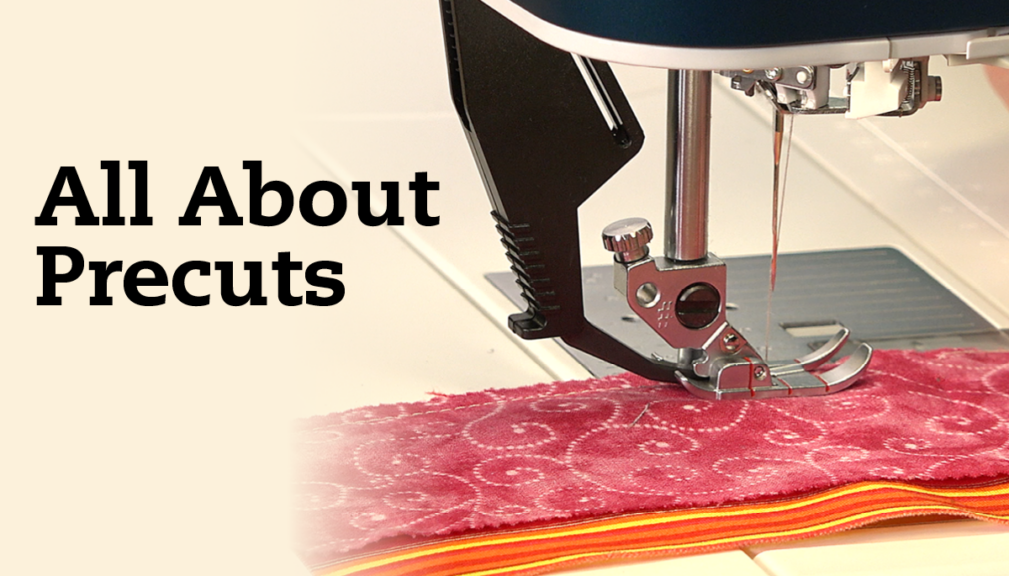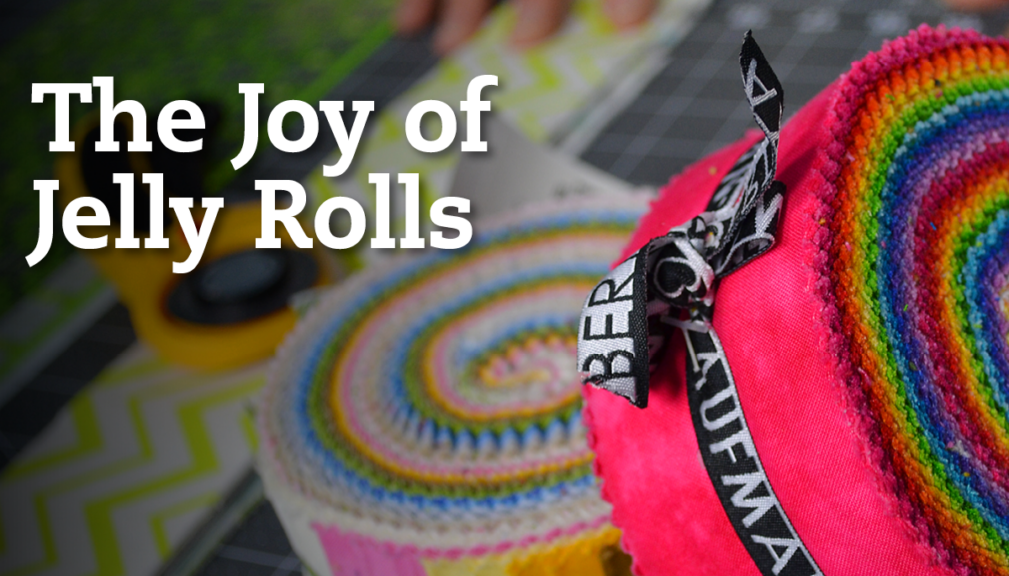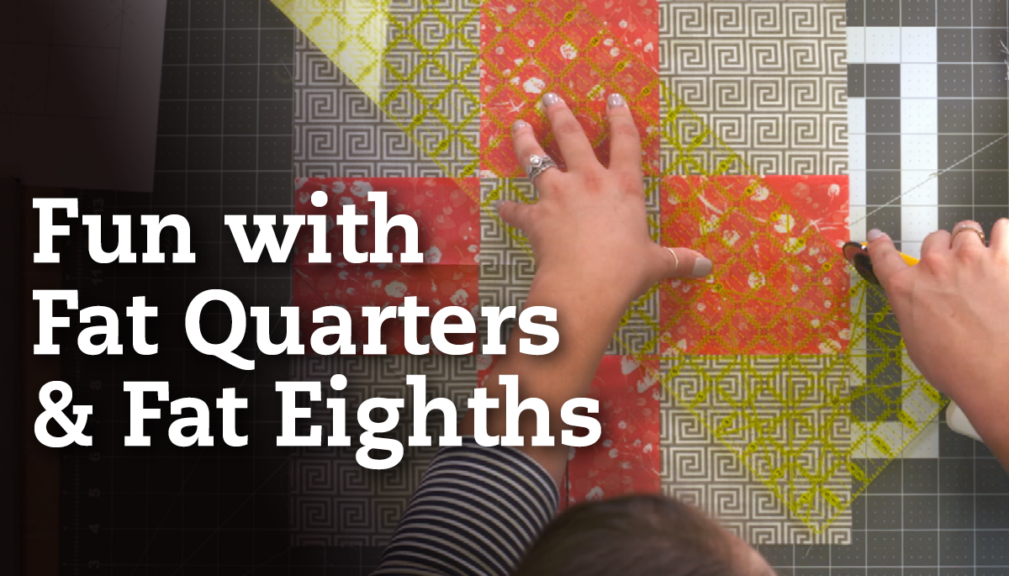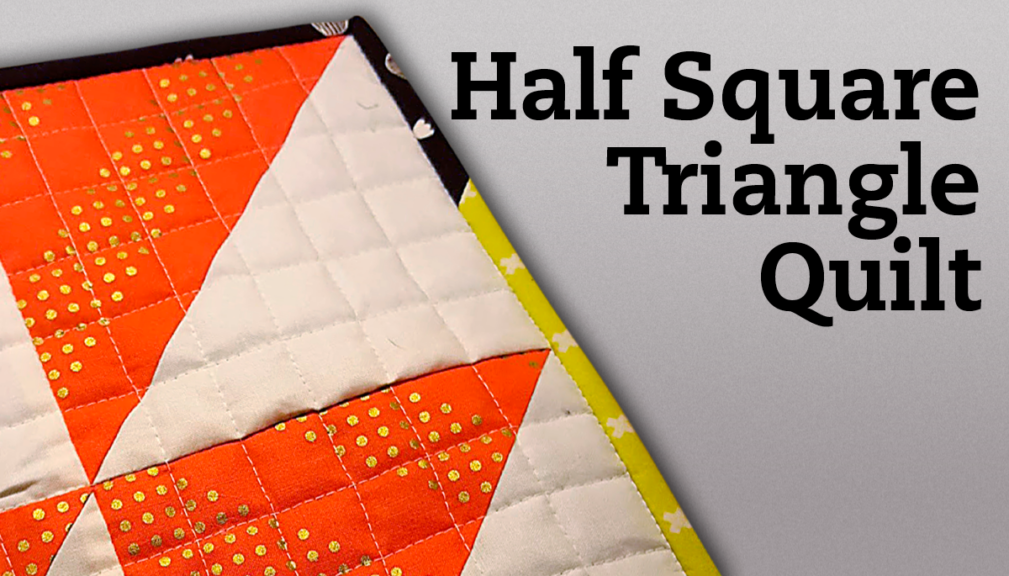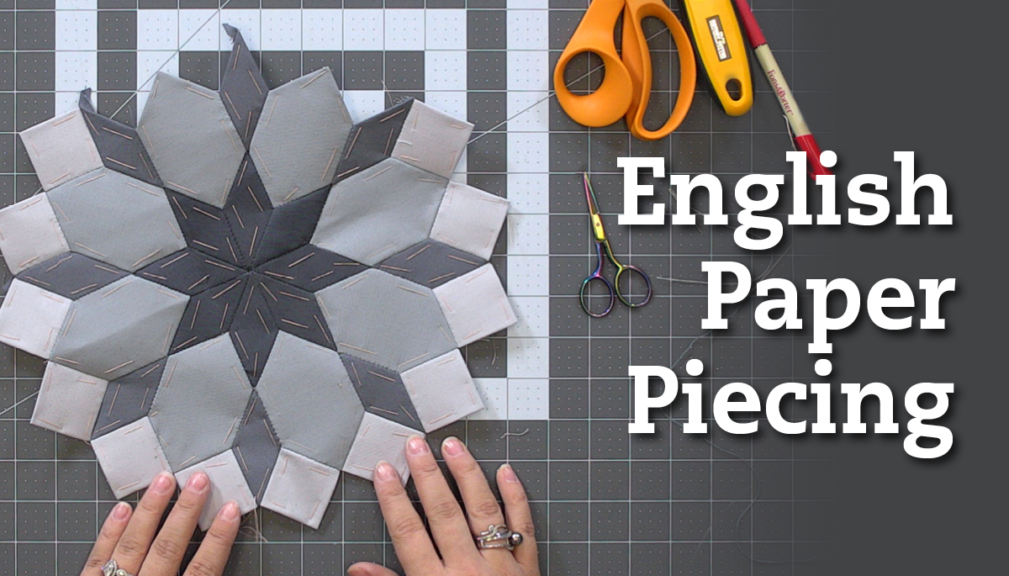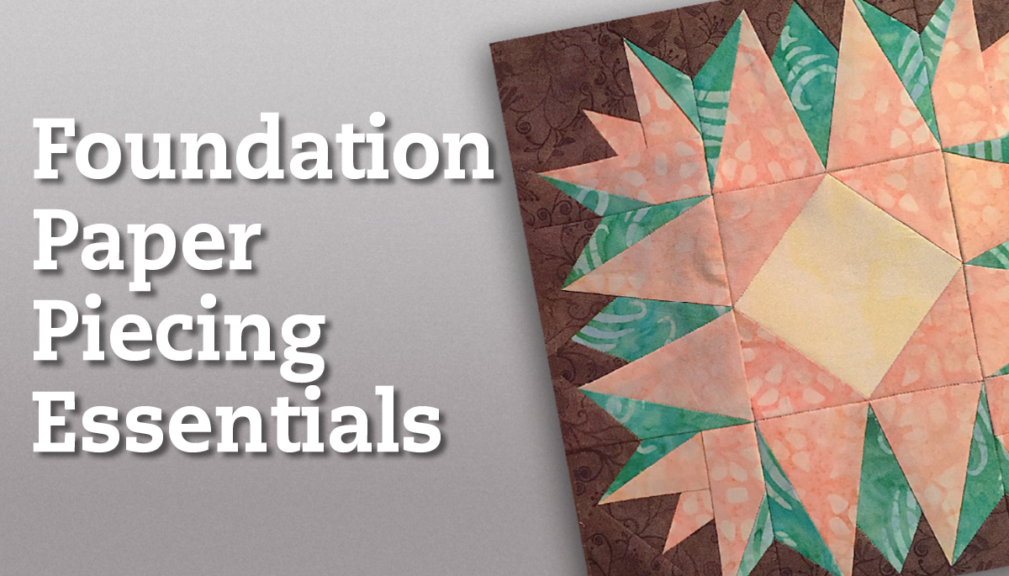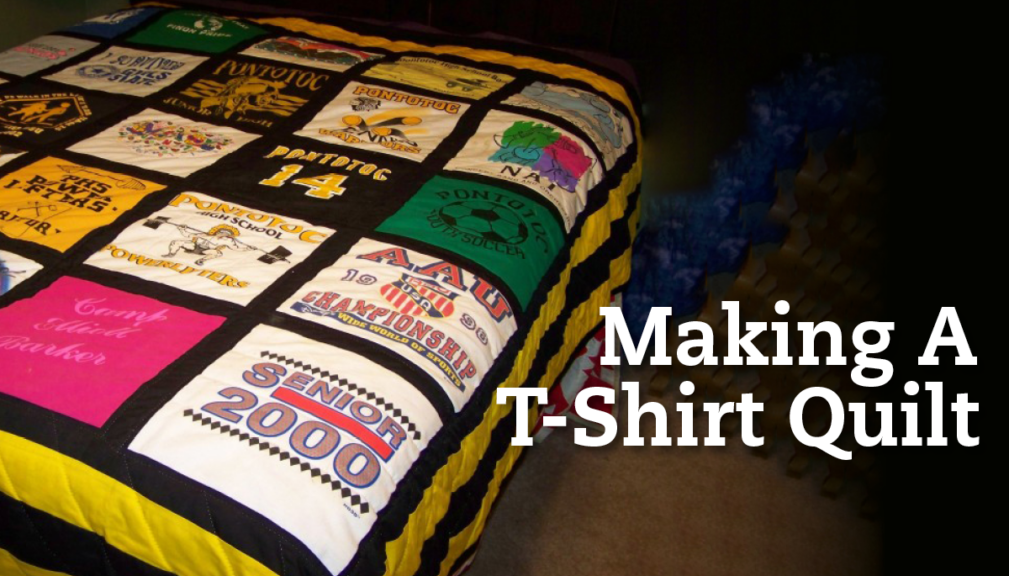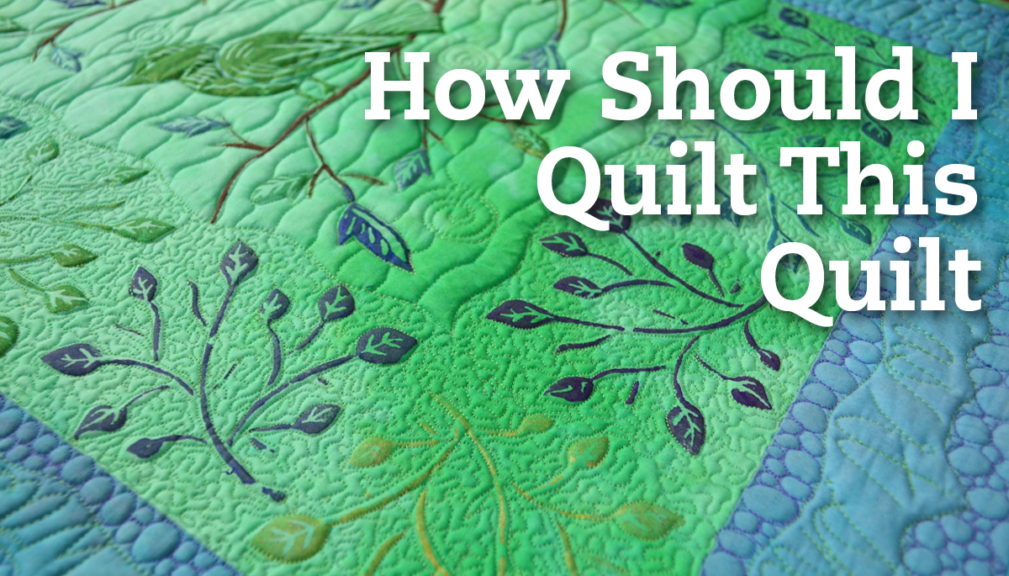 Master Your Quilting Skills 11-Class Set
$289.99
K3131Q
Description
Master Your Quilting Skills 11-Class Set
Learn and master essential skills every quilter should keep ready on hand with the Quilting Master Workshop Collection.
Whether you're an experienced quilter or new to the pursuit, join Ashley Hough, ZJ Humbach, and Heather Thomas on a journey through 11 detailed classes to inspire a new outlook on your craft with every skill gained.
In-depth instruction for all things quilting includes crucial beginner basics, learning common shapes with English paper piecing, working with a variety of precuts, effective methods to finish your work, and so much more!
Enjoy the convenience of having access to stream all video classes online. Each of the 11 classes includes bonus printable PDF resources as an added supplement to the video instruction. Each of the 11 classes includes bonus printable PDF resources as an added supplement to the video instruction.
Beginner Quilting
Join instructor Ashley Hough and learn everything you need to know for beginner quilting. Spin through different fabric options, discover how to save time with pre-cut store-bought sizes, and master how to properly cut your fabric with a rotary cutting system. Try out multiple beginner blocks including the 9 Patch and Pinwheel, and layer your quilt with a backing fabric. Finish off your project by binding your completed masterpiece for a job well done. "
Quilt Designs: Blocks, Settings & Borders
Ditch the books and patterns and learn to design your own quilts! Join art quilter Heather Thomas and discover how to visually break down a quilt block and easily determine the measurements. From simple paper piecing and flip-and-sew techniques to bypass block designs, learn the most productive methods for bias free piecing. Work with pieced sashing and borders, build from the block up, and unlock the secrets of "coping" strip and how they can be used for a beautifully designed quilt. Lastly, top off class by reviewing the three basics of good quilting. "
All About Precuts
Join ZJ Humbach and learn a fast, fun way to making stunning quilts with precuts. First, review the basics of precuts—what they are, the advantages, and how to make your own. Avoid time-consuming and frustrating mistakes with tips and tricks to working with a variety of different precuts. After walking through "what if" scenarios when you're working from patterns for yardage or fat quarters, get ready for the class project: Red Hot Hearts Quilt. Confidence is key—use everything you've learned so far and get quilting!
The Joy of Jelly Rolls
Jelly Rolls are perfect for a quick and effective way to making fabulous quilts. Begin class with renewing pre-cut strips and shopping for Jelly Rolls 101. Combine strip quilting with Jelly Rolls and learn to avoid common mistakes when joining multiple strips together. Discover simple ways to build fantastic-looking blocks, and showcase your Jelly Roll blocks in beautiful quilts with different levels of pizzazz. Lastly, put your new skills to the test and try out the fun scrappy quilt bonus project.
Fun with Fat Quarters & Fat Eighths
Team up with instructor Ashley Hough and get acquainted with the most versatile and easiest to find pre-cut quilting fabrics— fat quarters and fat eighths. Begin by learning the difference between the pre-cut fabrics and their name origin. Next, learn how to create a block ideal for fat quarters and fat eighths with several different layouts for quilts that can be made through this block. At the end of class, create a versatile block that is perfect for both sizes, and discover additional pre-cut fabric options and how to use them.
Half-Square Triangle Quilt
What if there was just one quilt block to create dozens of different quilts? Discover the most versatile block you've ever seen that's also incredibly quick and easy to make. Using a Half Square Triangle ruler, a quarter inch quilting foot, curved safety pins, and a few other gadgets, you can uncover the secrets to cutting these blocks in massive quantities, in different sizes and combinations for an endless number of projects.
English Paper Piecing
Join instructor Ashley Hough and uncover the method of English paper piecing. First, collect the materials needed before learning the most common shapes used when doing English paper piecing, including the hexagon, clamshell, and diamond. Learn how to baste your fabric onto the paper—making sure the fabric is larger than the paper template—and master both a glue method and hand sewing method. From there you can assemble your pieces and remove the paper, and get ready to practice your English paper piecing with an easy pattern download.
Foundation Paper Piecing
Follow along with instructor Laura Roberts as she guides you through her favorite technique—Foundation Paper Piecing. Learn a step-by-step way to paper piecing with the proper tools and techniques, and get access to recommended products that will set you up for success. Review how to pick and read a pattern before cutting your patches and piecing them together. Laura will even show you how to create your own foundations and paper piecing patterns, and you'll walk away from class ready to use Foundation Paper Piecing in every day projects.
Making a T-Shirt Quilt
Create your own t-shirt quilt from start to finish with instructor Kelly Hanson. Begin with the basics—how to interface and prepare your t-shirts, how to cut them, how to arrange them, and how to add sashing strips. Next, learn which type of interface you should use, and discover how to add structure with Kelly's product choice. Begin to cut your t-shirts, working around neck and arm holes. Get tips for arranging your blocks after you've cut your shirt, and how to lay the blocks out for visual appeal. Finish off class by adding personal touches to your quilt and adding sashing strips and accent blocks.
How Should I Quilt this Quilt
Answer "how should I quilt this quilt?," with the help of Heather Thomas as you break down design, pattern, color, and quilting selections. Bring the best out of your quilt tops by learning how to use machine quilting. Begin by understanding the physics of quilting and how the density of stitching physically affects the quilt. Next, Heather offers an in-depth explanation to what she is doing to the quilt both visually and structurally. Lastly, watch as she uses simple sheets of Mylar and draw erase markers to explain her process.
Fabulous Free Motion Quilting
As your quilt becomes increasingly artistic and complex, learning efficient methods of finishing your work with a machine quilting needs to become priority. Join Heather Thomas as she teaches new ways of viewing machine quilting, both as a visual tool and for adding longer life to your fabric. Learn to create quilts using the machine, and repetitively practice until it becomes a useful tool in your quilting toolkit. From easy basting techniques to the understanding the importance of learning to doodle freely, combine all Heather's brilliant information as you try out nine basic stitch outs.