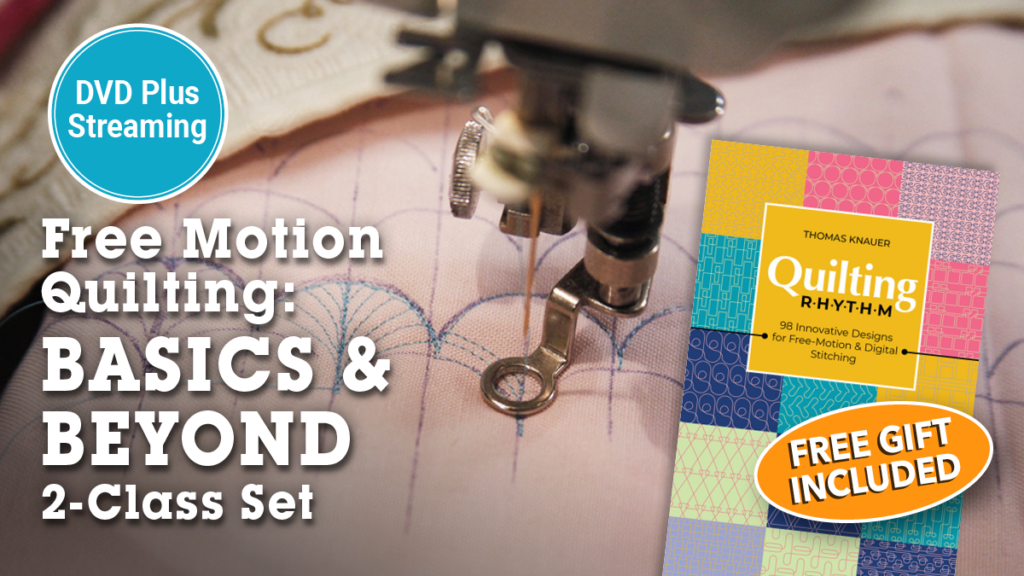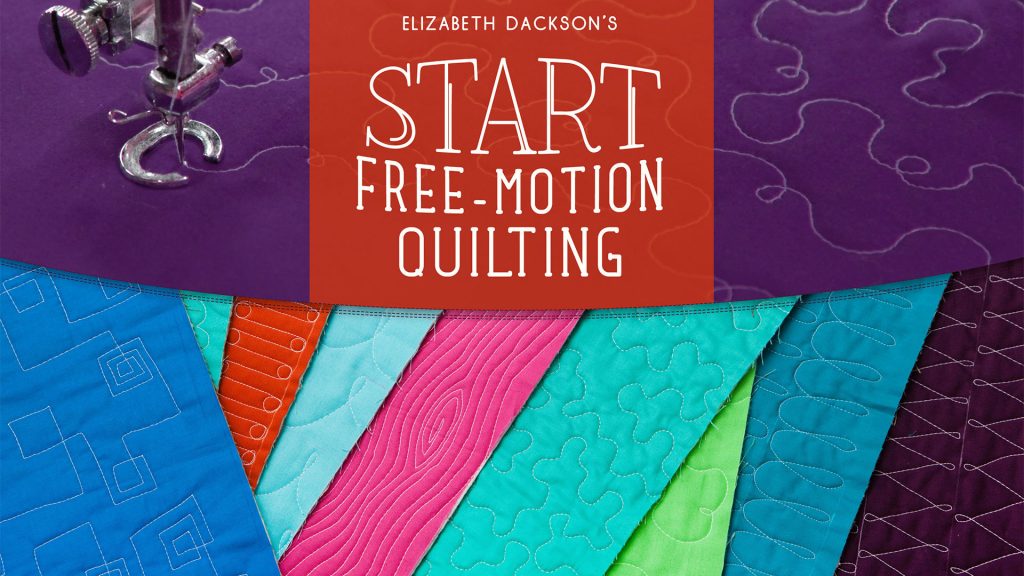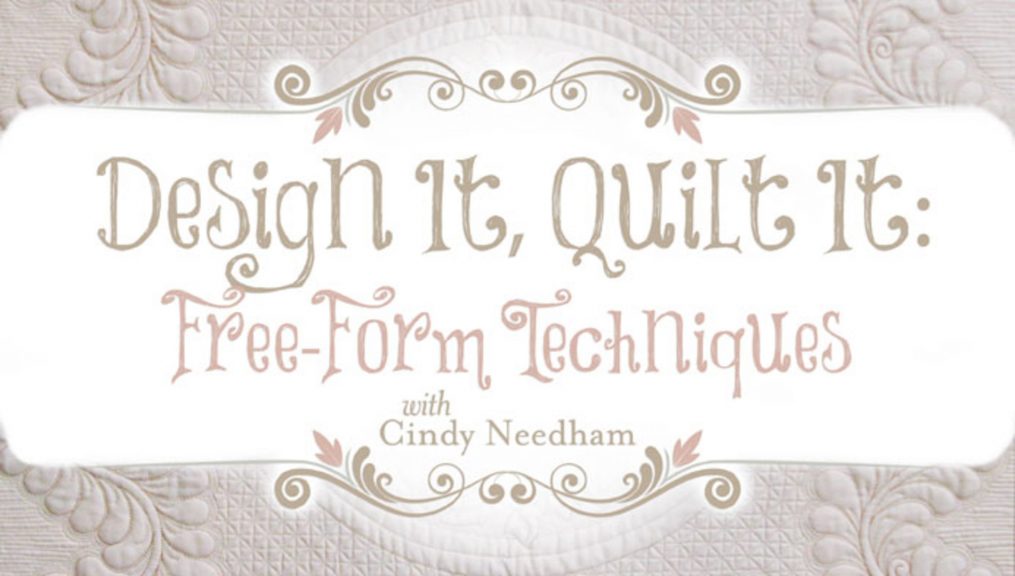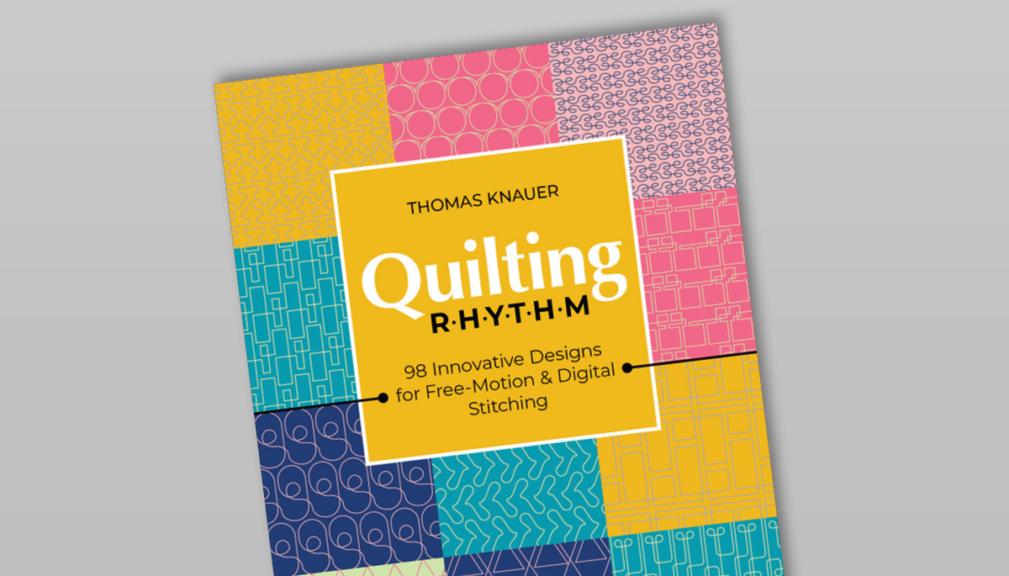 Free Motion Quilting: Basics & Beyond 2-Class Set + FREE Book
You Save 13%
K3137Q
Description
Bundle: Free Motion Quilting: Basics & Beyond 2-Class Set + FREE Book
Take your free motion quilting to the next level and build on your skills with this exciting set! Discover free-motion quilting with comprehensive, start-to-finish guidance. Confidently quilt gorgeous free-motion designs and feel-good texture. This set includes two of National Quilters Circle's best video classes to help you with your free motion quilting. With over 7 hours of instruction, this set includes everything you need to know on how to advance your free motion quilting skills and create better free motion projects.
Each of the 2 classes you'll receive includes printable PDF bonus resources that will supplement and expand upon the video instruction you will see.
NOTE: You'll receive this Class video instruction in two forms: As on-demand streaming video (in your NQC Account); and as a physical DVD, mailed to you.
Here's a detailed summary of each of the Classes in this collection:
Start Free-Motion Quilting
Join quilting author and instructor Elizabeth Dackson to succeed at free-motion quilting on your domestic sewing machine. Start from the beginning: Learn to select the best needles and thread, baste your quilts perfectly and set up your machine and workspace for free-motion fun. Find out how to achieve a consistent stitch length and troubleshoot any issues. Plus, Elizabeth will guide you through a variety of non-linear and linear designs such as stippling, woodgrain, wishbone, modified clamshell and much more! You'll get plenty of free-motion practice while working on the three patterns included with the class: two pillows and a baby quilt or wall hanging. Master free-motion fundamentals to create beautiful quilt projects that look and feel finished.
Video run-time: 3 hours, 02 minutes
Design It, Quilt It: Free-Form Techniques
Take your pieced or whole-cloth quilts from beautiful to spectacular with free-form machine quilting. Award-winning quilting instructor Cindy Needham shares her tips for quilting from the inside out – starting with gourmet batting, basting, and a refresher on thread tension and making quilting lines, then advancing to designs and fillers that will make your quilt tops pop. Cindy will show you ways to divide and conquer the space to create a quilting design that's uniquely yours. Start out with stencils, deconstructing them to create original patterns. Explore medallion-based designs and then go on to freeform elements – including feathers, fillers, and repeating motifs you can use to highlight your quilt with beautiful areas of sunshine and shadow.
Video run-time: 4 hours, 36 minutes
FREE Quilting Rhythm Book ($22 Value)
Quilting Rhythm offers 98 quilting designs with a modern slant. You'll find unique designs ranging from retro to contemporary, with some offering both angular and curved variants. Explore geometric to graphically-inspired designs and summon echos of decades past, such as skylines and mountains, and line reflections of the commonplace, such as flames, EKGs, and paper airplanes. Inside, you'll find each design in print form, plus a QR code linking to the digitized file!