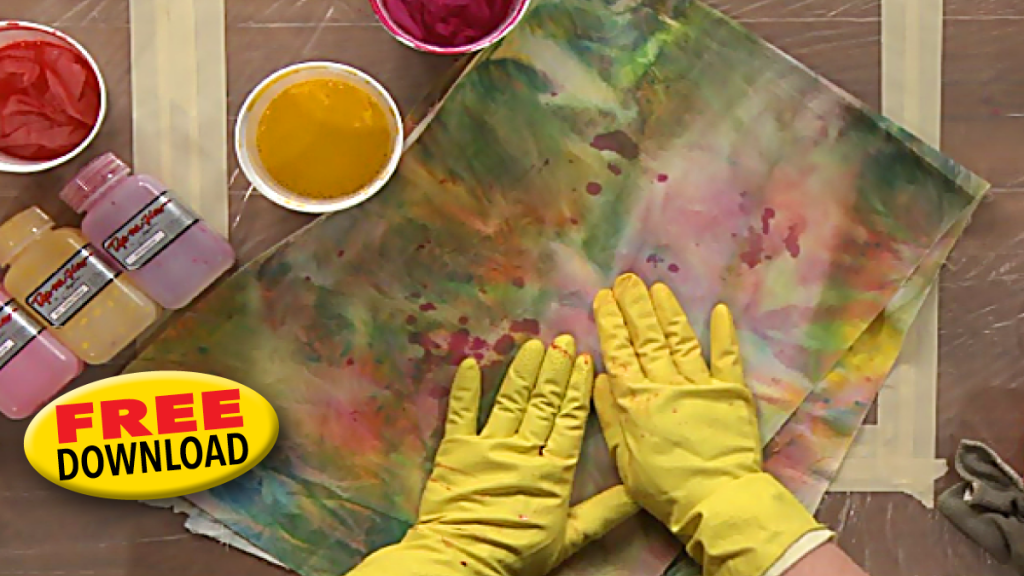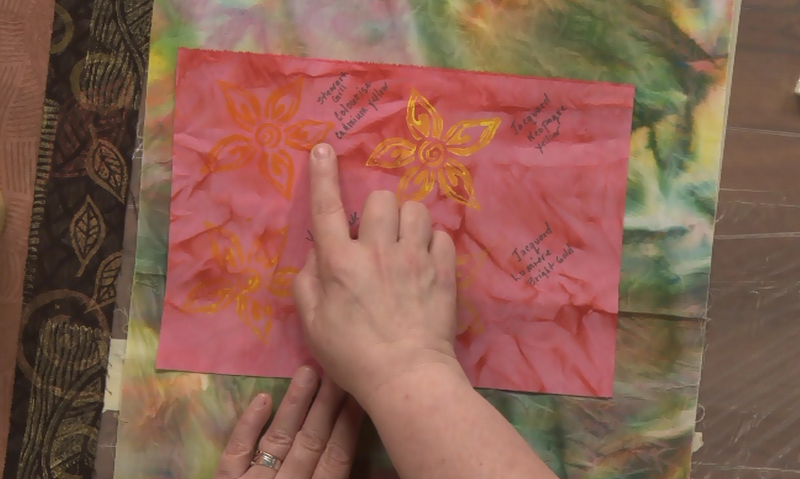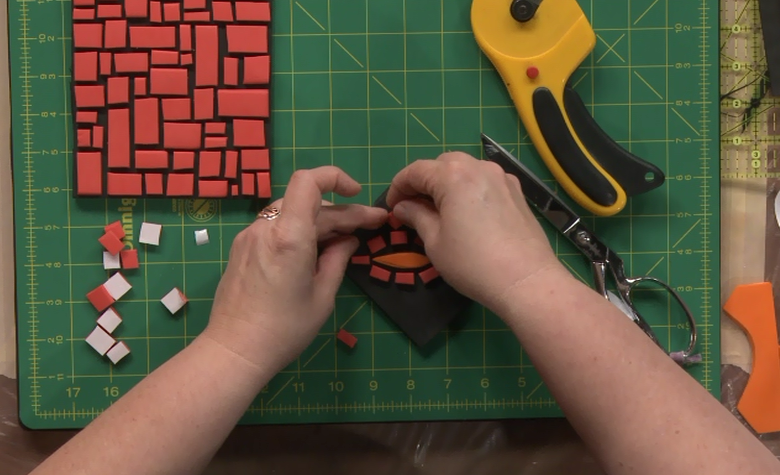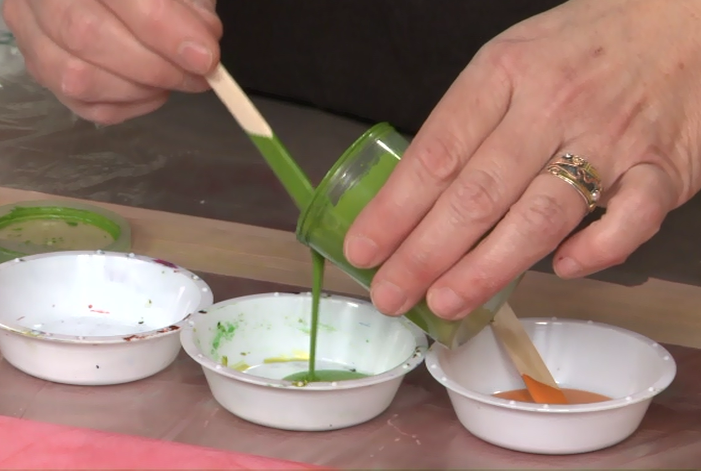 Fabric Painting DVD + FREE Download
$21.99
K3038Q
Description
Bundle: Fabric Painting DVD with FREE Download
Mixed media, artistic quilt designer Heather Thomas provides step-by-step instruction on how to create original fabric to create a truly unique quilt. Learn how to build up layers of designs with dip dyed fabric and handmade stamps. Follow along as she demonstrates a variety of dying techniques to create texture on the fabric including how to use salt as a resist, and shows how to design original stamps with fun foam, and Speedball Speedy-Cut carving blocks. Heather then teaches how to use found objects, like bubble wrap, along with stamps to build up texture on the dried fabric. 106 minutes.
Chapters:
Product Overview
Dye Painting the Bases
Making Stamps
Printing the Fabric
With this special bundle, you'll not only get the DVD mailed to you, you'll also get a FREE Video Download of this instruction. With a video download, you'll be able to access the tips on any computer, tablet or mobile device. Enjoy it nearly anytime, anywhere.
Watch a preview of this download below: