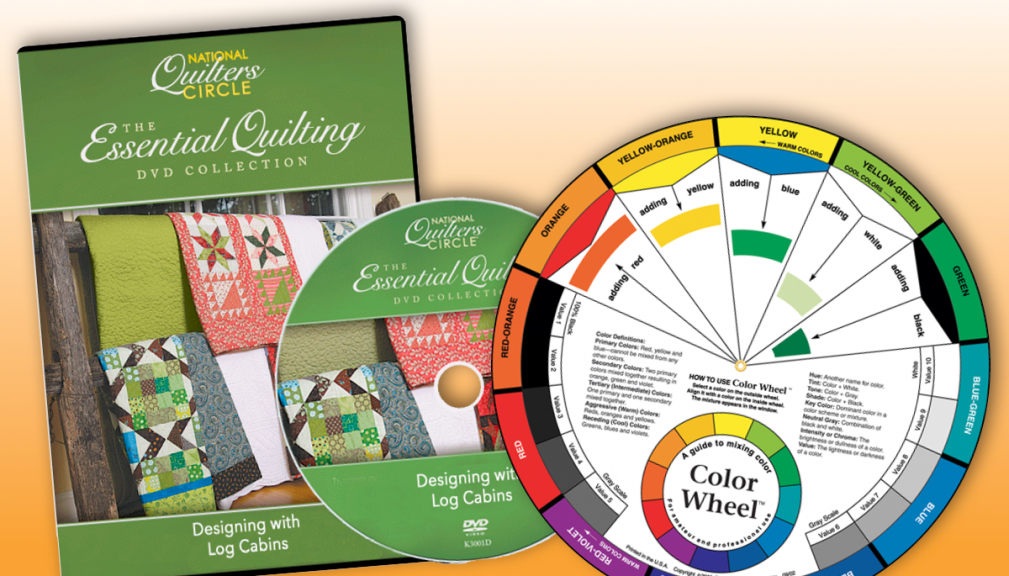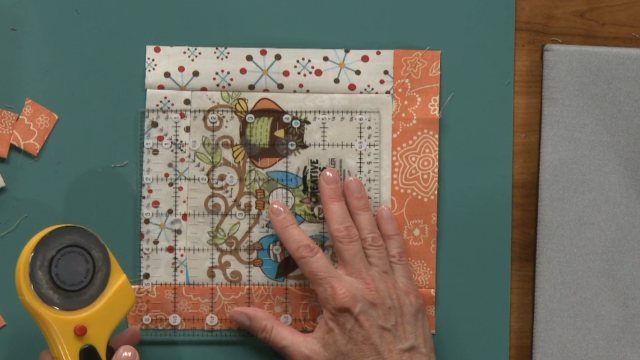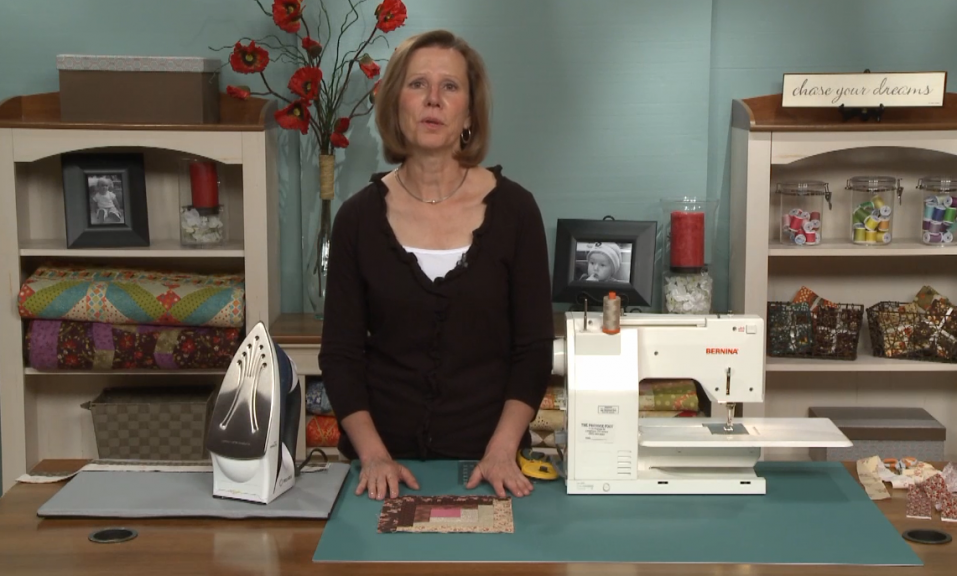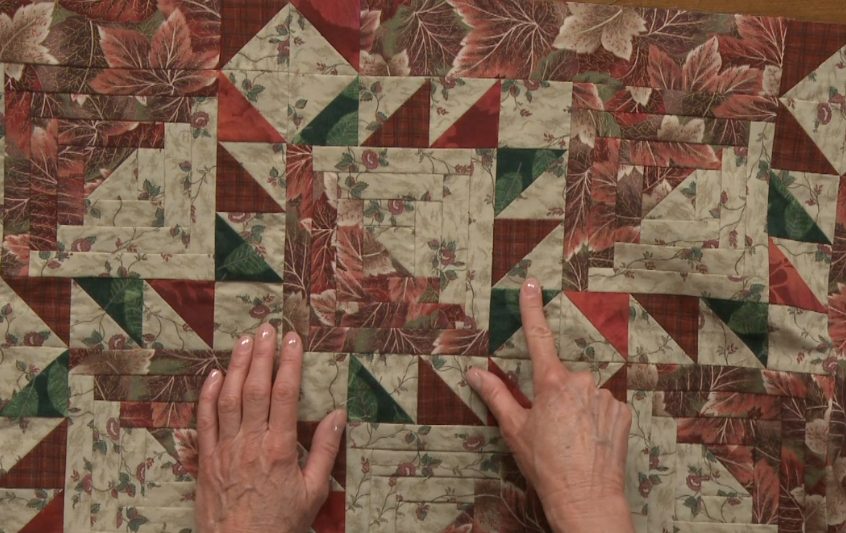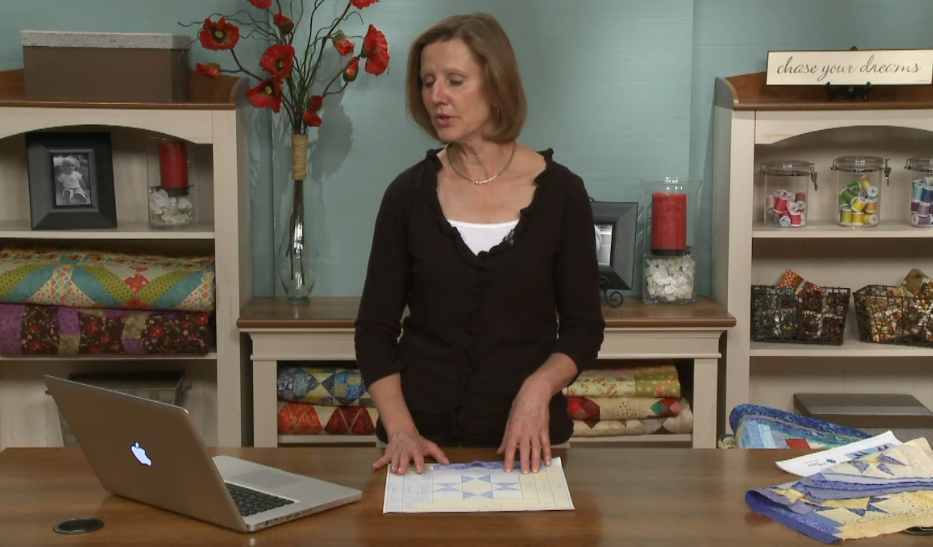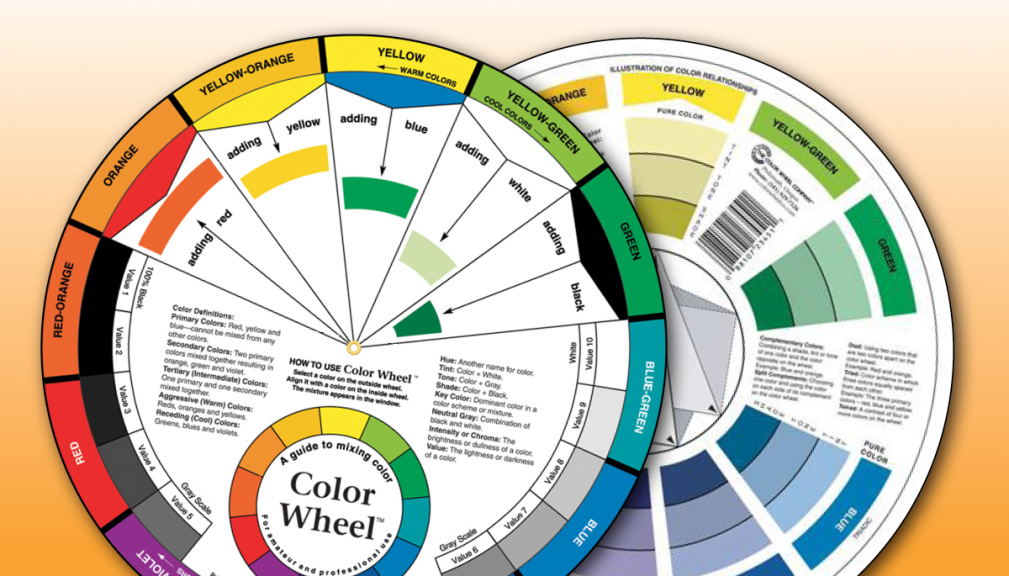 Bundle
Designing with Log Cabins DVD + FREE English Color Wheel
You Save 10%
K3051Q
Description
Bundle: Designing with Log Cabins DVD + FREE English Color Wheel
Designing with Log Cabins DVD
Learn about the popular log cabin quilt block and see how to piece it. Then, learn fun ways to design and customize the block to create different looks. Understand what classifies the block as 'traditional' and then see how to make it more modern by adding pieced centers or novelty fabric squares. 57 minutes.
Chapters:
Designing with Log Cabins
Basic Block Layout
Novelty Center
Multiple Variations
Piecing with Straight Seams
Multiple Variations # 2
English Color Wheel ($8 Value)
This simple, easy to read rotating color wheel will help you select color and fabric. The color wheel explains basic color relationships such as primary, secondary, intermediates, harmonies, monochromatic, complimentary, analogous and triadic.
Watch a preview of this video below: