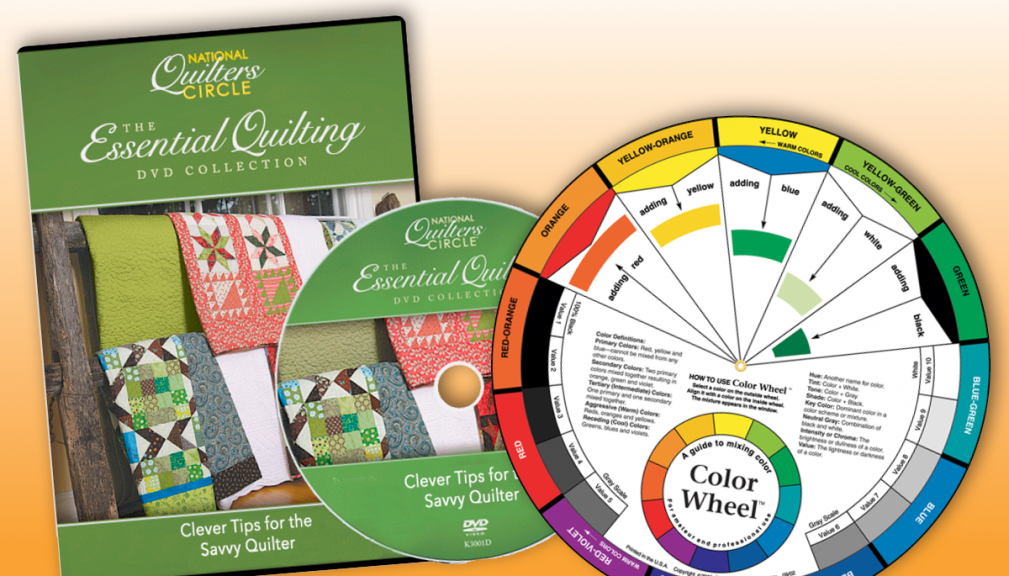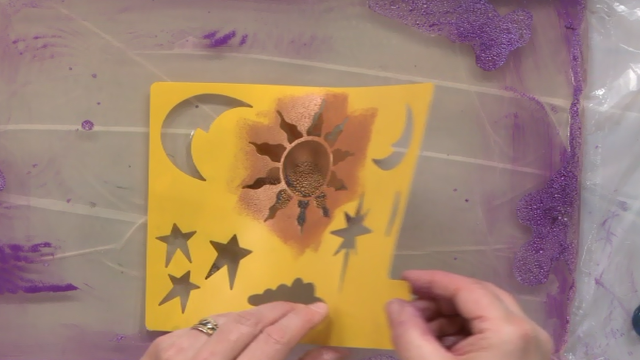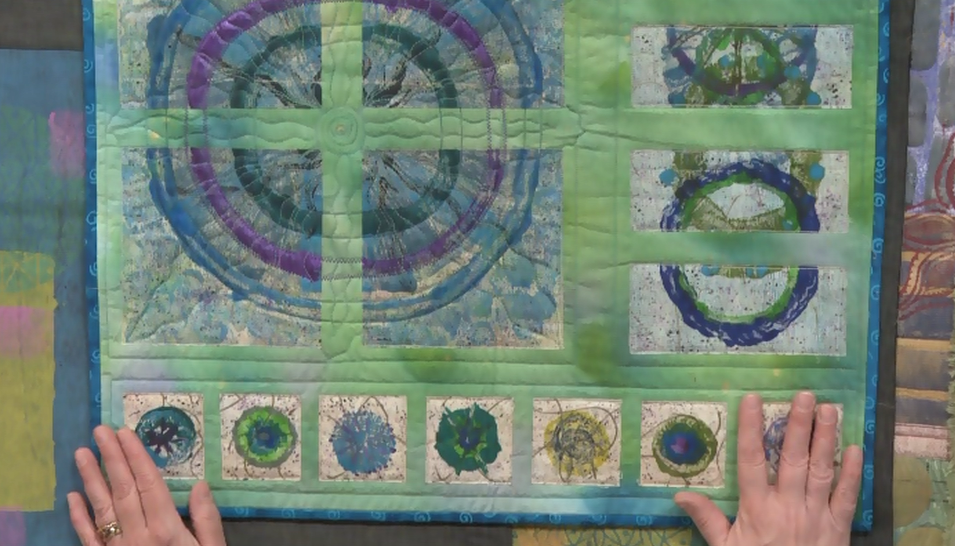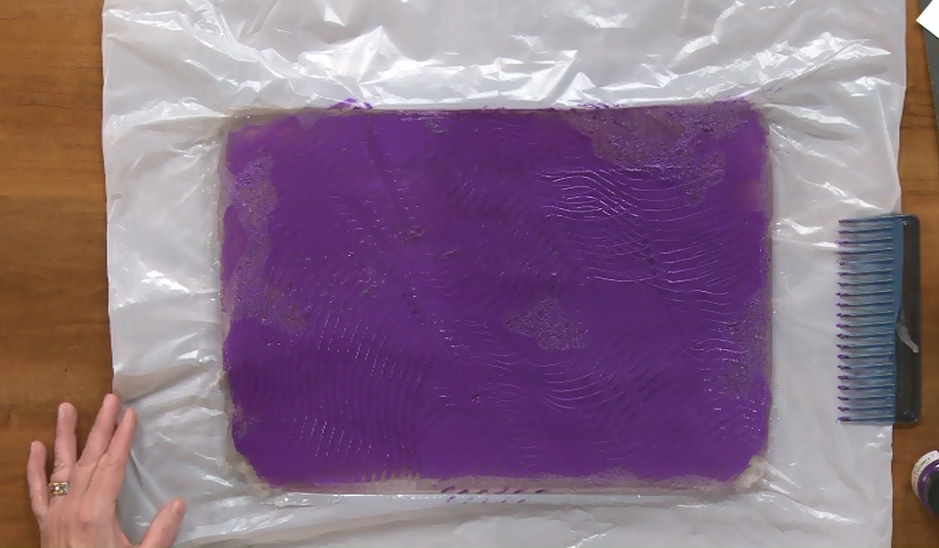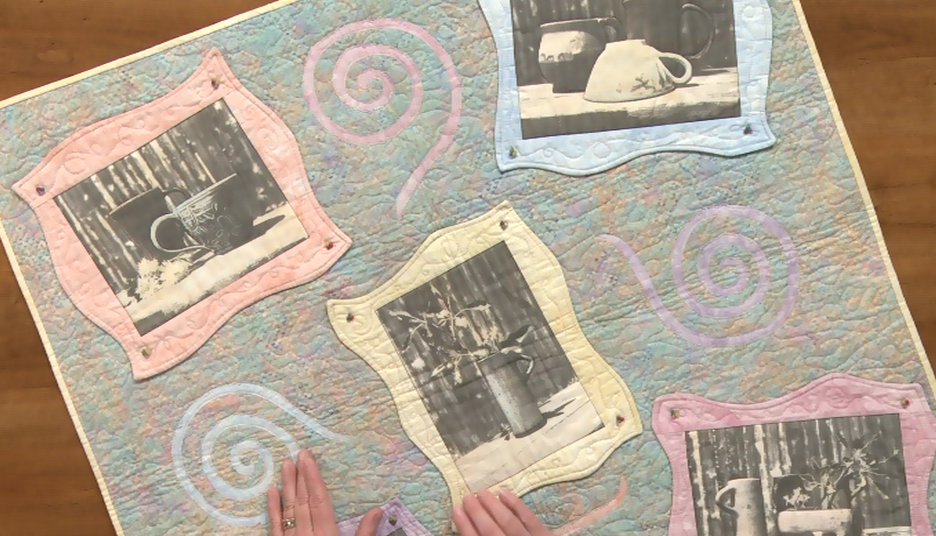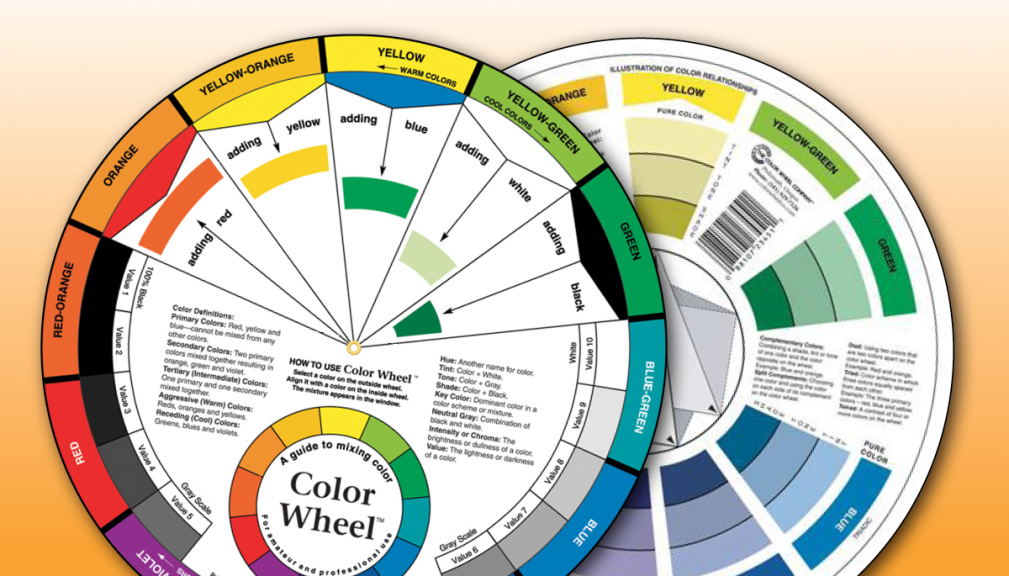 Bundle
Clever Tips for the Savvy Quilter DVD + FREE English Color Wheel
$21.99
K3052Q
Description
Bundle: Clever Tips for the Savvy Quilter DVD + FREE English Color Wheel
Clever Tips for the Savvy Quilter DVD
Want to create a truly unique quilt? Heather Thomas shows you how to create an original design by creating your own fabric. She shows you how to mono print fabric using a gelatin plate and stencils, she provides insights on creating impact through the use of contrast with color and value. Also included in this quilting DVD are sure fire ideas on how to incorporate stripes into your design and step-by-step instructions on adding satin cording to your quilt for a non-traditional border. 63 minutes.
Chapters:
Techniques Revealed:  Mono Printing  (Heather Thomas)
Color Inspiration:  Managing Contract with Color & Value  (Heather Thomas)
Every Quilt Has Two Sides   (Joli Sayasane and Laura Roberts)
Design Workshop:  Using Stripes in Quilts  (Sherri Driver)
Quick Tip:  Satin Cord Binding  (Denise Starck)
English Color Wheel ($8 Value)
This simple, easy to read rotating color wheel will help you select color and fabric. The color wheel explains basic color relationships such as primary, secondary, intermediates, harmonies, monochromatic, complimentary, analogous and triadic.
Watch a preview of this DVD below: