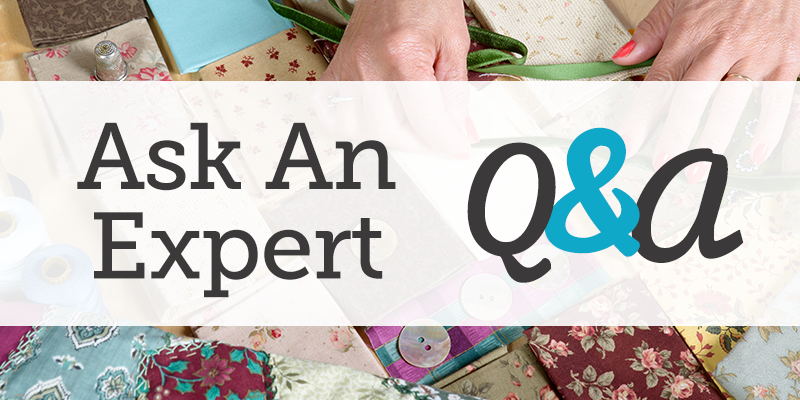 When making a quilt label, is it appropriate to include the name of the person who designed the pattern? And is it necessary to contact the designer of a quilt pattern to receive permission to enter a quilt (made using that pattern) in a quilt show?

Submitted via email
When it comes to quilt labels, you can include any information that you think is important. So if later on you want to remember who designed the quilt I would absolutely include it. I would also include who made and quilted it along with the year it was made. Other fun information to include could be who it was made for, if someone special. In reference to your second question, this may depend on the type of show you are entering it in. In general however, I would say that yes you need to ask for permission. Here is a line from entry guidelines for an AQS quilt show: "Any quilt that cannot be defined as an original piece requires written design permission from the inspiration(s) source."

Hope this helps!

Ashley

Related links:

How to Make a Fabric Paper Quilt Label
How to Use Printed Quilt Labels
How to Make an Embroidery Quilt Label
Quilt Care Part 2: Labeling and Displaying Quilts


Do you have a quilting question you'd like answered by an expert? Email your question to editor@nationalquilterscircle.com or reach out to us on Facebook. Please note: questions may be edited for clarity and relevance.