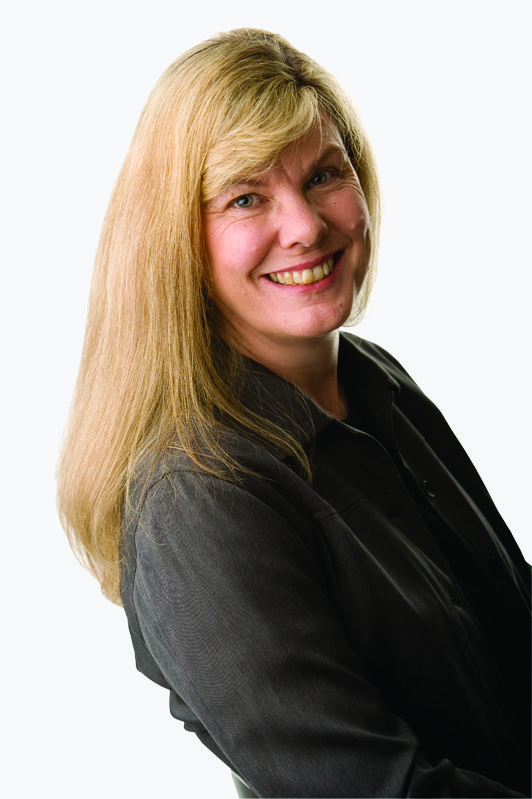 How to Make an Embroidery Quilt Label
ZJ Humbach
Quilt labels are a great way to add a personal touch to any quilt. Learn how to make an embroidery quilt label to add to your next project. ZJ Humbach shows you how.
Label Construction
Quilt labels don't have to be just small, simple rectangles of fabric. ZJ shows you how labels can be made in any size and can be as simple or elaborate as you want. She shows several machine embroidered quilt labels and explains how each label compliments or matches the quilt for which it was made. She also explains what information is good to include on a label and why.
Label Fabric and Thread
ZJ shares several tips about fabric and thread choice for those just learning how to make embroidery quilt labels. She recommends using a stabilized cotton fabric that has been pre-treated the same as the fabric used to construct the quilt. Doing this will help ensure the label lies flat against the quilt back even after washing. ZJ shows different stabilizer options, both fusible and liquid, and explains how to use each. She also shares tips on what kind of thread to use and why they are the better options for machine embroidered quilt labels.
Color
Fabric and thread color are also things to consider when making embroidery quilt labels. ZJ shares several tips on how to choose colors that compliment the quilt and how machine embroidered designs can be used to add borders, information or small embellishments to a label.
Label Placement
After you've learned how to make a quilt label it's time to learn how to attach it to the quilt. ZJ shares several ways to attach a label to a quilt including both machine and hand stitching methods. She also shares several things to keep in mind when deciding where to place the label on the quilt.
Popular All Quilting Videos videos
Explore videos by ZJ Humbach