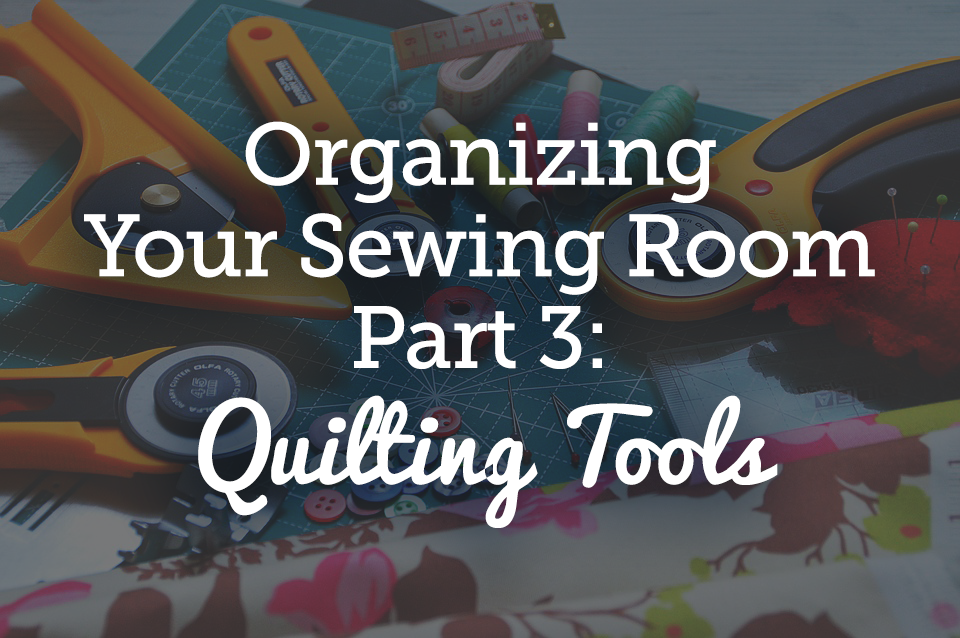 I have more rulers and scissors than any one woman should own – and even worse – could possibly use at a given time. But as I always tell my husband, "Does a woodworker or auto mechanic only have one tool box?" So the magical question of the day is, what is the most efficient way to organize them?
I recently invested in a magazine rack, which I thought would be useful in my home for – you guessed it – storing magazines. But when I got it home it didn't quite make it to the area I was hoping to use it in.
There are so many store-bought ruler organizers on the market today, some of which will save you time and some that will be cumbersome at best. One type is a large metal ring that has an opening at the top along with a hook to hang it on a round dowel or wall hanger. The problem with this type of system is that if you want to get a ruler off of the ring that happens to be in the middle of the bunch, you have to remove all the rest that are blocking its way.
The magazine rack idea was a fluke but was also invaluable as it has been the best way I have found to keep the rulers I need nearby and organized. I also sometimes use 3M hooks and stick them on the side of bookcases to store some of my smaller rulers.
These are some of my favorite organizing tips for tools and rulers, but the list is nowhere near complete! What are your favorite tips? Let us know in the comments.
Happy quilting!
More in this Series:
Organizing Your Sewing Room Part 1: Thread & Bobbins Organizing Your Sewing Room Part 2: Fabric Organizing Your Sewing Room Part 4: Kits & Projects
Related Videos:
Get a Grip with Quilting Supplies and Tools
How to Store Quilting Supplies
Get in touch! Leave a comment or email editor@nationalquilterscircle.com.