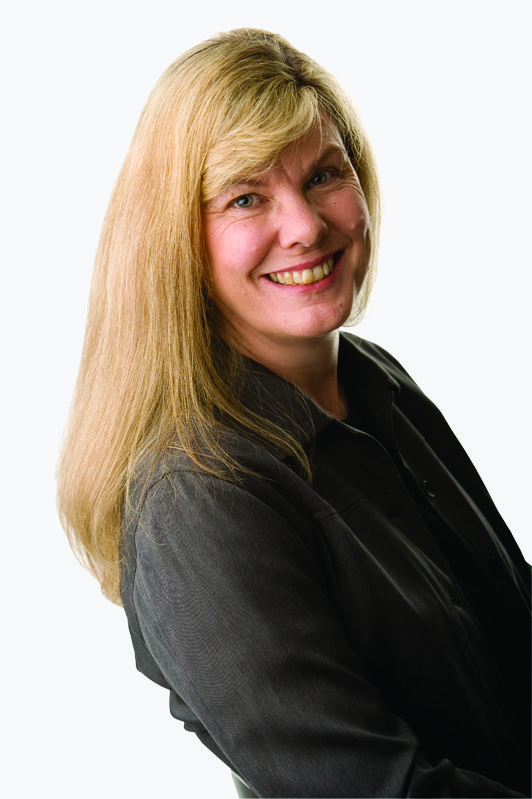 Quilt Design: Swapping Fabrics to See What Works
ZJ Humbach
Picking out fabric and deciding on a design can be the hardest part of quilting. ZJ Humbach gives you tips for how to combine and rearrange different fabrics and quilt design elements to achieve the perfect end result.
Fabrics
Quilts begin with fabric. ZJ shows how to begin by selecting one fabric you like and then building on it. For this quilt design sample she shows how she used different fabrics to bring out subtle colors found in her original fabric choice. She also explains how and why she chose fabrics with different prints and designs and how repetition is important in an overall quilt design.
Lay it Out
When putting together a quilt design, it is important to see it all laid out before stitching it together. By doing this, you can see if there are any changes that need to be made. ZJ demonstrates laying out several quilt blocks and then auditions several changes. She shows how the design can change by adding sashing strips and several border options. ZJ also shows how different solid colors, like white or black, can help bring out elements in the quilt. She also shows how more than one border can be added to a quilt to make it larger and add more visual interest. These tips can be used for this design as well as incorporated into other quilting tutorials.
Design Wall
Another way to lay out and see a design before stitching it is to use a design wall. A quilt design wall is a good alternative it you don't have enough table or floor space. If you don't have one, a design wall can also easily be made using insulation board or another large, lightweight board and covering it with fleece or batting. Depending on the angle of the board, the quilt blocks and other pieces can either simply stick to the fleece or be pinned in place if necessary.
Popular All Quilting Videos videos
Explore videos by ZJ Humbach