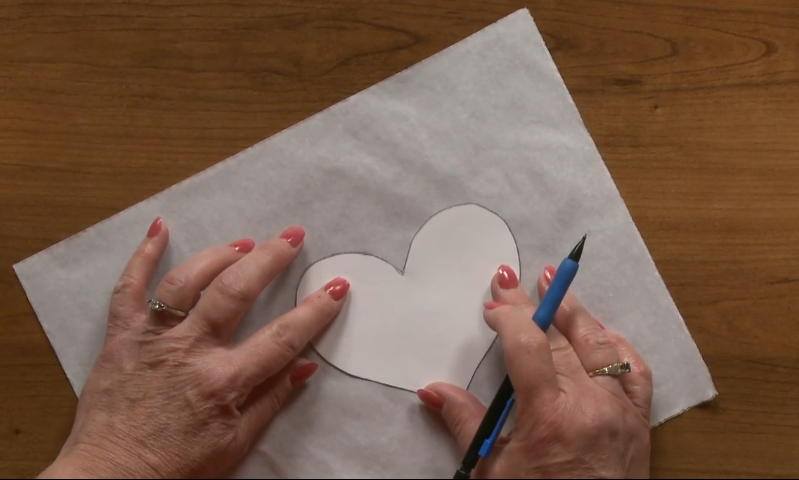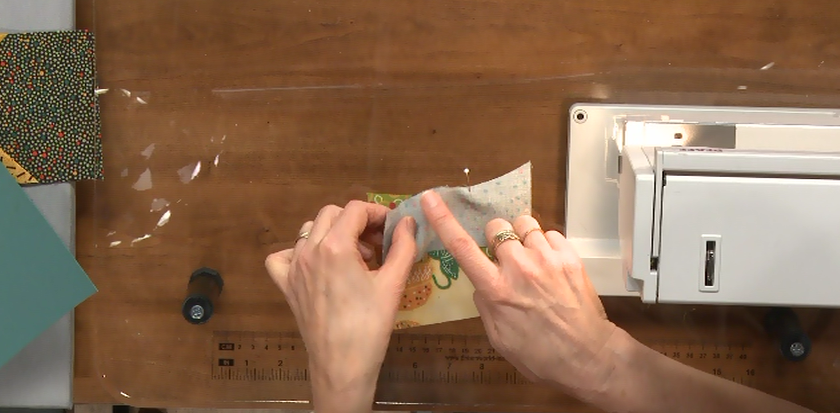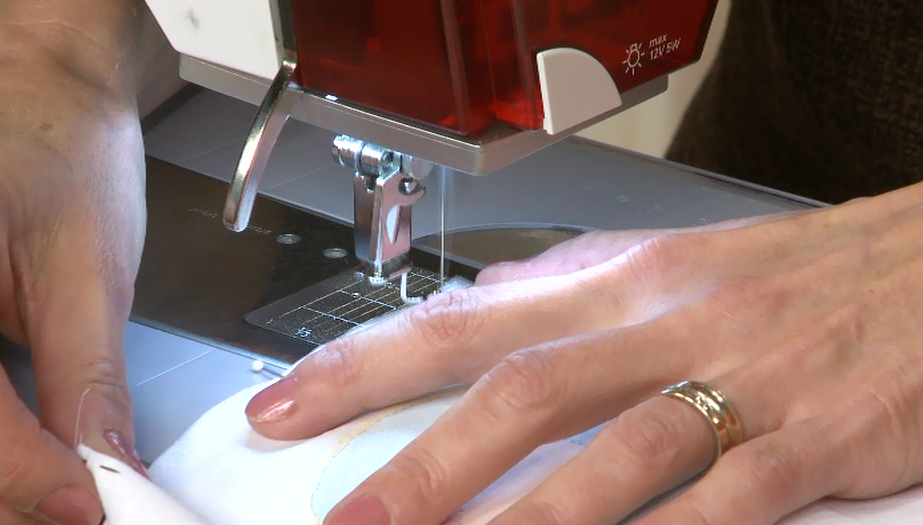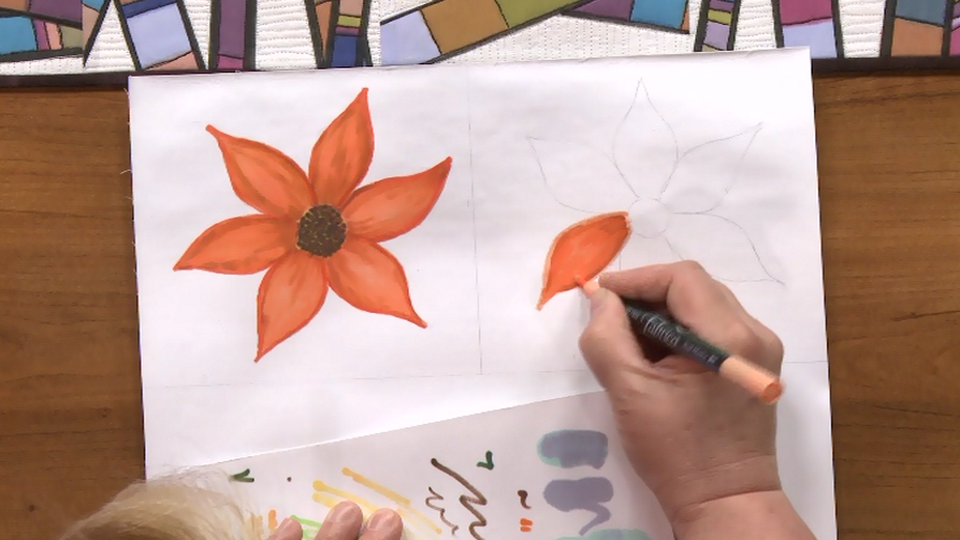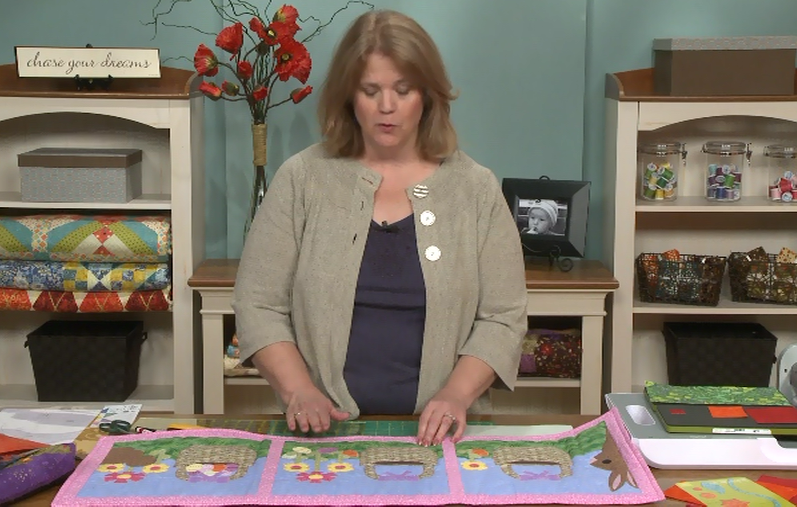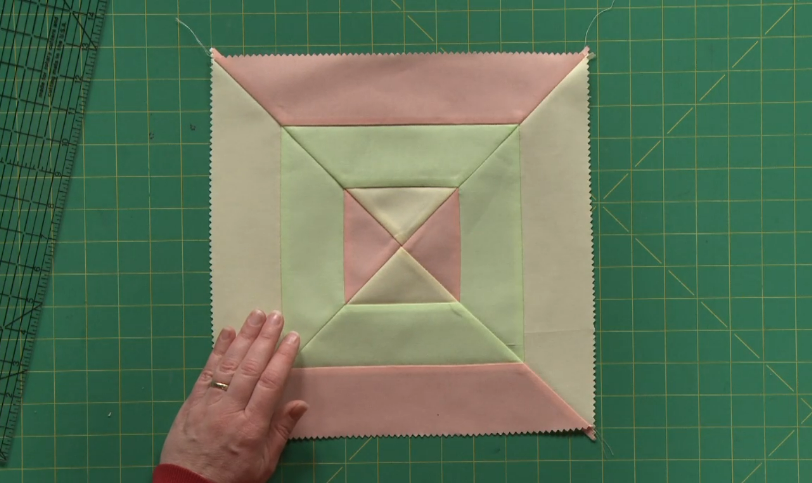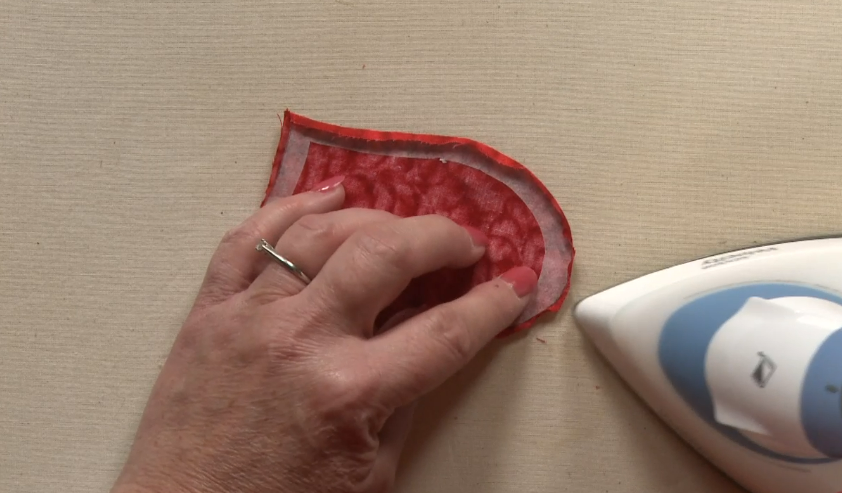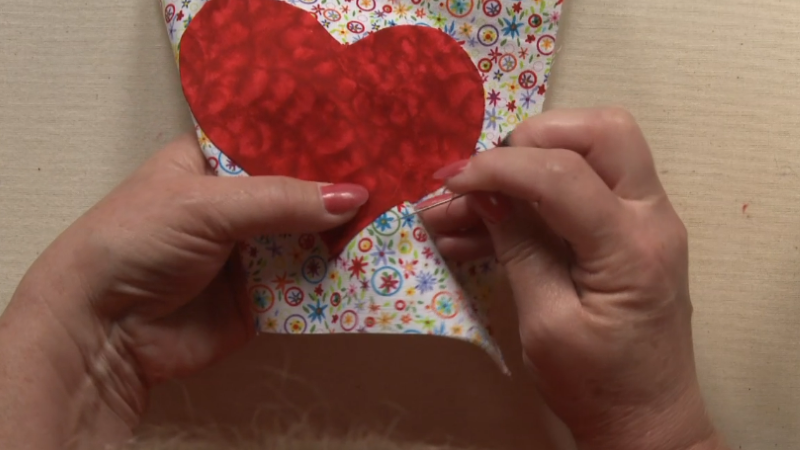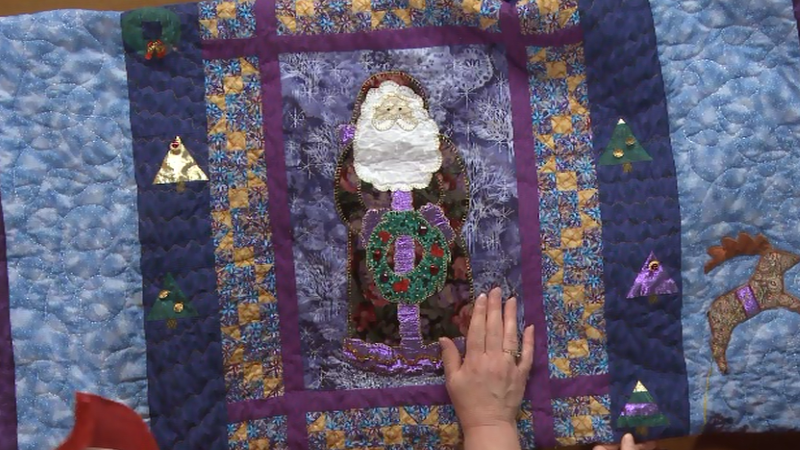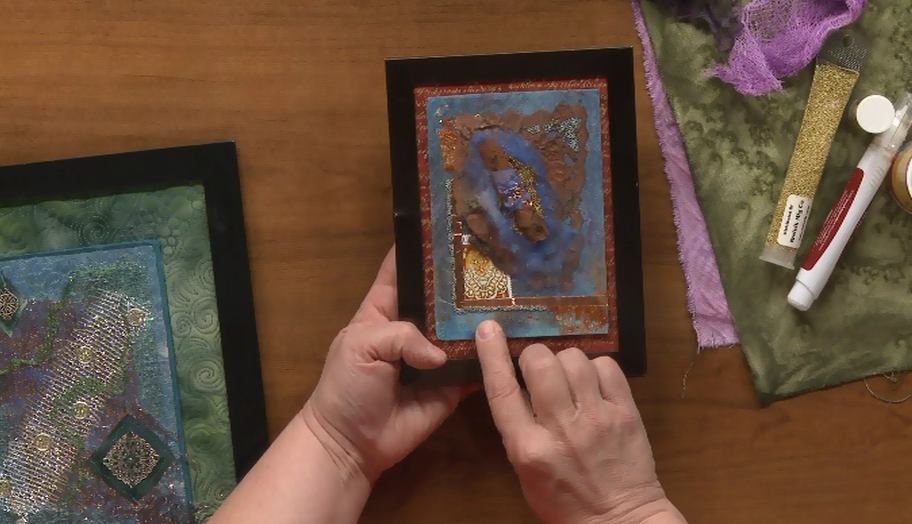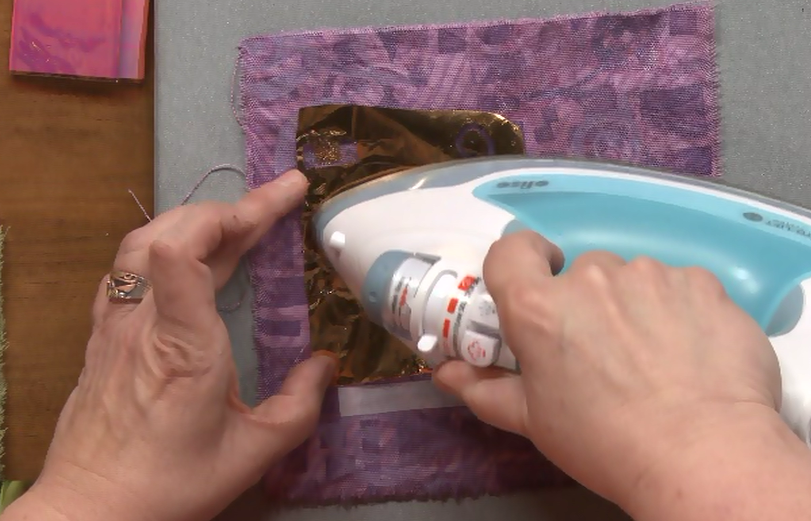 Unique Ideas for Your Next Quilt 3-Download Value Pack
$42.99
K3801U
Description
Video Download Pack
Almost 3 hours (179 total minutes) on 3 full-length video downloads!
Inspiring Projects & Unique Designs Download – 61 minutes
This quilting video will provide you with easy ways to add some style to your quilt. Our quilting instructors will show you how to create a flexible hand applique using visible web without applique pins. You will learn how to create artful embellishments and unique prints using dyed cheese cloth and crayons on your quilt. This video will also show you new ways to use the versatile Four X Variation Block and help you implement a piecing and wool applique technique into your blocks.
Chapter Topics:
Techniques Revealed: Visable Web & Hand Applique
Color Inspiration: Color Crayon Quilts
Design Workshop: Four X Variation Block
Techniques Revealed: So Tweet & More
Quilting Notions with Variety & Vision Download – 65 minutes
There are endless options to choose from when looking to find that extra something for your quilt. Our quilting experts bring you back to feeling young and free with letting loose and painting fabric with ink through the use of markers. Learn how to not worry when running out of fabric and how to improvise if the situation arises. This video teaches you how to understand the personalities of the colors you choose and how they will interact with one another on a quilt, giving you a very successful quilt as a in the end.
Chapter Topics:
Techniques Revealed: Applying Colorful Shadow Applique
Design Workshop: Painting Fabric with Ink
Trying Something New: Relaxing the Rules
Color Inspiration: Color Personalities
Fun & Fanciful: A New Twist on Fusible Applique
Personalized Touches Using Quilting Skills Download – 53 minutes
Learn how to take your inspiration and make it into a reality with layering different crystals, fabrics, cloths, beads and glass. You will learn how to quickly create a piece of art that is small enough to fit in a frame, but large enough to light up the entire room. Our quilting experts clue you in on the advantages and disadvantages of various fabrics; from the velveteen and corduroy cotton to the beautiful laminated fabrics to give your final product a spectacular look based on your personal preference.
Chapter Topics:
Trying Something New: Embellished Mini Art Quilts
Quick Tip: What Now?
Every Quilt has Two Sides
Color Inspirations: Black, White & Gray