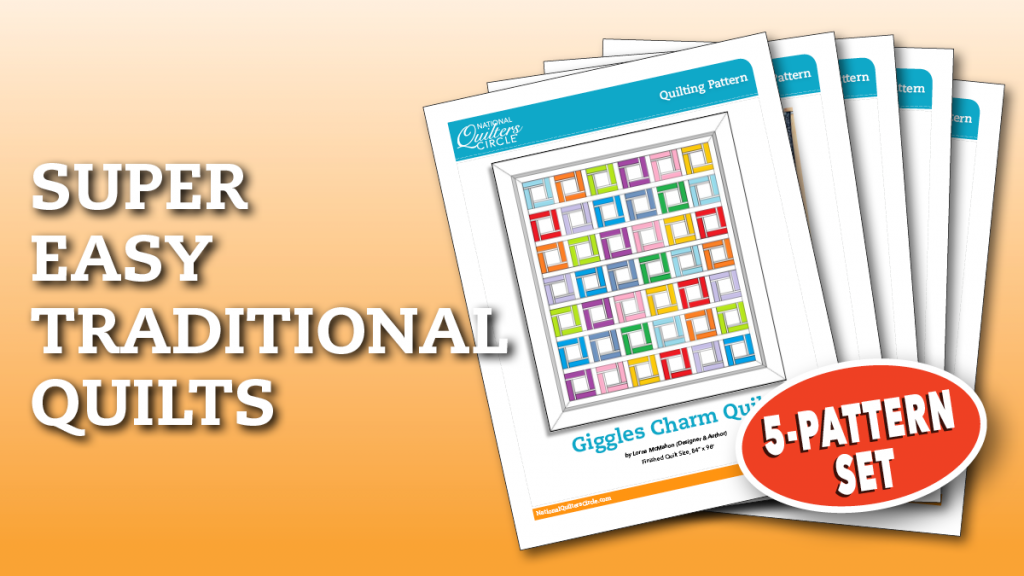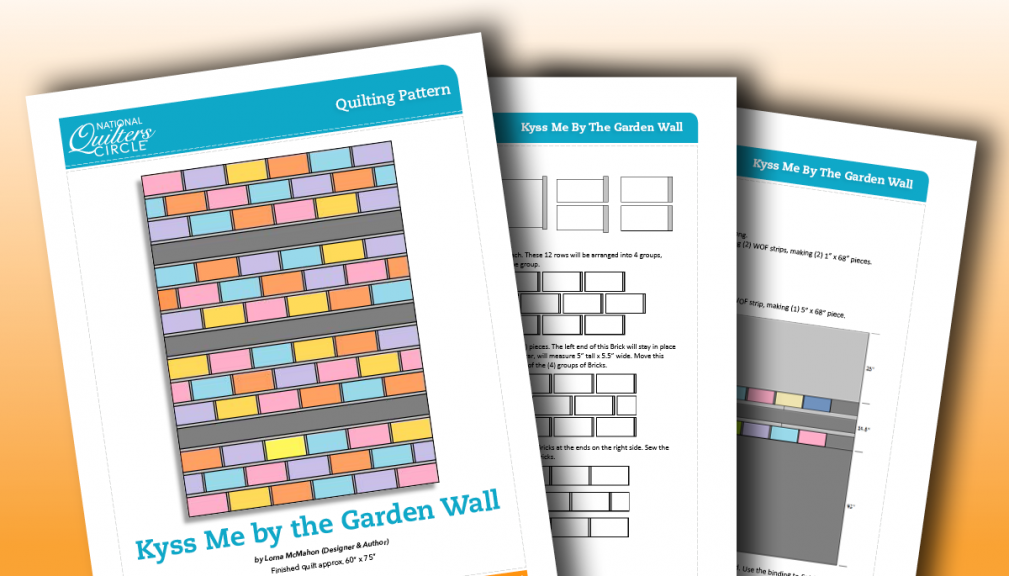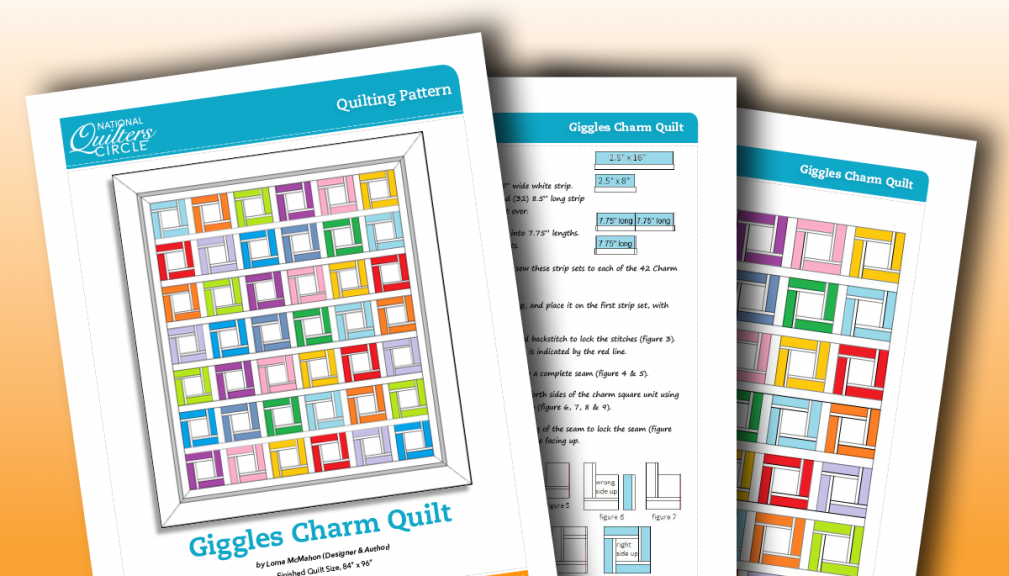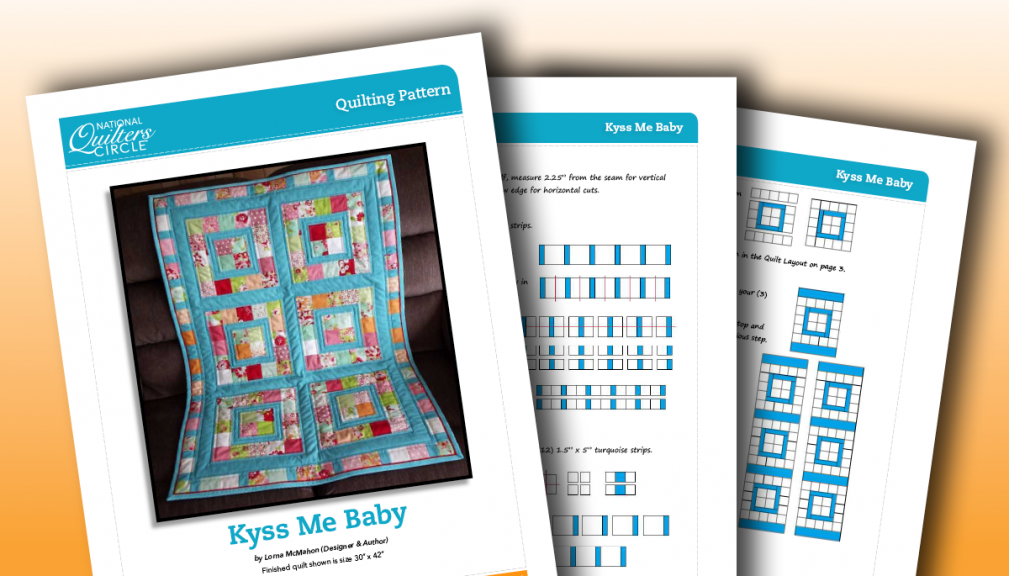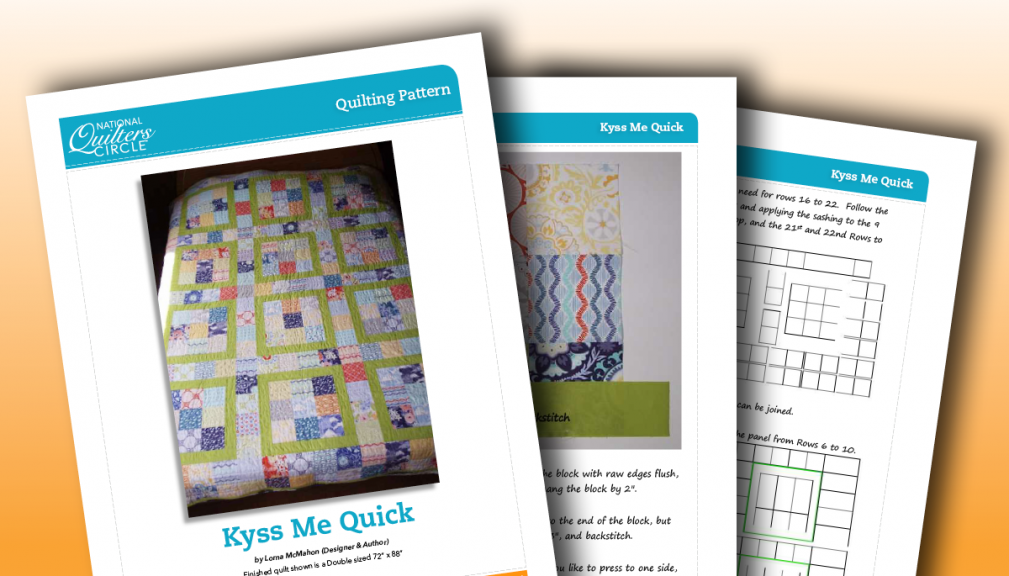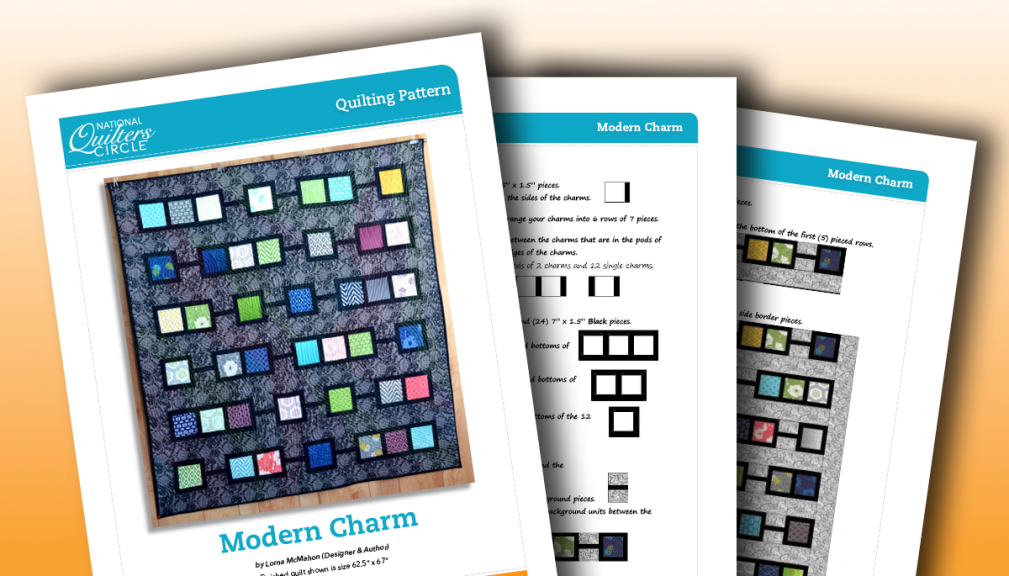 Super Easy Traditional Quilts 5-Pattern Set
$29.99
K3114F
Description
5-Pattern Set: Super Easy Traditional Quilts
Modern and traditional come together in this easy five-pattern bundle from National Quilters Circle featuring patterns for multiple sizes of quilts. All patterns use traditional piecing methods, making them perfect for anyone from beginner level and up. Each pattern comes with a complete materials lists, full cutting and piecing instructions and diagrams for layout and assembly.
Upon your purchase, the 5 patterns described below will be immediately available to you in printable PDF form to download and save on any device. View or print them whenever you want and work at your own pace!
These fresh patterns provide a detailed guide to each aspect in the construction of handmade quilts. They are simple patterns and would be easy for even the most novice quilter to make.
Modern Charm
This charm-pack-friendly design uses a modern layout and sophisticated style to show off those luscious designer prints. Framing them in black and using a neutral background, either dark or light grey, has a stunning effect.
This throw quilt can easily be made larger by adding wider borders.
The Modern Charm quilt pattern finishes at 62″ x 67″.
Giggle Charm
The Giggle Charm quilt pattern includes full color photos, complete materials and fabric requirements lists, cutting instructions, sewing directions, and a layout and assembly guide. This finished quilt measures 84″ x 96″.
KYSS Me Quick
This quilt measures 72″ x 88″ and will allow for a 10″ drop off the sides and foot of a standard double bed.
KYSS Me Baby
This adorable baby quilt finishes at 30″ x 42″.
KYSS Me by the Garden Wall
Using precuts allows for a fabulous selection of prints in your favorite designer line. This modern patchwork quilt was made using a layer cake of 10″ squares. However, this design would work well with any fabric line or pieces you have in your stash.
The KYSS Me by the Garden Wall quilt finishes at 60″ x 75″, but can easily be made larger by adding borders or wider sashing.