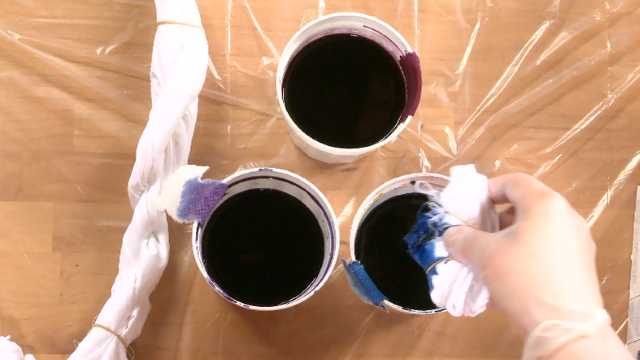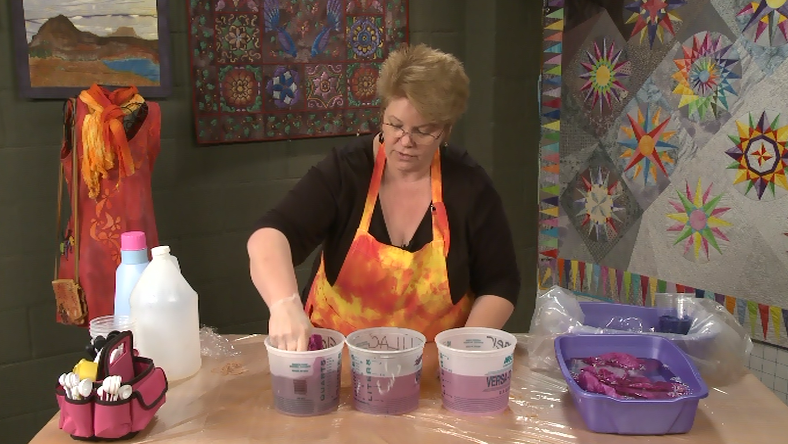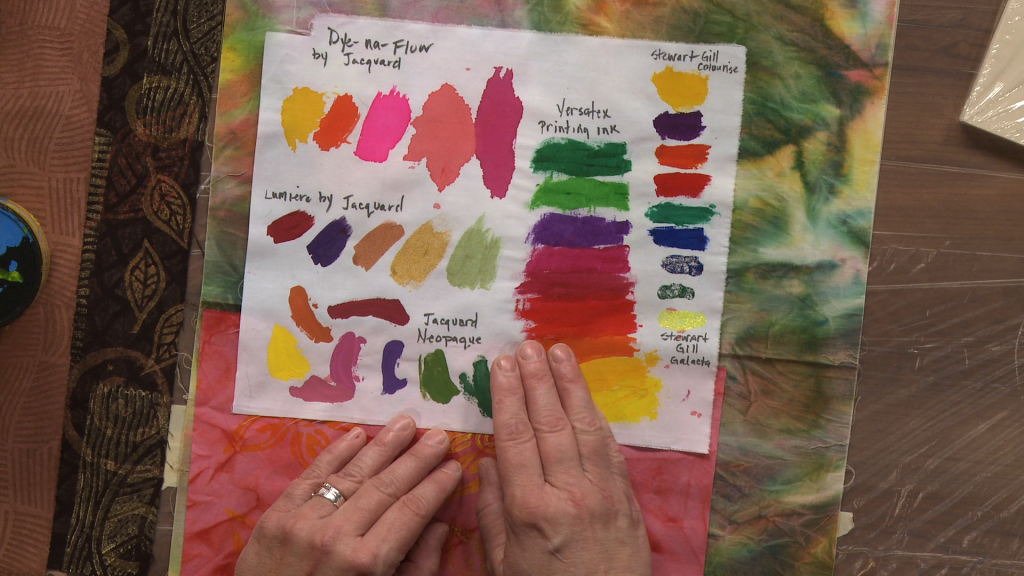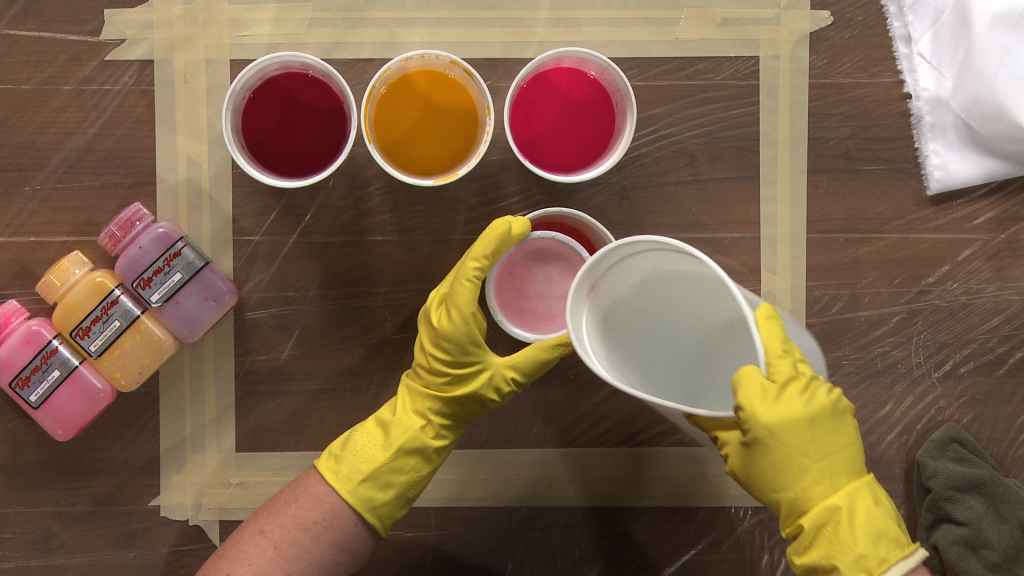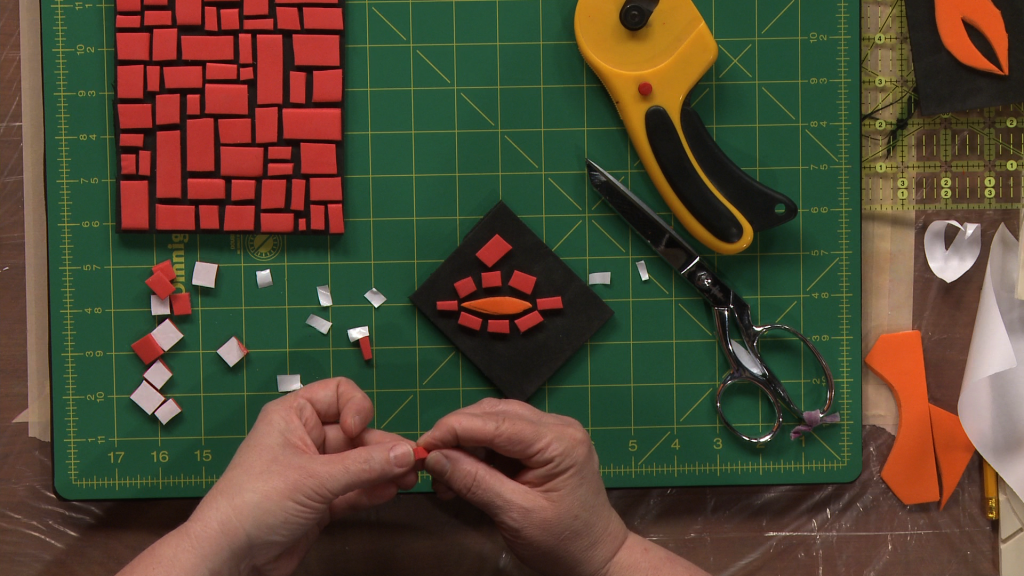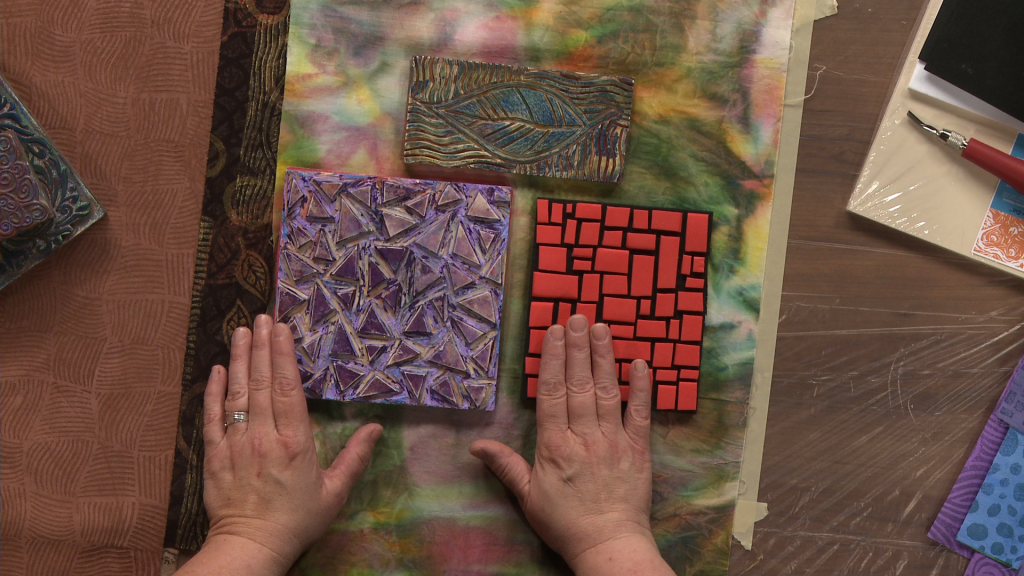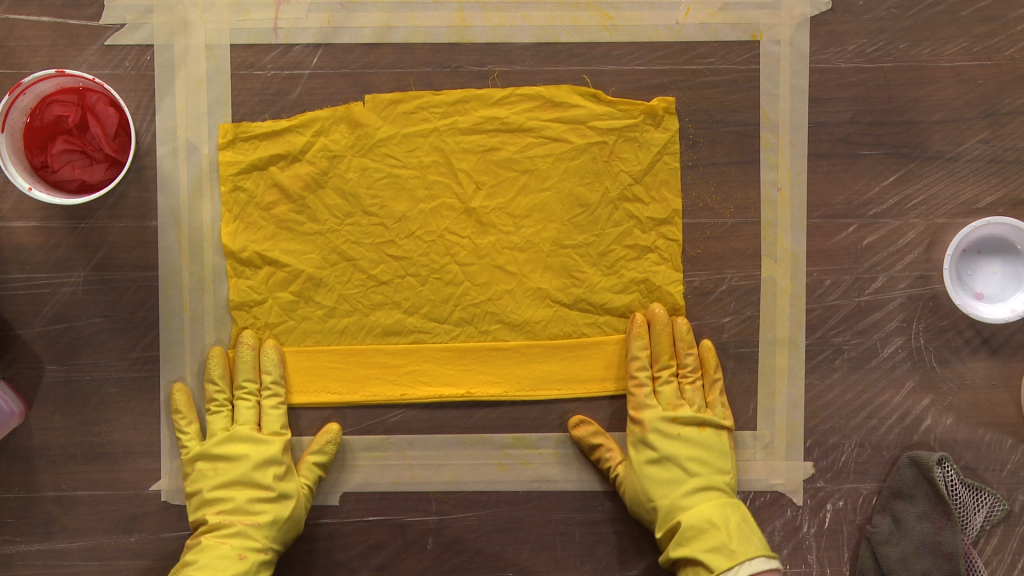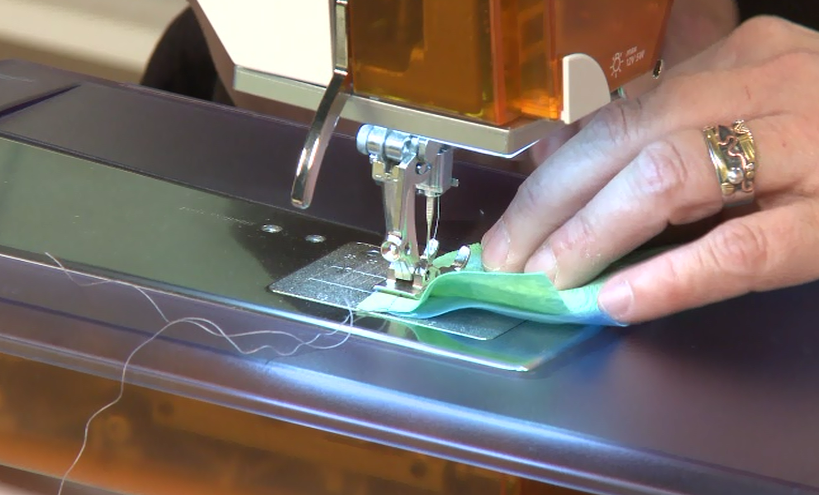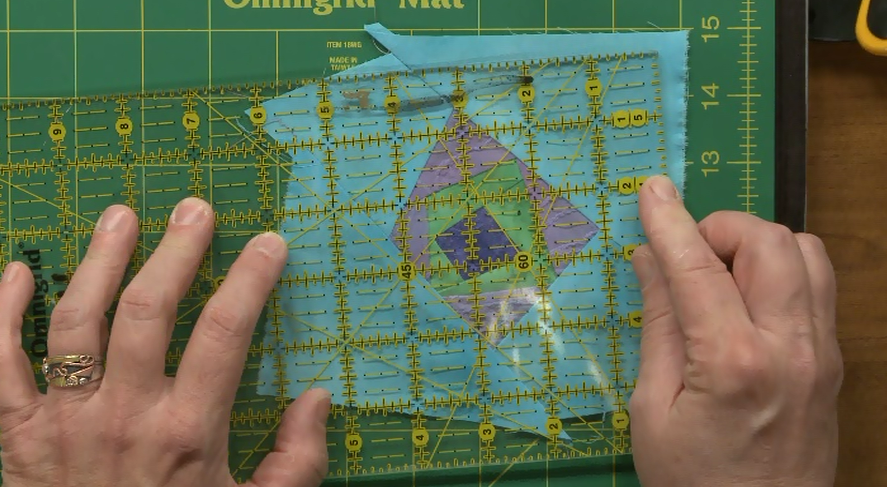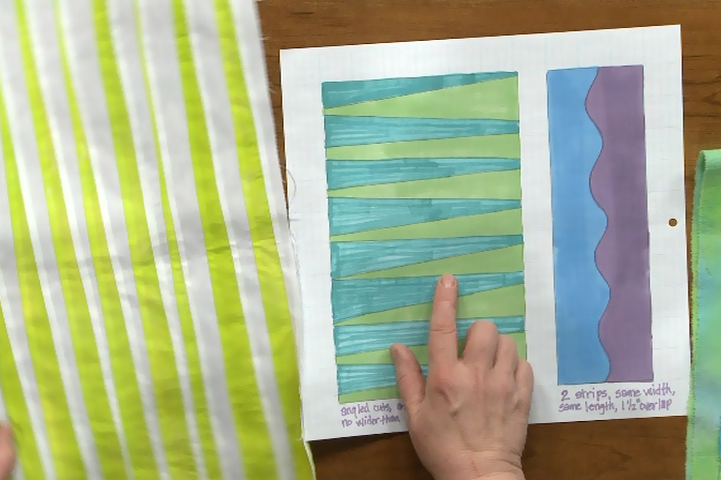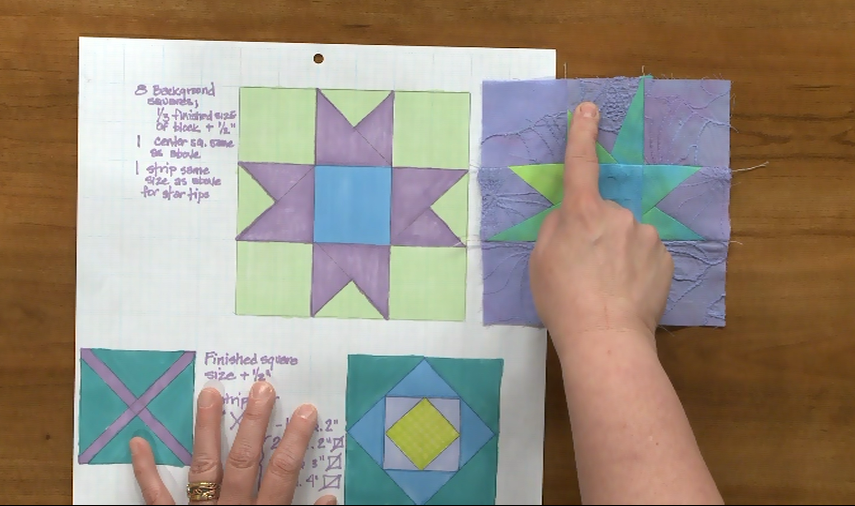 Concepts & Techniques You Have Never Seen Before 3-DVD Set
You Save 75%
K3009Q
Description
3-DVD Set
Let these innovative designs and ideas in this DVD pack inspire you to express your inner creativity for your quilting projects. Our quilting instructor, Heather Thomas, will take you on a step-by-step process in learning how to hand dye fabric, fabric paint with handmade stamps, and create a freestyle block. 234 minutes.
DVD 1: Hand Dyeing Fabric – 75 minutes
This DVD is all about creating that truly unique, one-of-a-kind quilt. Our quilting instructor, Heather Thomas, will teach you the steps to make your very own hand dyed fabric for your quilt. You will learn how to make the dye as well as the different patterns to dye on your fabric. You will also learn what fabric you need to use, how to prepare the fabric, and the process of dyeing and rinsing the fabric.
Topics Included on DVD 1
What to Know About Dyeing Fabric
Making Dyes
Prepping Fabric for Dying
Dyeing the fabric
Rinsing the Fabric
DVD 2: Fabric Painting with Handmade Stamps – 100 minutes
This DVD pack will be sure to inspire you to create one-of-a-kind quilting pieces. You will have the opportunity to learn how to create unique alternatives for fabric such as painted lace and hand dyed fabric. This DVD pack also provides you with wonderful ideas to create and add embellishments to jazz up your quilt to make it truly special.
Topics Included on DVD 2
Dyed Painting
Making Stamps
The Fine Art of Laying Stamped Designs
DVD 3: Free Style Piecing: Beyond the Basic Block –

59 minutes
Are you looking to go beyond the traditional look of blocks? Let this DVD be a guide to teach you how to explore your creativity through the use of free style piecing. Our quilting instructor, Heather Thomas, will teach you how to take traditional techniques and spice them up with free styling. You will begin with a drawing of your idea, putting your idea on a design wall, and then piecing the blocks. Finally, you will take a look at how to bring everything together taking in consideration, the colors and edges of your blocks.
Topics Included on DVD 3
What is Free Style Piecing?
A look at Some Blocks and Units
Piecing the Blocks
Bringing All of the Free Style Unites Together