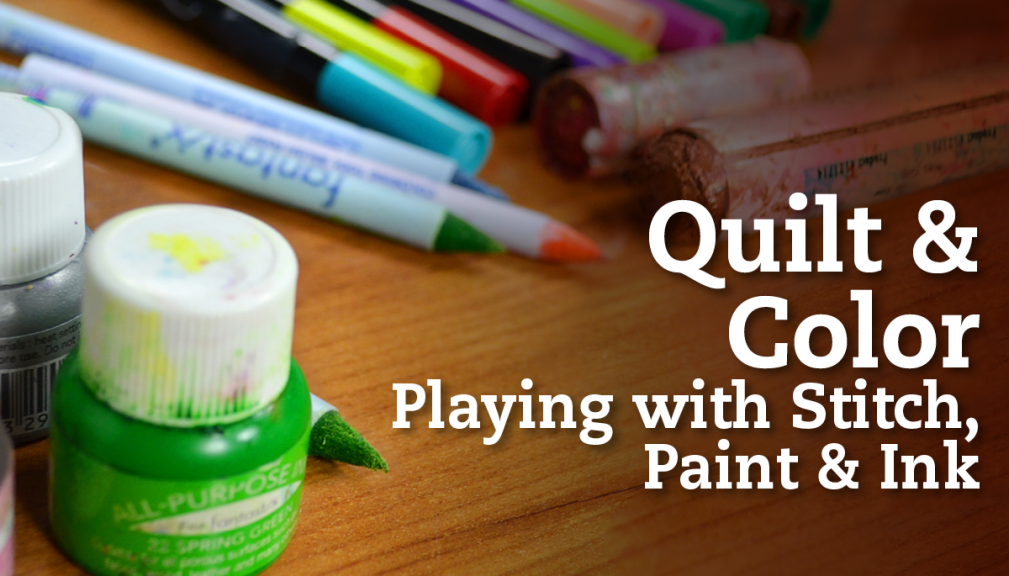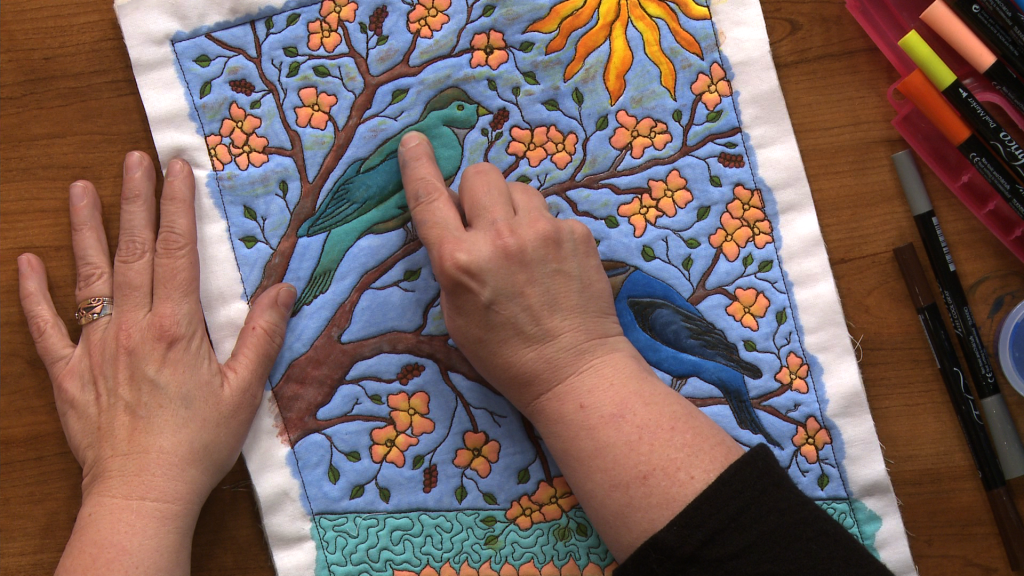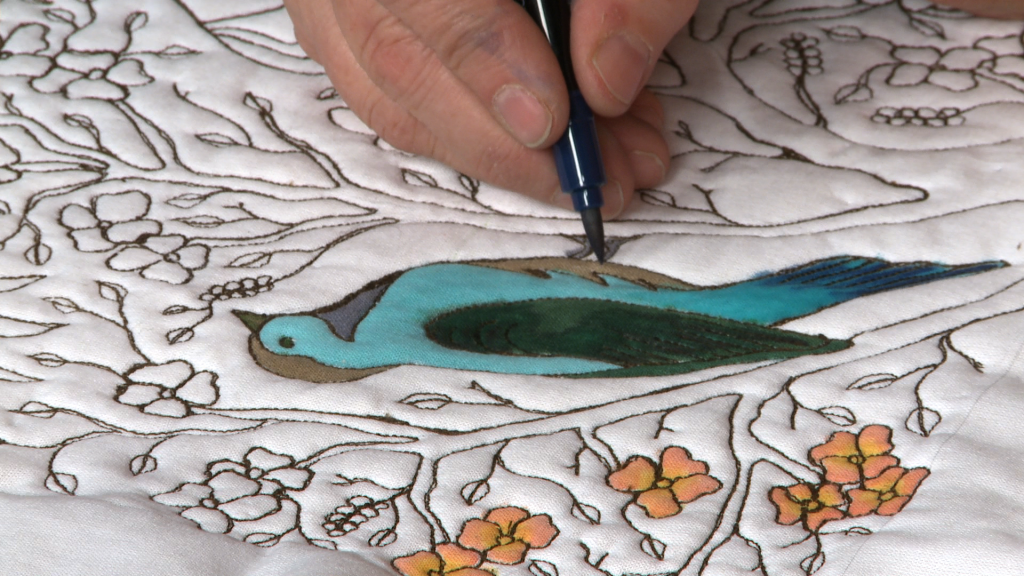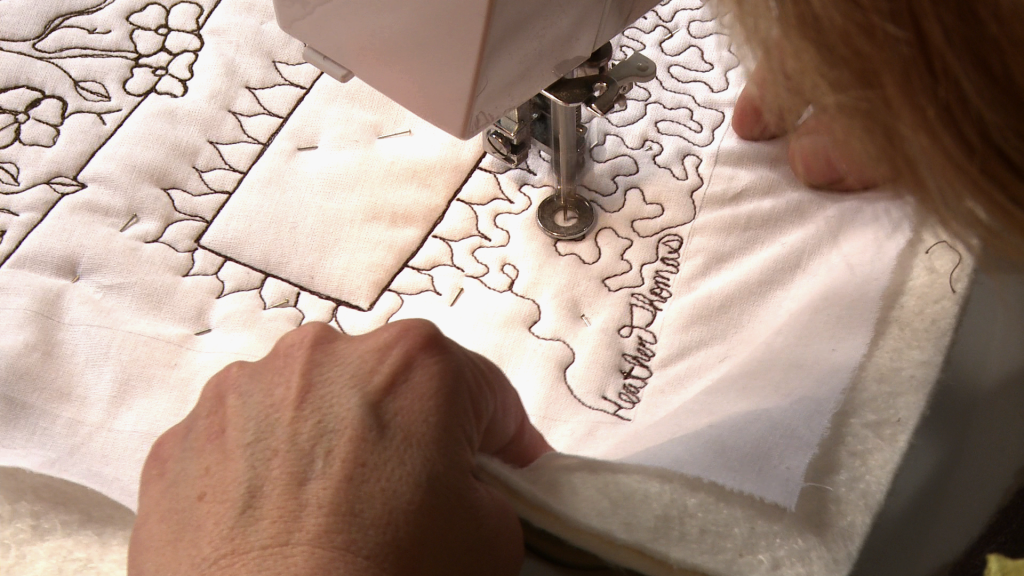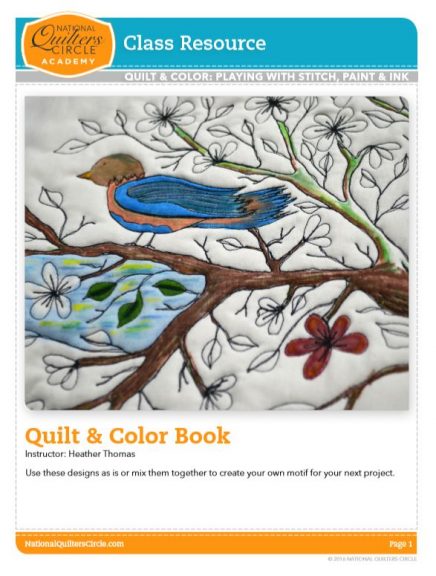 Quilt & Color: Playing with Stitch, Paint and Ink Class DVD
$34.99
K3153R
Description
DVD: Quilt & Color: Playing with Stitch, Paint and Ink
Have you ever wanted to create a highly complex quilt design with an applique look but don't want to do all of that handwork?
In this video class, quilt artist Heather Thomas will show you a technique to achieve an applique look without doing any hand stitching at all. It will be created by doodling with your free motion foot followed by coloring in the lines.
Heather will also introduce you to the world of fabric paints and inks and instruct you on how easy it is to achieve delicious shading and bold luscious color as you fill in your stitched motifs and finish up your unique quilted and colored work of art.
Follow along and you will learn about:
What Tools are Needed
Creating a Design & Tracing Your Motif
Free Motion Stitching Your Design
Adding Color
Final Shading
PLUS, you'll get two downloadable and printable PDFs, including a supply list to help you get started and access to over 60 of Heather's designs.
Video run-time: 125 minutes
PLEASE NOTE: The content in these Class DVDs is identical to the individual Classes available in streaming video form, which you can purchase/review separately in the NQC store here.
Watch a preview of this DVD below: