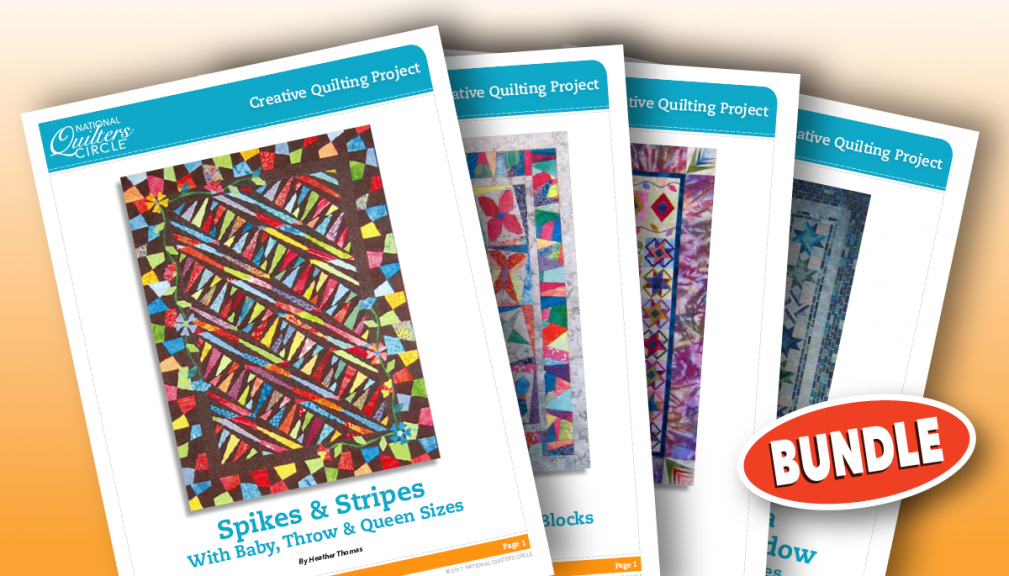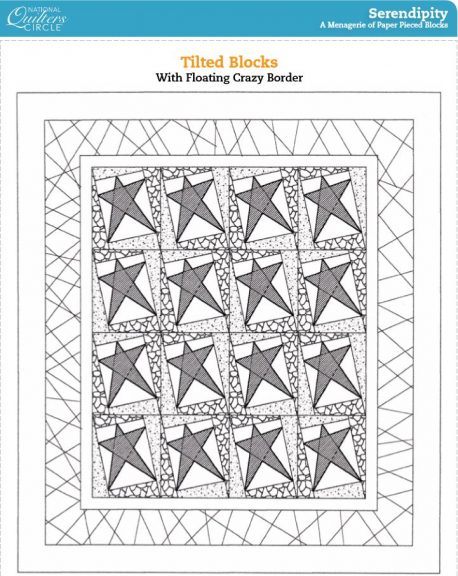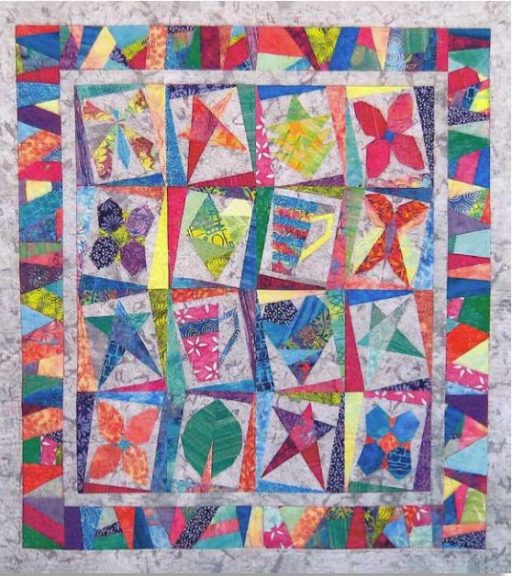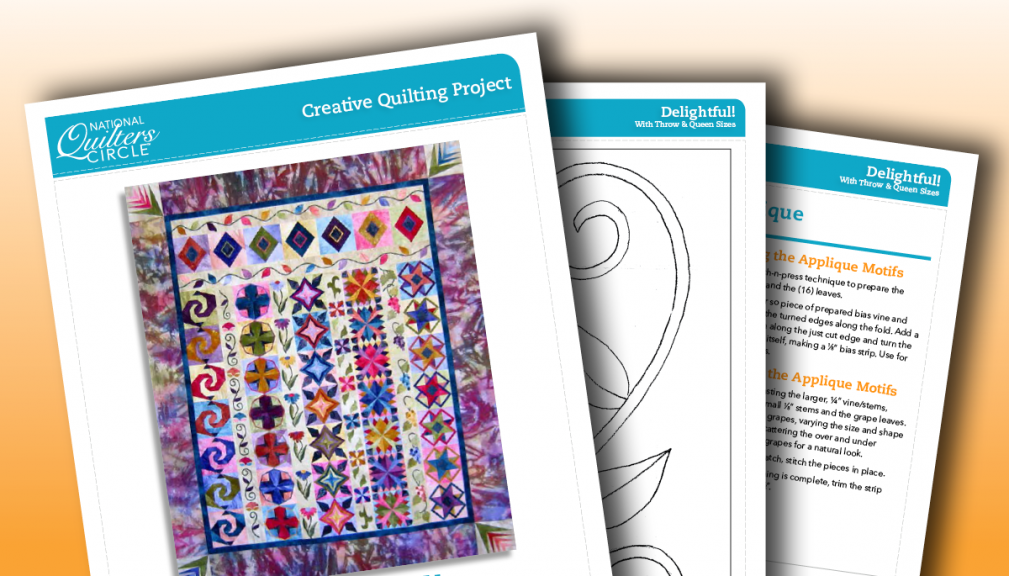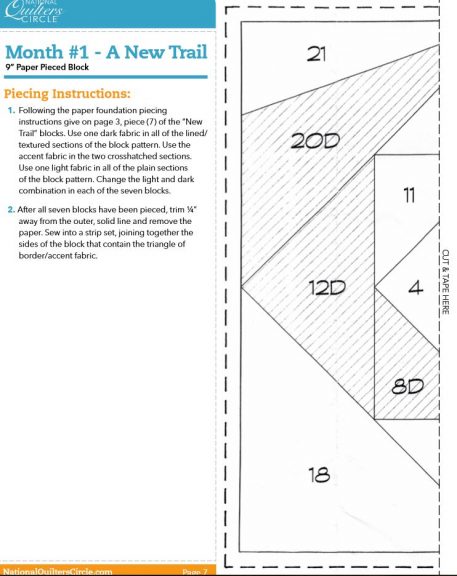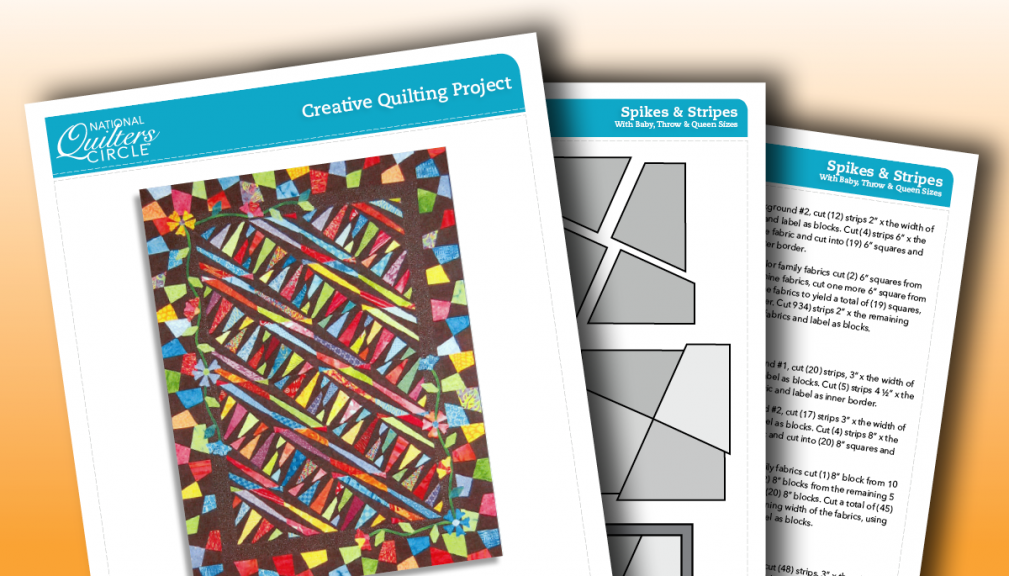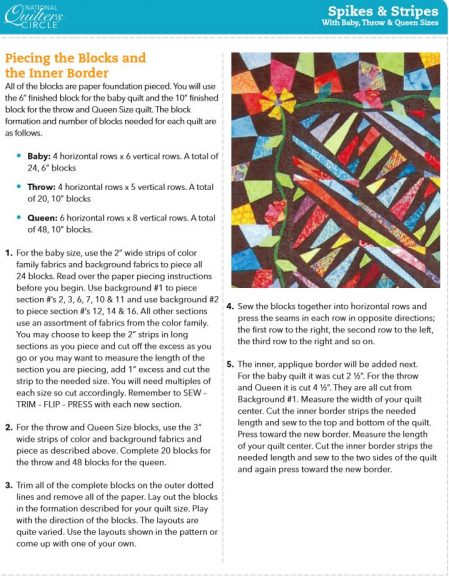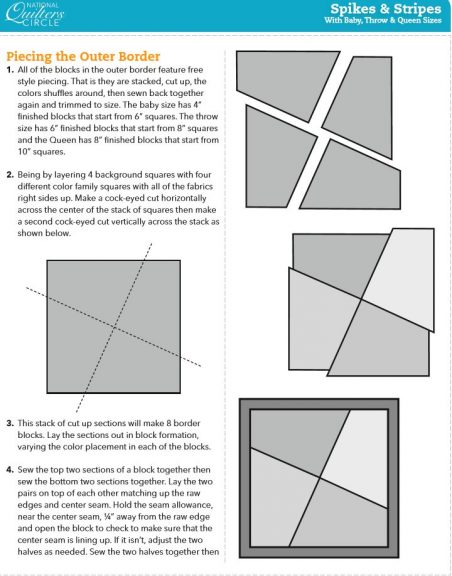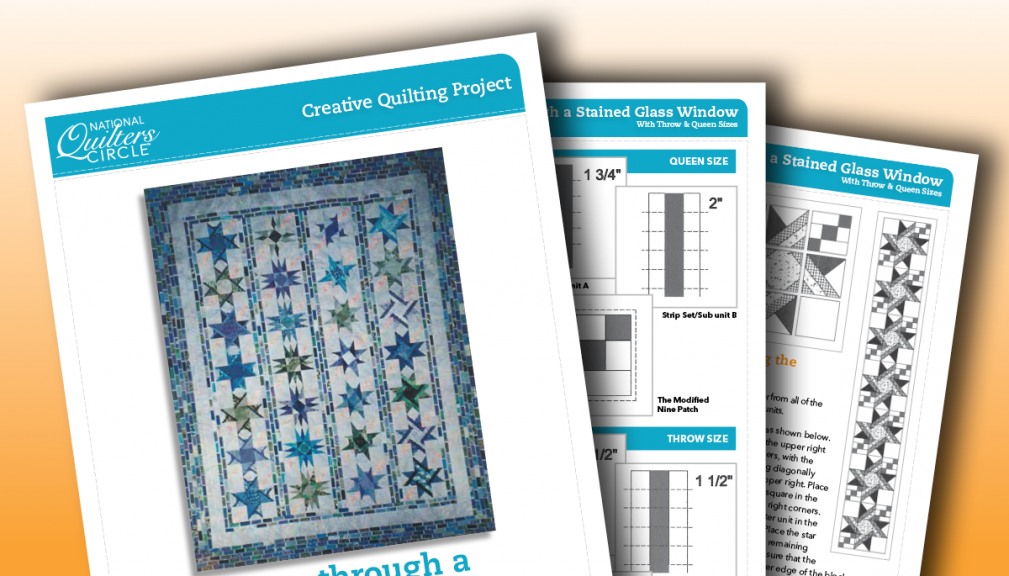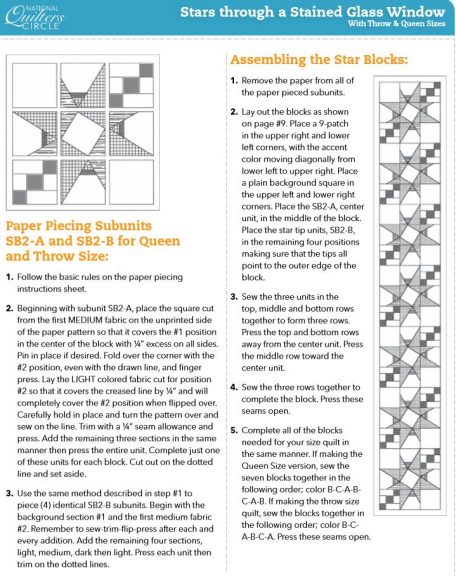 Paper Piecing 4-Pattern Bundle
$52.99
K3033F
Description
Bundle: Paper Piecing Patterns
This fantastic 4-pattern set, with each pattern designed by renowned quilt artist Heather Thomas, captures her creativity with paper piecing. With 4 separate patterns and 147 total pages of design instruction, you'll get detailed information on cutting, piecing, and assembling, in addition to easy-to-use patterns.
Upon your purchase, all 4 patterns will be immediately available to you in printable PDF form, to download and save on any device – ready to view or print whenever you want.
Delightful!
This Queen sized quilt contains exactly 2000 pieces and it's a showstopper! Don't let the number of pieces scare you, the blocks are all paper pieced and the appliqué portion utilizes the "Starch-n-press" technique and can be done by hand or machine. Each of the long rows and the pillow tuck row of pieced blocks features a different paper pieced design.
Serendipity
This Heather Thomas pattern includes 16 different paper pieced designs including flowers, hearts, leaves, stars coffee cups and butterflies. Use them together as shown on the cover or use them to create your own unique quilts. Included is Heather's unique pin marking technique to make paper piecing easier and more enjoyable to do.
Spikes & Stripes
Filled with paper pieced blocks, wonky pieced borders and dimensional appliqué this quilt is the perfect projects for using up all your scraps! Easy to follow instructions using Heather's unique pin placement technique, guide you through the process of paper piecing the blocks which are provided in two sizes, one for a baby or throw quilt and the other for a Queen size.
Stars Through a Stained Glass Window
This quilt is one of Heather Thomas' designs that looks much more complicated than it actually is! The design features rows of complex stars that are pieced easily using Heather's pin placement paper piecing technique. The long, vertical rows of stars are separated by sashing designed to look like stained glass window panels. The wide border replicates the stained glass look of the sashing and brings the whole design together.