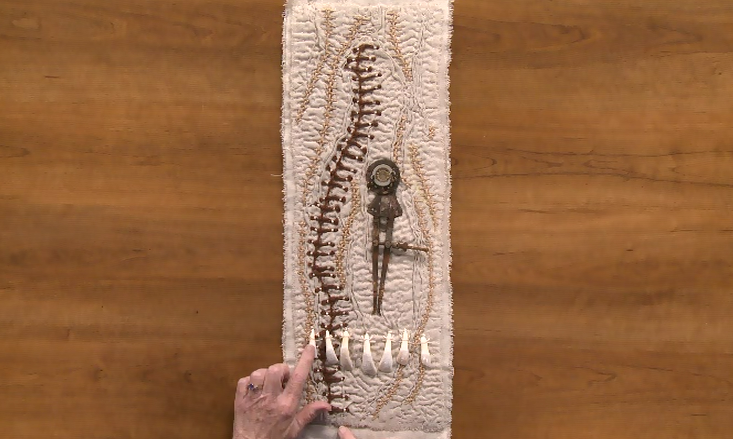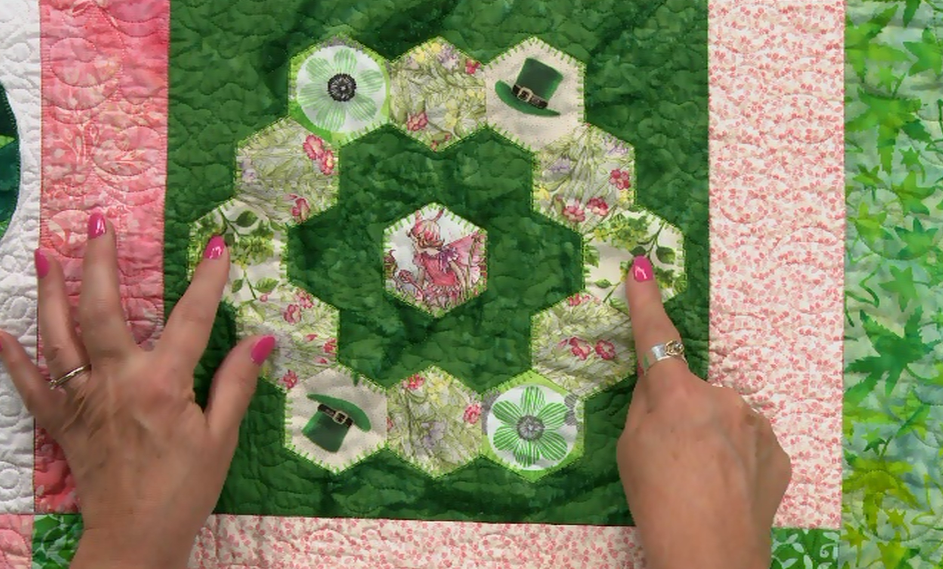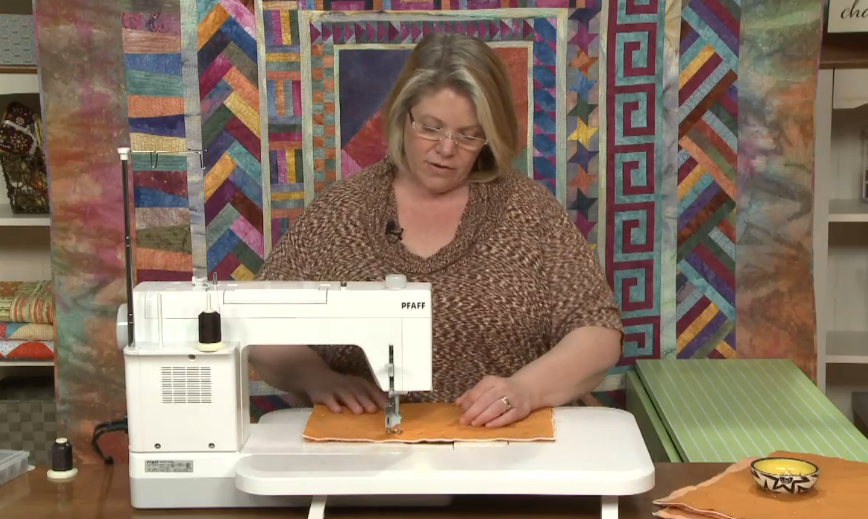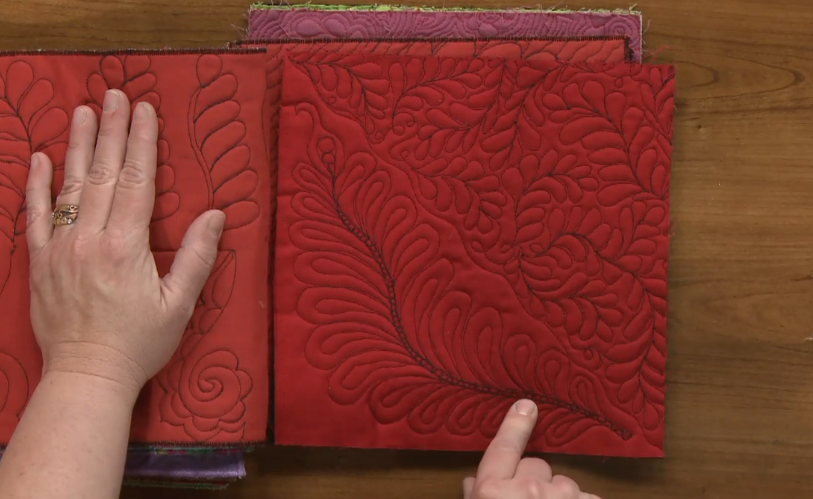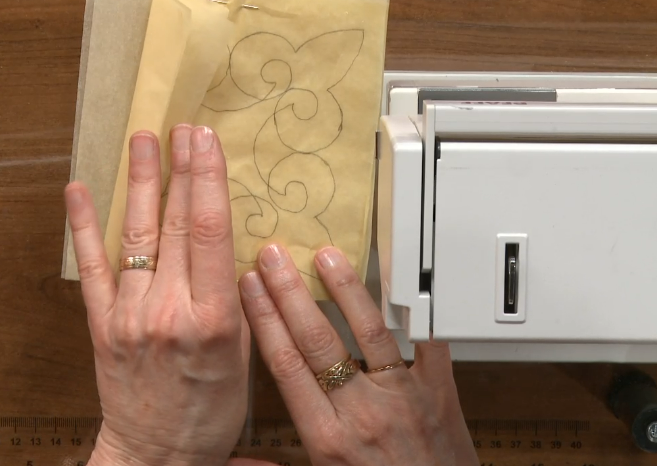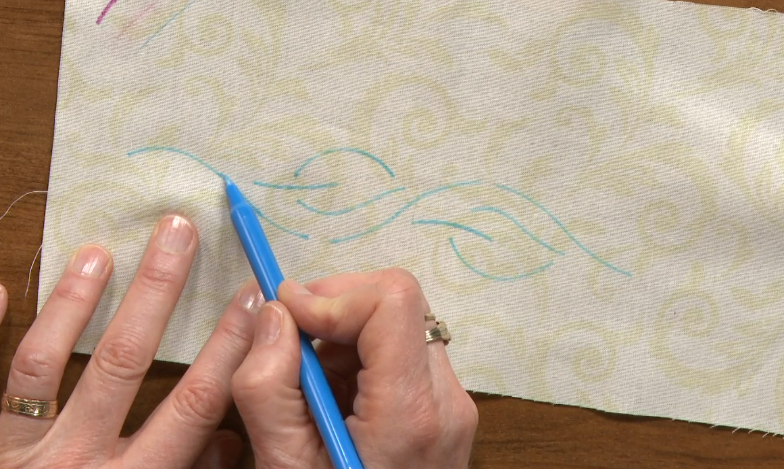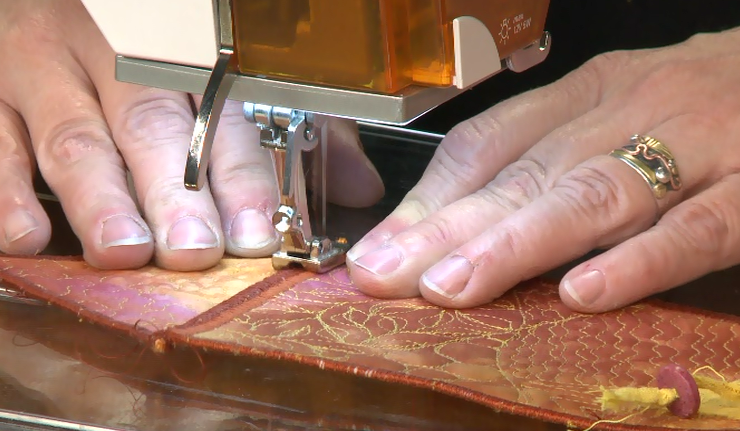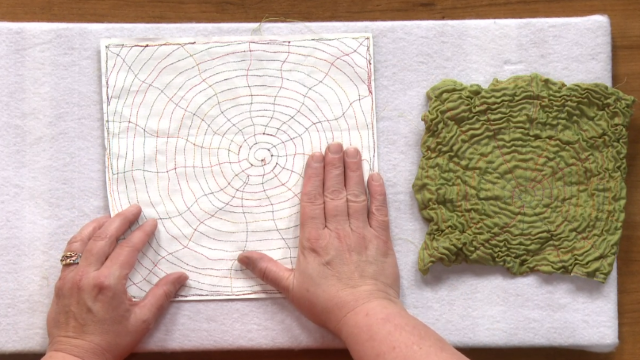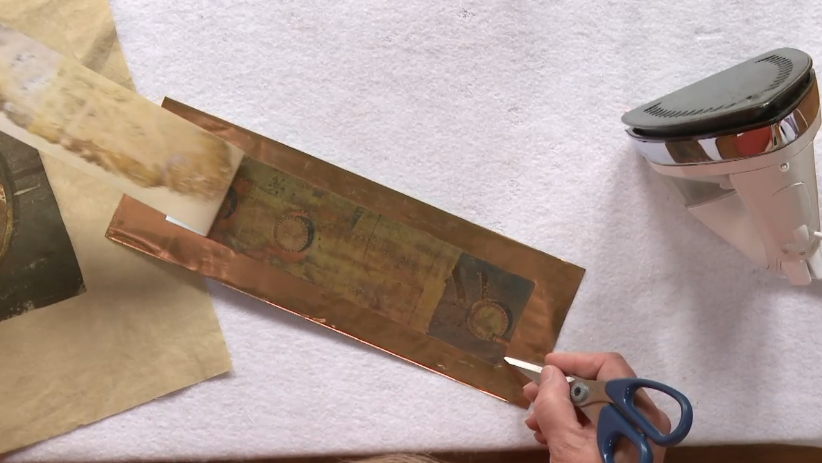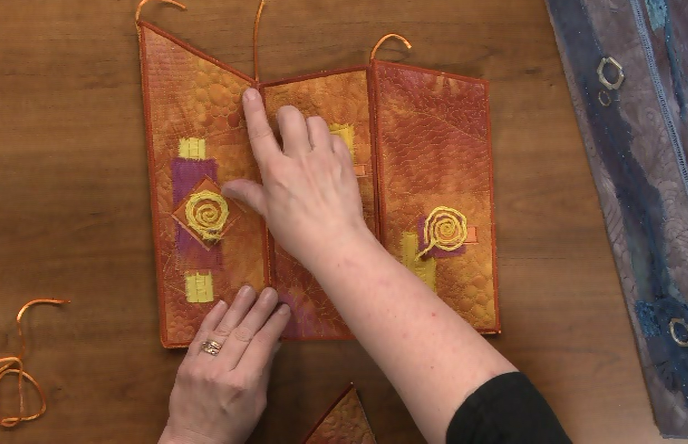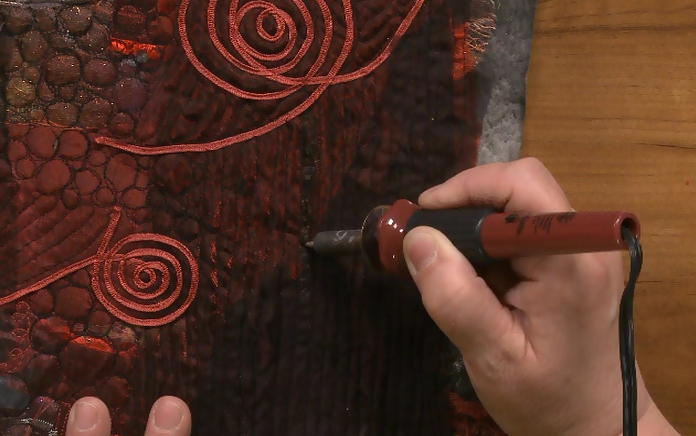 DVD Set
Inspiration for the Passionate Quilter 10-DVD Set
You Save 10%
K3026Q
Description
10-DVD Set: Inspiration for the Passionate Quilter
Are you ready to take your quilting skills to the next level? Learn everything from mosaics to hot textiles and even test your skills at rogue hand stitching! This 10-DVD set will give you the ability to quilt a variety of projects with many different approaches including new textures, silk painting and even velvet! Take this opportunity to gain more inspiration, learn how to create exciting and new projects, while at the same time expanding your expertise with new tips and techniques.
Design Strategies for the Experienced Quilter – 55 minutes
Chapter Topics:
Trying Something New: Sandwiching a Reversible Quilt
Design Workshop: Mini Mosaics
Quick Tip: Hand Quilting Basics
Finishing Touches: Binding: How Much Do You Need?
Techniques Revealed: Stenciling with Soft Molding Paste
Crafting Keepsake Quilts – 76 minutes
Chapter Topics:
Techniques Revealed: Decorative Hand Stitching
Design Workshop: Simple Fusible Applique
Trying Something New: All Drezzed Up
Expanding Your Skill Set in the Art of Quilting – 75 minutes
Chapter Topics:
Design Workshop: Table Runner
Techniques Revealed: Silk Painting
Fun and Fanciful: Rogue Hand Stitching
Trying Something New: Quilting To Velvet
Quick Tips: My Favorite Quilt
Freestyle Machine Quilting – 120 minutes
Chapter Topics:
A Look at the Art of Machine Quilting and How quilting Effects the Quilt
Preparing to Quilt
Approaching the Machine; Posture, handholds and Movement
Stitch It: Dancing with Your Machine
Master the Art of Quilting – 81 minutes
Chapter Topics:
Trying Something New: Entrapment Attaching Unusual Things
Fabric Focus: Hot Textiles
Techniques Revealed: Cathedral Window
Quilting Projects & Tips – 70 minutes
Design Workshop: Texturizing Fabric
Every Quilt Has Two Sides
Trying Something New: Marking for Machine Quilting
Quick Tip: Tearing vs. Cutting Fabric
Color Inspiration: Adding Interest with Depth
Skillful Visions to Enhance Your Quilting Projects – 64 minutes
Tool Center: Reading a Pattern
Trying Something New: Sun Printing with Socrafast Dyes
Tool Center: Essential Tools Everyone Needs…
Trying Something New: How to Reconstruct a Shirt
Surpassing Quilting Expectations – 67 minutes
Chapter Topics:
Trying Something New: Three Sided Quilted Vessels
Tool Center: Essential Quilting Tools
Fun & Fanciful: Funky Art Owls
Tips and Tricks for Creating Fabulous Quilts – 55 minutes
Chapters:
Trying Something New: Raw Edge Reverse Applique
Design Workshop: See Past the Fabric
Quick Tips: Working with Today's Prints
Techniques Revealed: Fabric Bowls
Unique Quilting Ideas – 69 minutes
Chapters:
Techniques Revealed: Image Transfers
Every Quilt Has Two Sides
Color Inspiration: The Rules of Visual Temperature
Design Workshop: Colored Pencil Applique
Quick and Easy: Join Binding Edges
Try Something New: Using Charm Squares in Your Quilts