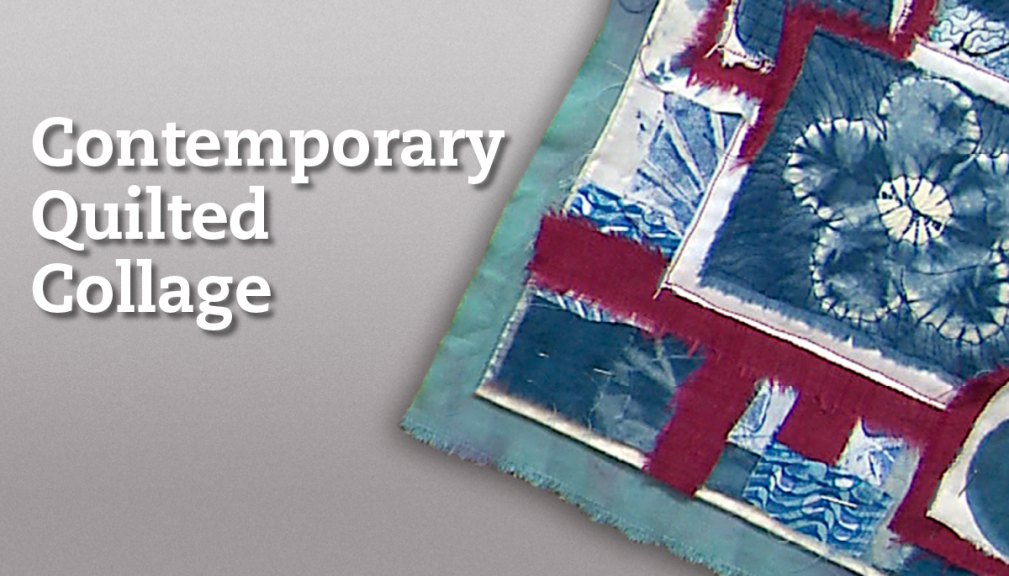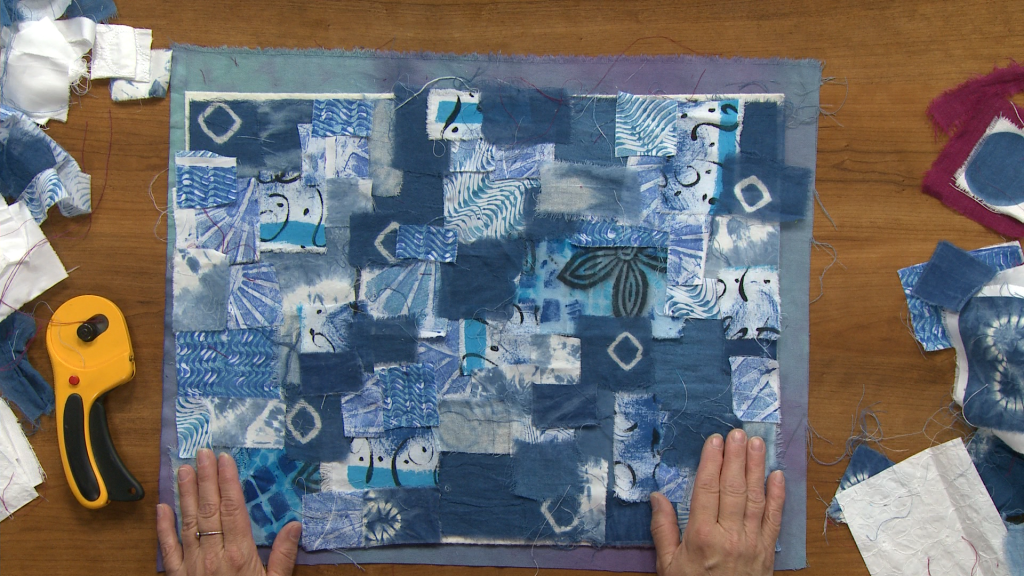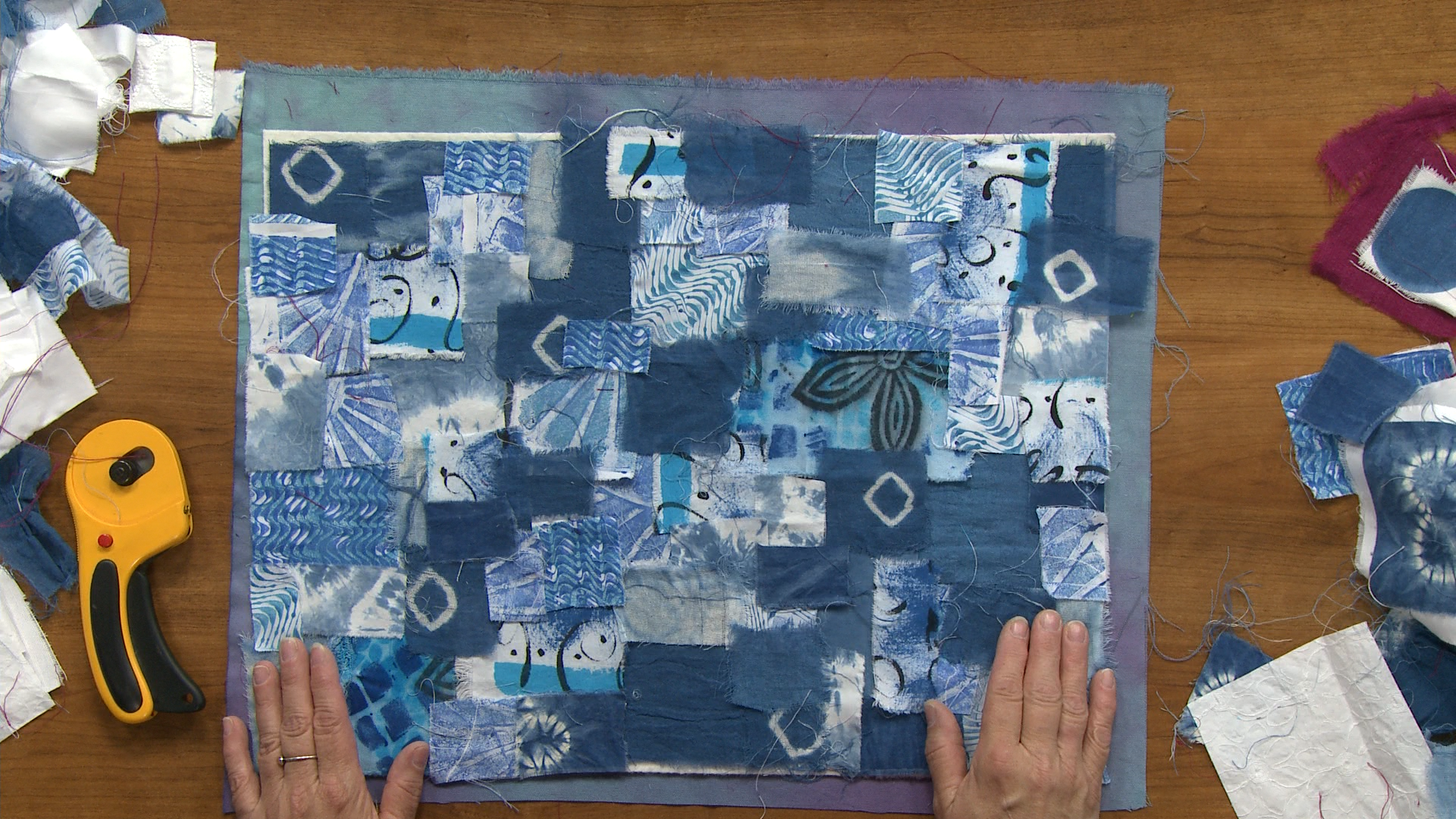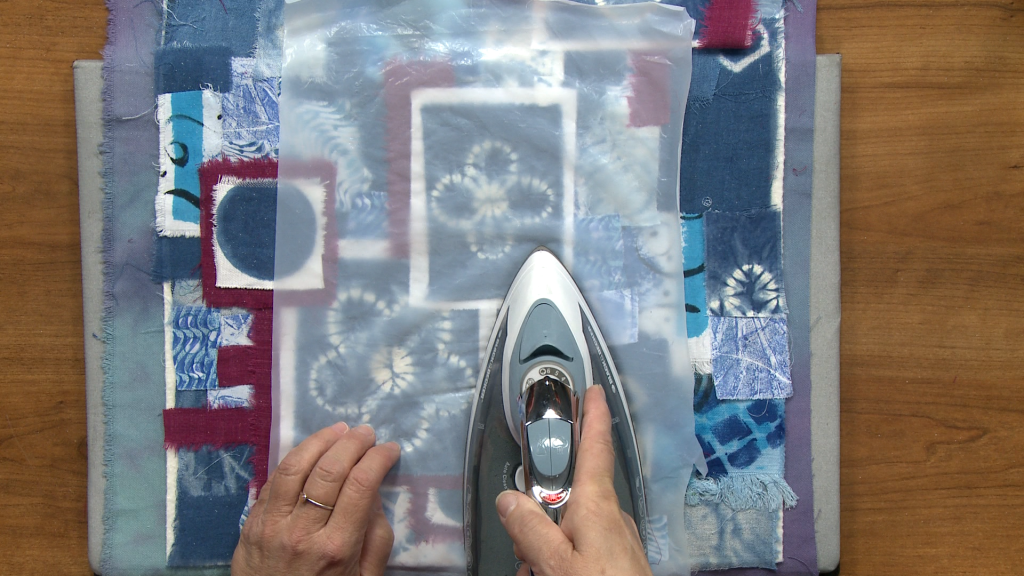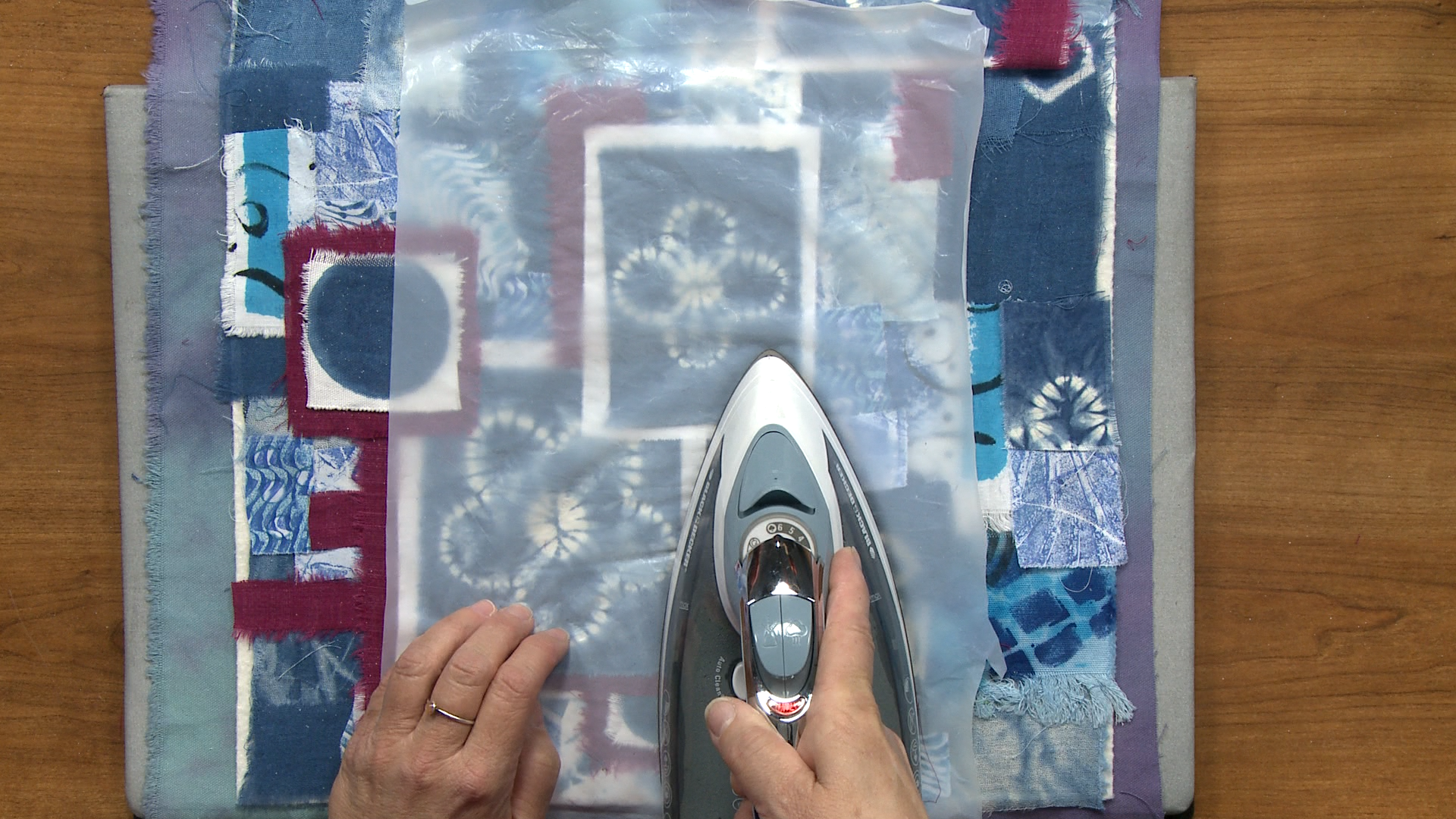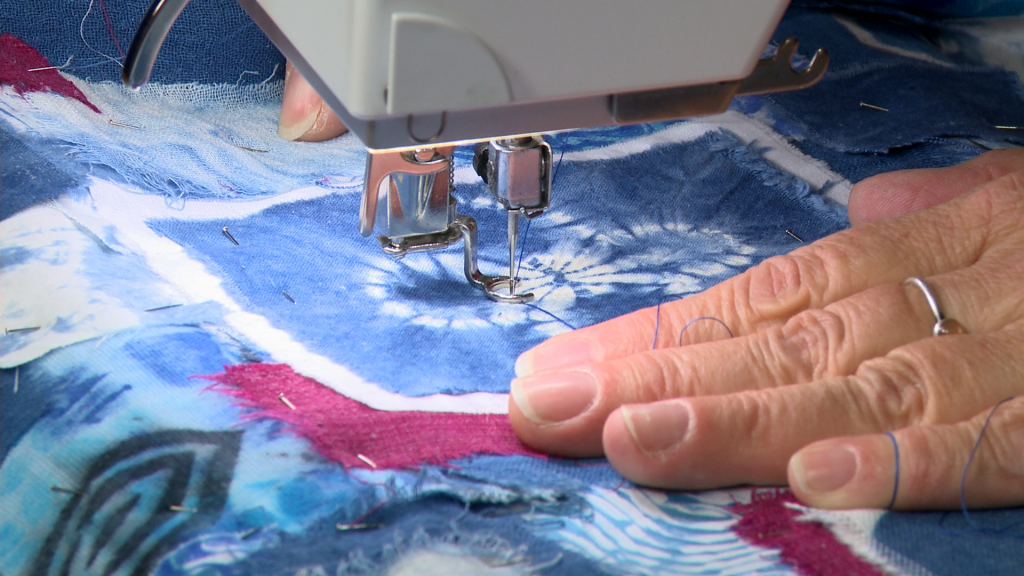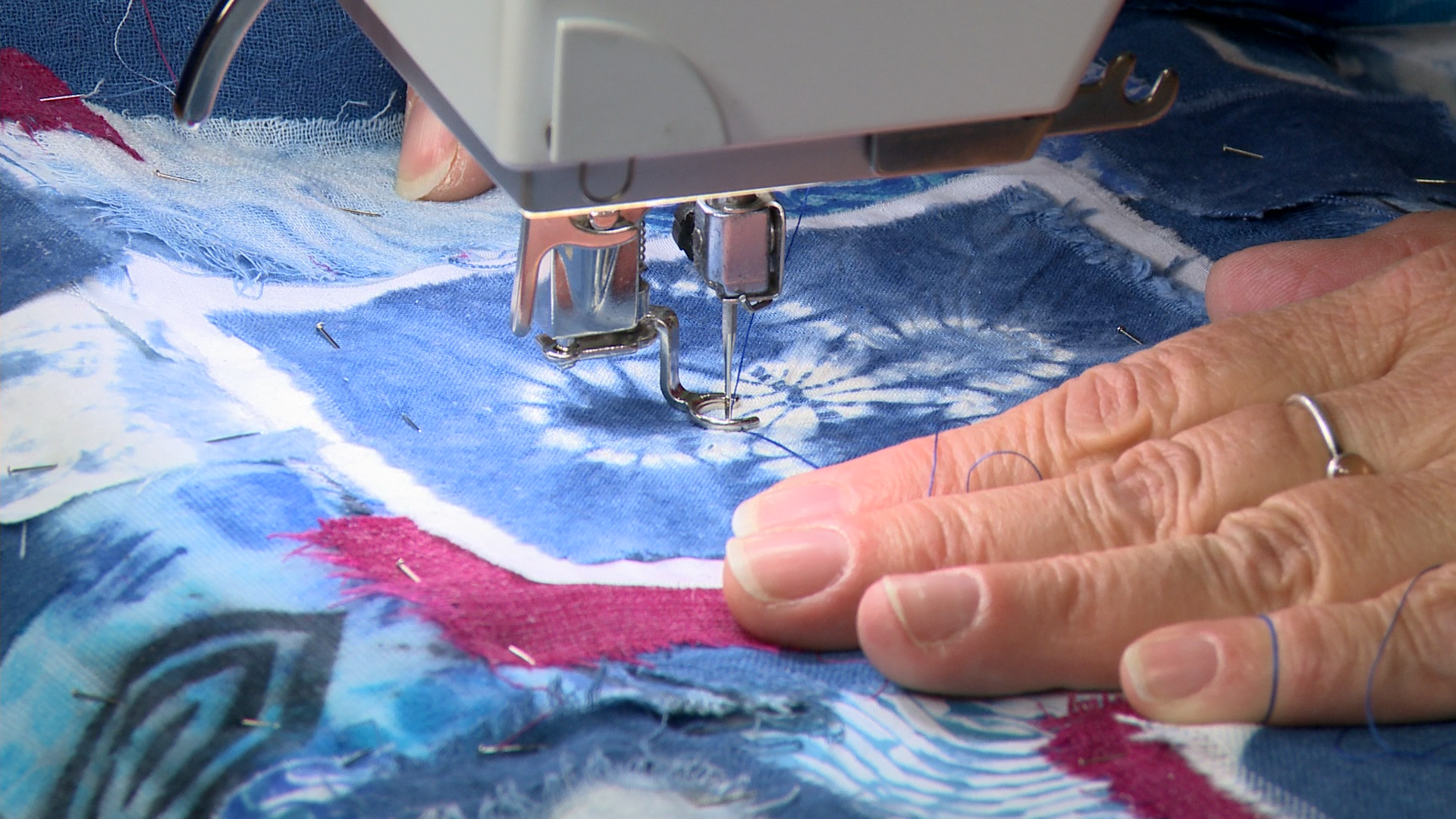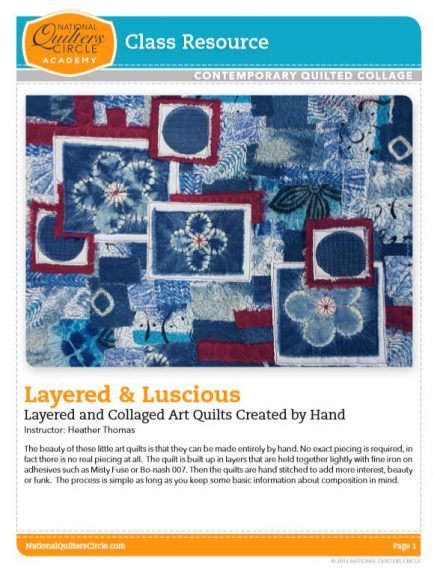 Contemporary Quilted Collage Class DVD
$34.99
K3155R
Description
DVD: Contemporary Quilted Collage
Collage is a quick and simple way to create art quilts with lots of freedom…freedom to change your mind and play!
The word "collage" comes from the French, "to glue" which is exactly how this technique begins. In this class you will learn the importance of composition, fabric selection and stitch design and how they all come together to make an attractive, finished art quilt.
With Heather Thomas as your instructor, you'll learn:
An Introduction to Collage
Composition Basics & Fabric Selection
Rip it Up! Cut it Up!
Playful Layering
Iron it Down, Baste it Up
Quilting Your Collage
If you're looking for a new, looser, more intuitive ways of creating, then take this class with Heather and give the art of collage a try.
PLUS, you'll get a downloadable and printable BONUS PDF to use as a guide for 3 unique collage quilts as well as instructions for 6 hand embroidery stitches.
Video run-time: 130 minutes
PLEASE NOTE: The content in these Class DVDs is identical to the individual Classes available in streaming video form, which you can purchase/review separately in the NQC store here.
Watch a preview of this DVD below: