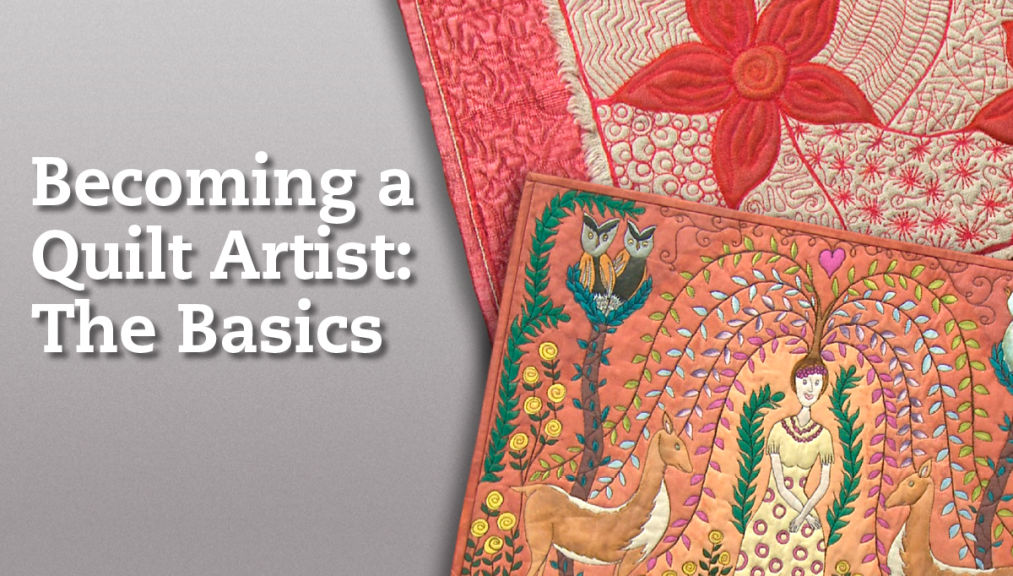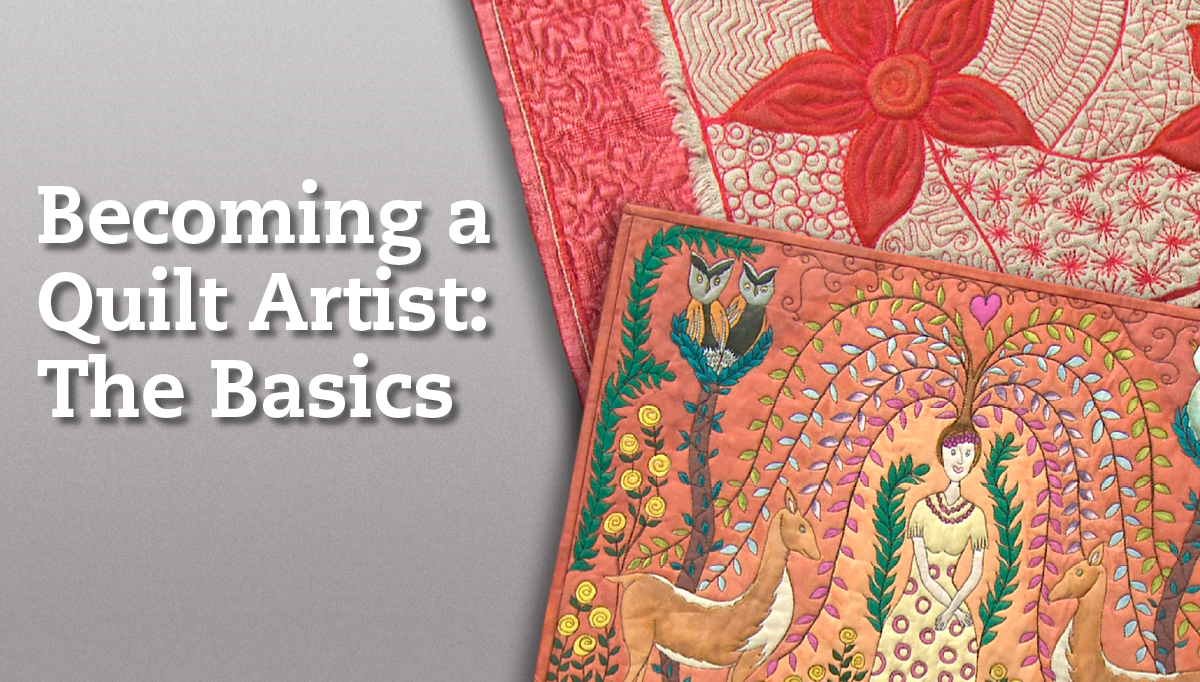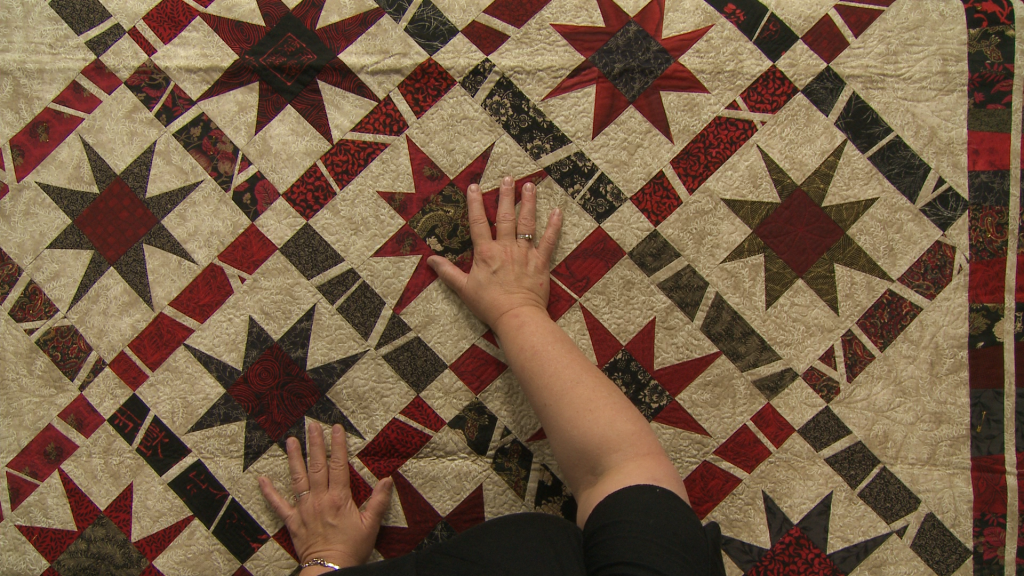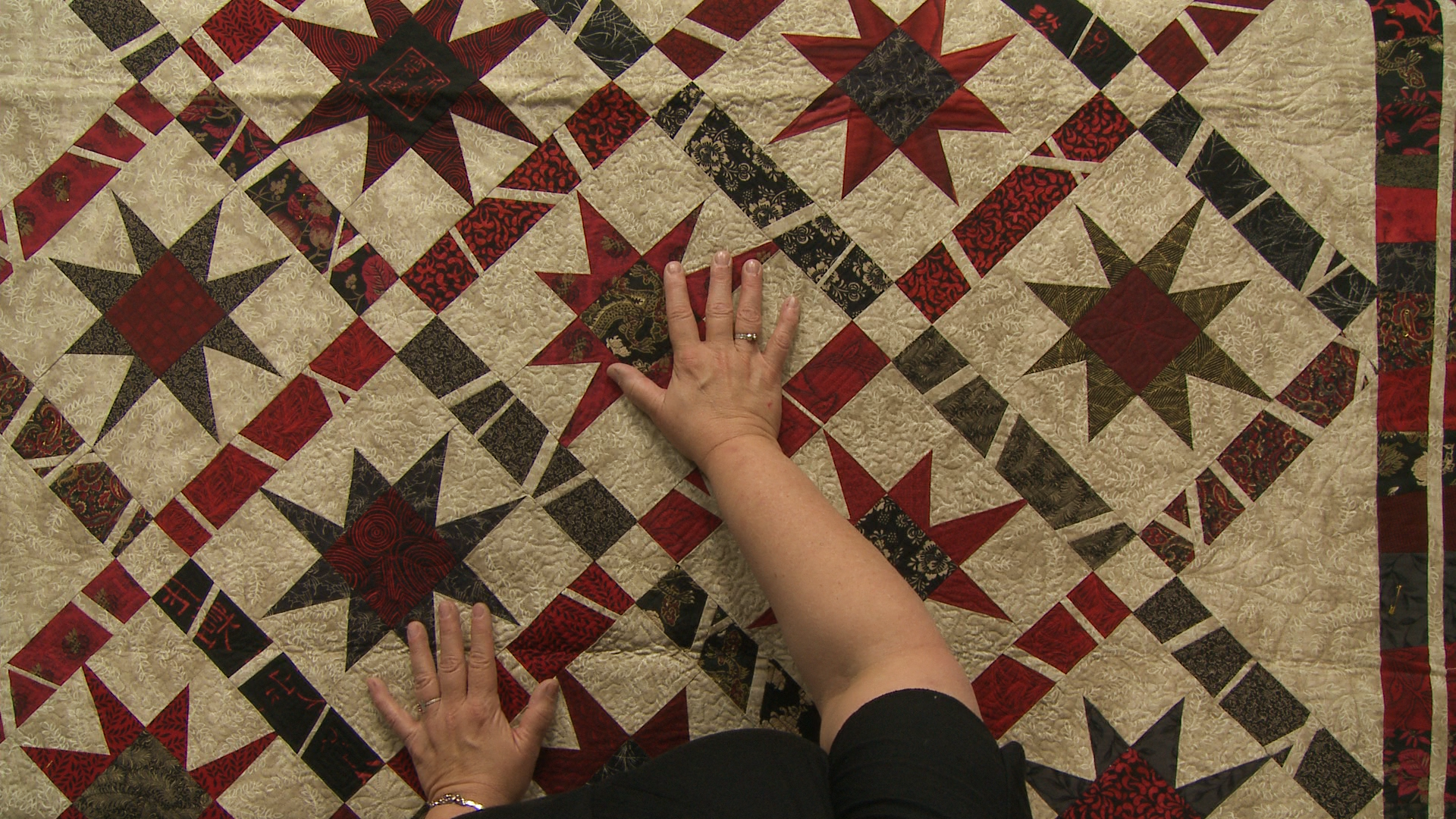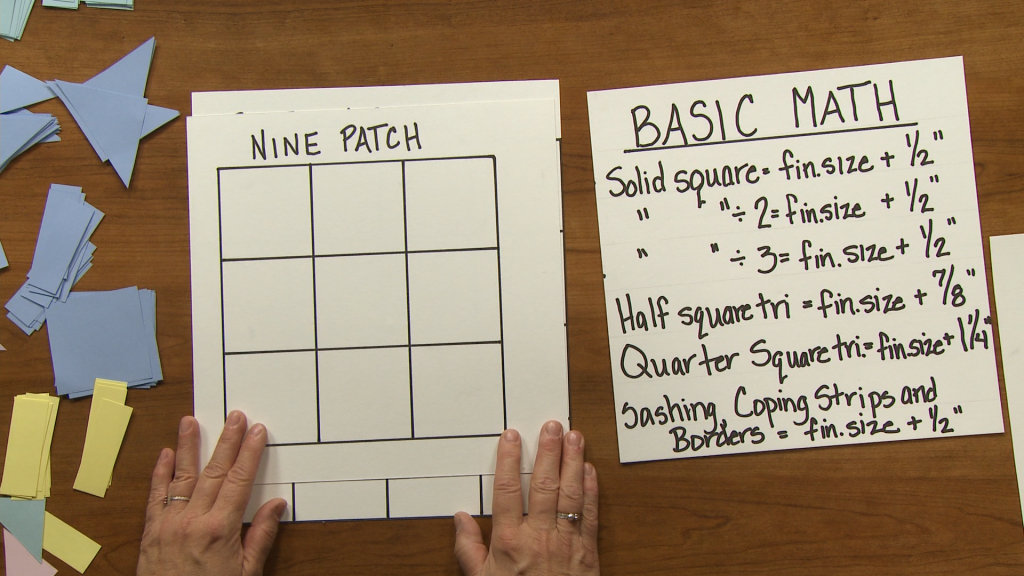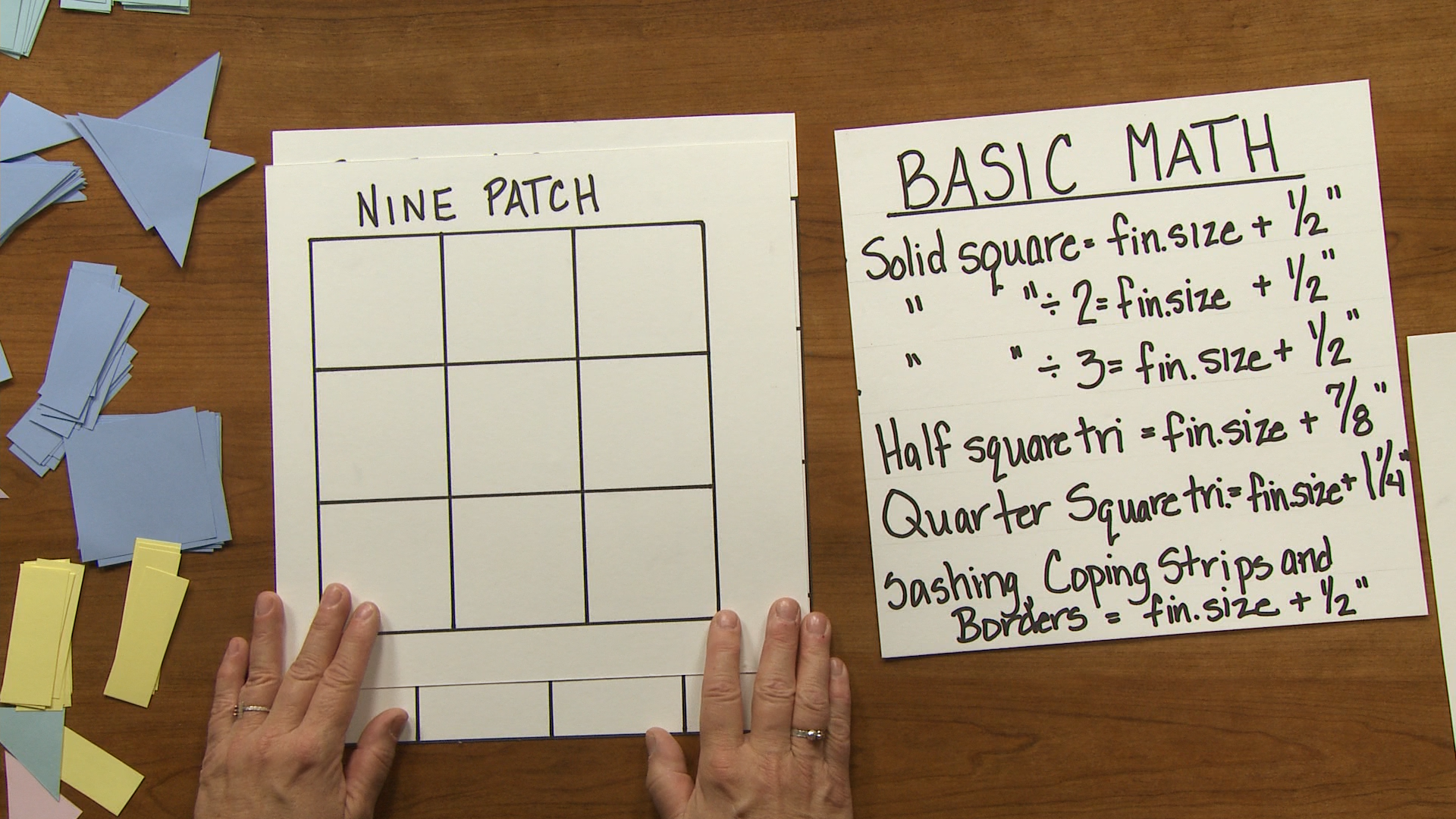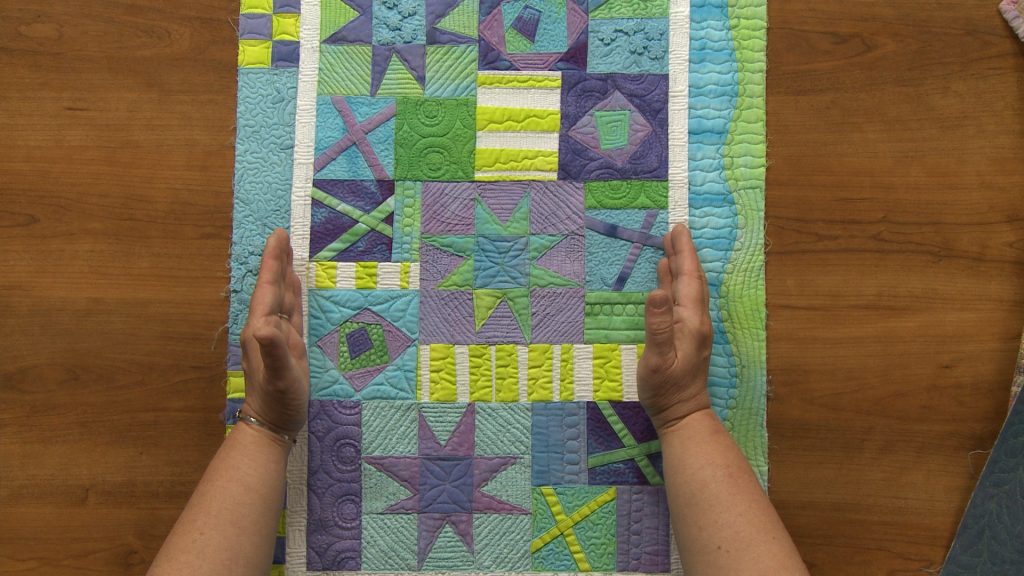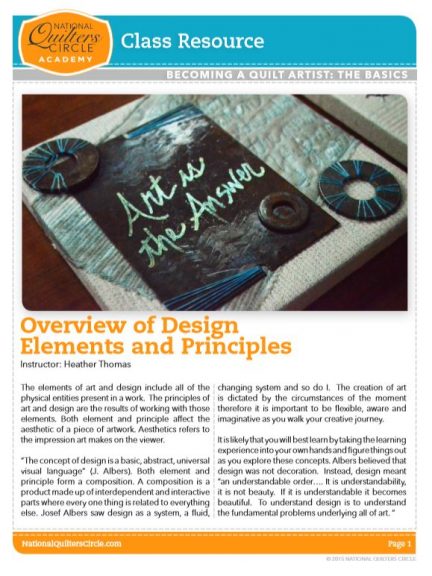 Becoming a Quilt Artist: The Basics Class DVD
$34.99
K3154R
Description
DVD: Becoming a Quilt Artist: The Basics
If becoming a quilt artist is your heart's desire, this class will help you get there. Let accomplished quilt artist, author and instructor, Heather Thomas, provide you with invaluable lessons that can help you cross the gap from relying on the instructions of others to relying on your own skill set and artistic inclinations.
In this video class, you'll see the importance of learning new techniques and mastering the ones you rely on most.
Watch this class, and you'll learn about:
What Makes an Artist
Introduction to Color Theory
Elements & Principles of Design
Technique, Technique, Technique
Creating a Unique Visual Language
Working in a Series
Taking your work from the craft level to the art level asks you to be brave and rely on your own unique vision, and this class can help you do just that!
PLUS, you'll get two downloadable and printable BONUS PDFs , including an overview and examples of Heather's painted and fabric primary color wheels.
Video run-time: 100 minutes
PLEASE NOTE: The content in these Class DVDs is identical to the individual Classes available in streaming video form, which you can purchase/review separately in the NQC store here.
Watch a preview of this DVD below: