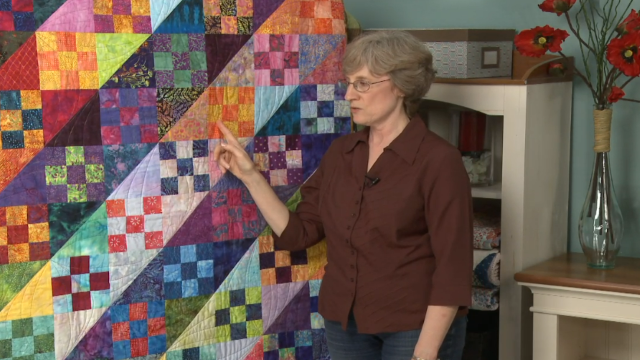 Creative Tips for Stunning Designs
Quilters can never get enough good tips for quilting and we have them here for you. Learn a quick and easy method for adding labels to your quilt. Also, learn about deconstructed crazy quilting, no piece drunkards path blocks and more! 76 Minutes.
Download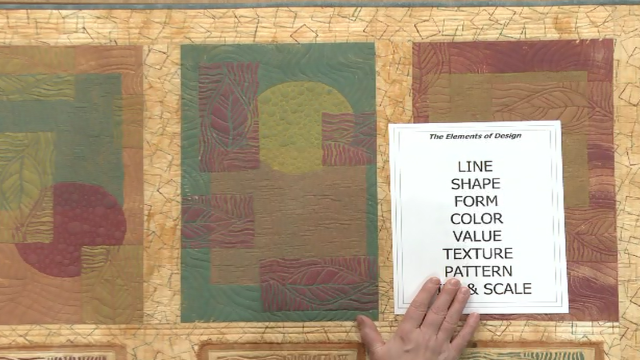 Tips & Tricks of the Quilting Trade
This quilting video shows you how to connect with the artist's work and break down the pieces to its bare ethics through observing and understanding the elements of design and its principles. Also, learn how to finish that perfect quilt off using the compelling piped binding method solely by machine. 63 Minutes.
Download