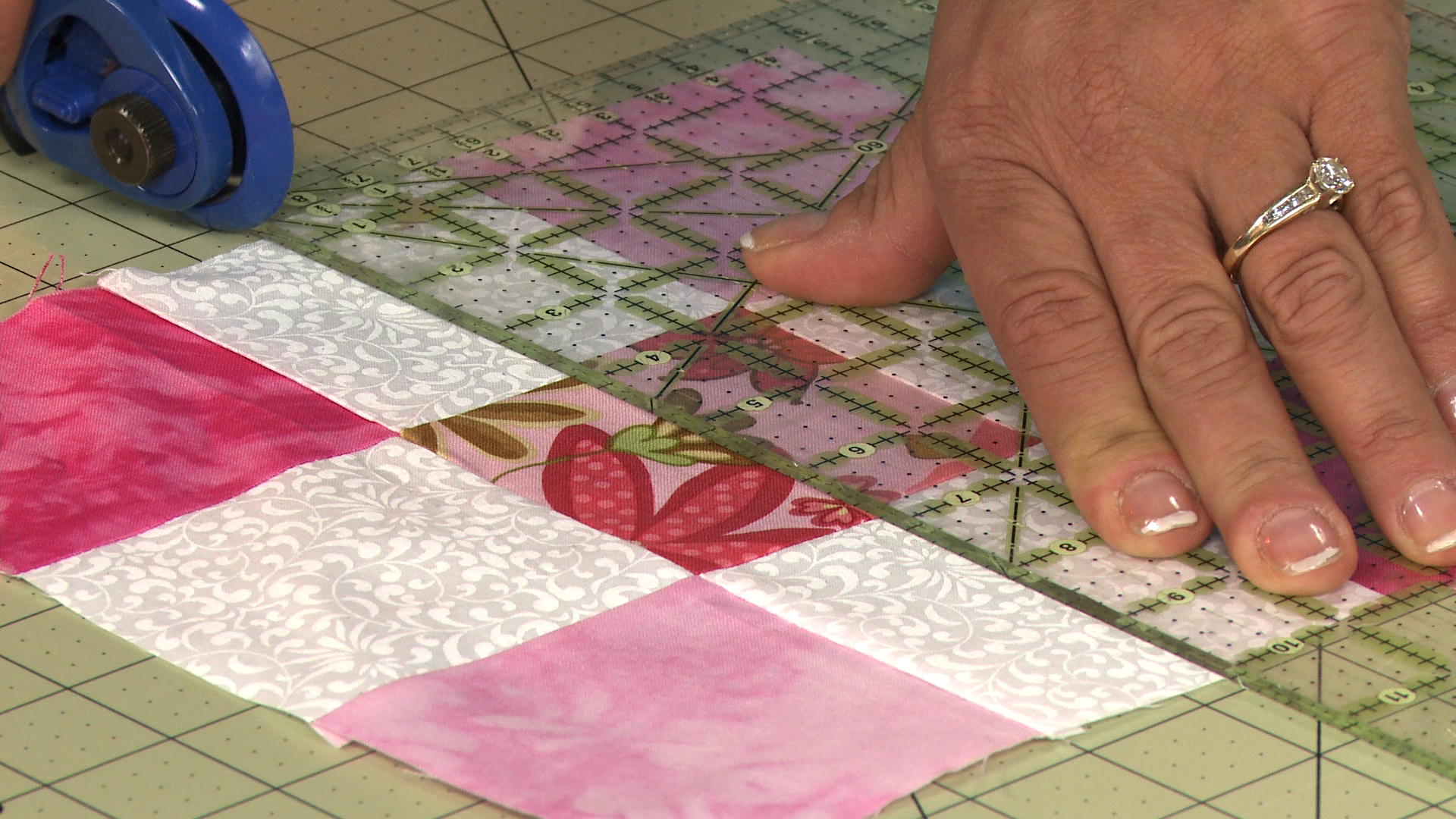 Disappearing 9 Patch Quilt Block
Are you getting tired of all those fabric scraps lying around from past projects? Do you have strips that have been cut but not yet worked with? In this video, Kelly Pederson Hanson shares a technique that will make any quilter look like a seasoned artist. The disappearing 9-patch is a quick and easy quilt block that you can use to make a table runner, baby quilt, or other favorite project. Or you could use up your stash to make a bed quilt for a special occasion or loved one. 17 Minutes.
Download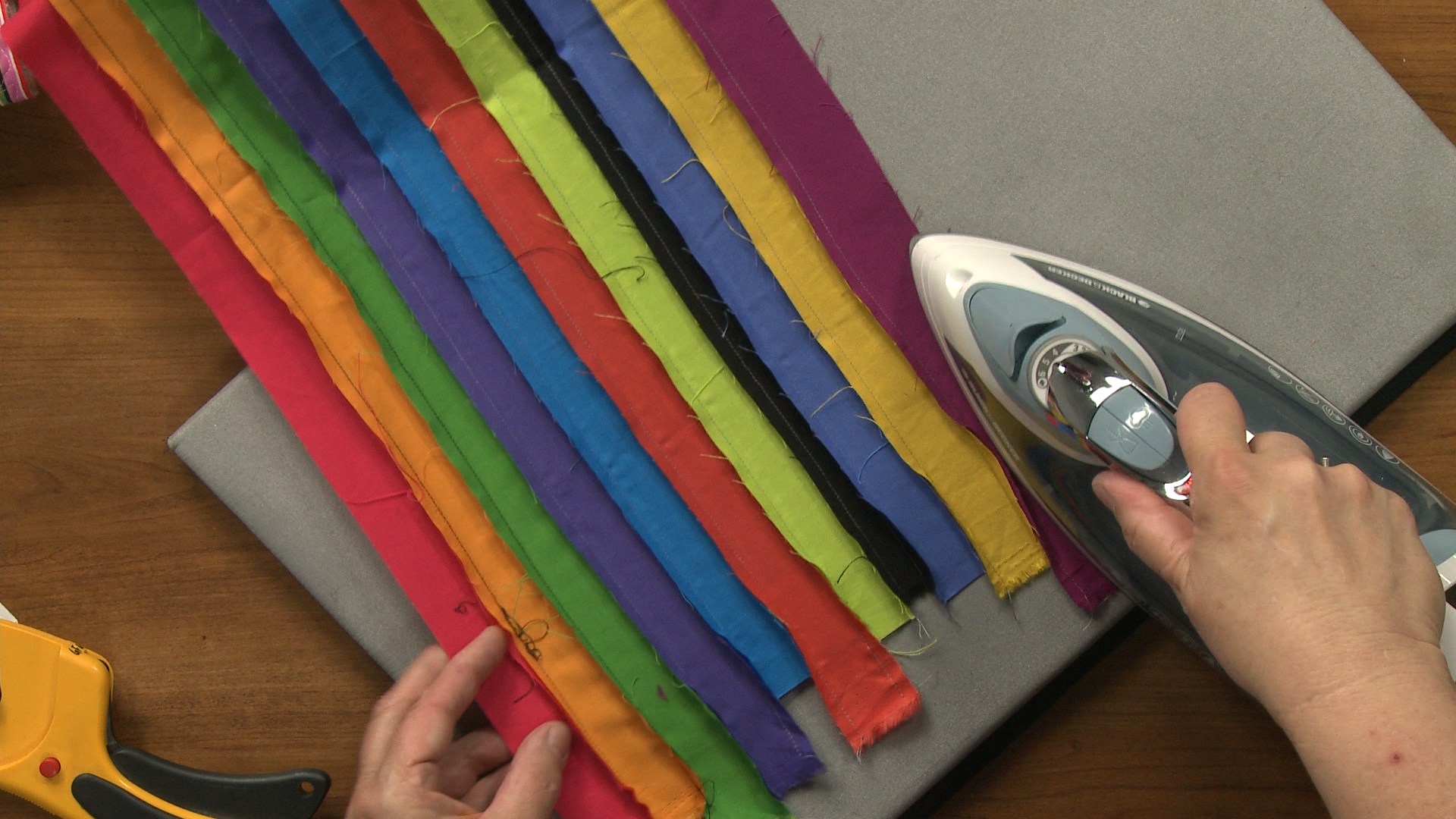 Bargello Quilt Pattern Table Runner
Bargello quilts are made by sewing strips of fabric together in a way to create beautiful movement and design. While the construction of a bargello quilt pattern is simply straight line sewing, matching up the many seams in the quilt can be tedious and tricky. Heather Thomas shows you how to sew a quick and easy table runner that has a bargello design but doesn't require matching any seams. 18 Minutes.
Download