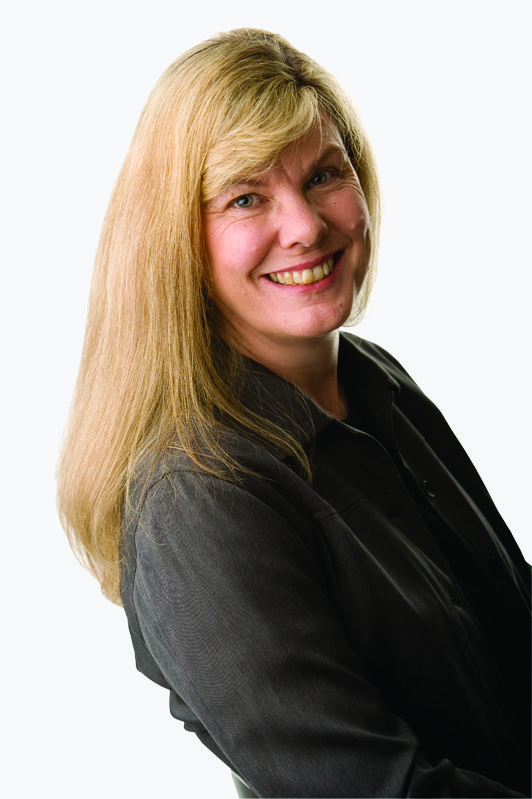 Working with Pre-Quilted Fabric
ZJ Humbach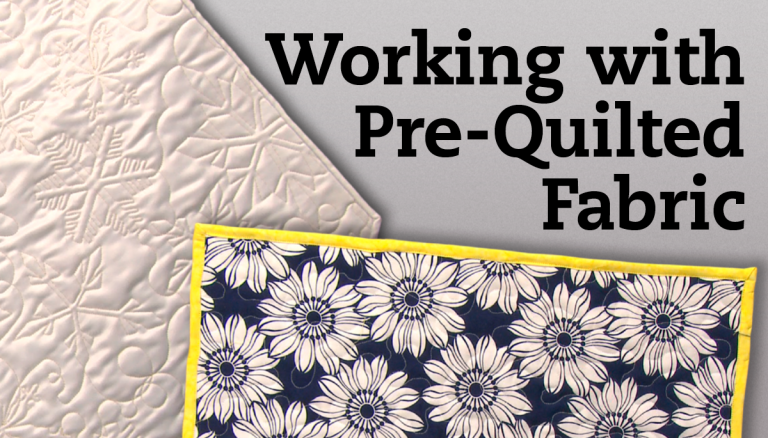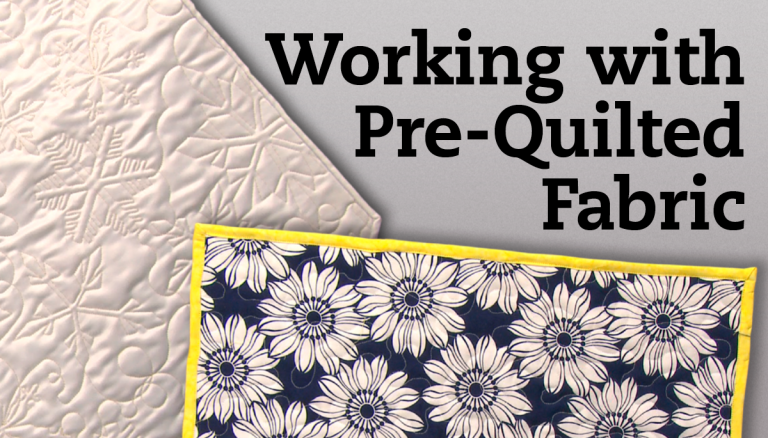 In-depth Instruction; over 119 mins
On-demand video access anytime
Bonus downloadable PDF resources
Access to class Q&A
Available for purchase: $39.99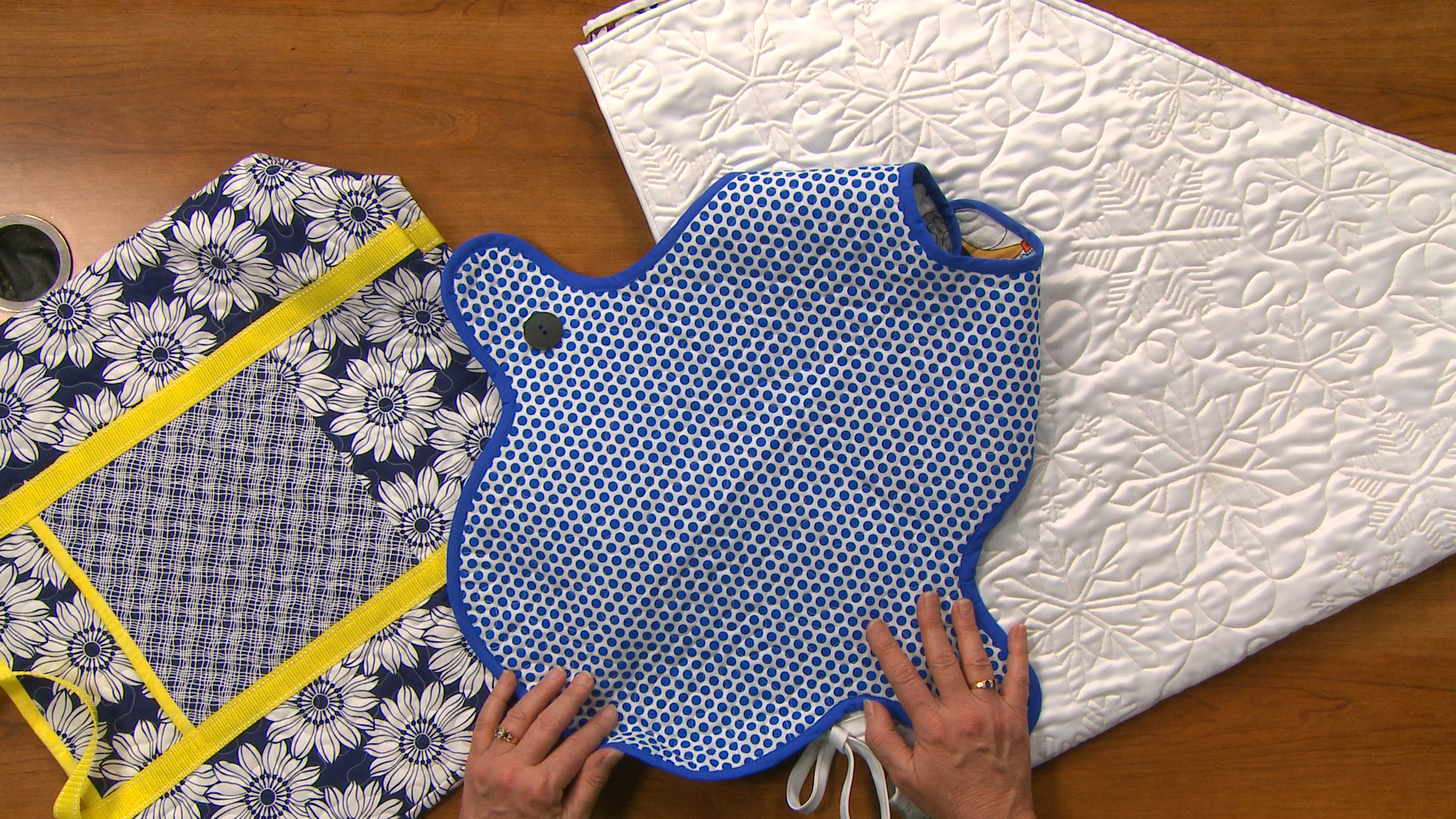 Session 1: Class Overview
3:58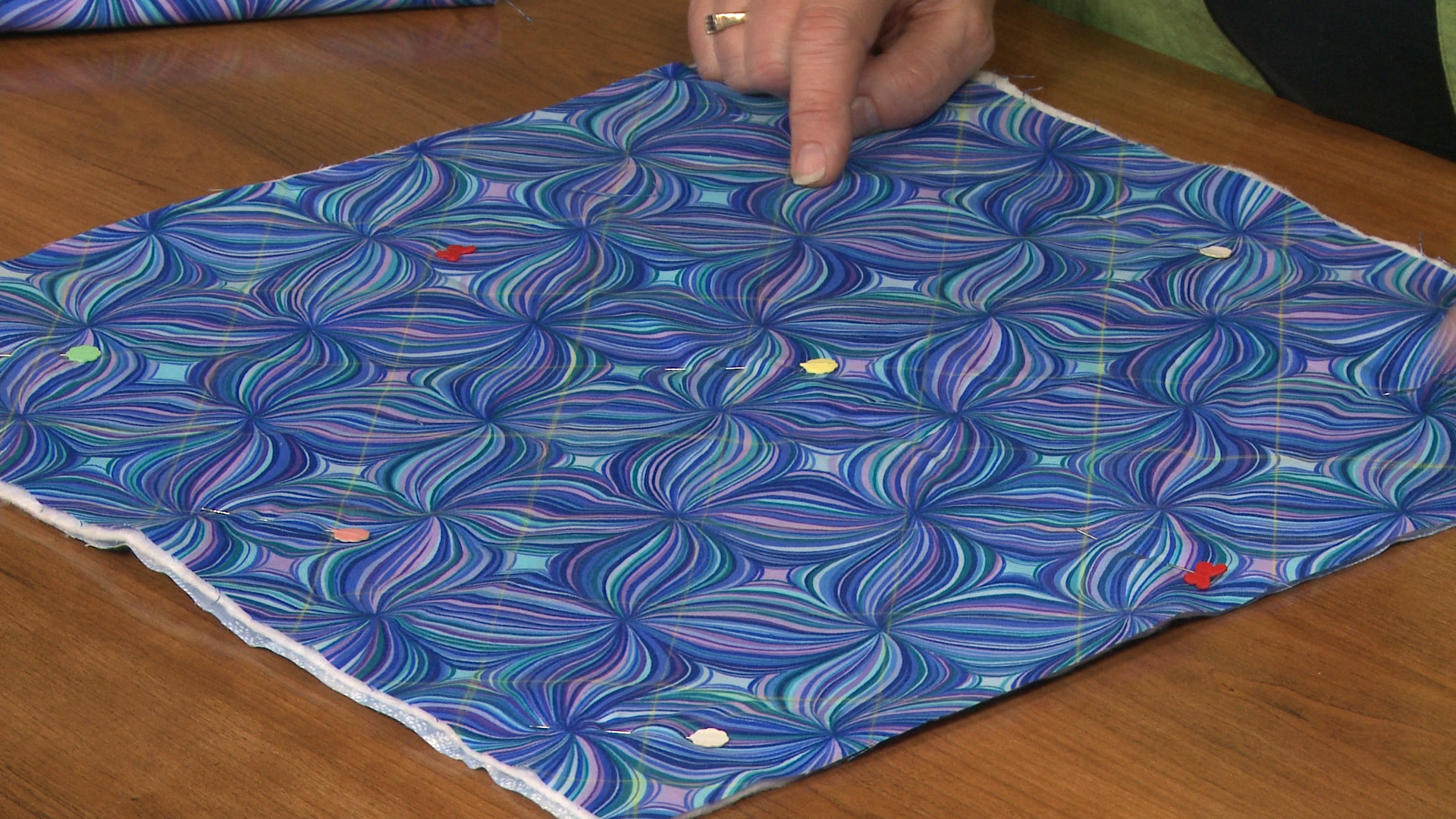 Session 2: What Can I Do with Pre-Quilted Fabric
10:35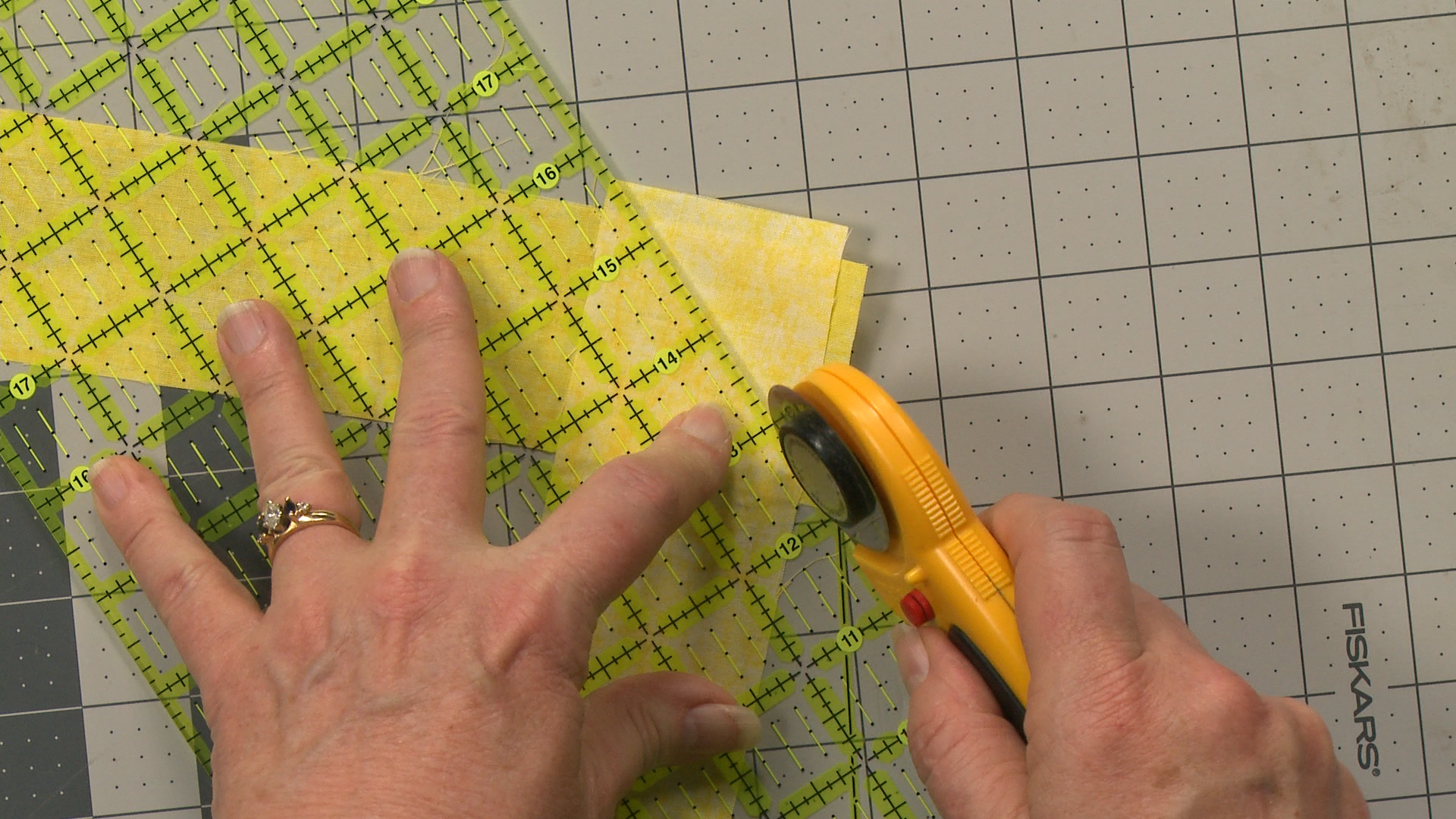 Session 3: Straight Grain Binding
10:45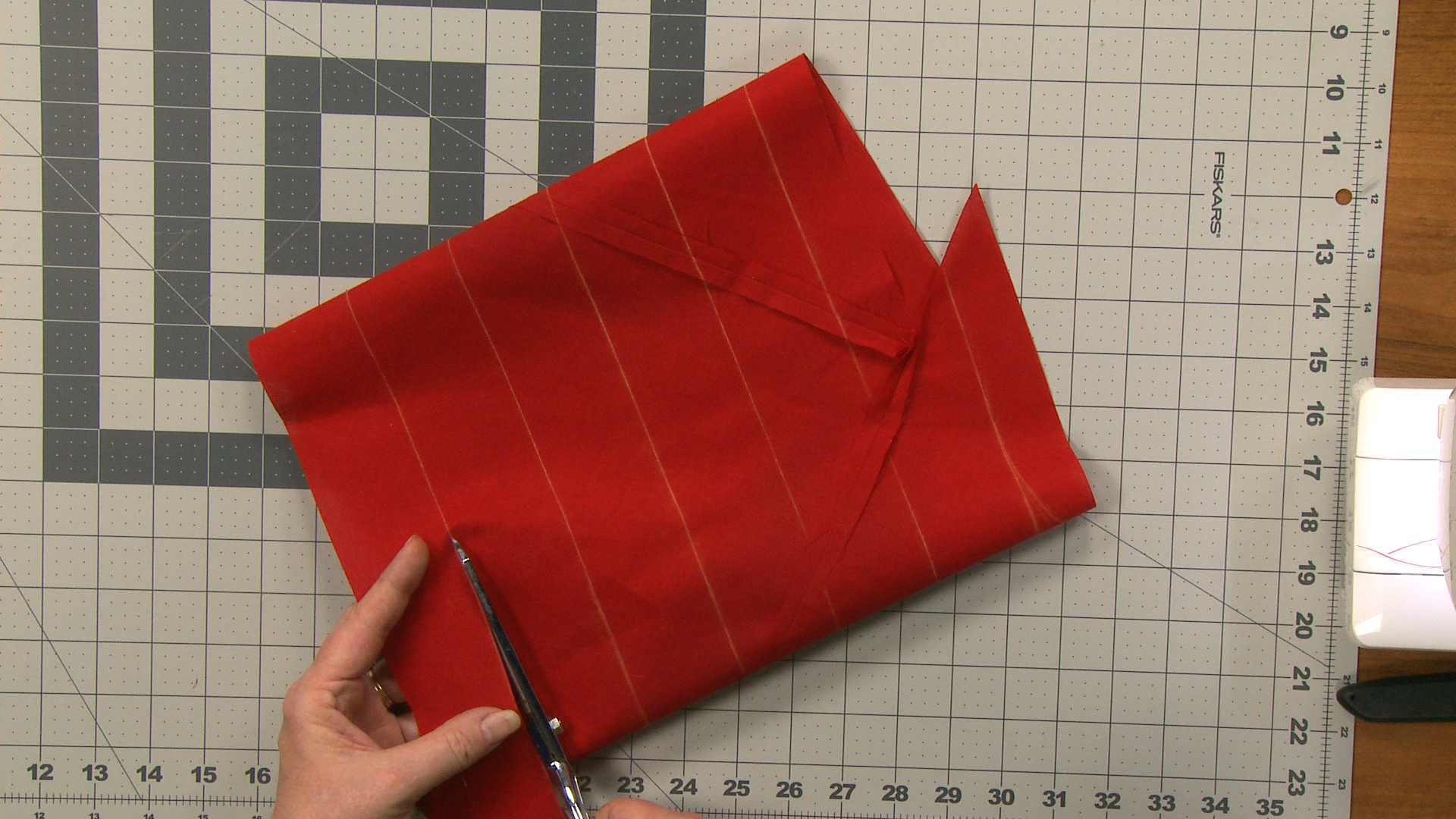 Session 4: Continuous Bias Binding
16:49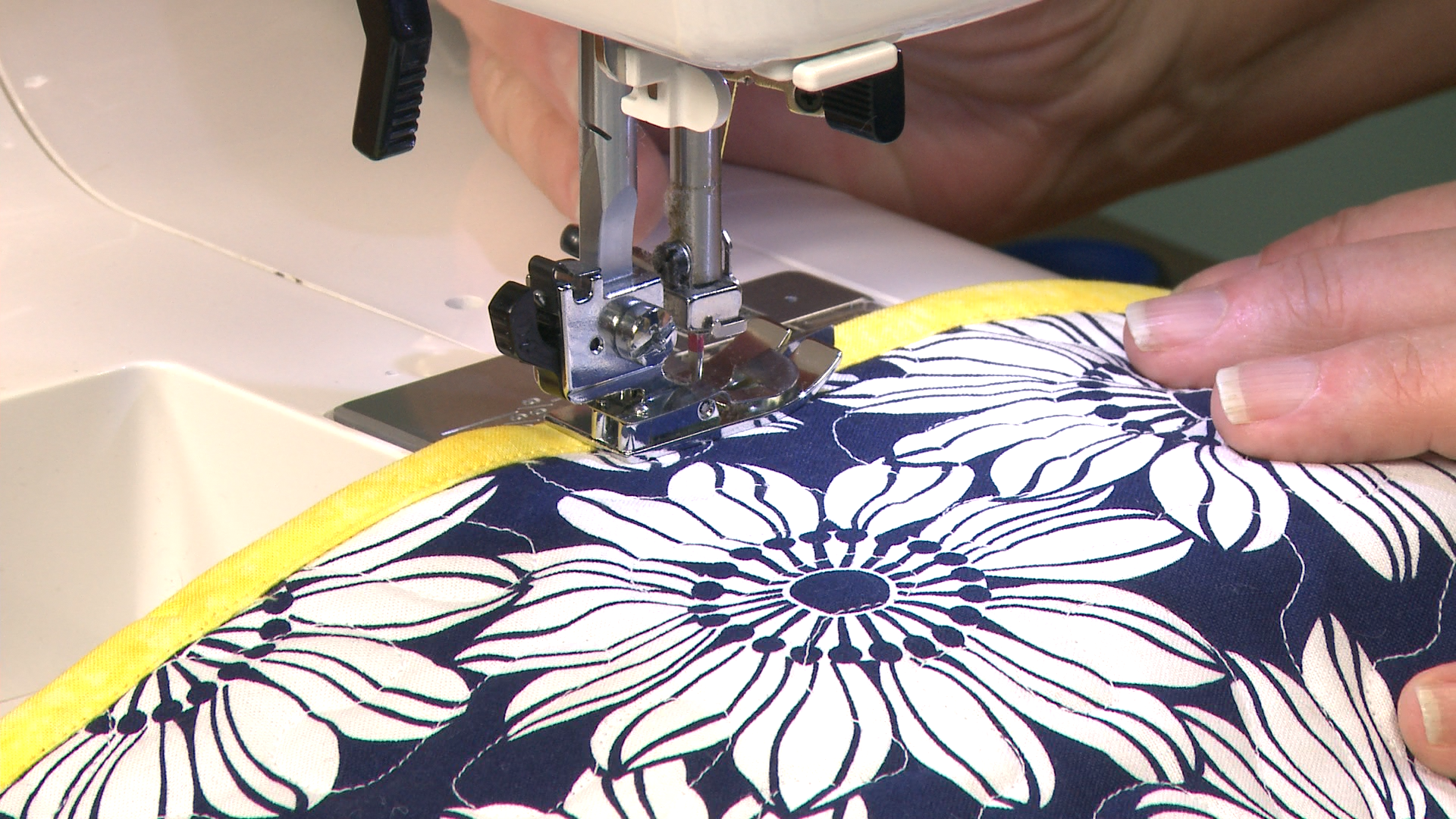 Session 5: Placemat Project
35:26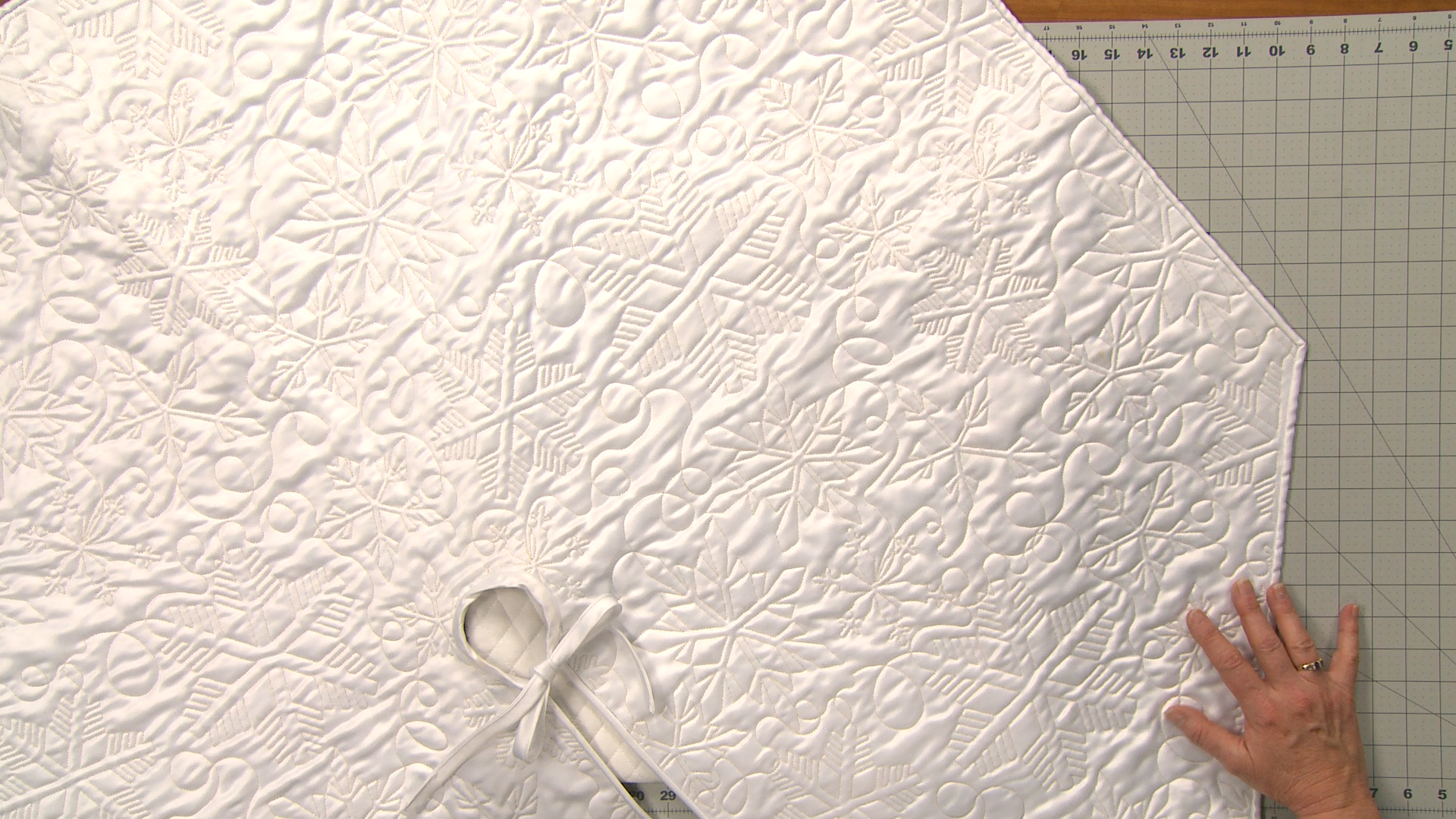 Session 6: Christmas Tree Skirt
14:38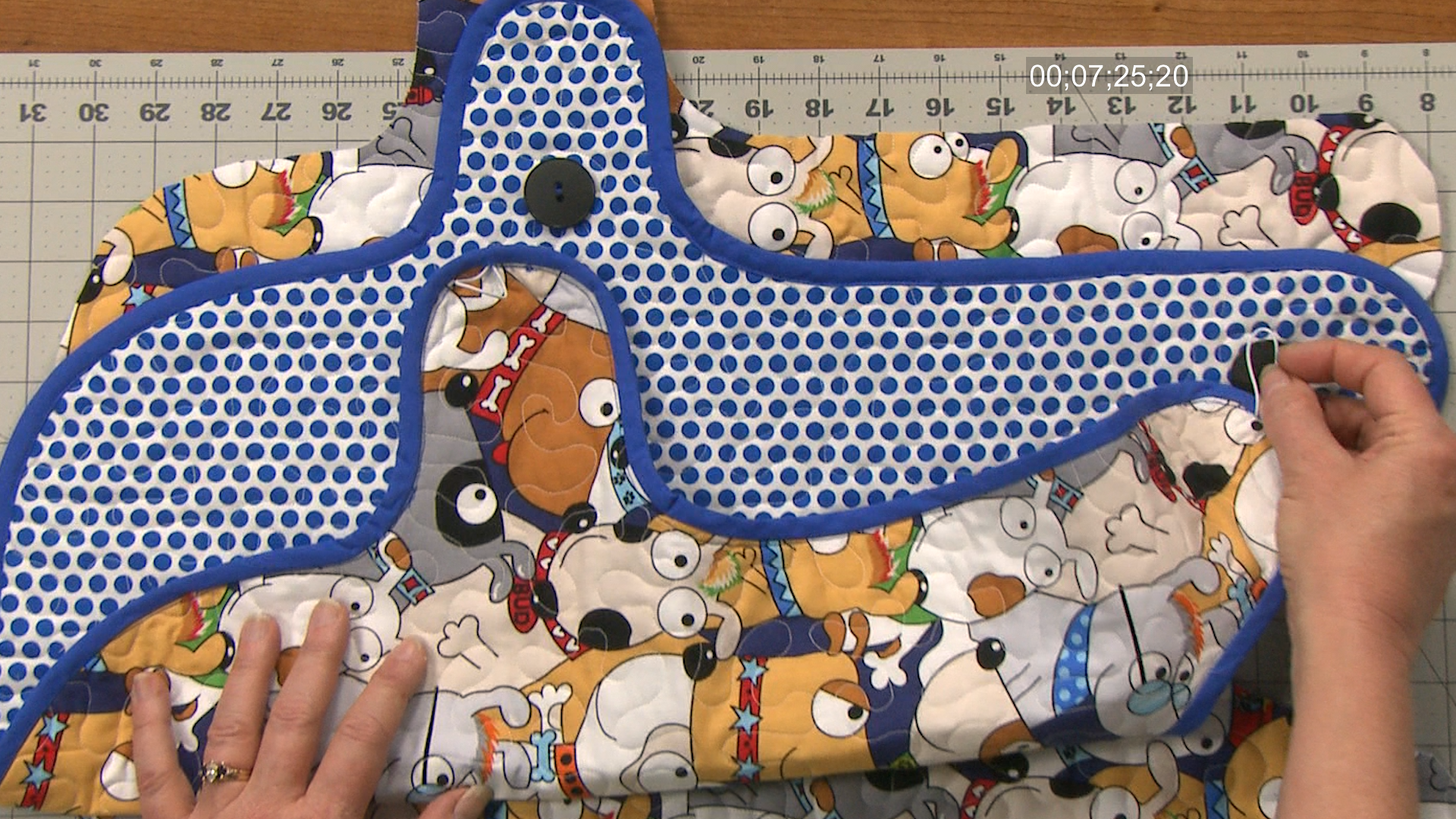 Session 7: Dog Jacket
10:41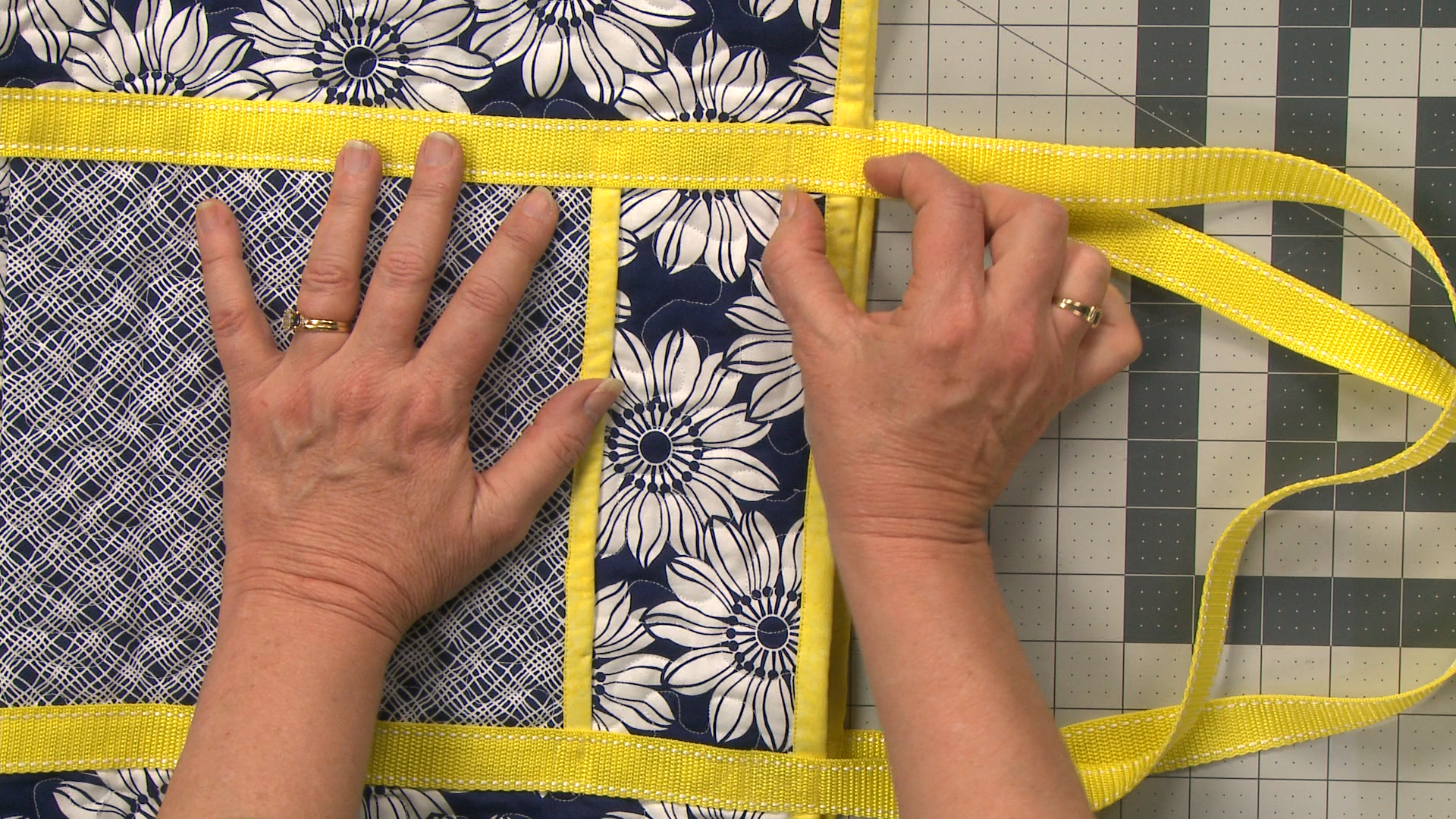 Session 8: Shopping Bag
15:35
One of the latest trends in the fabric world is pre-quilted fabric. Unlike the simple versions from the 1950's that were often stamped with embroidery stencils for baby quilts, today's pre-quilted fabrics are found in a variety of designs and colors and offer sewing possibilities limited only by your imagination.
In this class ZJ Humbach will introduce you to this fun fabric, provide tips and tricks for success, and get you started with multiple fun and easy projects.
Take your time and master each session before moving onto the next or come back and review individual sessions as needed.
By the end of the class, you'll feel comfortable working with pre-quilted fabric and confident in your newfound binding skills to make the bonus project that's included.
ZJ Humbach
ZJ Humbach is a professional longarm quilter and pattern designer who owns and operates Dream Stitcher Quilt Studio in Nederland, Colorado. Her work appears in McCall's Quilting, Quilters Newsletter, and Quiltmaker magazines. A former Quilters Newsletter editor, she wrote a longarm quilting column, "Finish Line," for each issue. Now ZJ is a freelance writer for Quilters Newsletter and the Studio Arts Quilt Associates (SAQA) Journal. She also quilts regularly for Connecting Threads. ZJ has enjoyed machine sewing since age 12. She has a strong educational background in clothing construction, tailoring, and interior design plus a Master of Arts Teaching degree with an emphasis on curriculum development and adult education.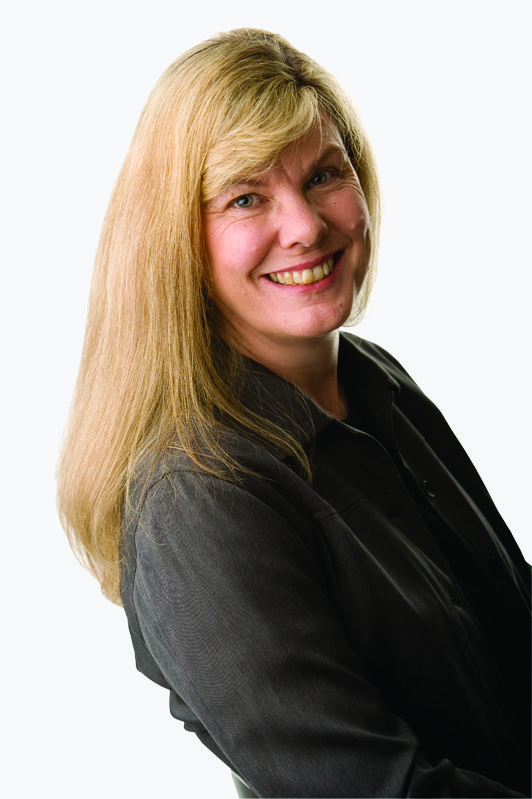 Bonus materials available after purchase
How do I know what the Class covers?
Do I have to be a Member of National Quilters Circle to purchase a Class?
How do I purchase a Class?
How do I access/view my Class?
Do I have to take the Class right away?
Is there a limit on the times I can view my Class?
Can I view a Class on my tablet device or mobile phone?
How do I get access to the Bonus Materials for the Class?
Can I print out Class details?
What are PDF downloads?
Are there any system requirements to view the Class video content?
Why do you need my email?
Can I get a refund if I don't like the Class?
How do I contact National Quilters Circle?
Purchase Class
Purchase class and add to your personal library with on-demand video access.
Enjoy on-demand video access to this content anytime, anywhere for the one-time cost below.
You won't lose access, with or without an active current Membership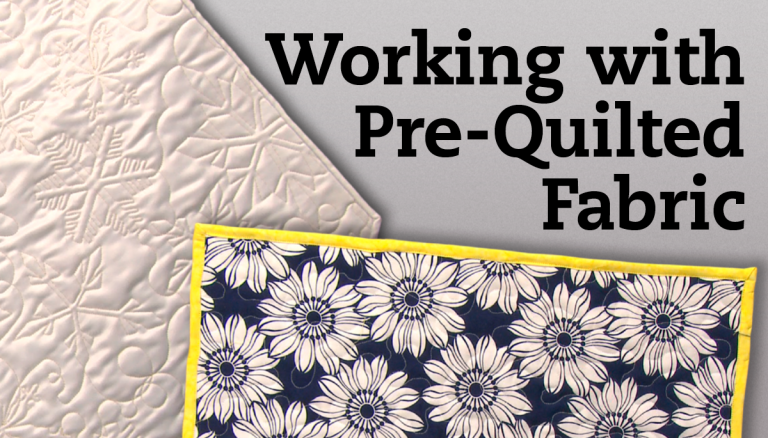 Working with Pre-Quilted Fabric
with ZJ Humbach
Working with Pre-Quilted Fabric
Purchase this class for $39.99.