Magical Jelly Roll Quilts + DVD
Kimberly Einmo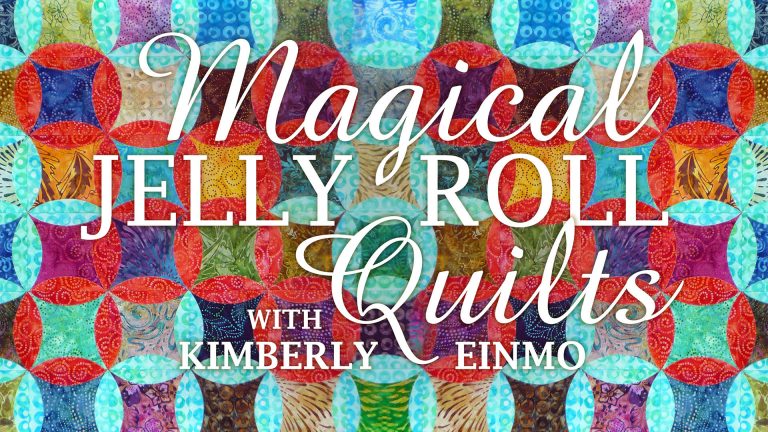 In-depth Instruction; over 279 mins
On-demand video access anytime
Bonus downloadable PDF resources
Access to class Q&A
Available for purchase: $14.99
Session 1: Introduction
12:42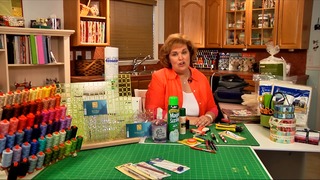 Session 2: Supplies
17:59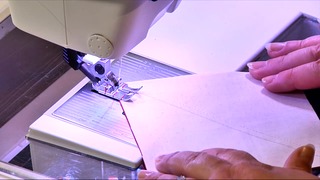 Session 3: Jacob's Ladder
36:20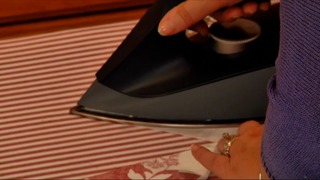 Session 4: Chain Saw
24:01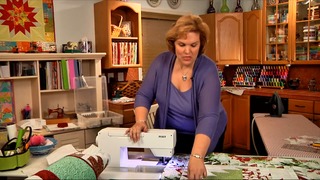 Session 5: Finishing Chain Saw
24:31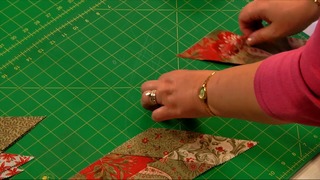 Session 6: Lonestar Strip Magic
41:23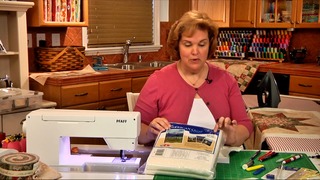 Session 7: Lonestar Finishing
43:20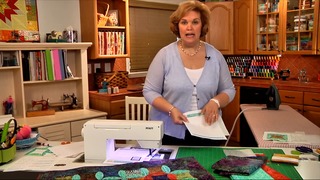 Session 8: Easy Charm Cathedral Windows
16:05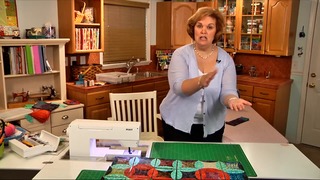 Session 9: Cathedral Windows Finishing
25:15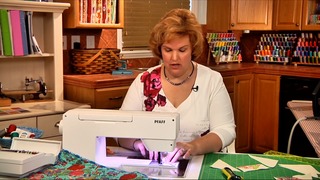 Session 10: Flying Geese Crossing
37:14
Sew beautiful quilts that come together with ease, using precuts, yardage or fabrics from your stash. Best-selling author Kimberly Einmo uses templates and rulers to make cutting, piecing, appliqué and machine quilting easy and fun! Make one of five included patterns, or use what you learn to create your own designs. Kimberly will share her techniques for invisible and contrasting thread machine appliqué. Learn how to create flying geese units, stars, checkerboards and more. Gain the confidence to combine fabrics, experiment with color and use your leftovers.
NOTE: You'll receive this Class video instruction in two forms: As on-demand streaming video (in your WWGOA Account); and as a physical DVD, mailed to you (FREE SHIPPING in U.S.A.)
Kimberly Einmo
Kimberly Einmo is an award-winning quilter, author and instructor. Her books include Modern Quilts & More, Jelly Roll Quilt Magic and Precuts Bonanza, and she has designed original patterns for numerous publications. Kimberly has also appeared on television programs such as America Quilts Creatively, and teaches quilting workshops in the United States and internationally.

Bonus materials available after purchase
How do I know what the Class covers?
Do I have to be a Member of National Quilters Circle to purchase a Class?
How do I purchase a Class?
How do I access/view my Class?
Do I have to take the Class right away?
Is there a limit on the times I can view my Class?
Can I view a Class on my tablet device or mobile phone?
How do I get access to the Bonus Materials for the Class?
Can I print out Class details?
What are PDF downloads?
Are there any system requirements to view the Class video content?
Why do you need my email?
Can I get a refund if I don't like the Class?
How do I contact National Quilters Circle?
Purchase Class
Purchase class and add to your personal library with on-demand video access.
Enjoy on-demand video access to this content anytime, anywhere for the one-time cost below.
You won't lose access, with or without an active current Membership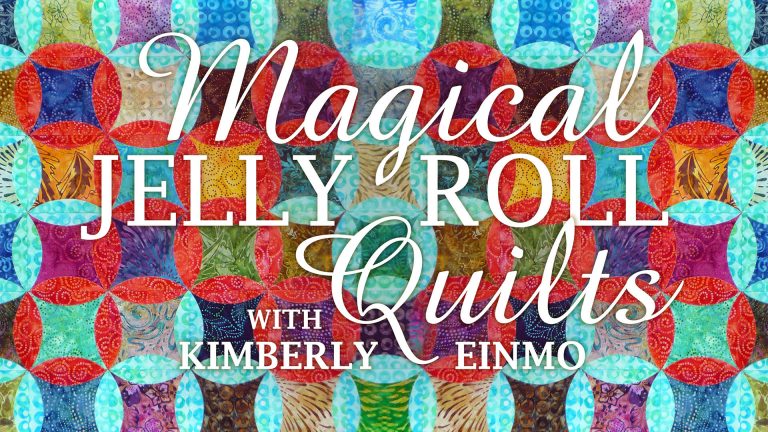 Magical Jelly Roll Quilts + DVD
with Kimberly Einmo
Magical Jelly Roll Quilts + DVD
Purchase this class for $14.99.