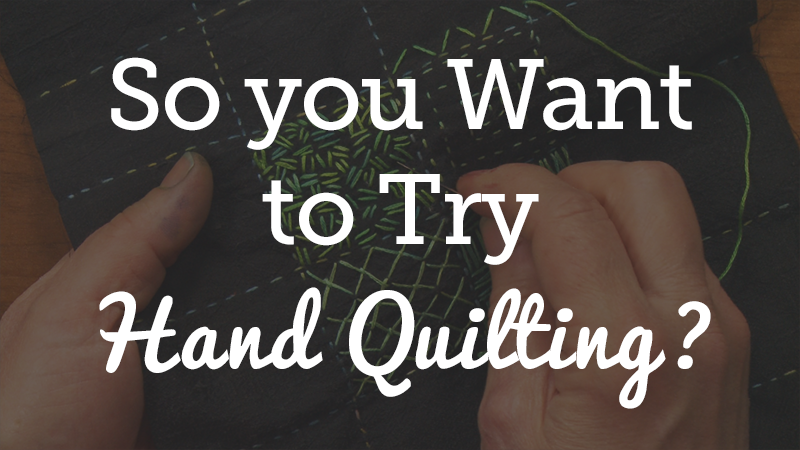 Back in the day, quilters didn't have many of the luxuries we now take for granted, but they still made beautiful quilts. Now, we opt to hand quilt not out of necessity, but for the nostalgia and it's soft look. If you been looking to try out hand quilting but don't know where to start, don't worry, we've got you covered! Not only can you learn to hand quilt, but we've got quilting tutorials for hand quilted embroidery, hand applique techniques, hand quilting designs, and more! Check out our hand quilting tips below.
Basic Hand Quilting Techniques
Materials
Before you even get started hand quilting, you need to acquire the right supplies! The basic supplies you'll need are: hand quilting needles, hand quilting thread, a thimble, and a hand quilting hoop.
Needles: for hand quilting, you'll want specialty needles called Betweens. Most hand quilters opt for size 10 or 12, which is indeed very small. The short length makes the needle easier to control, but they are sharp enough to penetrate many layers of fabric.
Thread: hand quilting thread is specially coated, and slightly heavier than regular thread to glide through all three layers and prevent fraying.
Hoop: thicker and stronger than an embroidery hoop, you'll need this to hold your fabric firmly in place.
Thimble: trust us, you'll want one! Even if you've developed a quilting callous, it'll be worth it.
Watch the full video tutorial here to learn more: Basic Hand Quilting Techniques >>>
Hand Quilting Techniques and Ideas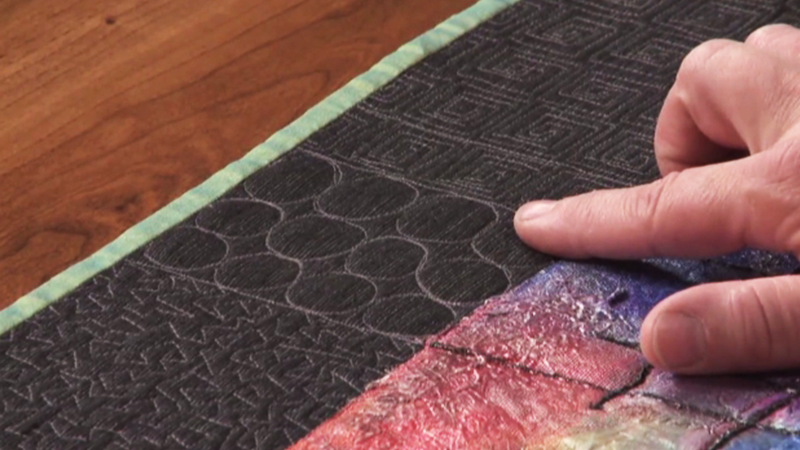 Besides just adding a beautiful hand stitched thread path, you can also get creative by hand stitching different fabrics and textures onto the tops of your quilts. Use buttons, jewels, and anything else you'd like! By holding these artistic elements in place with an iron on adhesive like Mistyfuse, you can keep these embellishments from slipping around. You could use a glue stick too, but it tends to be a little stiff and hard to get a needle through.
Watch the full video tutorial here to learn more: Hand Quilting Techniques and Ideas >>>
Beautiful Redwork Hand Quilted Embroidery Designs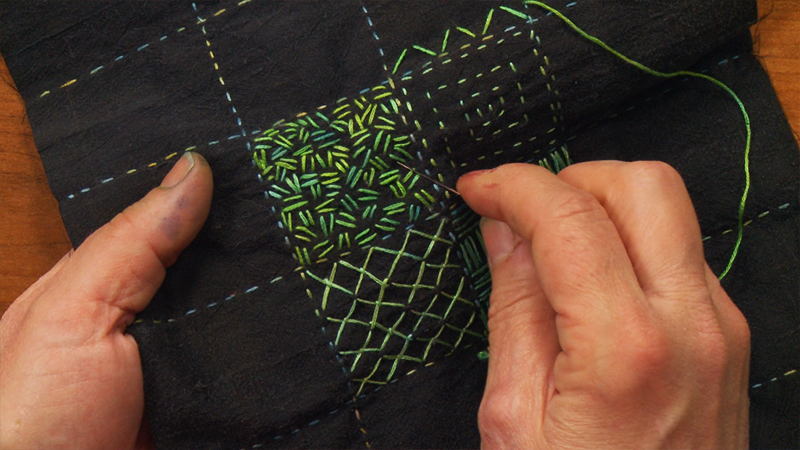 An increasingly popular technique in the traditional quilt world are redwork and bluework. These are not new techniques, but they are seeing a resurgence in use. Redwork and bluework simply means to embroider old fashioned, hand quilting designs on muslin fabric with blue or red embroidery floss. The stitching is beautiful, but don't feel restricted with the traditional color palette! You can use these beautiful stitches in many ways.
In this video tutorial, Heather Thomas chooses a piece of black silk dupioni backed with a piece of synthetic stabilizer to stitch on. Heather then uses a straight stitch in many creative ways to create an interesting grid design for her quilt. You can create all kinds of little art pieces like this to attached to the top of your quilts!
Watch the full video tutorial here to learn more: Beautiful Redwork Hand Quilted Embroidery Designs >>>
How to Hand Applique: Starch and Press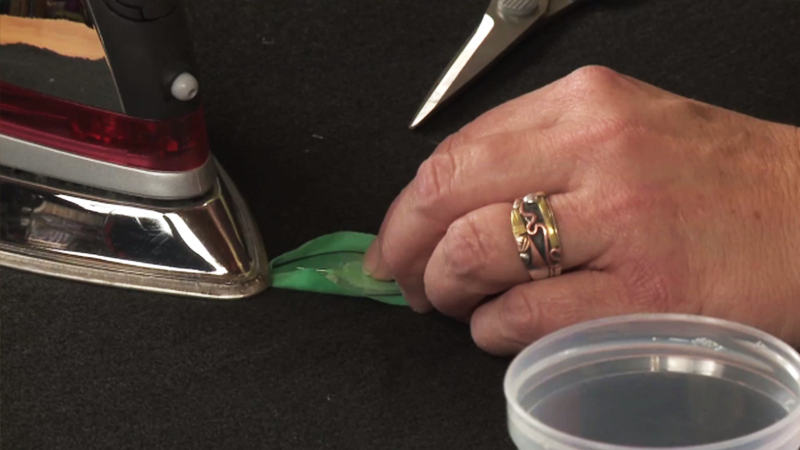 So you've learned to hand stitch but want to take your quilting creativity to the next level? Try your hand (pun intended) at hand applique! Our mantra for hand applique is: trimming, starching, and pressing. Using a starch and press technique used to be done with a potato, but we won't make you do that, you can use modern liquid starch! Hand applique allows you to make many different hand quilting designs and an overall more interesting quilt. This technique may seem fussy, but many find starch and press and welcoming alternative to needle turning. It's much quicker!
Watch the full video tutorial here to learn more: How to hand Applique: Starch and Press
Try Your Hand at Hand Quilting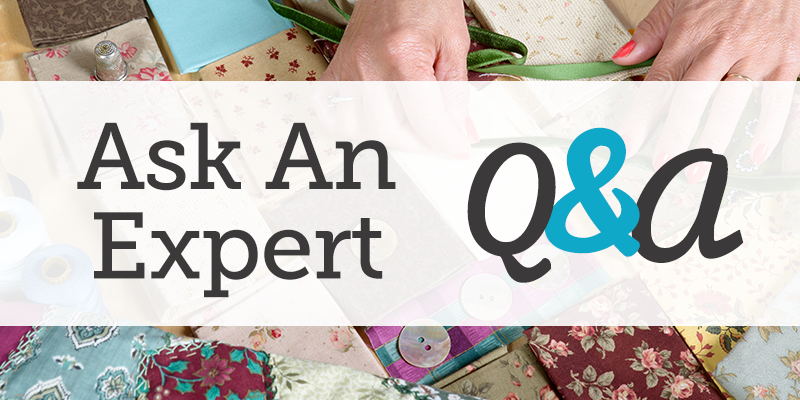 We've had a few questions on our quilting Q&A about hand quilting. One reader asks: I'm interested in hand quilting, do you have any info on this? My grandmother taught me how to quilt – we would cut out scrap fabric from a pattern she had cut from a cereal box. We would cut one piece at a time, hand sewing together. We hand quilted in a frame in her TV room for hours. I'd love to pick it up again.

Read the answer here: Try Your Hand at Hand Quilting

Do you have a quilting question you'd like answered by an expert? Email your question to editor@nationalquilterscircle.com or reach out to us on Facebook.

Please note: questions may be edited for clarity and relevance.

We hope we've given you the tools to get started in hand quilting. And if you're already a hand quilter, maybe you learned something new! As tedious as it may seem, hand quilting is a beautiful tradition preserved because of it's ability to provide accuracy and control. Many of us also carry fond memories of hand quilting with their grandmothers, or older generations of quilters. Do you have any great hand quilting memories? Let us know in the comments below!