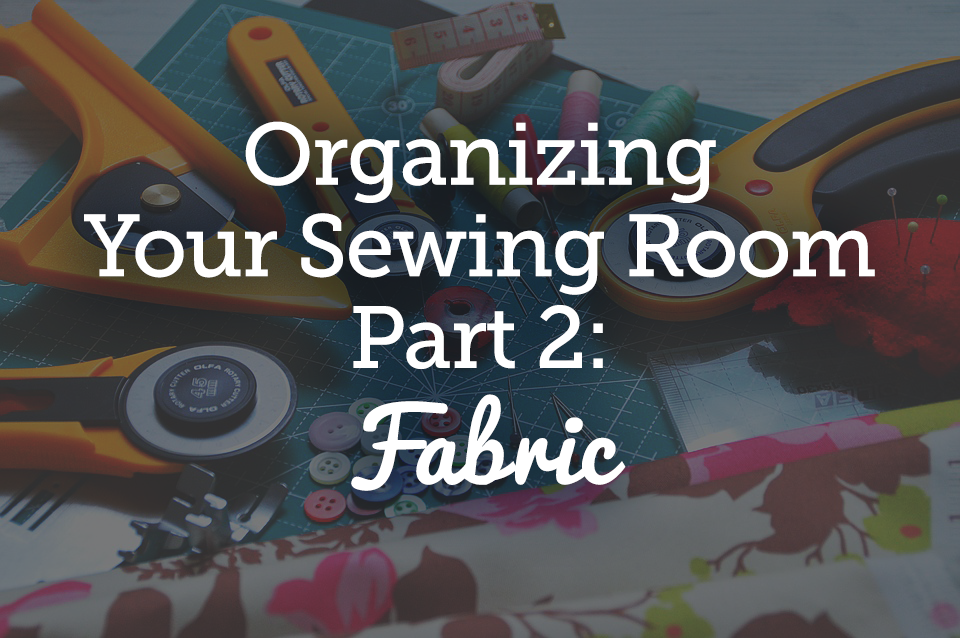 Have you ever looked around your sewing area and thought, "There has to be a better way!" Personally, I've been struggling with a bit of fabric disorganization as of late. I'm always so busy finishing a quilt or cutting out the next project that I often start piling up fabric on the side of my cutting table. Well today I thought, "Enough is enough!"! I am going to find some sure fire ways to stay organized and neat even while I am in process of creating my next quilt.
It did not take me long to figure out where to go; I went directly to my computer and Googled "sewing room organization." I was amazed at all the ideas that showed up that I have actually used myself. Many of the ideas were similar but effective nonetheless.
These containers stack neatly on bookshelves or shelving systems and you can even stack bolts of fabric in wire containers on top of bookshelves or at the sides. If you don't have designated bookshelves for your sewing area, why not invest in a few? You can find inexpensive assembly-yourself shelving systems at any of those discount department stores, or you can always find used ones at garage sales. Remember you can always paint to match your décor!
Do you have any ideas for fabric organization? What about a sewing room organization success story? Tell us about it in the comments or share with us on Facebook.
Happy quilting!
More in this Series:
Organizing Your Sewing Room Part 1: Thread & Bobbins Organizing Your Sewing Room Part 3: Quilting Tools Organizing Your Sewing Room Part 4: Kits & Projects
Related Videos:
How to Choose a Quilting Fabric
How to Store Quilting Supplies
Get in touch! Leave a comment or email editor@nationalquilterscircle.com.