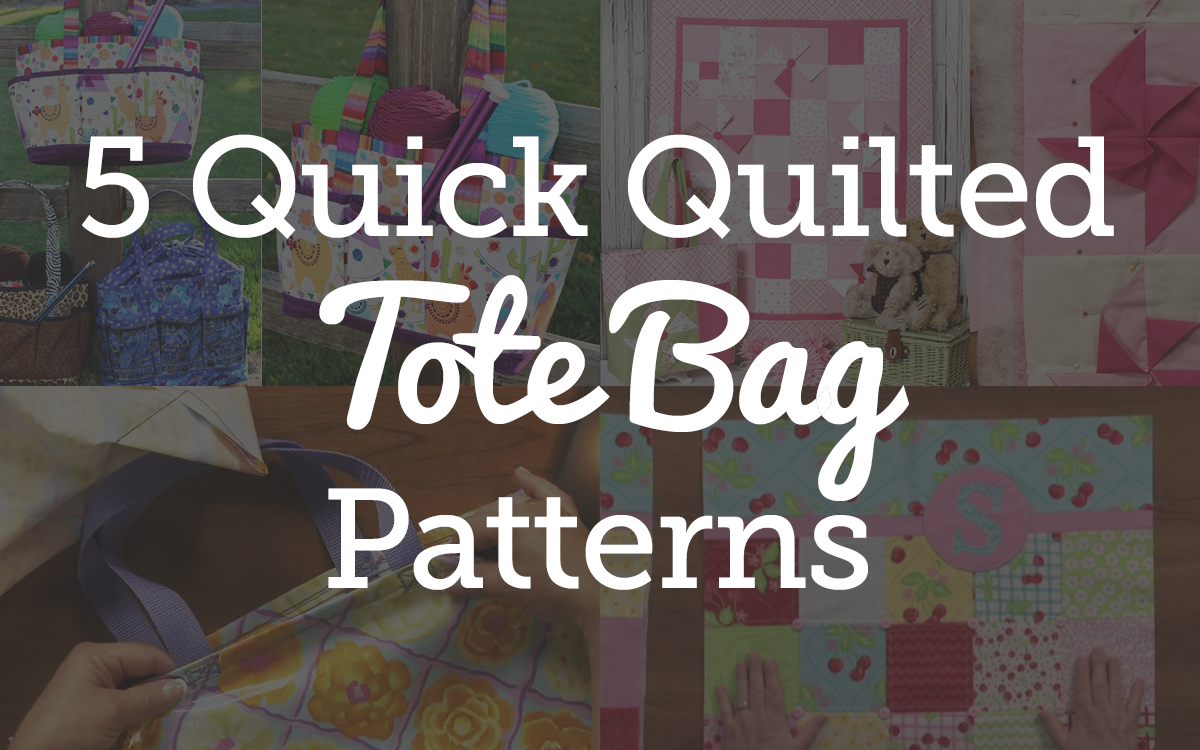 Sometimes it's nice to take a quick break from quilting and flex your creative muscles to sew a different project. Tote bags are a great project for using your quilting skills! You can make them many different ways, finish them quicker than a quilt, and give them as gifts. We've compiled five of our favorite tote bag patterns here for you to try out. Happy Quilting!
Projects-to-Go Tote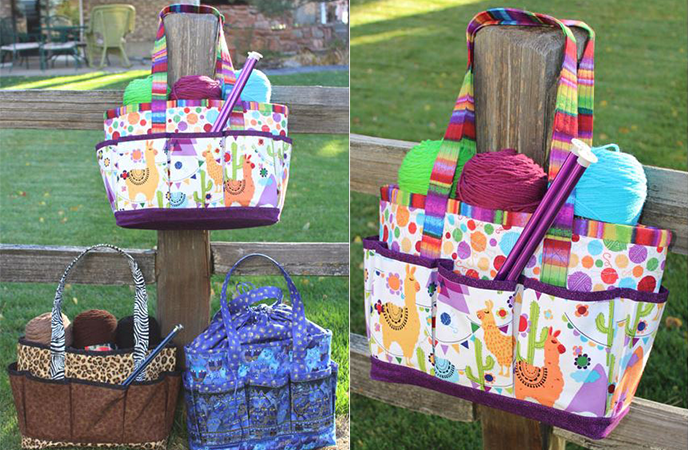 As a quilter, you may have friends or family members that are crafty like you. What better gift to give them than a handmade project that inspires and encourages their creativity. This tote is perfectly designed to carry all the tools and materials for a crafter on the go. With pockets inside and outside and a drawstring closure, it is sure to keep any sewer, knitter, or crafter organized. But you don't have to give this as a gift; it's a great project to help keep YOU organized, too!

Find it here>>>

or Pin For Later
Charming Diaper Bag Tote
Although changing diapers might not be the most glamorous job, you can at least make the accessories cute and fun. With this pattern using charms (5" x 5" squares), you can create a sweet, personalized diaper bag for your friend or relation. This tote has 6 different pockets to keep any diaper changer organized.

Find it here>>>

or Pin For Later
Oilcloth Tote Bag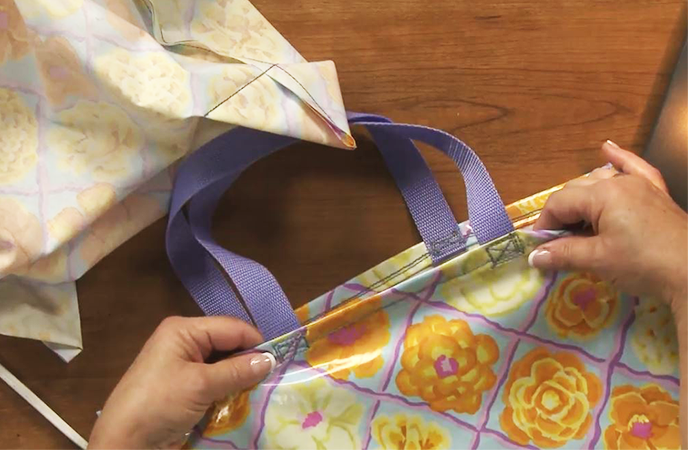 Oilcloth is a cotton mesh fabric that has a thick plastic coating. This creates a water-resistant material that is strong and durable. It also comes in a variety of fun colors and patterns! In this tutorial, Laura Roberts shows you how to create a tote bag using oilcloth or a laminated cotton. This tote is perfect for groceries; it is sturdy, water resistant, and reusable.

Find it here>>>

or Pin For Later
Charm Pack Tote Bag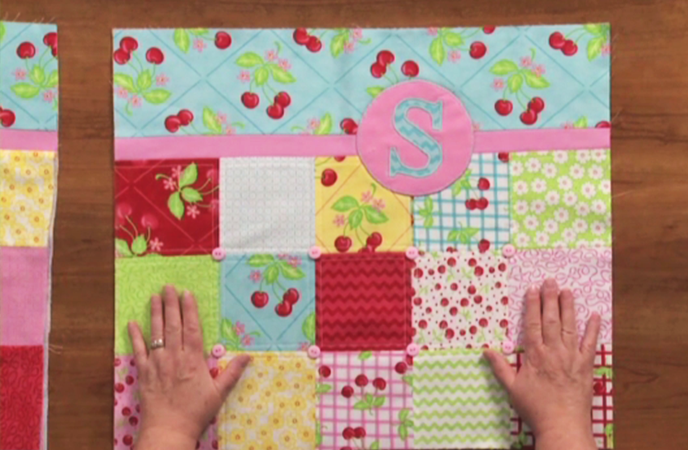 Pre-cut fabric squares can make quilting projects quick and easy. In this tutorial, Sue Marsh shows you how to make a colorful tote bag from a new charm pack. You'll also learn about the differences between charm packs, layer cakes, and jelly rolls. Is anyone else hungry now? Better stay away from this one if you're trying to lose some fat quarters… ;)

Find it here>>>

or Pin For Later
Something's Fishy Beach Bag Tote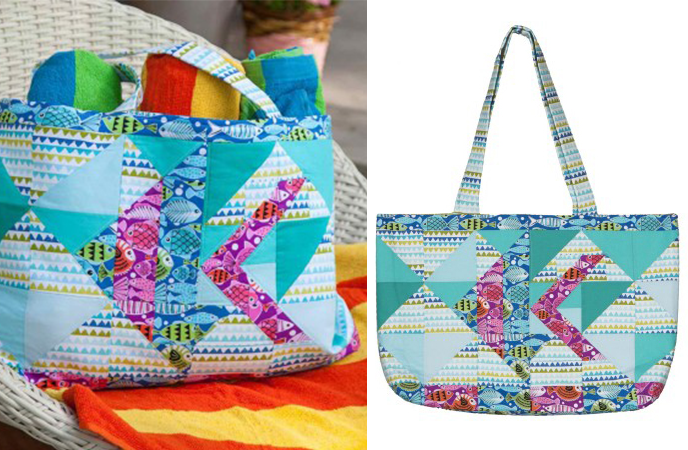 A beach bag may just be where you throw your towel, snacks, sunscreen, and books, but it can be cute too! What better decoration on a beach bag than a fish? This fish tote is quilted and fully-lined with box edges. This pattern is especially easy to quilt with a fabric cutting machine, but you can get along fine without one.

Find it here>>>

or Pin For Later
Have something to add? Leave a comment or connect with us on Facebook.