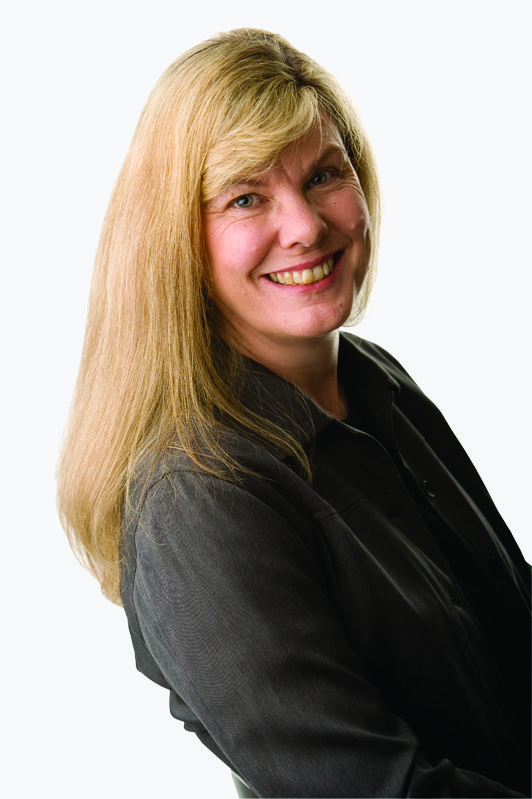 Caring for Your Quilts
ZJ Humbach
Knowing how to wash a quilt is important, whether you make lots of quilts or you've received one as a gift. ZJ Humbach teaches you how to properly wash, care for and store your quilts.
Quilt Care
ZJ explains that there are several different ways to wash a quilt, depending on how dirty it is as well as the type of quilt. She explains that quilts known as utility quilts, or ones that get used every day, are the type of quilt that can be washed using a standard washer and dryer. She gives tips on the type of soaps/detergents that should or shouldn't be used as well as machine settings on both the washer and dryer. She also recommends using your standard home washer and dryer as opposed to having it dry cleaned.
Depending on the soil level of the quilt, and if the quilt is an heirloom or vintage quilt, you will want to clean it differently. While you can always carefully hand wash the quilt, or even just spot clean any areas that need it, ZJ also recommends cleaning it not using water but vacuuming it instead.
Whether you are hand washing or machine washing your quilt, it is also important to protect against the colors of the fabric bleeding. For more information on that topic, check out this article on how to prevent fabric bleeding.
Aside from washing, the other important aspect of quilt care is how it is folded or stored. ZJ gives several tips on how quilts should be folded and also recommends that they stay flat if at all possible. If you don't have the space to lay all of your quilts flat, learn how to hang a quilt.
ZJ also explains the types of boxes or containers that are good for quilt storage and ones that should be avoided.
Popular All Quilting Videos videos
Explore videos by ZJ Humbach