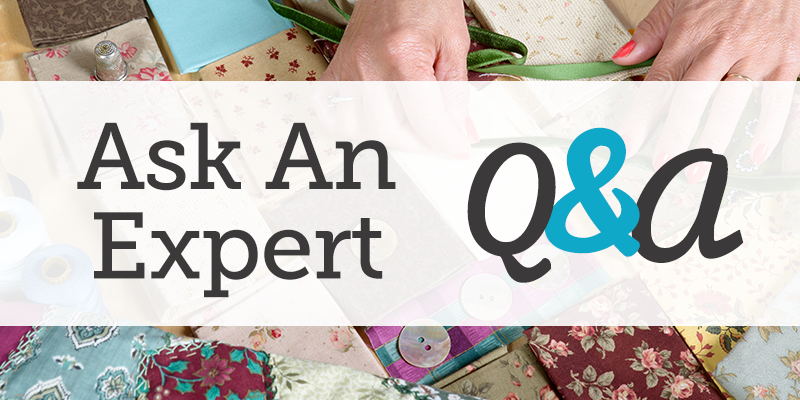 Would you advise quilting in sections on a single bed quilt with border for a beginner with an old sewing machine?

Submitted by Denise
Hi, Yes, I would recommend quilting in sections. When I quilted my first quilt it was a bed size quilt done on a basic Brother machine. I started in the middle and worked my way toward one edge, then went back to the middle and worked my way toward the other edge. I then repeated the process to again work from the middle to the top and then to the bottom. Essentially I quilted in quadrants. This was the easiest way for me to ensure my backing fabric didn't get puckers, and was also an easier way for me to maneuver the quilt on my machine.

Hope this helps!

Ashley

Do you have a quilting question you'd like answered by an expert? Email your question to editor@nationalquilterscircle.com or reach out to us on Facebook. Please note: questions may be edited for clarity and relevance.