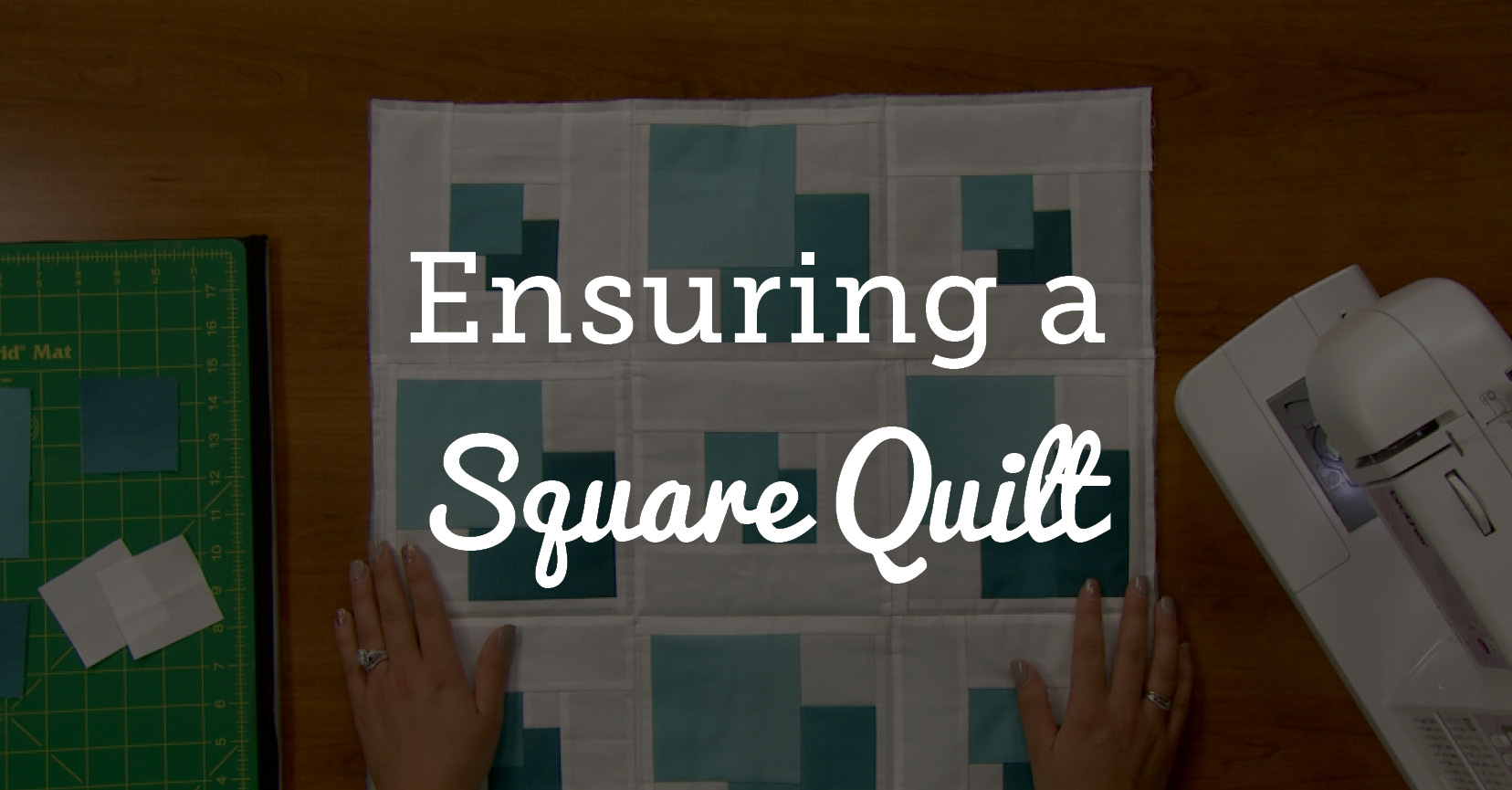 Do you want your quilt to be square? Having a square quilt doesn't always mean that your quilt is literally square in shape (unless of course you want it to be), but rather that your quilt will lie perfectly flat with no puckers, tucks, or unwanted pleating after it has been quilted. So how do you achieve this? Here are some helpful hints.

First, be very careful when cutting your fabric. Precision is key! Do not use your cutting mat for measuring – it should be used as merely a surface for using the rotary cutter. You will want to invest in a quality quilting ruler such as an Omnigrid or similar.

Then once you have cut your fabric, you'll want to ensure precision in your piecing too. If possible, use the same sewing machine for the entire quilt as every machine has their own ¼ inch allowance. This may sound strange, but when machines are assembled they can be off ever so slightly. If sewing on multiple machines you can end up with varying block sizes depending on the number of pieces in each block. Every time a seam is made, it can increase or decrease the size of the block depending on where the needle is coming down.

The next thing you will want to do is square up your blocks once they are all pieced. You will want to be sure not to cut off any star points or flying geese points, and always leave a quarter-inch from any points so each point will be properly displayed in the finished quilt. And of course ensure that your blocks are the same size using your quilting ruler.

A common mistake that many quilters make is neglecting to measure sashing and borders. Too often, quilters will take a strip of fabric and begin sewing it onto their quilt or block and then cut it when they reach the edge. Unfortunately this is not a reliable way to build your quilt. Fabric will always have some stretch to it and when applying borders or sashing you can end up with what we refer to as "wavy quilts."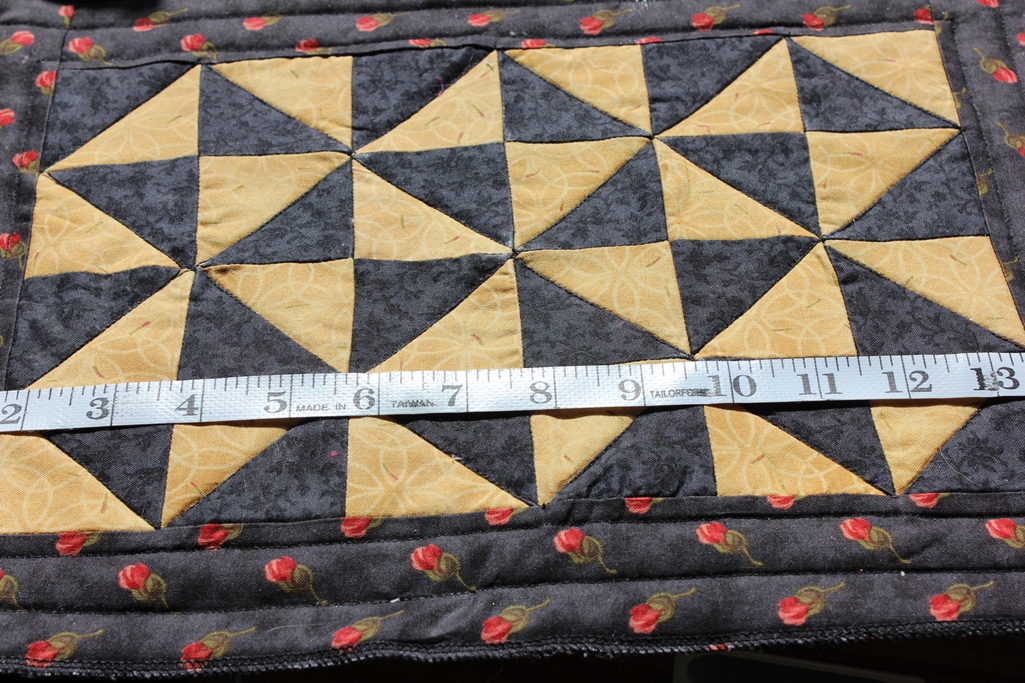 The proper way to size the sashing or borders is to measure through the center of the quilt lengthwise and then again between that measurement and the edge of quilt on both sides. (Do this for the width as well.)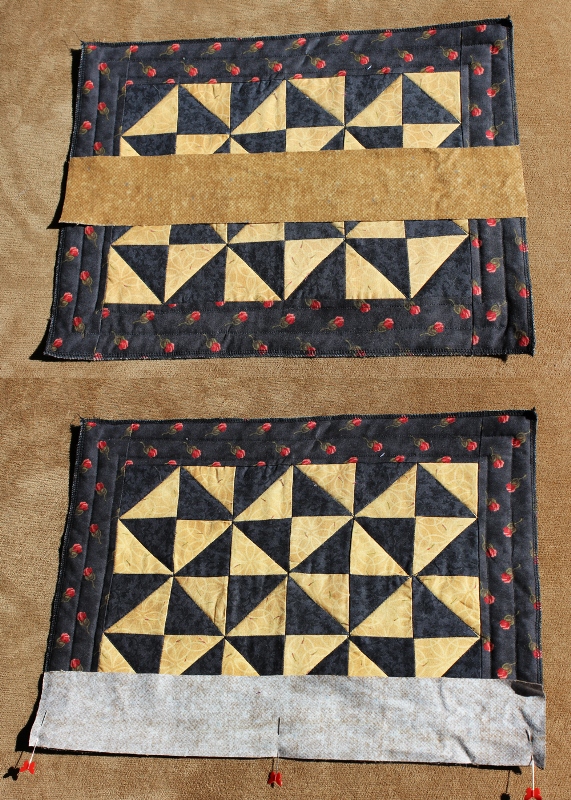 You can also lie your strip through the center of your quilt and cut it there. Once you have it cut, you will want to pin the center of the strip to the center of the side, pin the ends to the ends, and insert extra pins as needed. As you sew, be careful not to pull or tug on the fabric.
What are your best tips for ensuring square quilts?
Get in touch! Leave a comment or email editor@nationalquilterscircle.com.