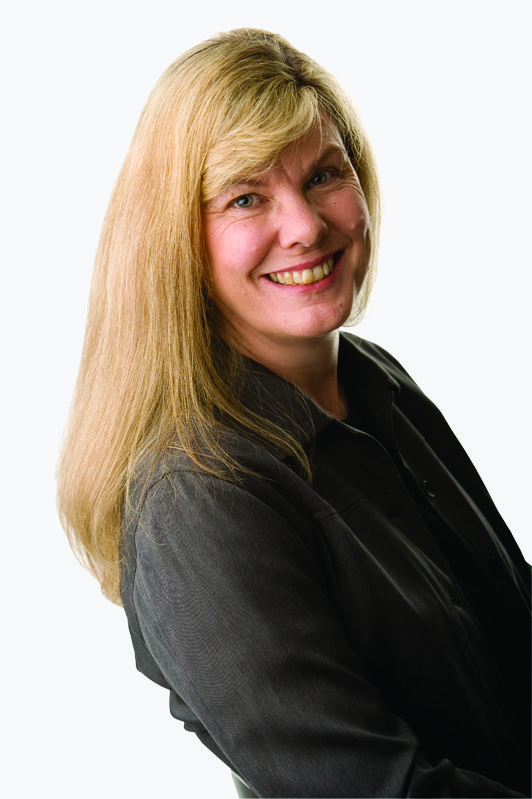 Quilt Backing Tips for Reversible Quilts
ZJ Humbach
A quilt backing is usually one of the last things quilters think about when planning out a project. Rather the fabric, pattern and quilting motif or design comes first. ZJ Humbach explains why it is important to think about a quilt backing from the very beginning.
Planning
Whether you plan to quilt a quilt yourself or send it to a professional longarm quilter, ZJ explains why planning ahead for a quilt backing is important. Not only do you need to ensure you have enough fabric, you also want the fabric you choose to match or complement the quilt itself. ZJ shares several examples of quilts she has both pieced and quilted that show how matching a quilt backing and binding to a quilt top can make it look even more professional.
Quilting
If you choose a quilt backing fabric that you really like and quilt an all-over design, the quilt can end up being reversible. The front has a pieced quilt top, while the back has a whole cloth quilt look. ZJ shares an example of a quilt she backed with an ombre fabric that can be used as a reversible quilt. She also gives suggestions for what kind of thread to use while quilting, whether doing a planned motif or free motion quilting, to enhance the quilting on both the front and back of the quilt.
Piecing
Today, piecing isn't just for quilt tops. Whether you are piecing your quilt backing because you simply ran out of fabric or you are choosing to make a reversible quilt with two pieced sides, ZJ has several helpful tips. She explains how you can both plan out a pieced quilt backing as well as randomly piece large remnants together. If you plan out a pieced backing design, ZJ explains how to lay out and layer the quilt so everything stays lined up during the quilting process.

Popular All Quilting Videos videos
Explore videos by ZJ Humbach