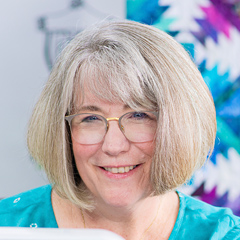 NQC GOLD: Summer Wind Block Using the Cat's Cradle Tool
Colleen Tauke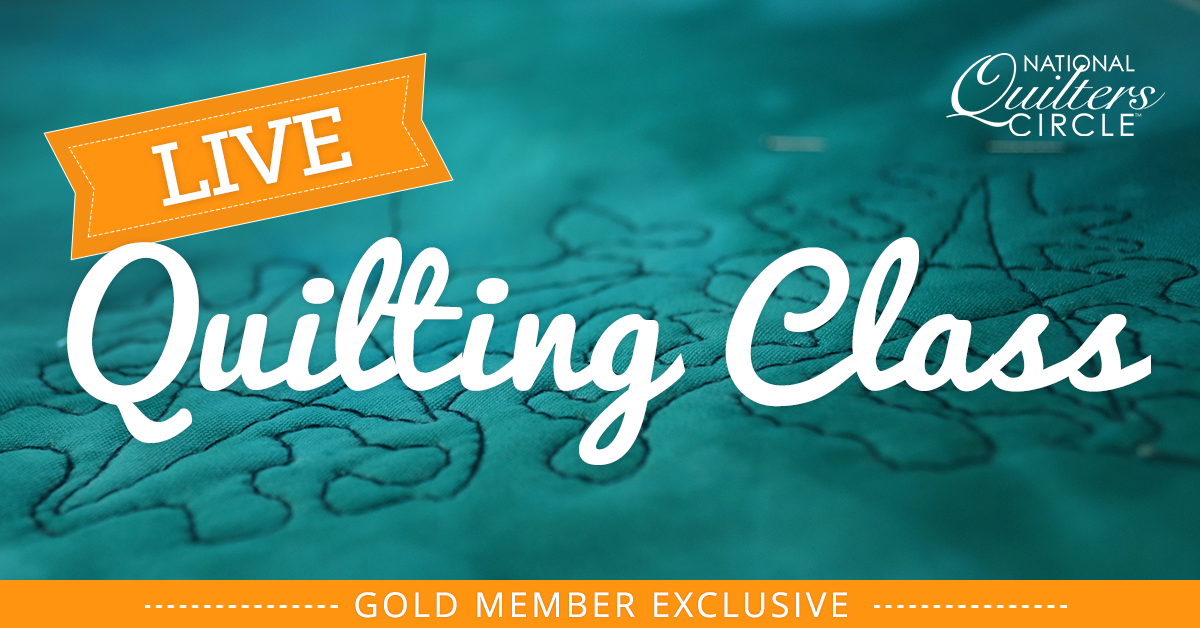 Learning a new tool can lead quilters to a whole new set of future designs, quilts, and adventures. Join Colleen Tauke to learn more about the Cat's Cradle Tool that helps us achieve the precision many of us desire in our patchwork. Along with a detailed demonstration of the Summer Wind quilt block, you will receive two downloadable inspiration designs to add to your "someday I want to make" list.
THIS PAGE IS ONLY AVAILABLE TO NQC GOLD AND PLATINUM MEMBERS.
Log in now to view the event or become a GOLD member today by clicking here and choosing the GOLD membership option!
Explore videos by Colleen Tauke
$336
Value
Get everything included in Premium plus exclusive Gold Membership benefits.
24/7 Access to Premium Quilting Videos, Projects, and Tips
Step-by-Step Instructional Demos, Patterns, and Tutorials
8 Full-Length Video Downloads to Watch Offline
3 Full-Length Quilting Classes to Keep for Life
2 Printable Quilting Guides
Discounts on Purchase-to-Own Content in the National Quilters Circle Shop
Access to Ask the Expert Program
Exclusive GOLD LIVE Streaming Events
NQC GOLD: Summer Wind Block Using the Cat's Cradle Tool
Join National Quilters Circle to continue watching for $194.00 per year