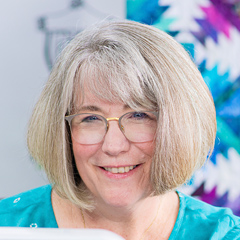 LIVE Quilting Q&A with Mark Martin of Grace Co.
Colleen Tauke
Join Colleen Tauke and special guest Mark Martin of The Grace Company for a quilting Q&A streaming LIVE on Thursday, September 7th at 10:00 a.m. CT/11:00 a.m. ET. Plus, download 12 FREE Edge-to-Edge Quilting Designs!
The Little Rebel is Grace Company's new sewing and quilting machine that's shaking up the status quo. It has a 13" throat space, built-in stitch regulation, LED lights in the needle and throat, and the ability to quickly switch from sewing to quilting. This little machine will make a big difference in your sewing and quilting projects.
The Cutie Breeze is a space-saving, easy-to-use tabletop fabric frame that makes free motion quilting a breeze! Managing your fabric is now easier than ever with new quilt coil clamps and over-top handles that give you more control and comfort. You can even use your domestic machine, and neatly stow the frame away when you're not using it.

Brought to you by: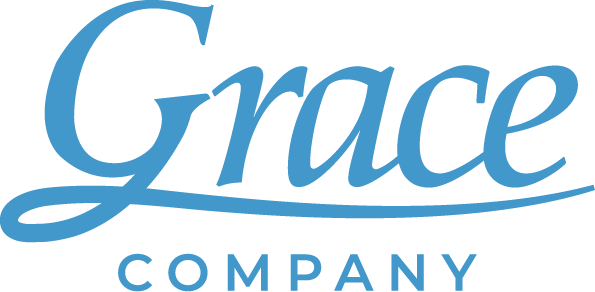 One

Response to "LIVE Quilting Q&A with Mark Martin of Grace Co."
Popular All LIVE Events videos
Explore videos by Colleen Tauke