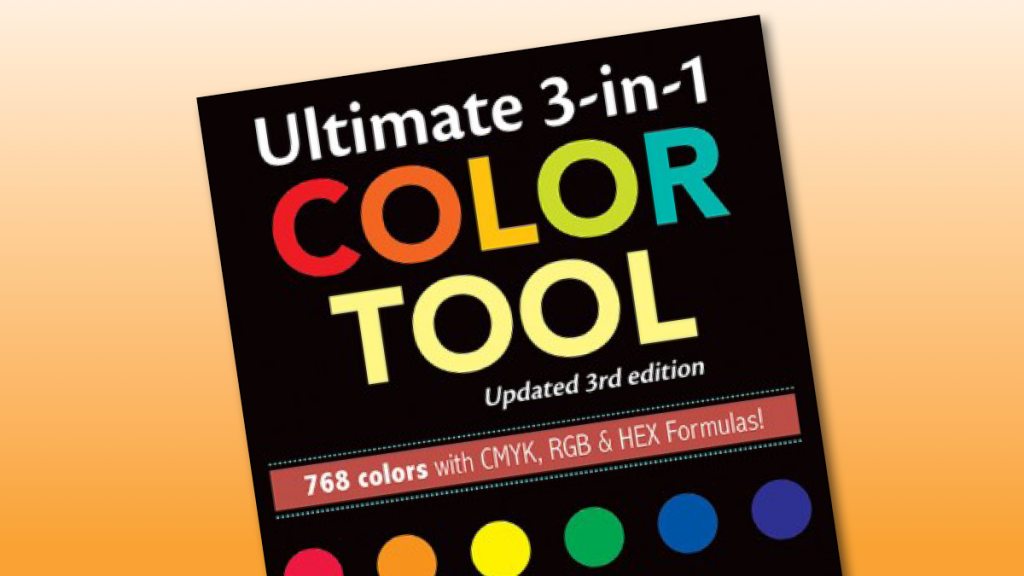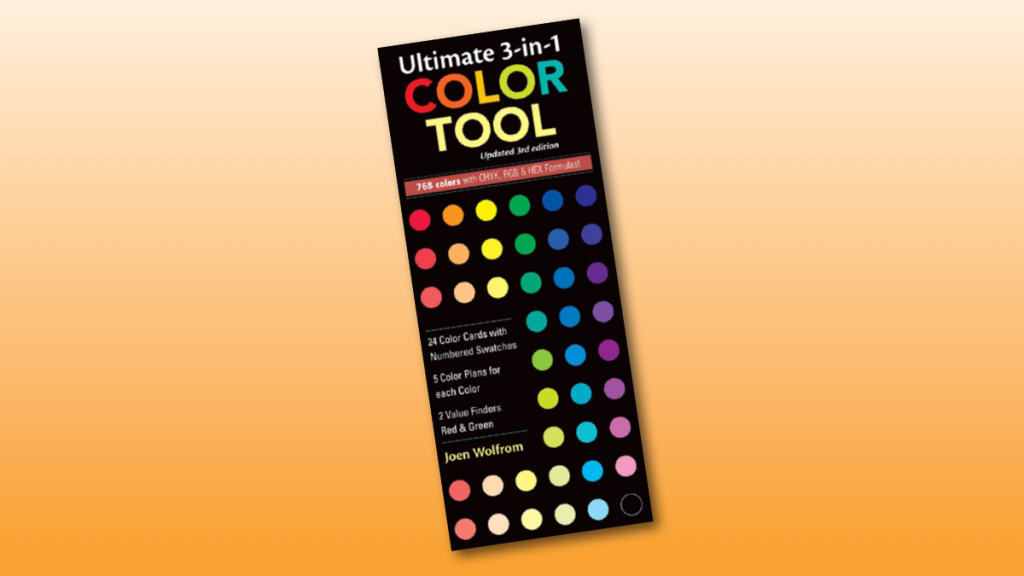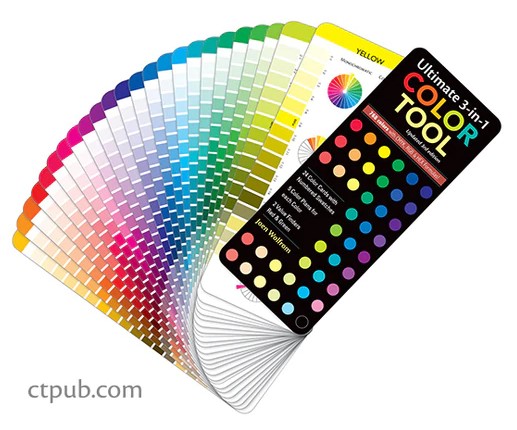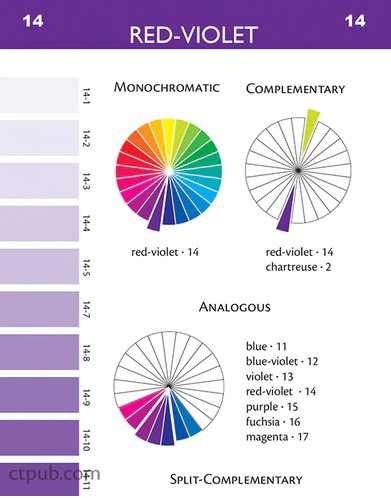 Ultimate 3-in-1 Color Tool
$19.95
K3028J
Description
Ultimate 3-in-1 Color Tool
It's as easy as 1, 2, 3…
1. Start with your desired color card
2. Choose one of the color scheme options
3. Find the corresponding companion color cards to create the perfect color combination.
New and Improved! This product includes CMYK and RGB formulas, plus Hex numbers for website design, and has larger color swatches and expanded guidelines for use.
This product:
consists of 24 color cards plus an in-depth instructional guide make color planning easy
Handy, take-along size-refer to it at home, in your studio, or while shopping
Based on the Ives Color Wheel
Over 100,000 sold!
This tool is ideal for anyone who uses color in their work:
Quilters, Sewers & Needleworkers
Artists & Crafters
Graphic Designers, Web Designers & Illustrators
Architects & Interior Designers
Gardeners, Floral Designers & Wedding Planners