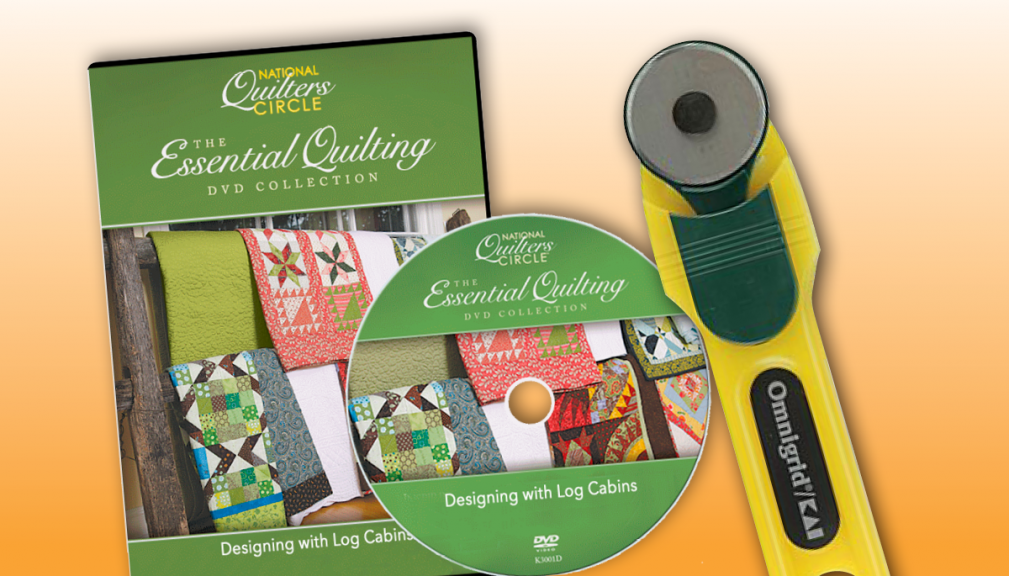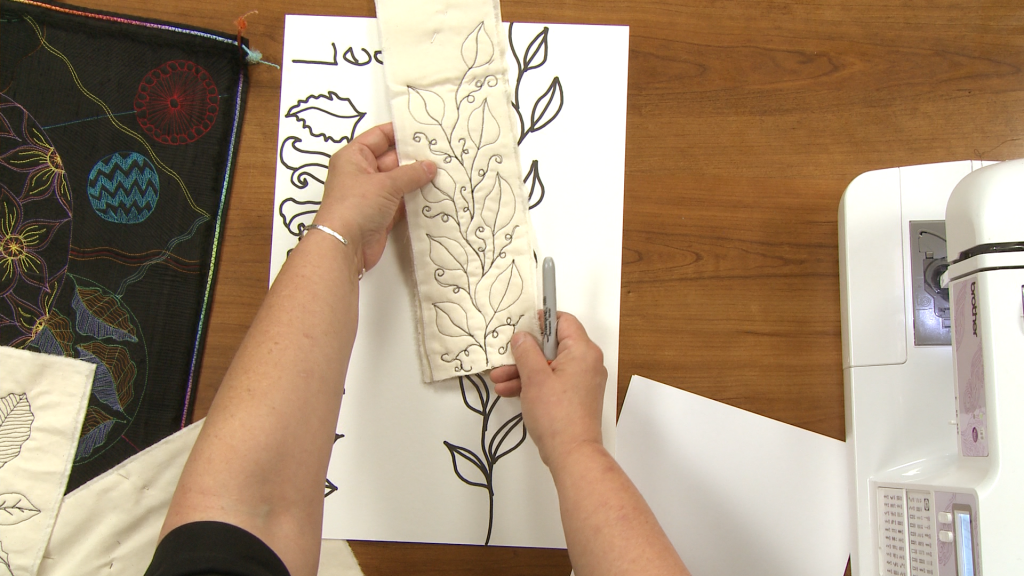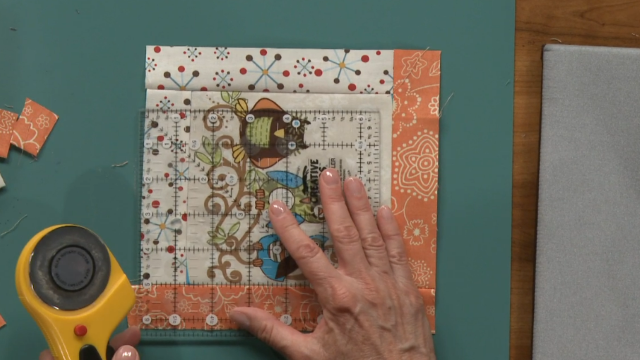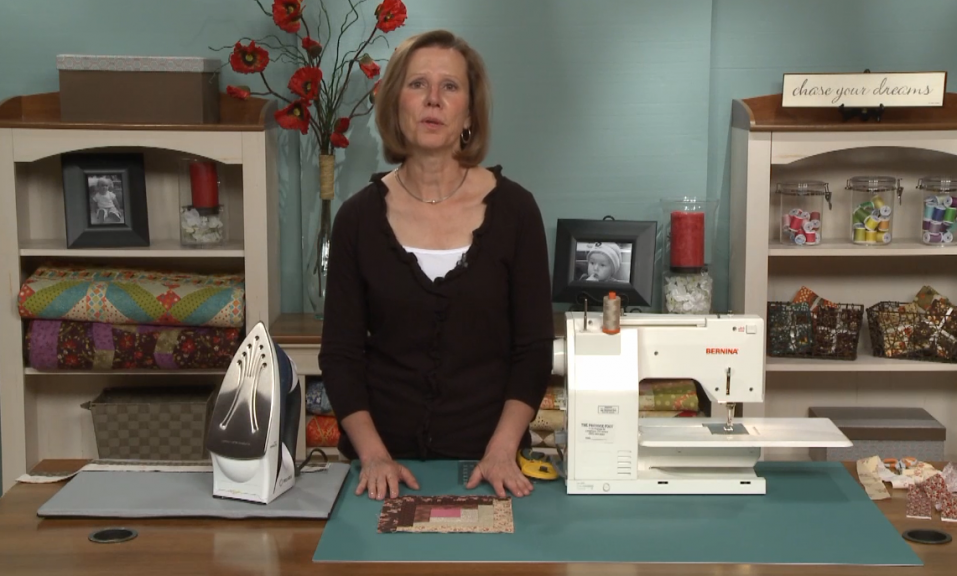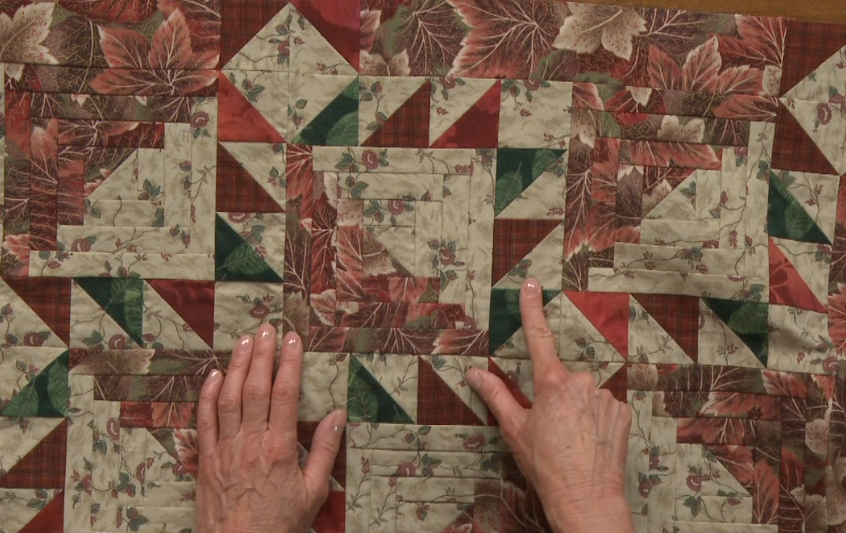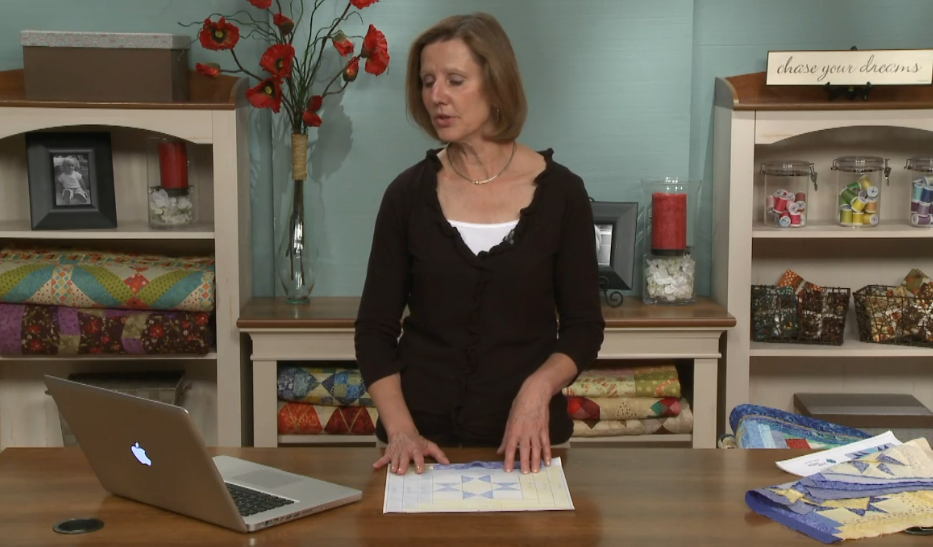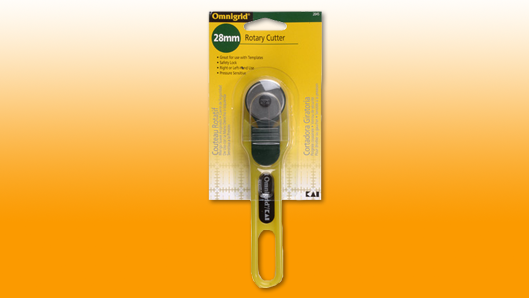 Bundle
Designing with Log Cabins DVD with Rotary Cutter
$29.99
K3054Q
Description
Bundle: Designing with Log Cabins DVD with Rotary Cutter
Designing with Log Cabins
Learn about the popular log cabin quilt block and see how to piece it. Then, learn fun ways to design and customize the block to create different looks. Understand what classifies the block as 'traditional' and then see how to make it more modern by adding pieced centers or novelty fabric squares. 57 minutes.
Chapters:
Designing with Log Cabins
Basic Block Layout
Novelty Center
Multiple Variations
Piecing with Straight Seams
Multiple Variations # 2
Omnigrid Rotary Cutter ($16 Value)
This 28mm Rotary Cutter will cut fabric; paper; vinyl; leather; mat board; and even foam-core; in any direction. It's perfect for all of your quilting needs!
The blade is protected by a safety guard that slides back when pressure is applied and is lockable for security of small fingers
Features: for right or left handed use; pressure sensitive and most 28mm rotary replacement blades will work with this cutter
Measurements: 6 by 1-3/8 by 1/2-inch
Watch a preview of the video below: