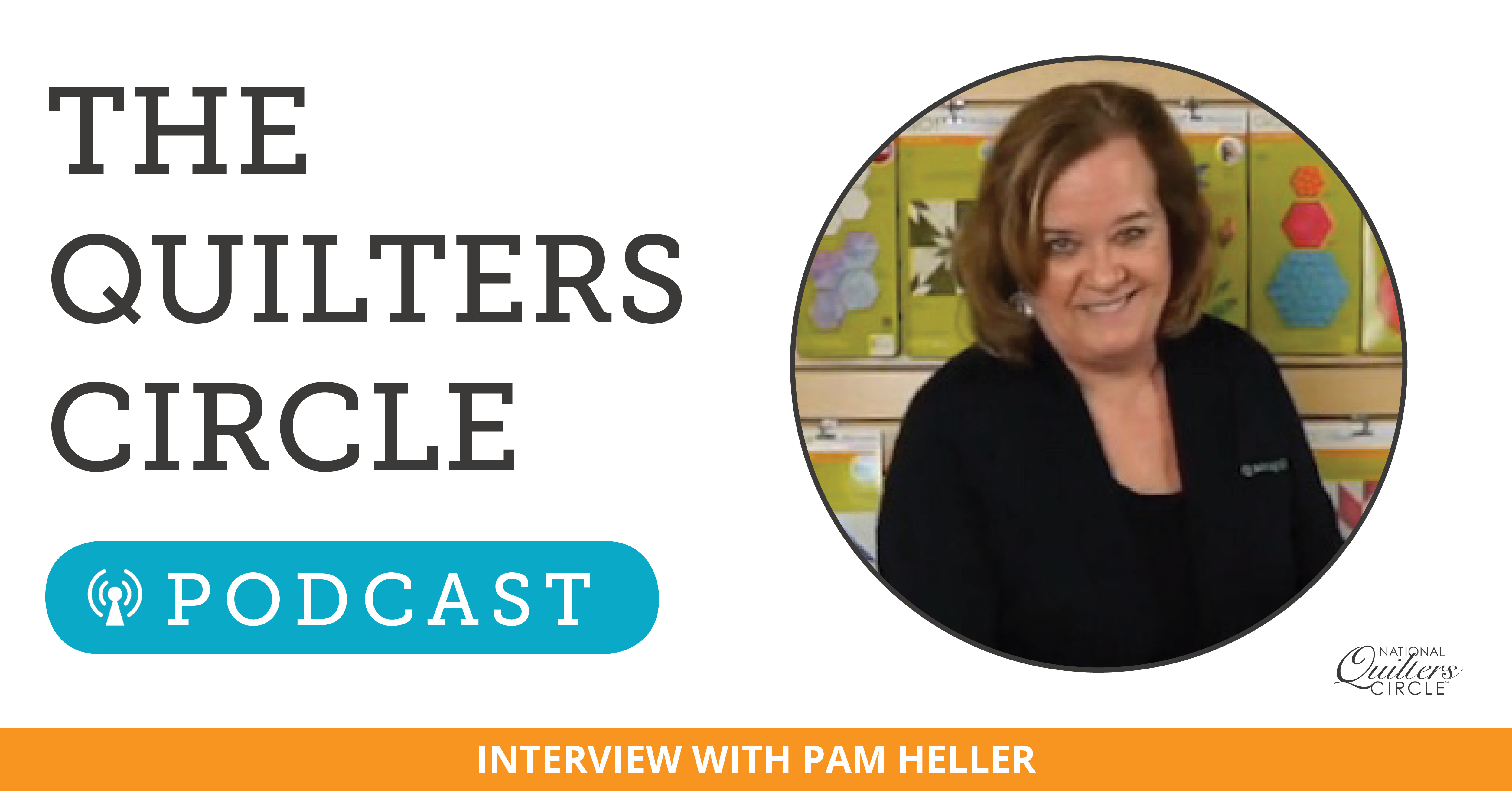 Pam Heller is an international educator and cutting expert for AccuQuilt. For the past 7 years, Pam has taught quilters how to get the most use out of their AccuQuilt GO! fabric cutting systems at quilt shop events, guild meetings, and to tour groups from all over the U.S. and Canada. She is also an AccuQuilt presenter on Create & Craft TV in the UK.
Pam's passion for quilting began 20 years ago when she discovered a local quilt store in her small Colorado town. Even with all her traveling, she makes 8-10 quilts a year. AccuQuilt GO! fabric cutters and dies have allowed her to complete projects she never would have thought possible.
Pam has two sons and one grandchild. She lives in Omaha, Nebraska with her husband.
Connect with Pam here:
AccuQuilt Website
Pam's Educator Facebook Page
AccuQuilt Facebook Page
AccuQuilt Instagram Page
AccuQuilt Email Sign Up