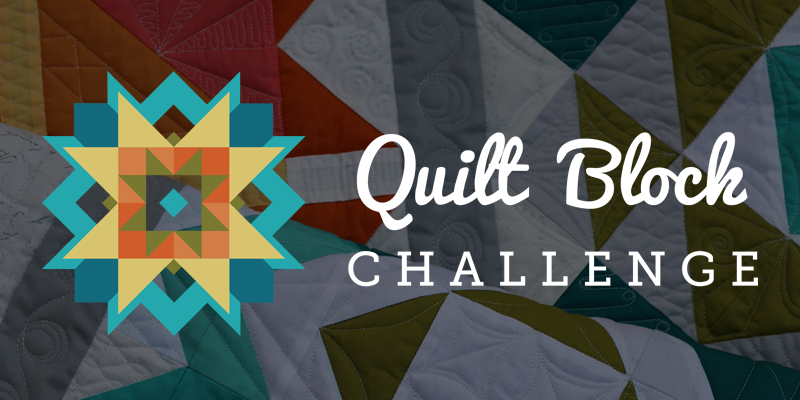 We want to send a huge thank you to everyone who participated in the National Quilters Circle Quilt Block Challenge, featuring the Pleiades quilt, designed by Gina Perkes of The Copper Needle! We hope you have enjoyed sharing this experience with the thousands of other quilters around the world. It has been so fun and inspiring to see the creativity and support of other quilters throughout this experience.
Be sure to keep an eye on the NQC Quilt Block Challenge Facebook group for a video from Gina recapping the experience and discussing the process of sashing and border portion for your newly-made quilt! You can find basic finishing instructions here.
If you loved this challenge and would like to see more in the future, please let us know! We're now taking suggestions for future challenge theme ideas, so if you have a fun idea for a challenge, let us know in the comments below or share with us in the Facebook group!
The fun doesn't need to stop here! The NQC Quilt Block Challenge Facebook group will remain a place to connect with fellow quilters to share project ideas, photos and tips.
Thanks again to everyone who joined us in the challenge.
Happy quilting!