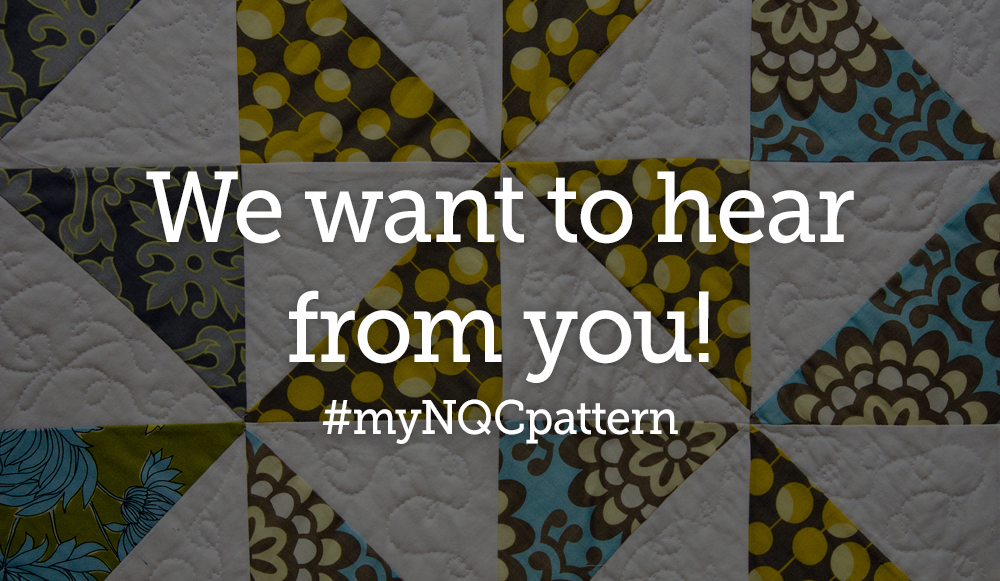 Do you love to quilt? Do you love to share your work with others? Do you create your own patterns?
If so, we want to hear from you!
We're on the hunt for talented quilters like you who create patterns and are looking to share them with the world. We're always trying to expand our content offerings and make National Quilters Circle the very best website for quilting instruction and information, and we love teaming up with passionate quilters from our community to deliver exciting new patterns and content to our members.
If you have something you'd like to share with us, upload your pattern or photo to Facebook, Instagram, or Pinterest and make sure to use the hashtag #myNQCpattern. Or, you can email us at editor@nationalquilterscircle.com and make sure to include the word "PATTERN" in the subject line.
We look forward to hearing from you!