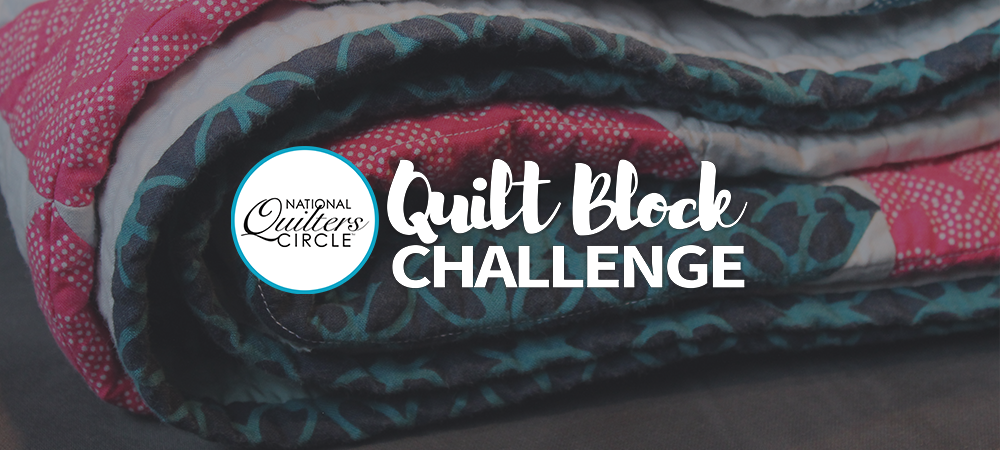 Thanks for joining the National Quilters Circle Block Challenge! We're so excited for this challenge and can't wait to see everyone's work each week. The challenge will kick off soon – keep an eye on your inbox for your first block which will be included in the National Quilters Circle newsletter.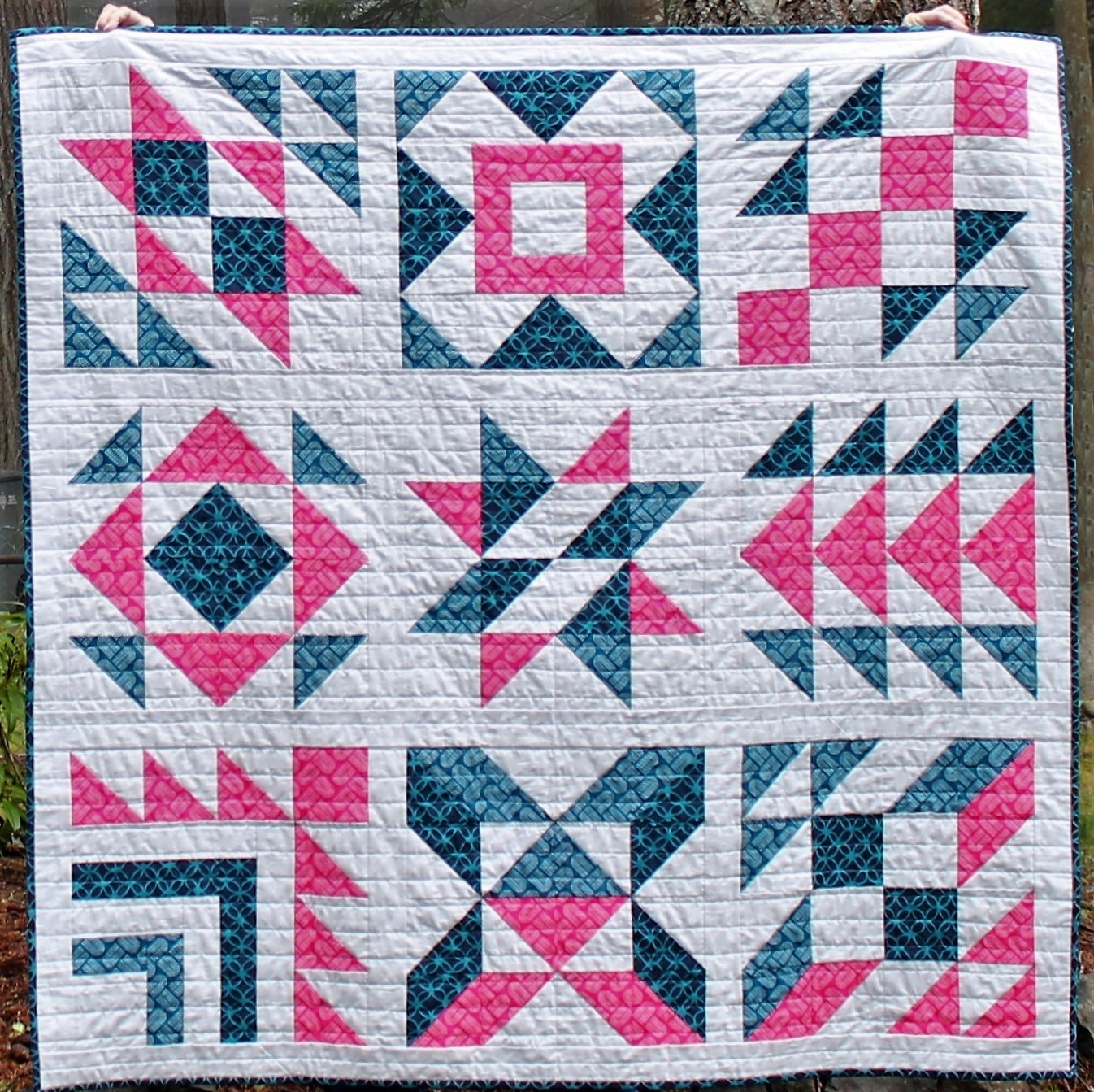 Snowy Day Quilt Sampler by Andrea Smith of Happy Cloud Creations
In the meantime, make sure to join the National Quilters Circle Block Challenge Facebook group where you can share photos of your progress each week and connect with your fellow challenge participants.
The Facebook group is a great place to get updates and sneak peeks each week too!

Meet Andrea Smith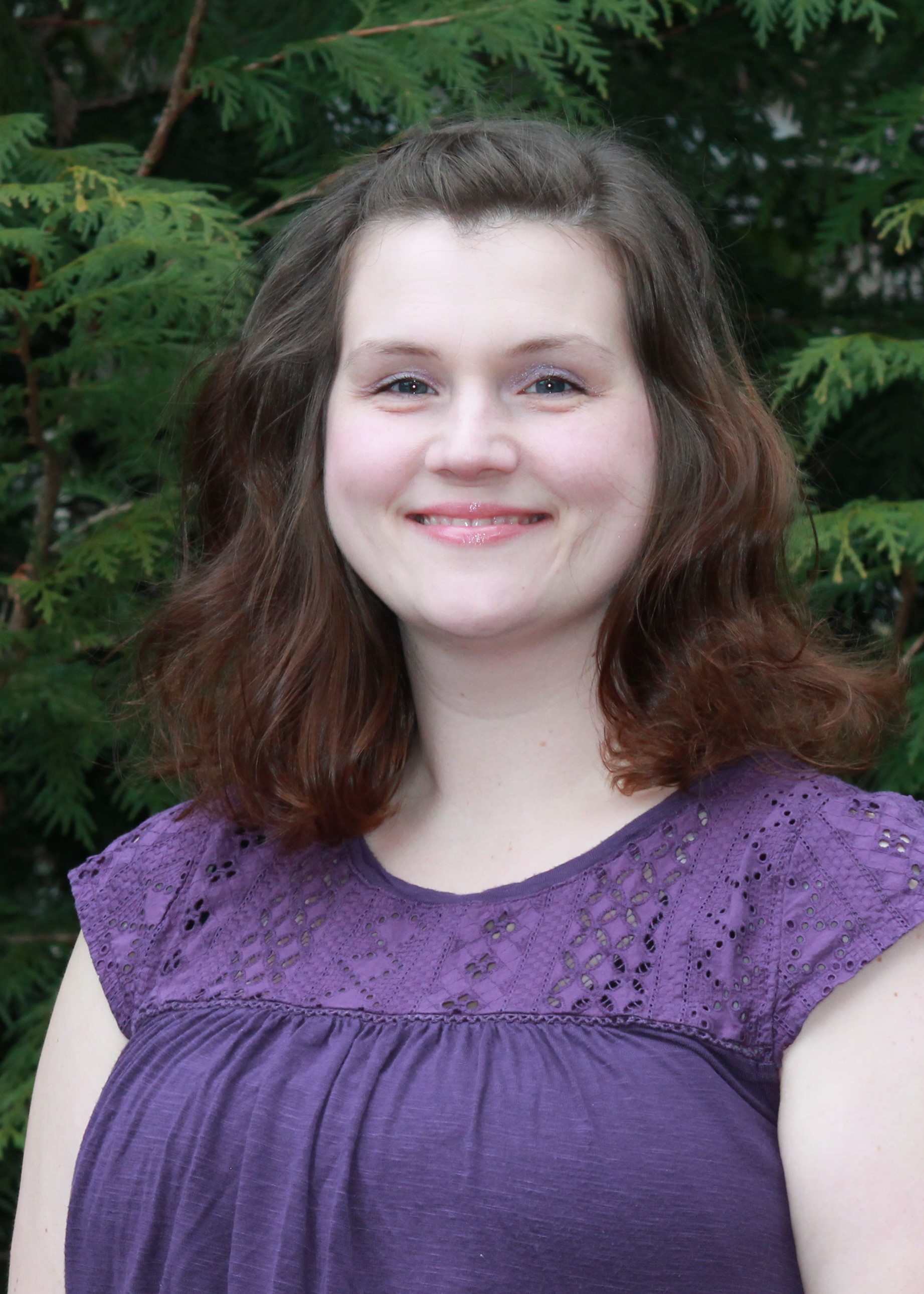 Andrea of Happy Cloud Creations has been sewing for 25 years and quilting for 20. She loves spending time with her family and being creative. Recently, she has been designing quick and easy quilt patterns that are great for beginners and still a lot of fun for experienced quilters. You can visit her Craftsy page at Craftsy.com/HappyCloudCreations and her Etsy page at HappyCloudCreations.Etsy.com.