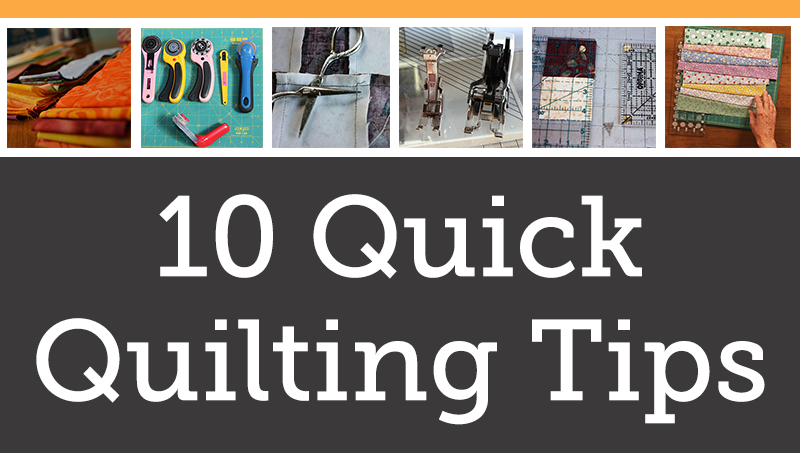 Whether you're just getting started or are a quilting expert, it's always a good idea to be looking for tips and tricks to add to your repertoire. We asked our circle of ambassadors to share their favorite life-saving quilting tips. Here are a few of our favorites!
1. Sew and mark your own squares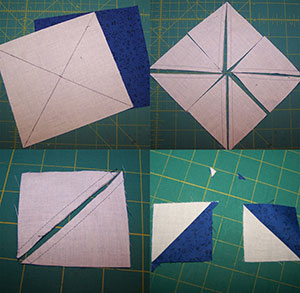 Instead of cutting individual bias triangles, cut triangles out of squares. This is much more accurate and efficient. You can get eight half-square triangles from a single square!
2. Use water-soluble glue or pressing sheets instead of pinning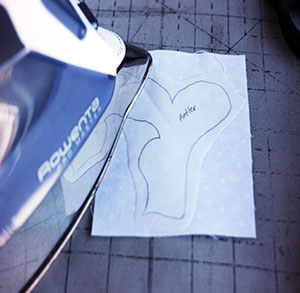 Pinning is time consuming and sometimes unreliable. By using water-soluble glue, you can line up your pieces precisely and quickly. When finished, just wash your quilt and the glue will be gone! You can use pressing sheets to iron fabrics together, which will also wash out afterwards.
3. Apply bias strips to bind your edges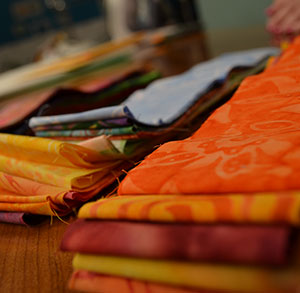 Got a lot of curves in your quilt? Don't want mitered corners? Cut some bias strips to bind your edges and help your needle grab the fabric. This helps your edges to look cleaner and prevent gathering.
4. Swap out your scissors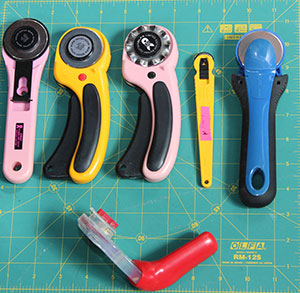 Scissors aren't always the best tool for cutting fabric. Get a rotary cutter to make trimming quilts faster.
5. Strip quilting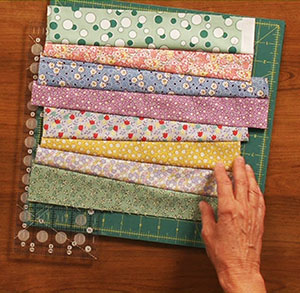 If you're feeling spontaneous, give strip quilting a try! Strip quilting requires no patterns and is a great way to use up some fabric scraps. Quilt as you go by sewing strips onto batting in your order of choice. Additionally, this is a great technique for creating ombre effects or landscapes!
6. Spinning intersections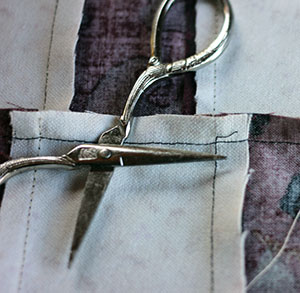 When sewing four-patch squares, the fabric can easily become bulky instead of laying flat. To remedy this, you can make a spinning intersection. Break the thread in the middle seam of the square and fold up. Press so that the seams are all rotating around the square in the same direction.
7. Use a walking foot for machine quilting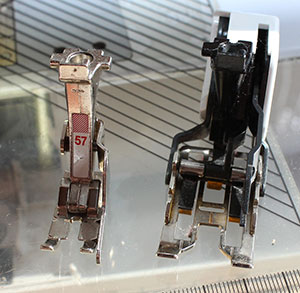 Different quilting techniques call for different sewing machine feet. You can use a quarter inch foot for sewing small seams and piecing together your quilt. However, using a walking foot for your binding and heavier quilting will better feed the fabric through the machine.
8. Fine line chalk markers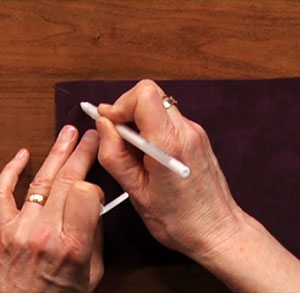 There is some debate on what tools are best for marking fabric. If you are worried about quilt markers not washing out, fine line chalk markers are a great option. Especially if you want to do more detailed, finer designs.
9. Squaring up blocks at the earliest point when assembling a quilt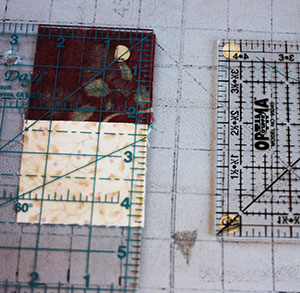 Sounds like a no brainer, huh? But sometimes the easiest tips make the biggest difference. If you square up your blocks immediately, you won't run into problems later! Ensure that your blocks are the same size by using your quilting ruler at every point of quilt construction.
10. And last but not least…
Do your best! Nobody's perfect!

Quilting can be tough, but no matter how many seams you need to rip just remember – nobody's perfect! Happy quilting!
Have something to add? Leave a comment or email editor@nationalquilterscircle.com.